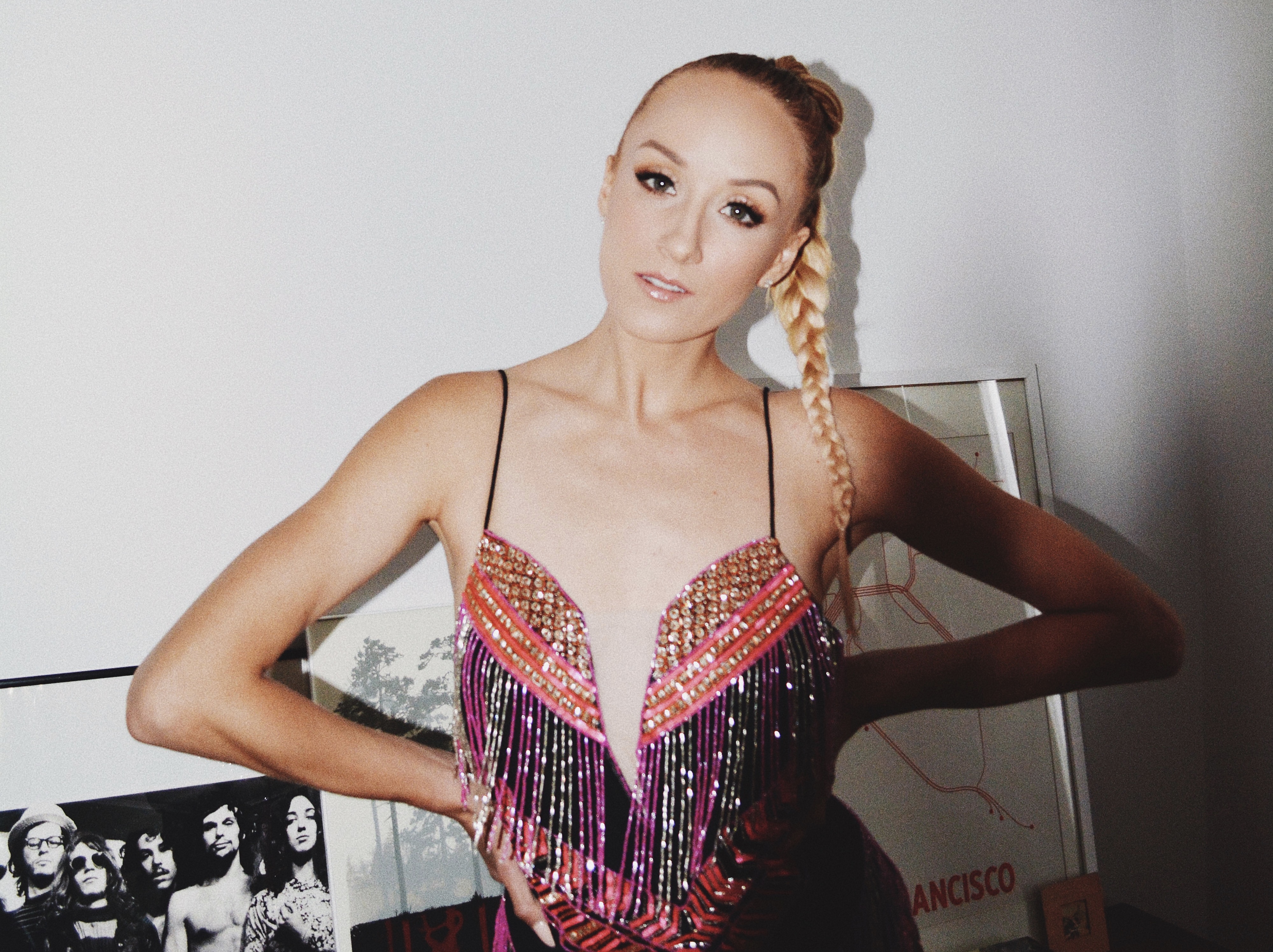 Some might call it an obsession, I call it dedication—I'm talking beauty here! I will try anything once if it promises me softer, moisturized, and impeccable skin. I thought I'd fill you guys in on the latest products and trends I've been testing out and what I think!
First up product-wise is Drunk Elephant. I've been a long-term fan of their products but especially as of late, I can't get enough! My current hero products are their vitamin C Day Serum that I use in the AM along with the Marula oil—it's so luxurious, it's actually a skin miracle in a bottle! Also front and center in my cabinet lately is Glossier! I'm a huge fan of Body Hero, and Solution the skin exfoliator. In case you missed it, they just reformulated Generation G lipstick, so I'll be testing that out ASAP!
The product taking Instagram by storm right now is – hands down – Gisou and their honey-infused hair oil. It not only smells heavenly but also works wonders when my hair feels dull and needs some T.L.C.  I also need to get my hands on their new hair perfume!
Since I spend most of my time in LA, I have to ensure my skin is protected. I've been using Super Goop Unseen Sunscreen for a while and cannot recommend it enough! It's weightless, scentless, and its makeup gripping formula has made it a new beauty favorite for me. I don't know what I'd do without it!
On top of beauty products, I've also have been into the wellness trend of jade rolling & Gua Sha. It might be the hype all over social media right now, but the practice actually originates from ancient Chinese medicine. Both tools are used to increase blood flow and stimulate the lymphatic system aka causing extra fluid to exit and your skin to be plump and sculpted—yes, please! I'll use some drops of facial oil first, then use one of the tools to massage my cheekbones, neckline, chin, and brow line. Let me tell you guys, it's an at-home facial treatment in a pinch!
While we're talking about tools, this ice roller is life-changing, it's only $12.00 on Amazon, and you need it in your freezer more than a pint of Ben & Jerry's—ok that's needed, too. This roller has become my latest obsession because you can use it anywhere—under your eyes or jawline when you're feeling jet-lagged, or on your lower back when you're feeling achy. It's such a little miracle worker!
SHOP THE POST 

XOXO,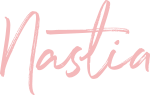 Nastia