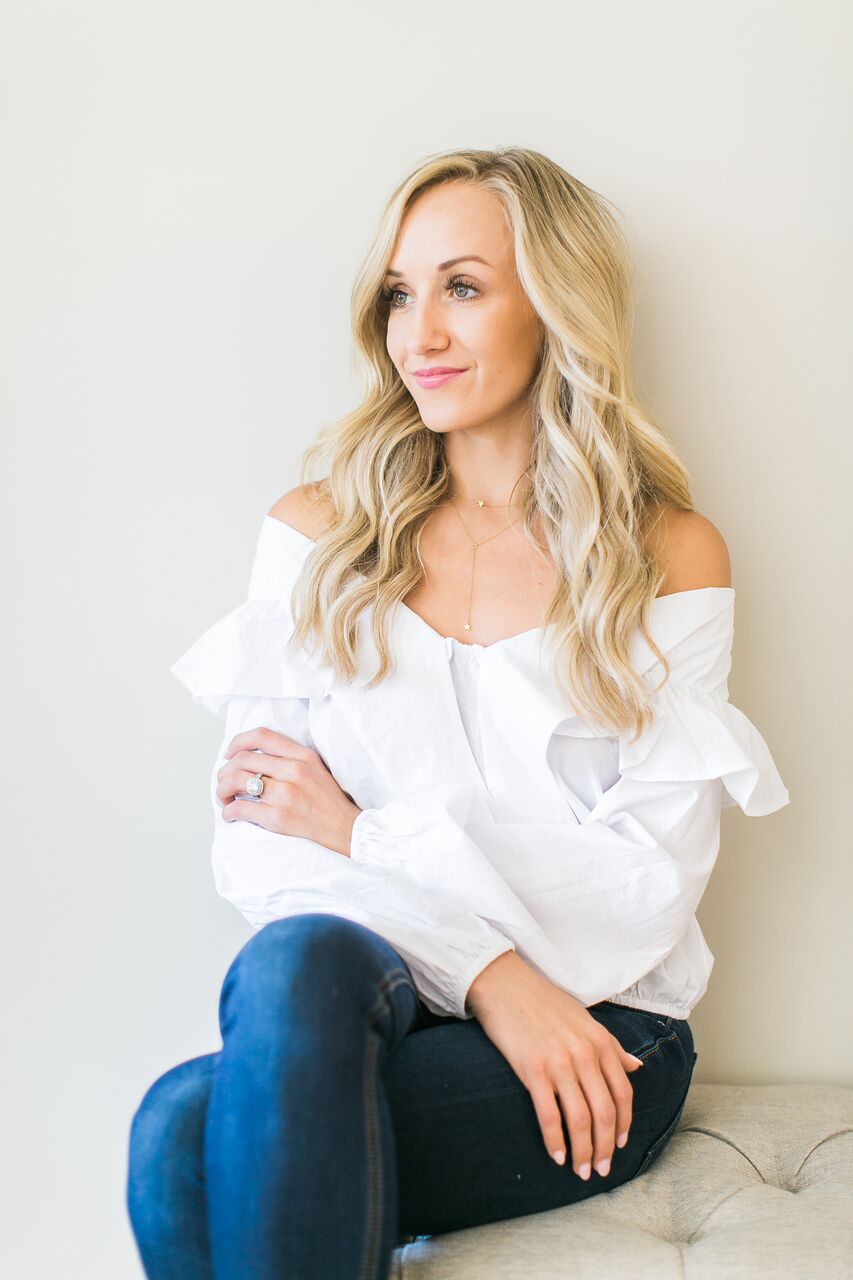 Hey guys! I'm so excited to finally share a project that's close to my heart! I teamed up with Iconery to create my own fine jewelry collection, and it's now available to shop!
I designed this collection around the star, a lucky symbol that I've put on my vision board for years. Ever since I was little, I've used stars as a reminder to stay focused on my goals, despite any disappointments or failures.
I remember learning about the North Star when I was young. Explorers in the early days used the nights sky for navigation, and if they kept their course and followed the stars, they'd reach their destination.
Even now after the Olympics, I still use stars as a guide, knowing I'll get there one way or another.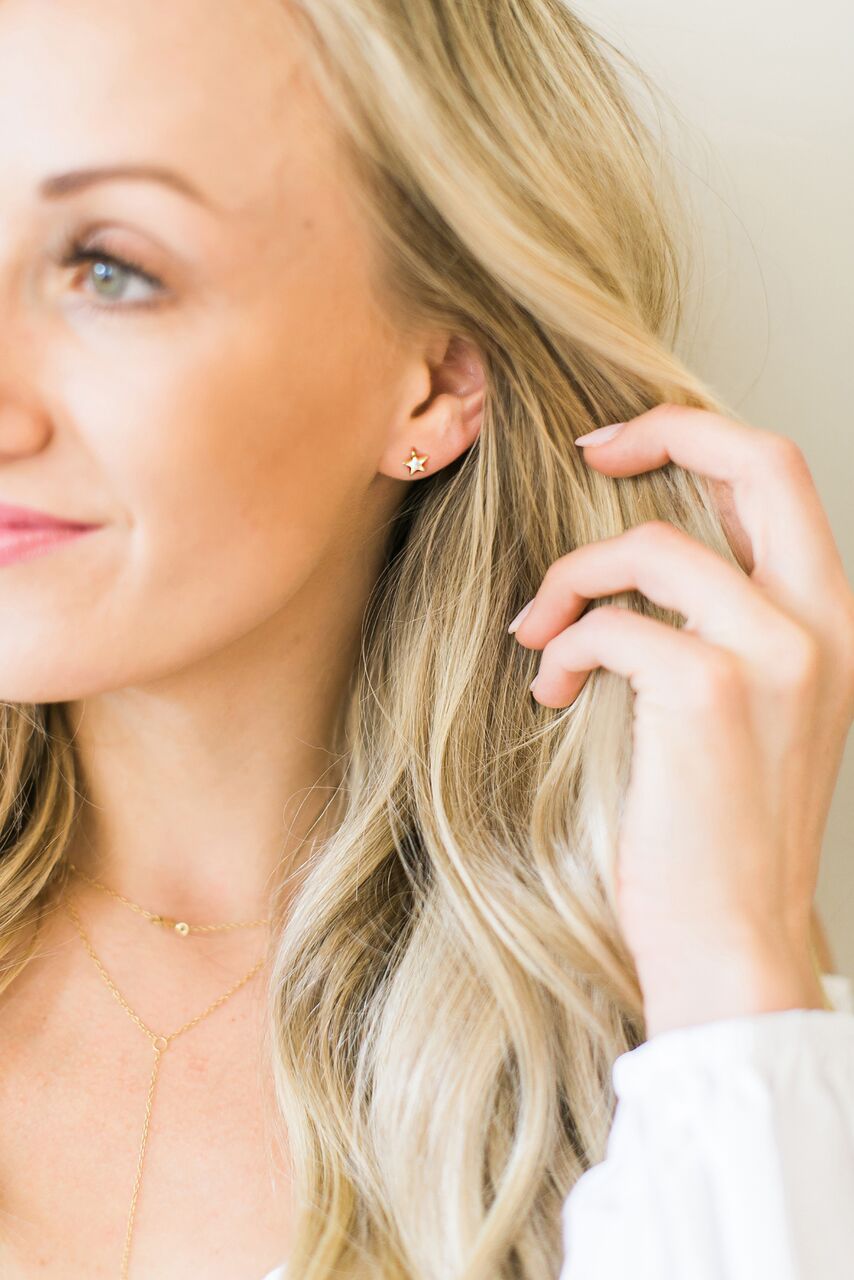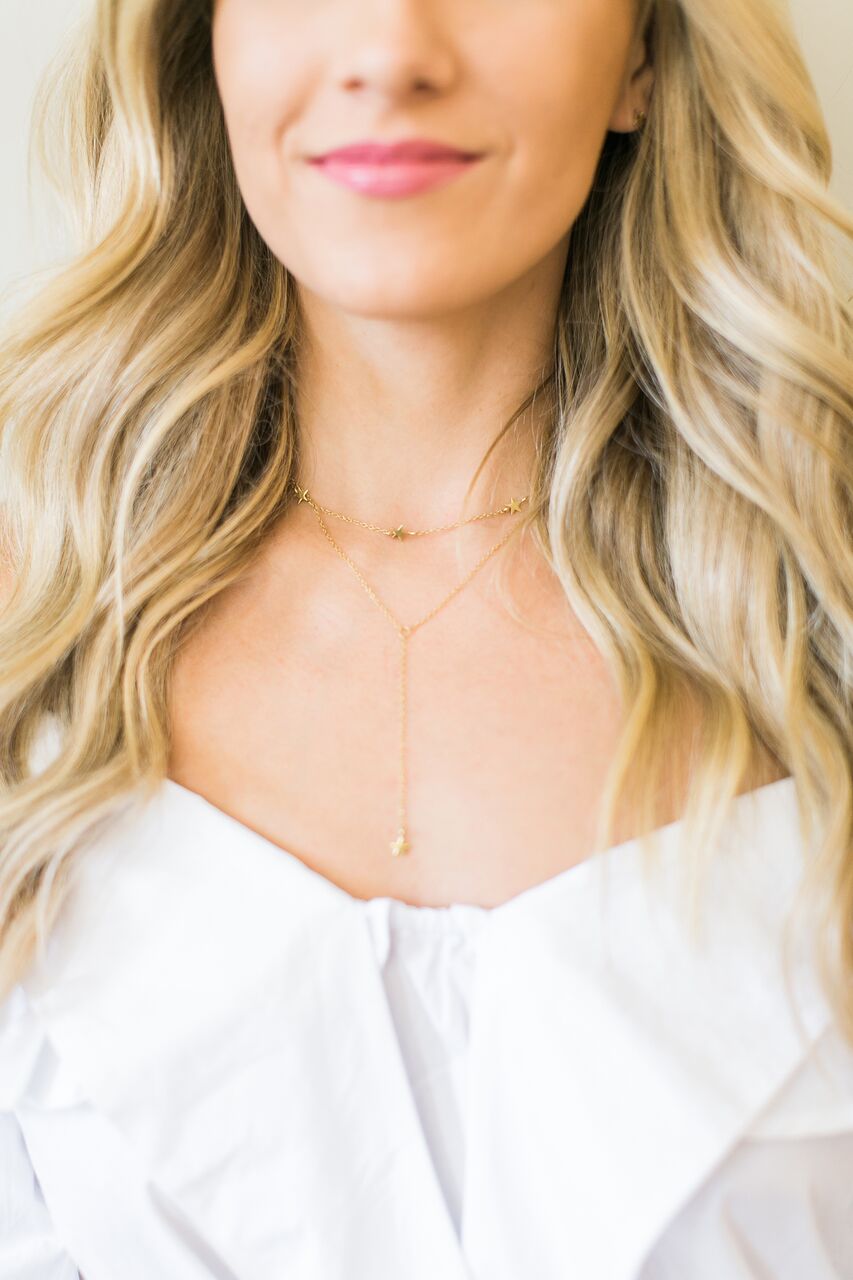 There are three pieces in the collection, and each piece comes in 14K gold, 14K gold vermeil, or Sterling Silver. We used the latest technology and 3D printers to perfect the designs, and because they're made with precious metals, you can wear them all the time. My favorite thing about these pieces is how versatile they are and how they can go with any outfit.
I hope these stars inspire you every day to follow your dreams!
Shop the Collection: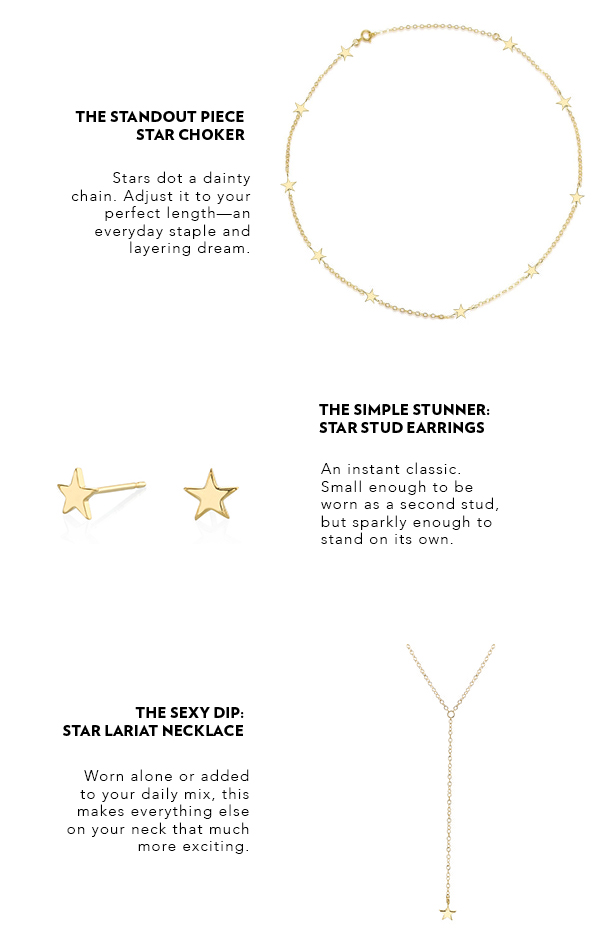 Star Choker
Star Stud Earrings
Star Lariat Necklace
Which piece is your favorite?
Nastia