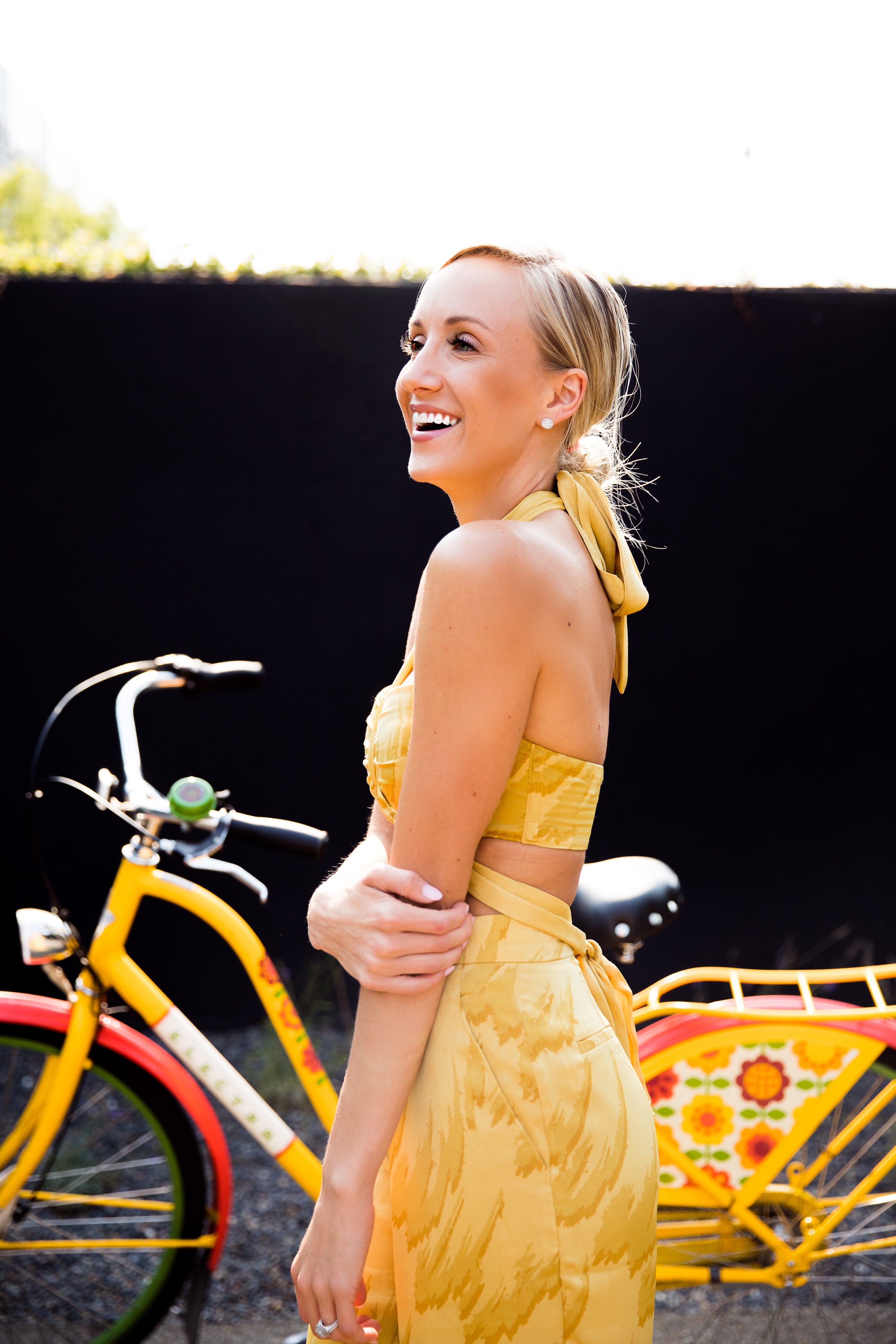 Oh Los Angeles… One of my favorite places in America. There's just something about this city, the second I land I am instantly in a good mood (even after a cross country flight) Maybe it's the year round amazing weather, or the beaches and palm trees, or incredible shopping, or maybe it's the fact that there's an organic juice place on almost ever corner. Whatever it is, LA makes me happy and I hope it will make you happy too! Here are some of my favorite places in LA to stay, shop, eat and explore! Xo
Where to relax:
Our favorite spa in the world might just be The Spa on Rodeo. Matt and I got a couples massage there a few months ago and every time we are back in LA we make sure to squeeze in some time to get a massage. I'm a true believer in working very hard but also rewarding yourself with a treat. Whether that means a facial or massage, The Spa on Rodeo has it all.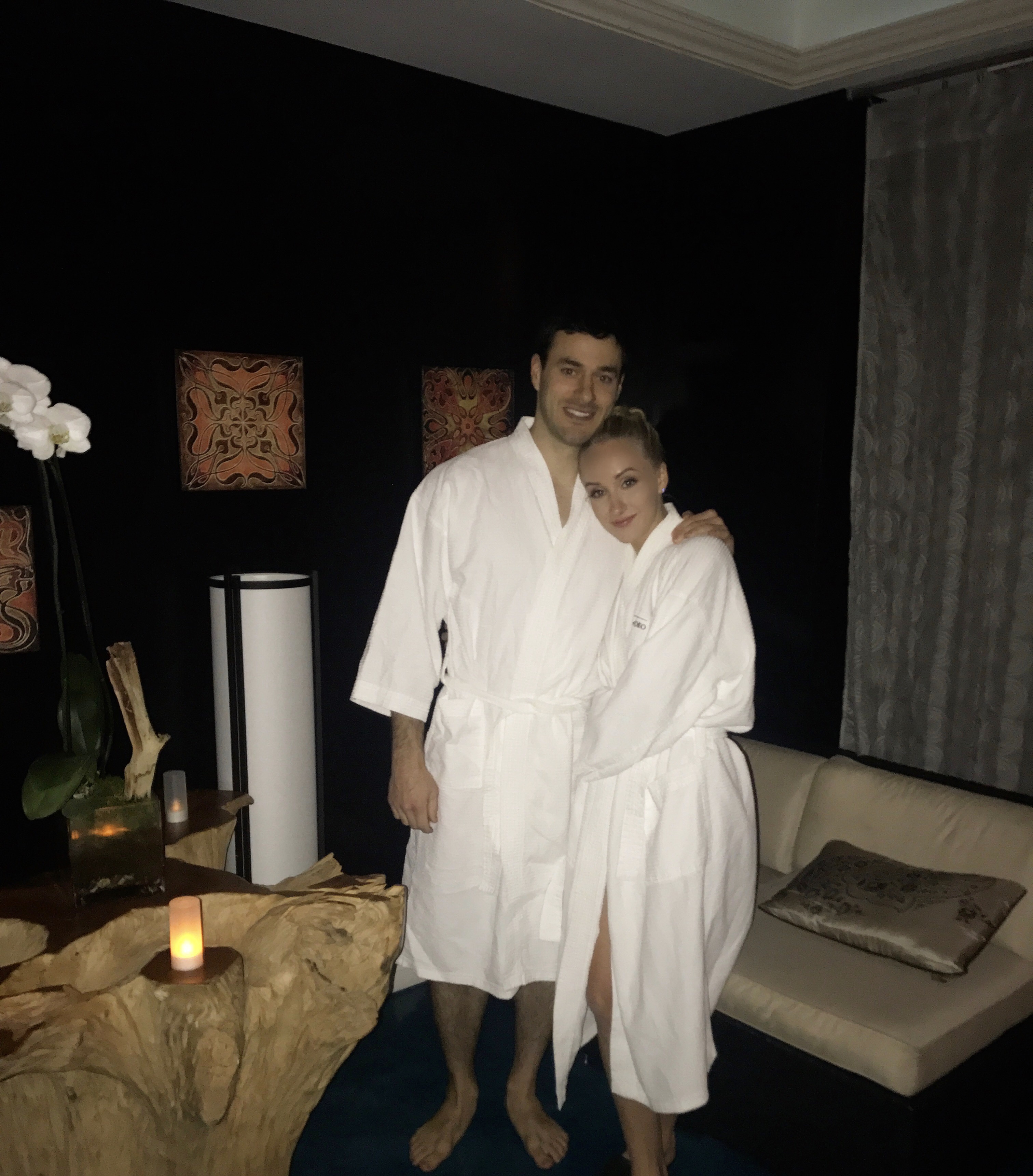 Where to get coffee:
I'm sure you've seen this place (whether you really knew it or not) on instagram. There famous slogan "But first, coffee" has been all over social media and is also a celebrity favorite. My go to: almond milk latte. There's multiple locations around Los Angeles, but my favorite is the one on Melrose Place.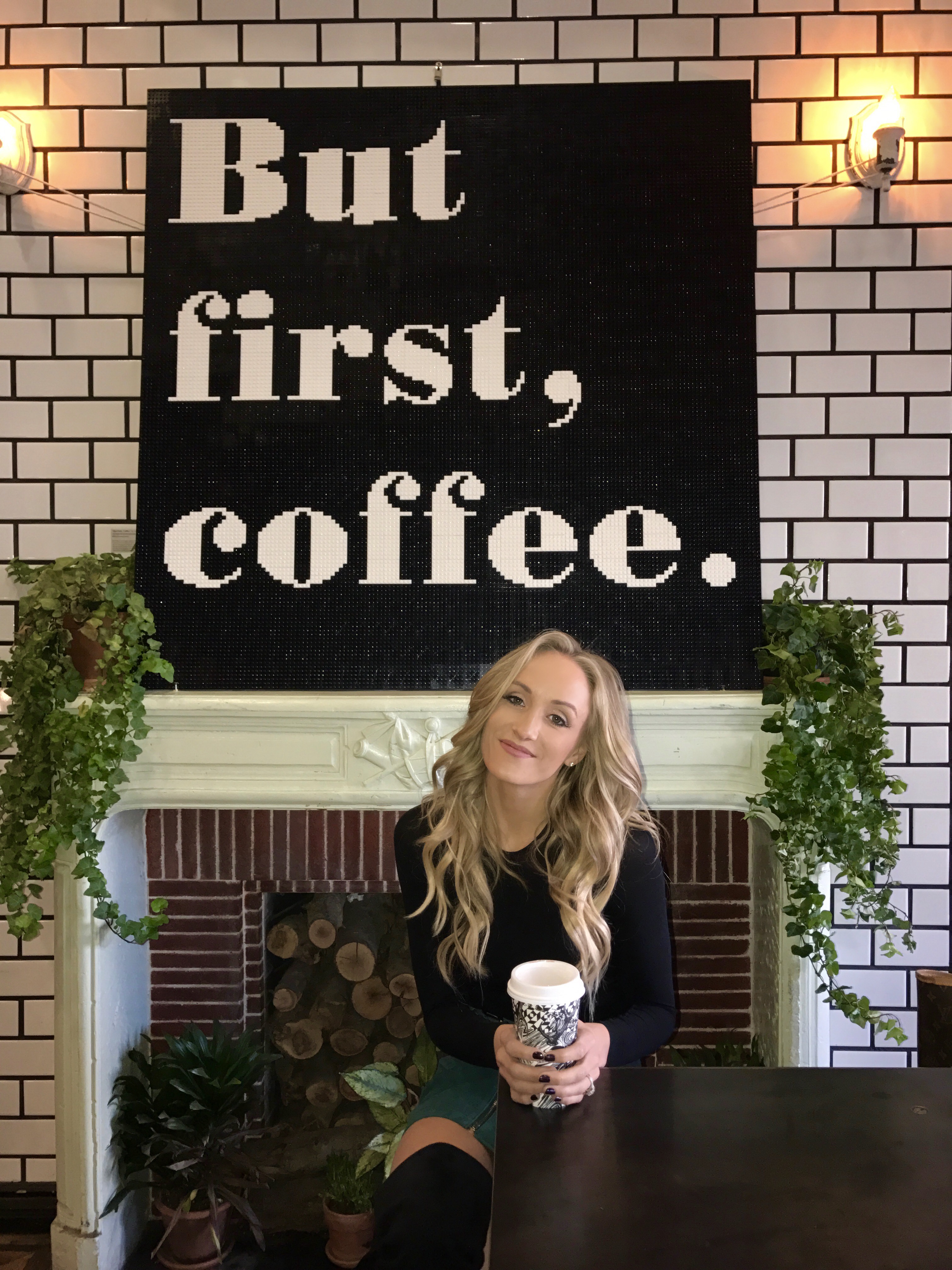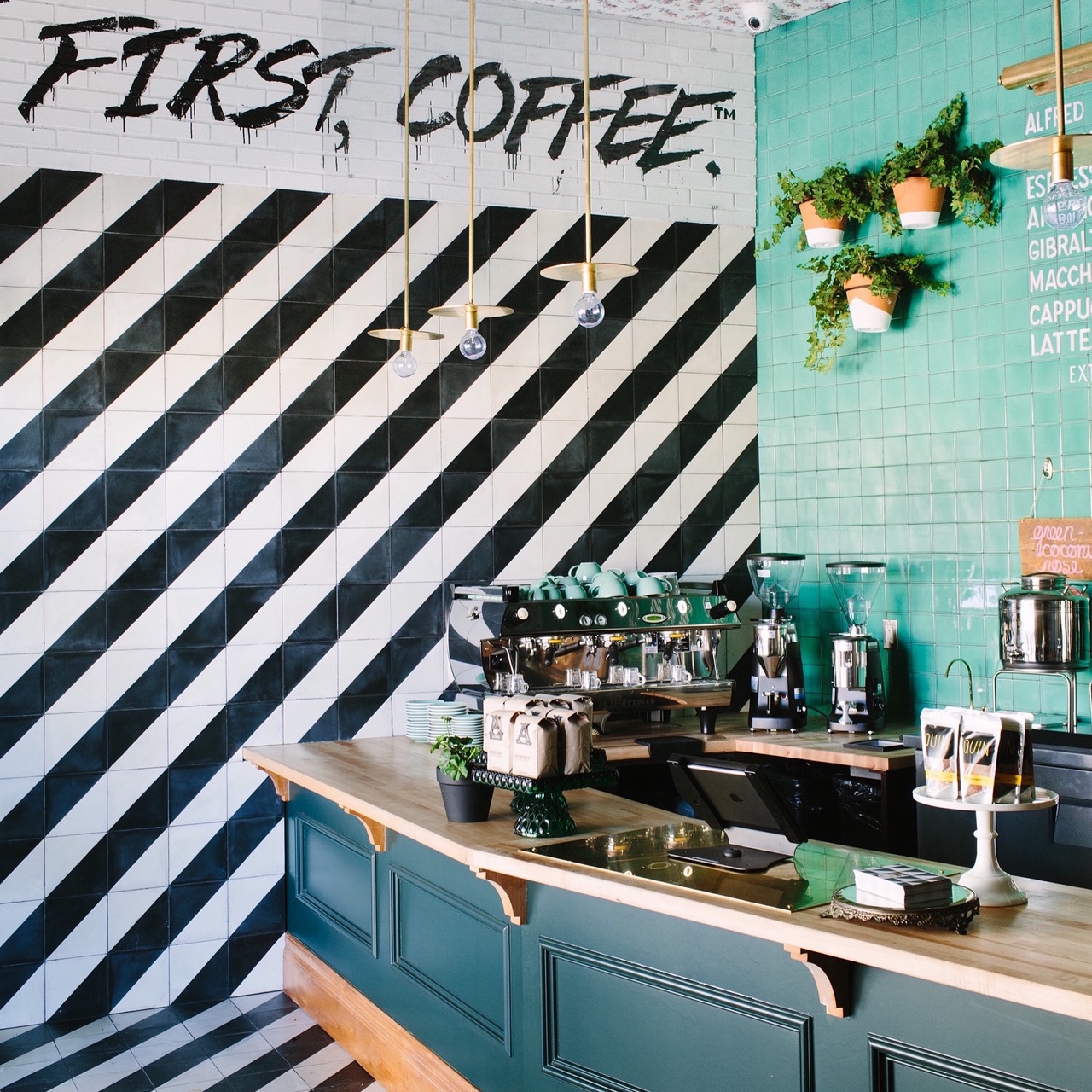 Where to eat:
SO many amazing places to eat at so I'm just going to list a bunch of my favs here… Sugarfish (get the "Trust Me" box) and Katana (both for sushi) Catch LA, Craig's, The Ivy (Cobb salad!!) Madeo, The Little Door, and so many more!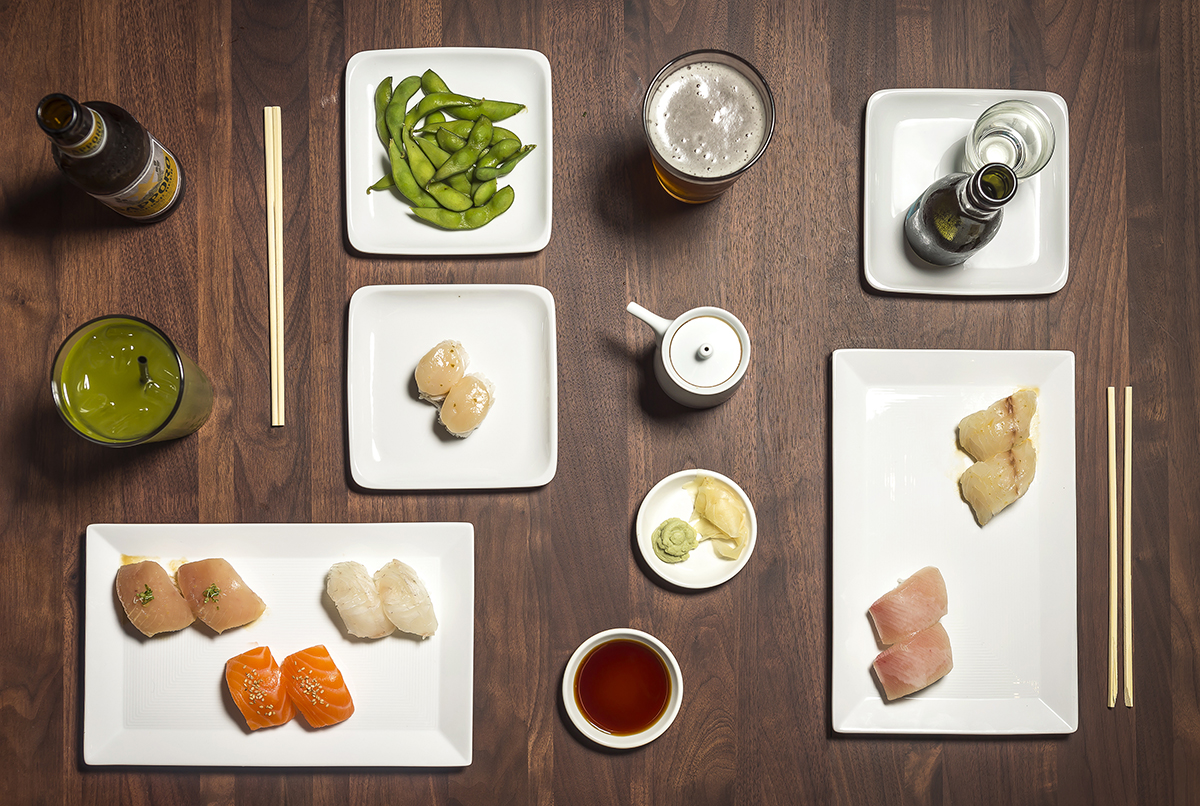 (Photo: Sugarfish | Trust Me Box)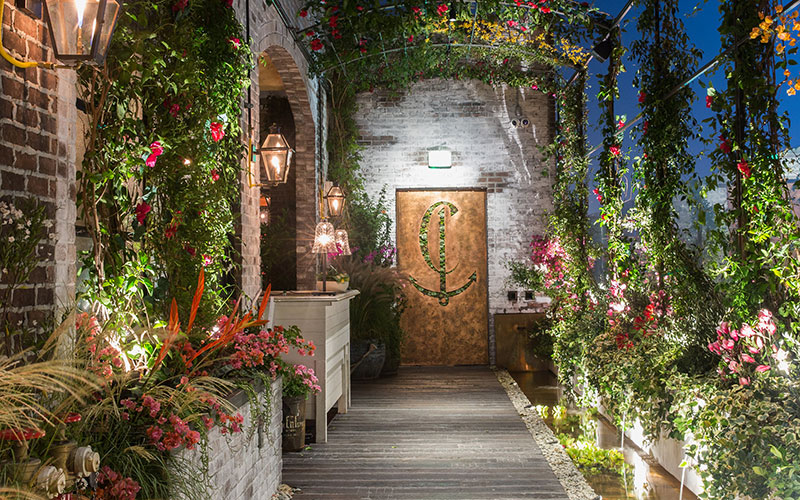 (Photo: Catch LA)
Where to stay:
This might be one of the cutest boutique hotels in all of LA, which in the perfect location, right across the street from The Grove. I spent quite a lot of time in this area because the CBS studio where Dancing With The Stars shoots is also right across the street!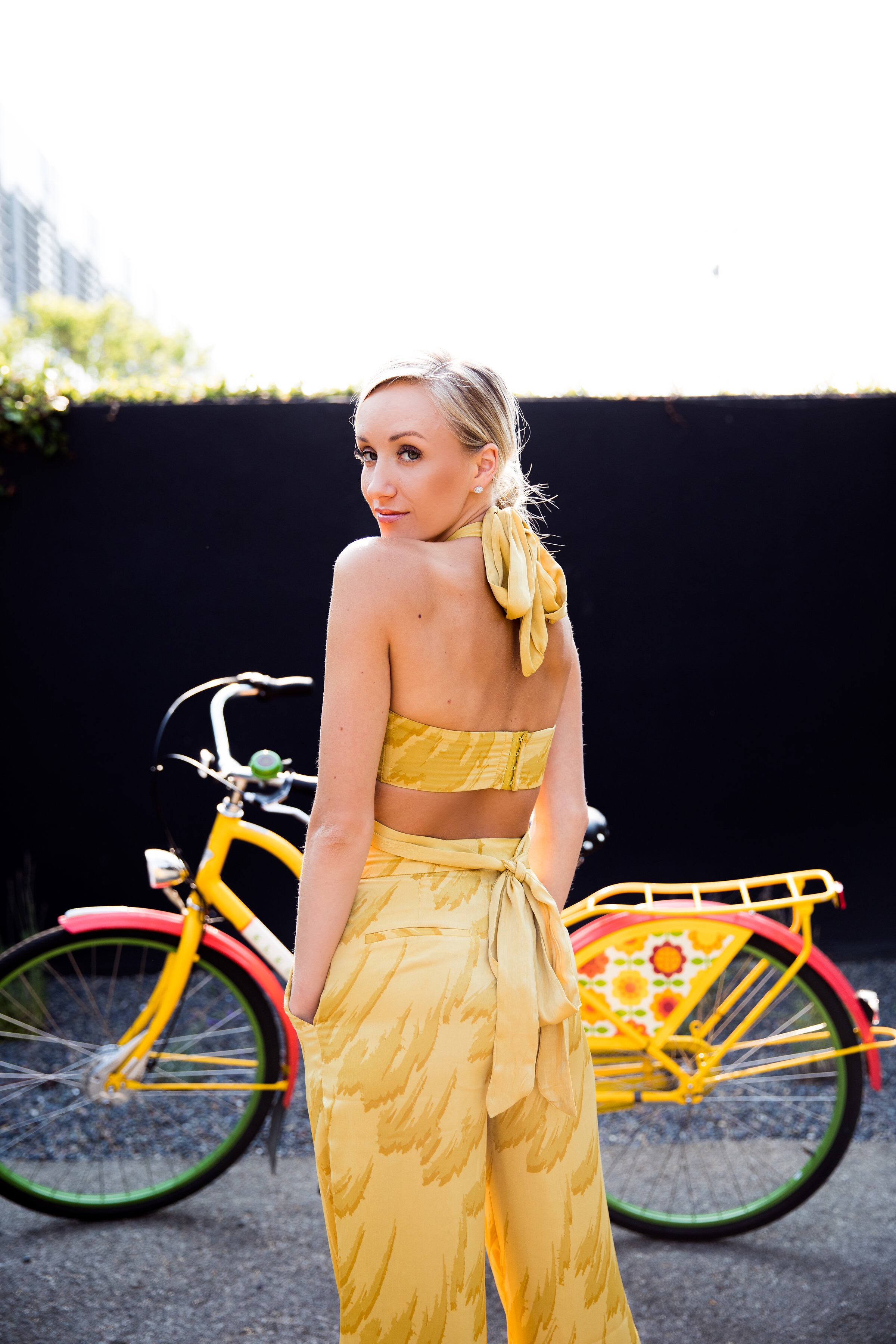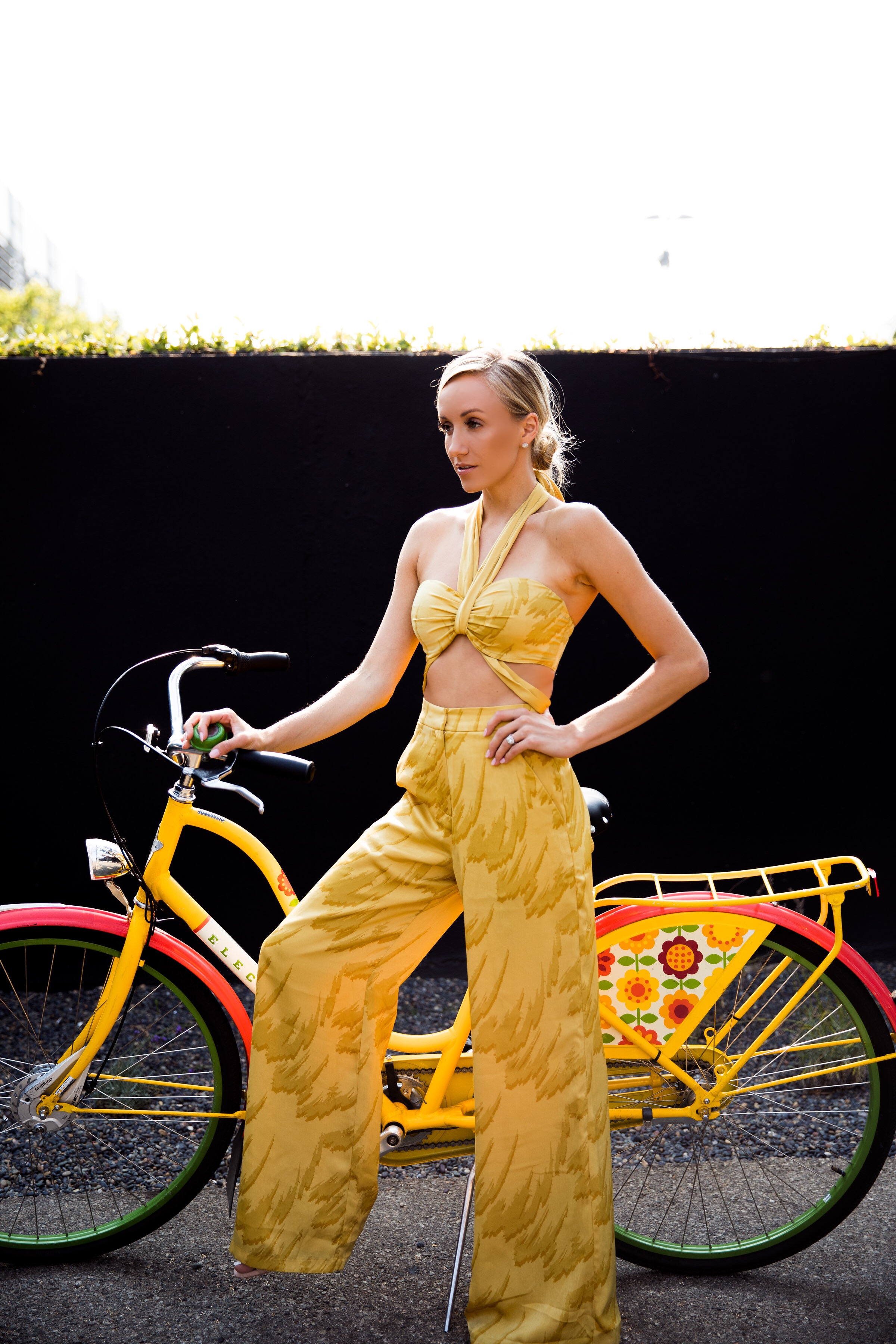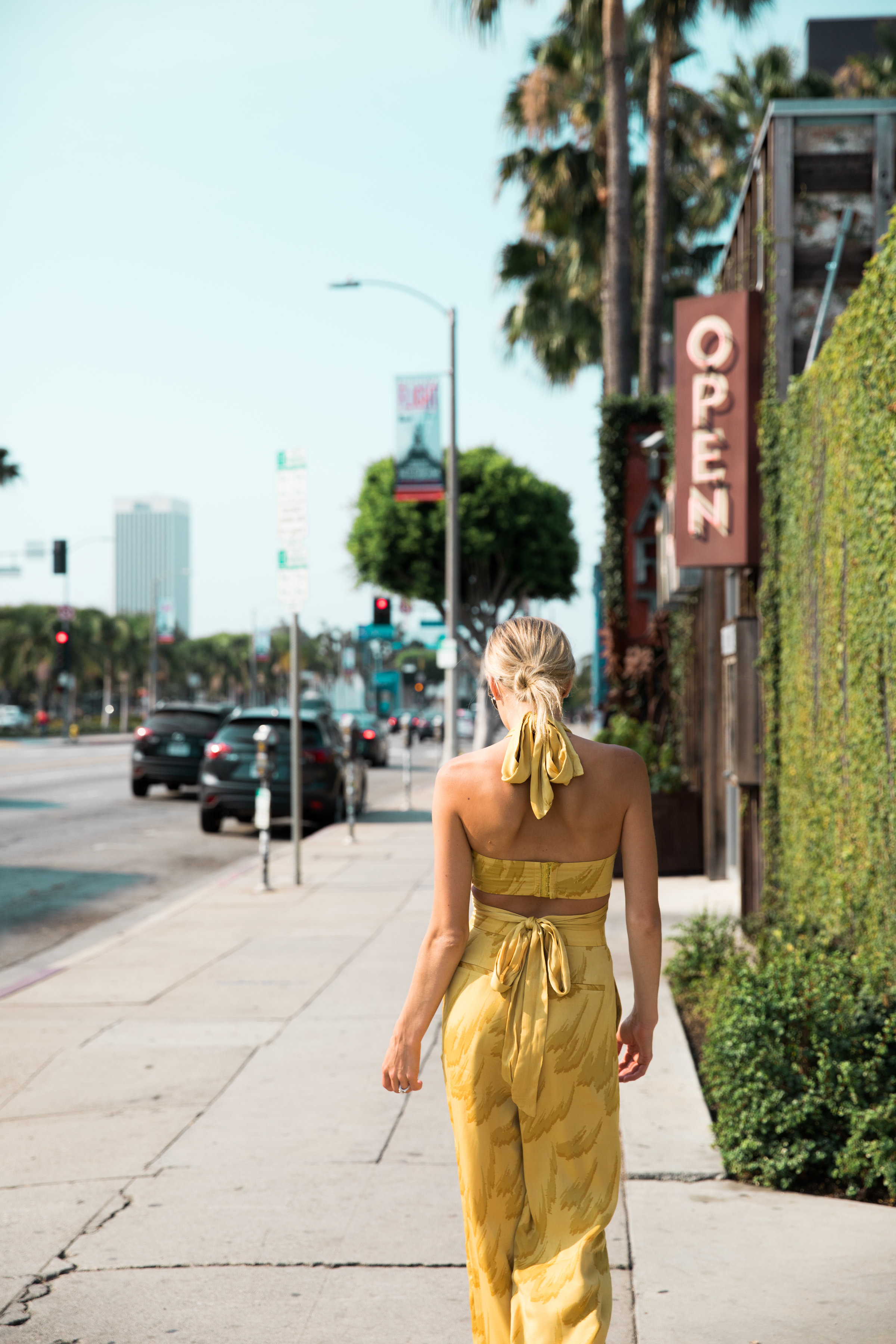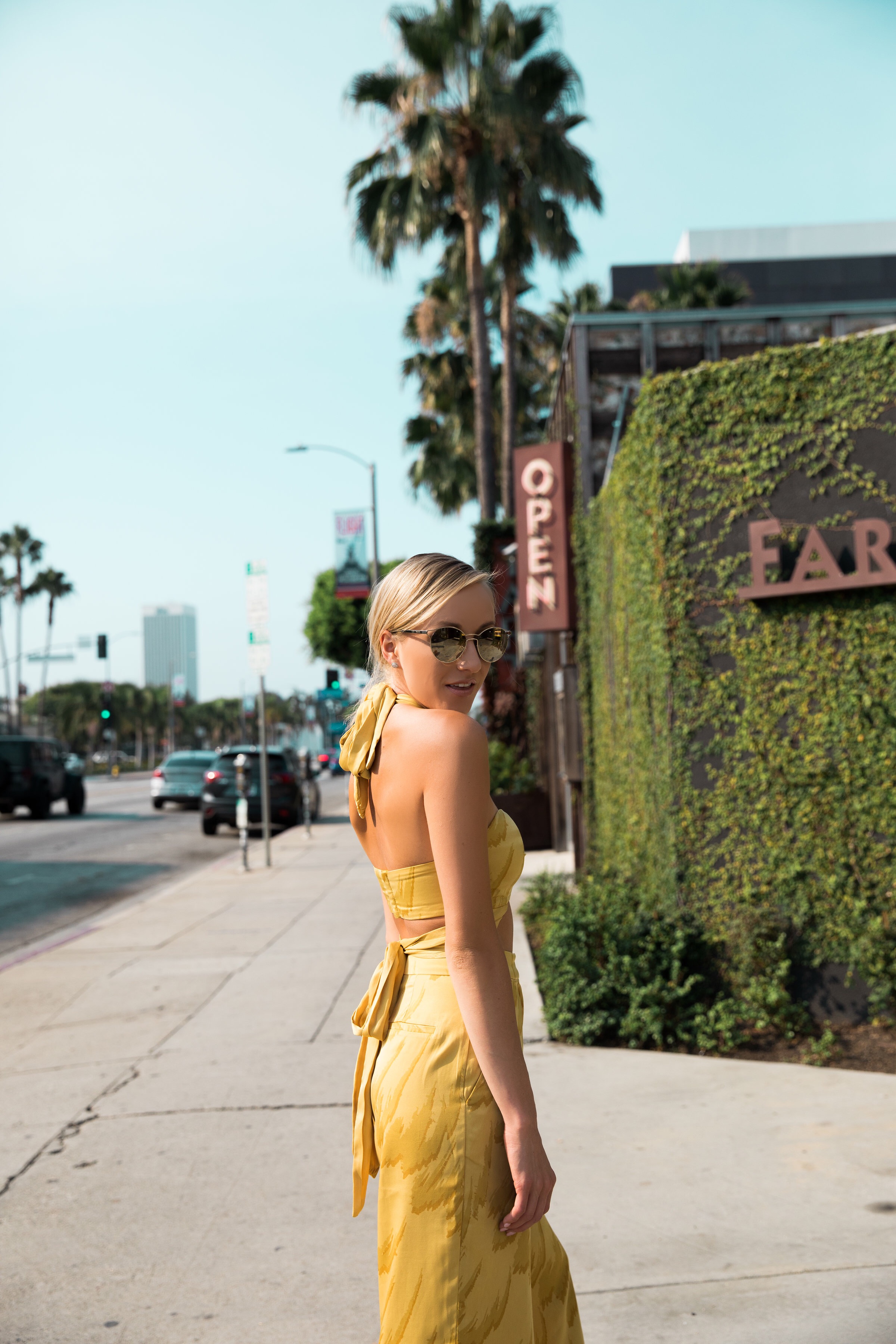 all photos: nicole moser
What I'm Wearing:

Nastia