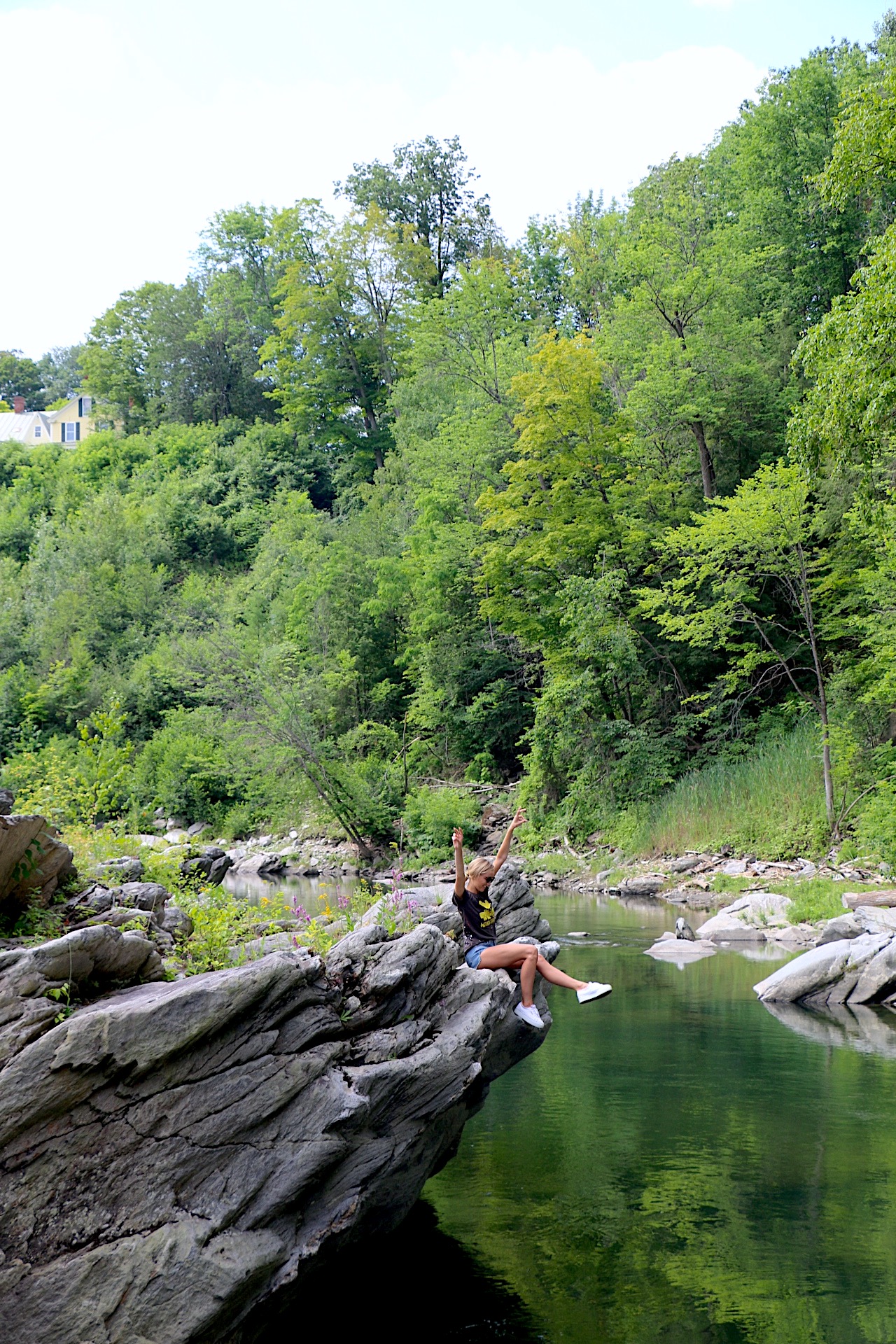 Sometimes we all need a little weekend getaway with your girls! This time one of my best friends, Jenny, who I met and became friends while at school at NYU, made a trip from NYC to Boston and then we made a quick road trip to Woodstock, Vermont.  A little side story for you all– Jenny and I actually became really close when we studied abroad together in Prague. We both bonded over so many things, including travel and ever since have tried to explore the world together when our schedules align! Anyway, so ever since moving to the east coast, I've been wanting to visit more places and this was the perfect weekend to do so! So incase you're wanting to make a trip of your own, here are all of our favorite spots from the weekend! Enjoy… and stay tuned for the next destination 😉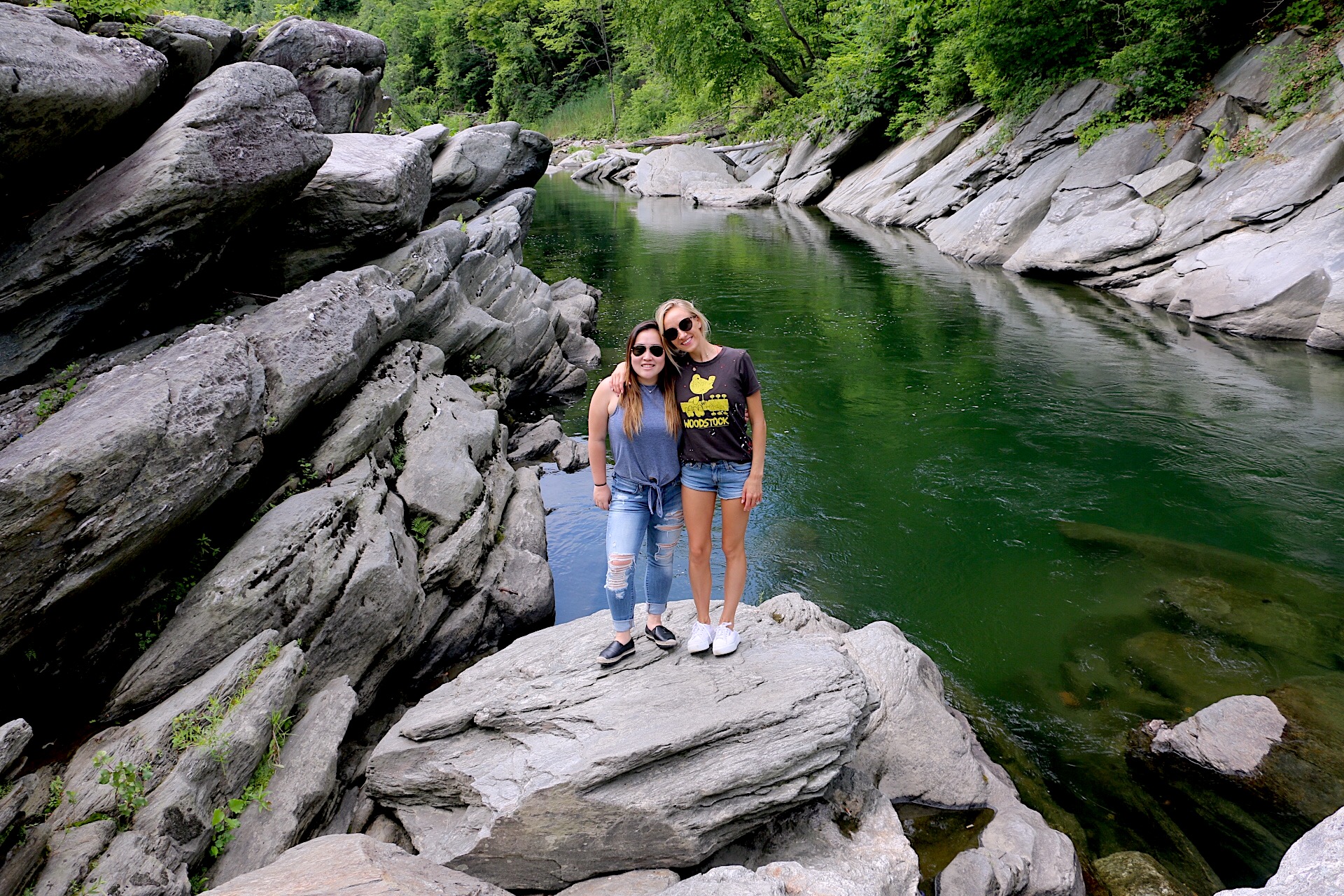 Where to stay:
Set in the heart of Woodstock, Vermont, this charming inn allows you to not only enjoy the amenities such as the spa, pool,  and multiple restaurants, but you're able to wander along Main Street which had all of our favorite shops, restaurants and coffee shops!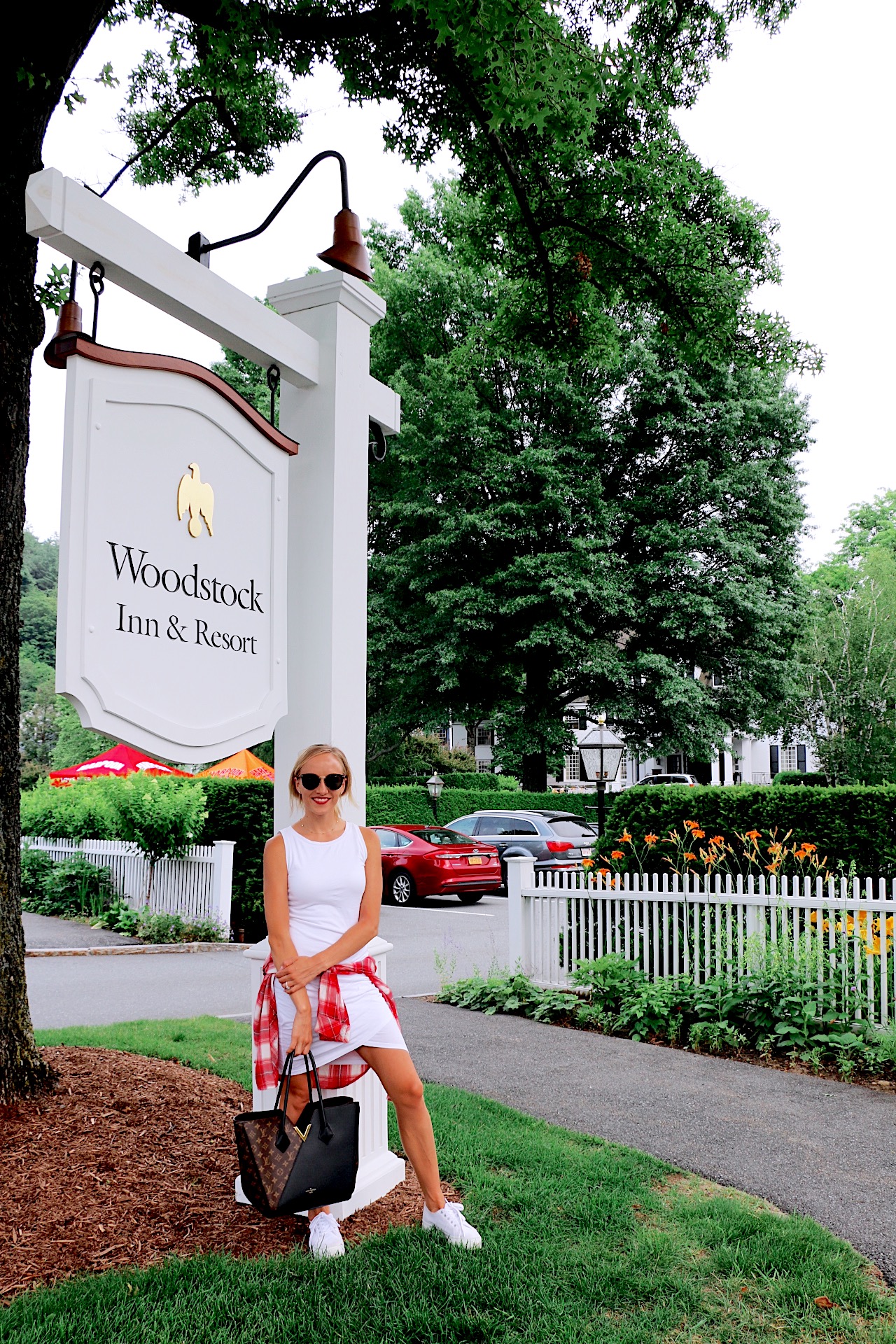 Where to shop: 37 Central
We stumbled upon a really cute boutique called 37 Central where I found plenty of amazing pieces… shocking right?! Ha… I decided to get this Chaser "Woodstock" tee to remind me of our fun weekend in Woodstock!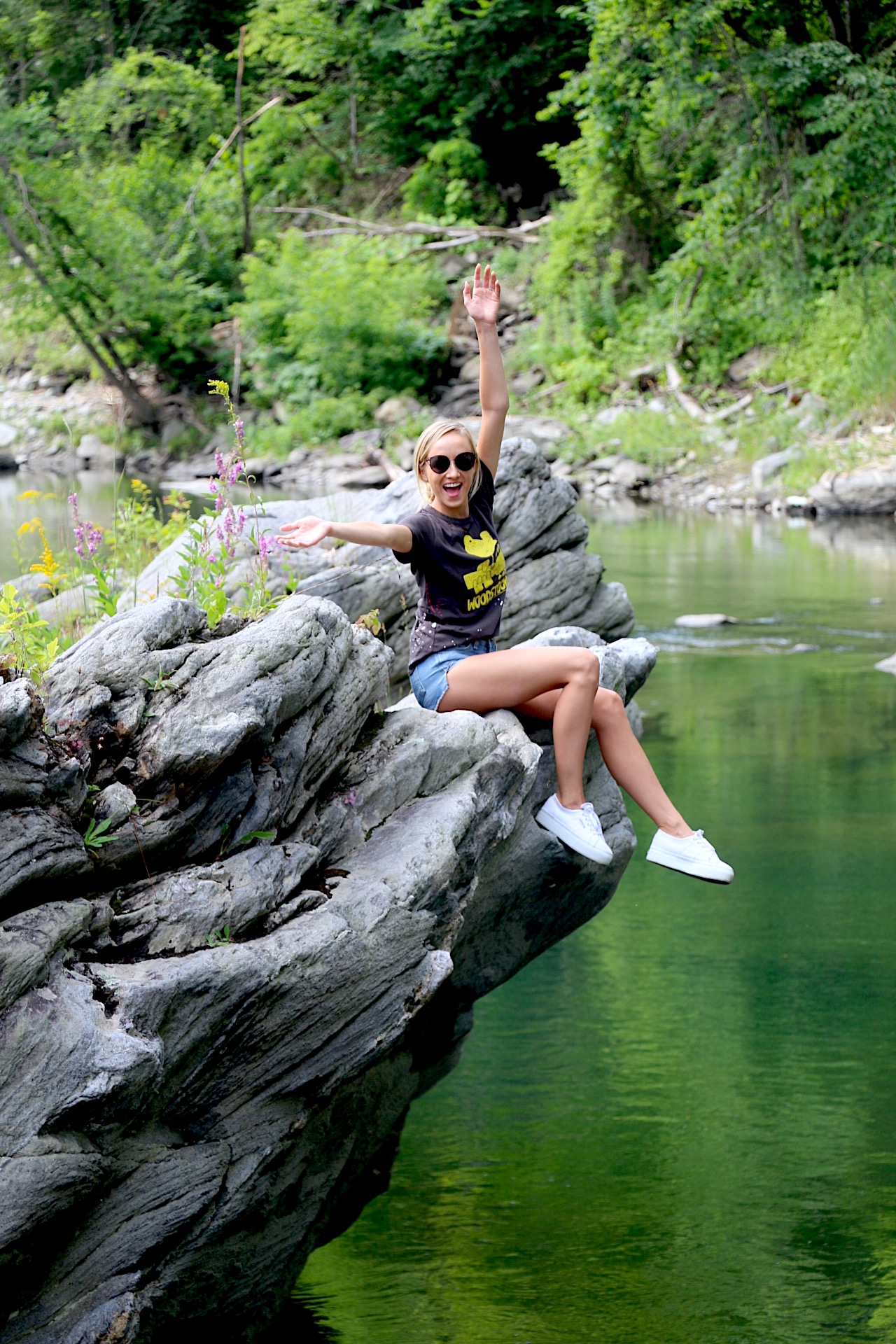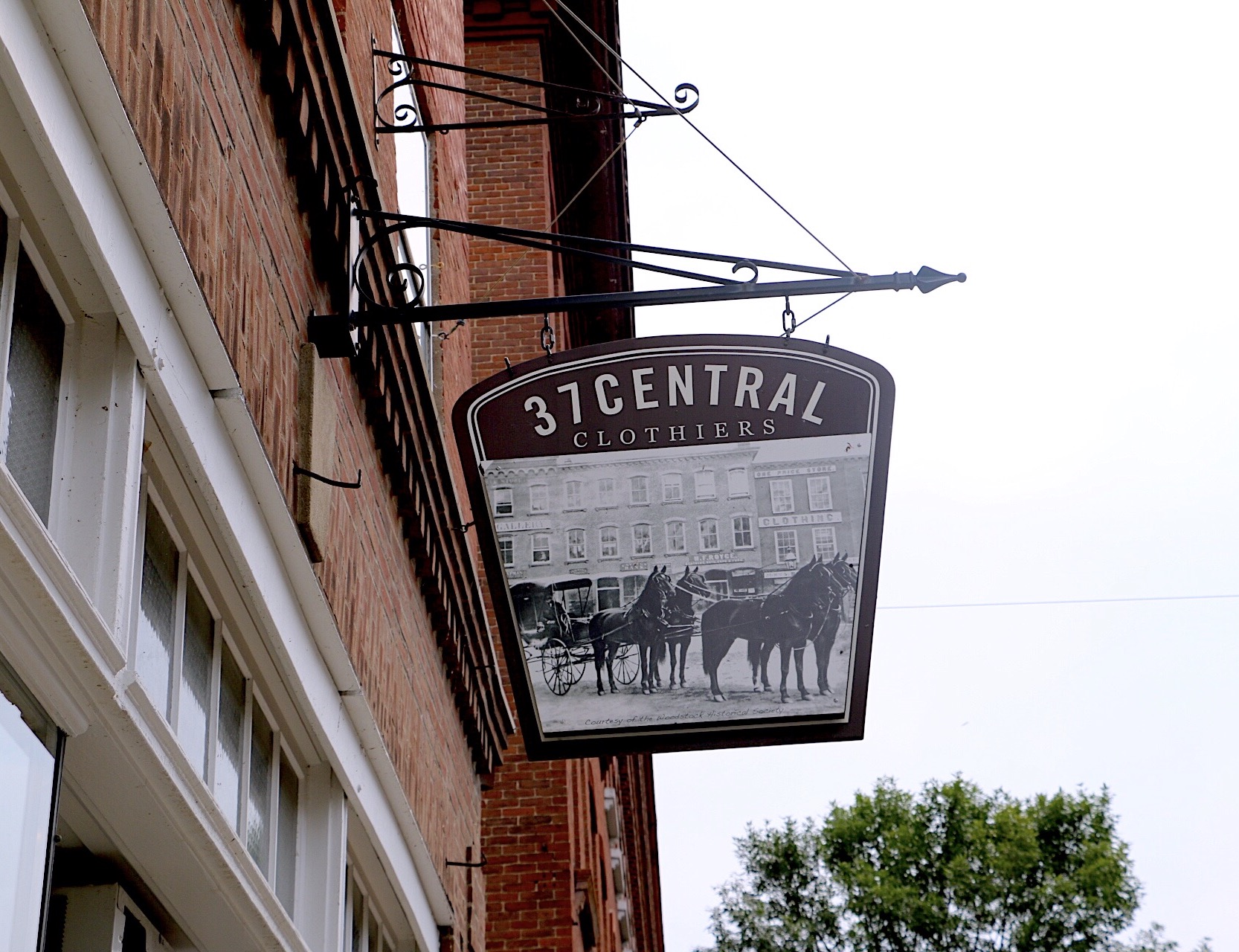 Where to eat:
Breakfast: Soulfully Good 
This indoor / outdoor cafe is gluten free and vegan friendly! You must get the organic steal cut oatmeal here! It was delicious. They also had amazing gluten free peanut butter cookies and strawberry muffins!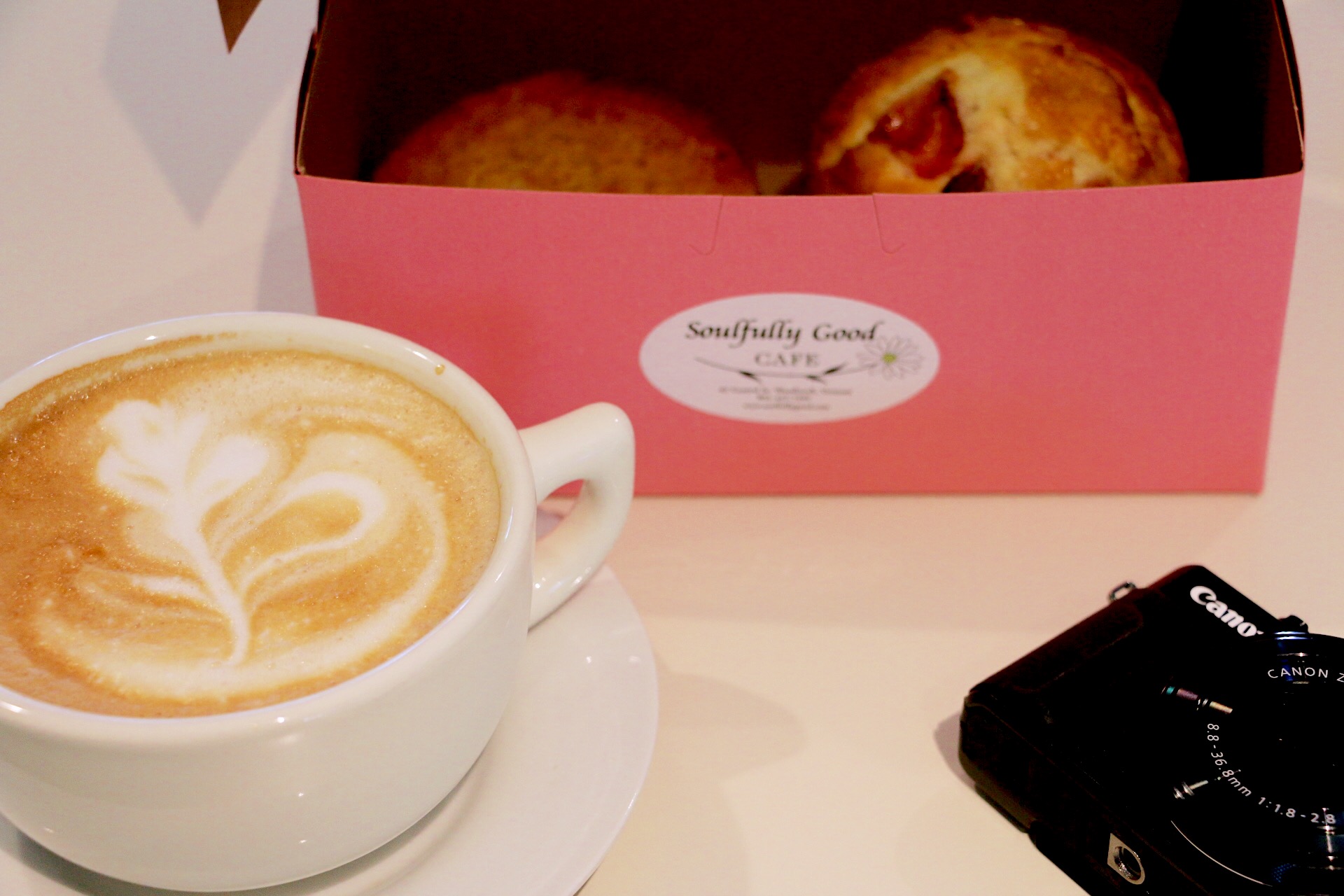 Coffee: Mon Vert Cafe
This coffee shop was perfect for a mid afternoon pick me up! I had an amazing almond milk latte and Jenny had a cold brew, which was just as yummy!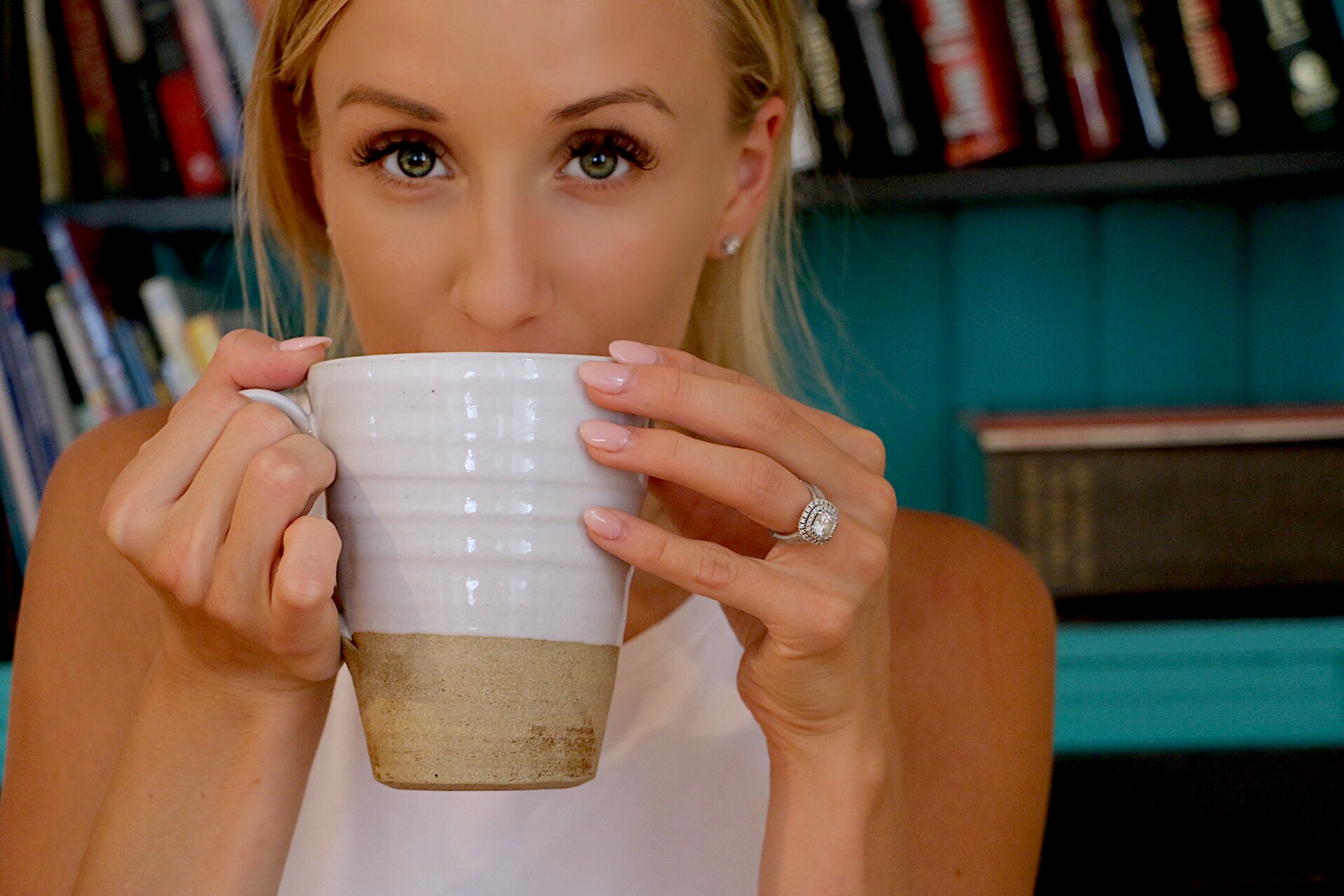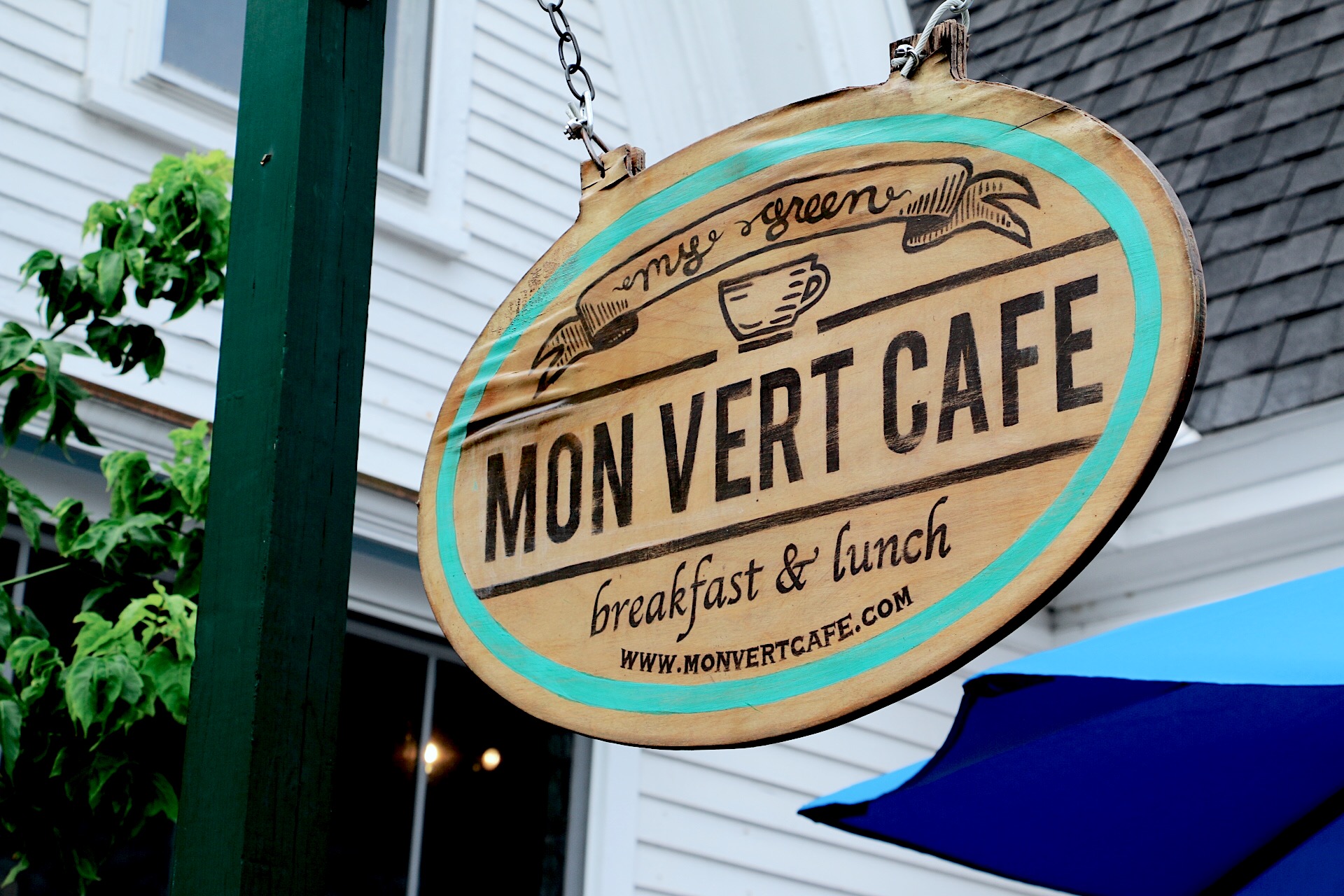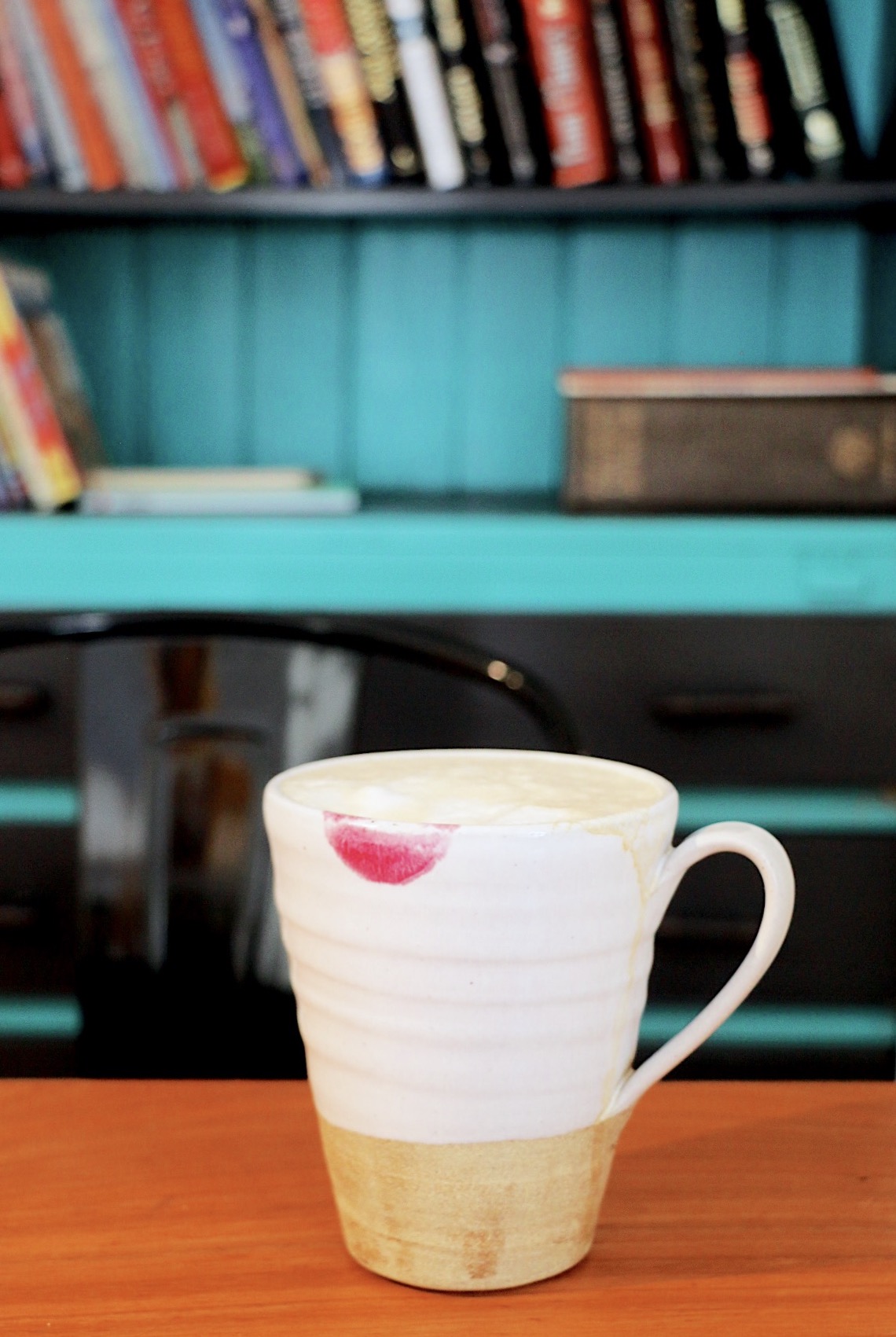 Quick bite: Chef Brad's Crazy Side
This unique place was not only insta friendly, but also delicious. I think it was a must stop on your way in or out of the town. I got a burger and Jenny got the pulled pork sandwich, both delicious. Also amazing were their sweet potato fries! In the back of the property / cafe they have the coolest multi colored school bus where you can take your food onto the bus and eat in the diner type seats! Disclaimer: we totally forgot to take pictures of the outside on the first trip there, so we decided we had to go back so you could all see it… hence the different outfits!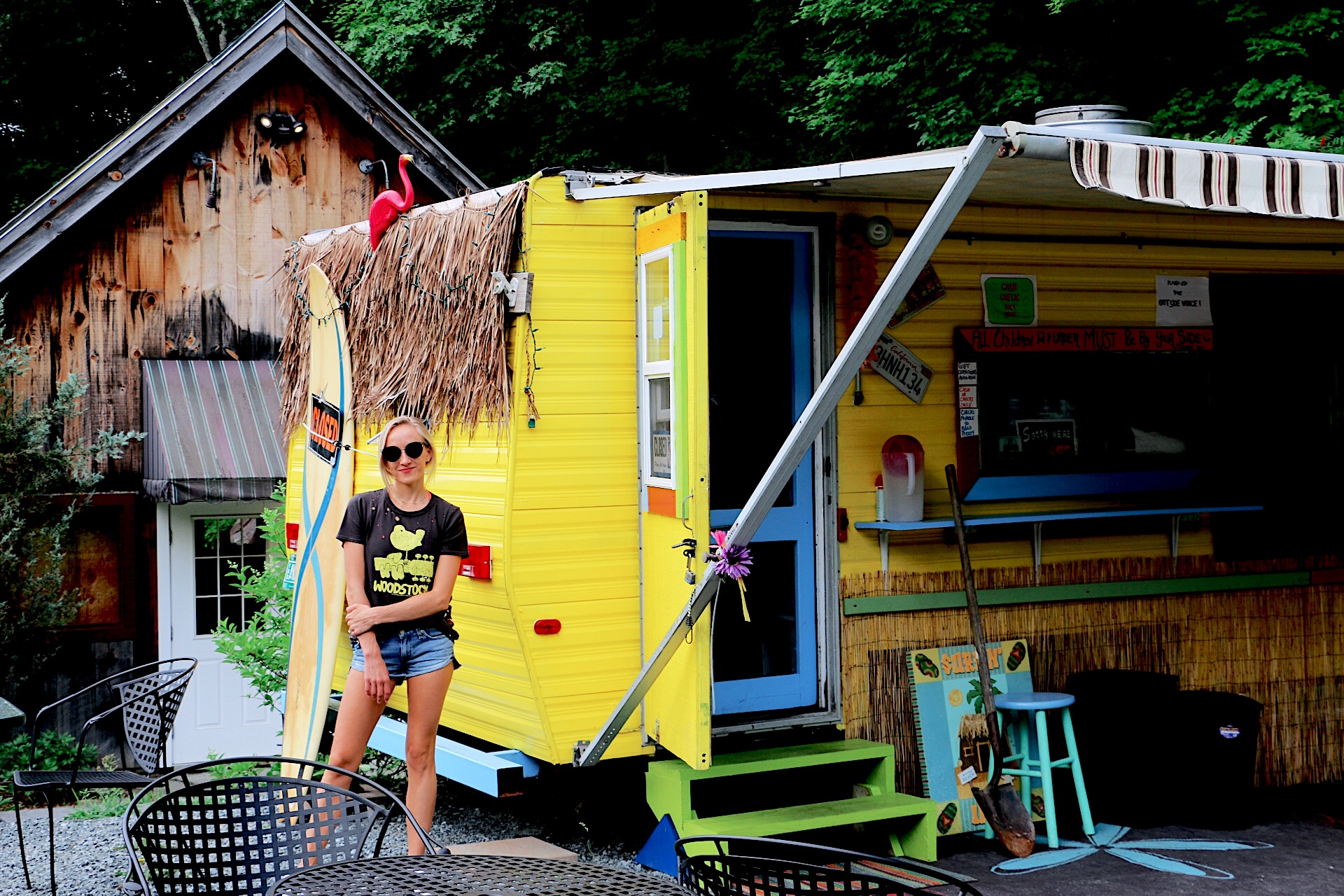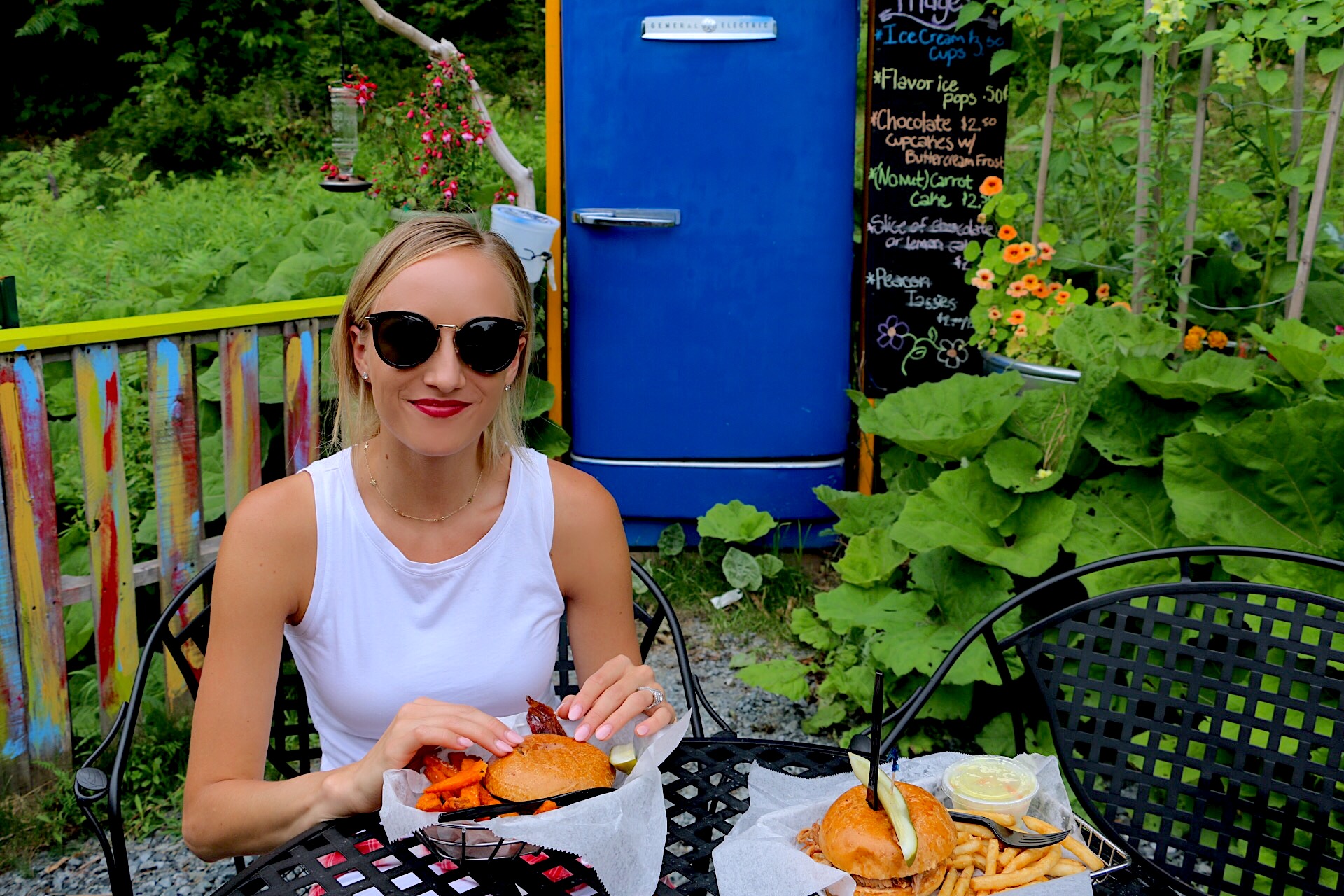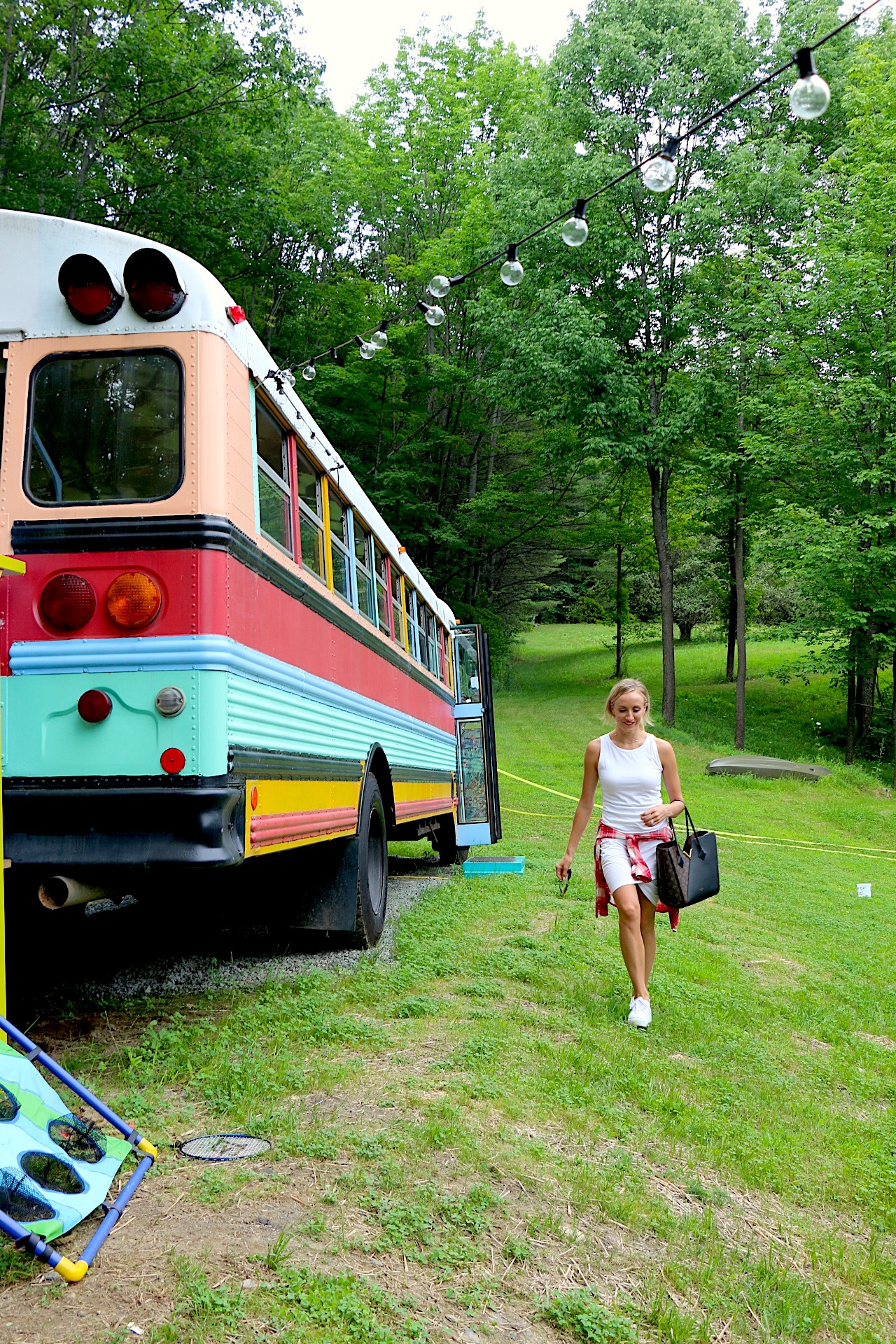 Ice Cream: Mountain Creamery
Literally THE best ice cream I have ever had… We went for the mint oreo ice cream, which to be completely honest I wasn't sure about it, but as soon as I took the first bite it was heaven. They make homemade waffle cones too!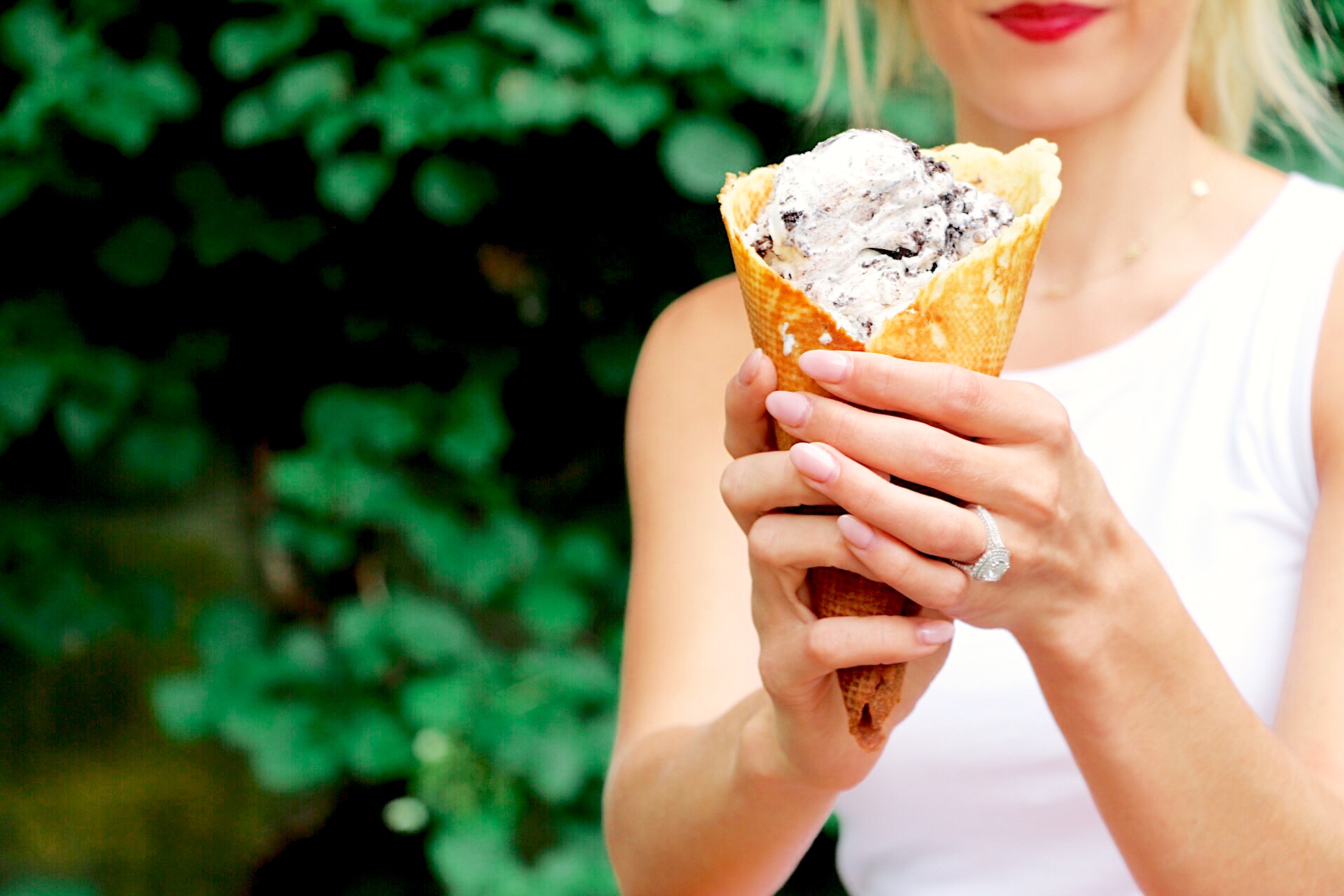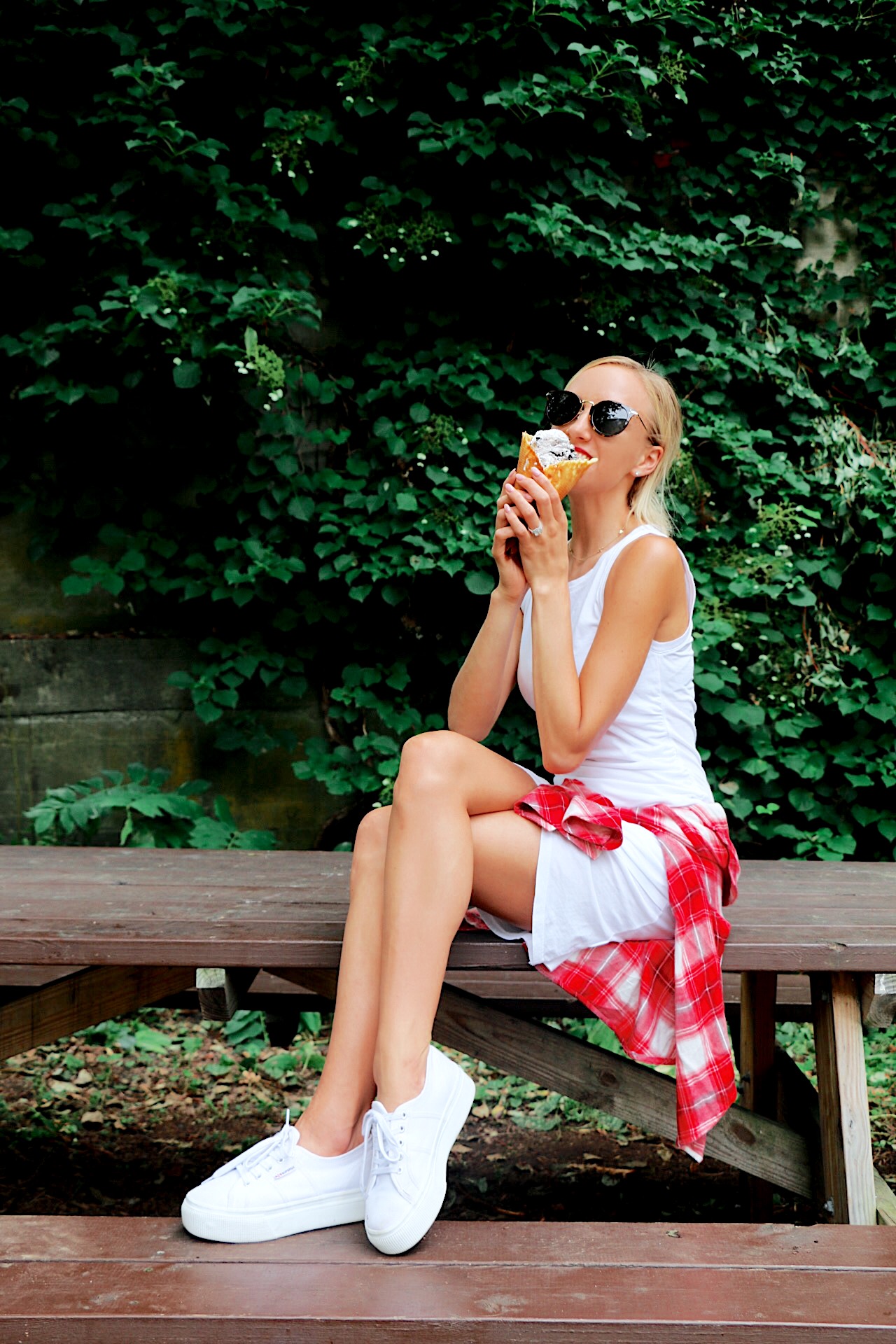 What I'm Wearing:
Plaid Rails Shirt (similar on sale now)
White Superga Platform Sneakers
White Jersey Dress (comes in five colors!)
 
Nastia