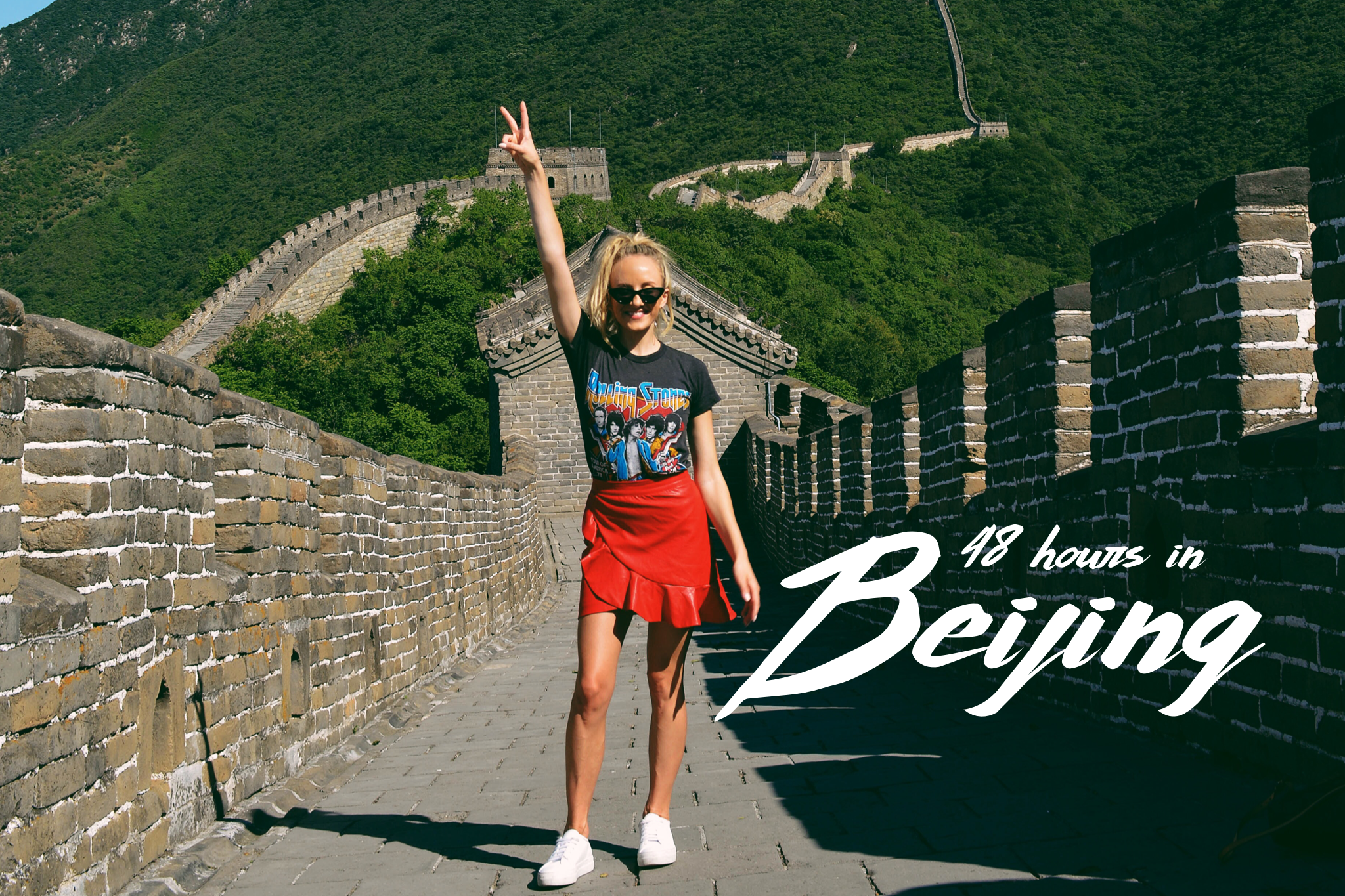 For my 10-year Olympic anniversary, I traveled back to the place where all the magic happened: Beijing. We only had 48 hours to spare, but we made the absolute most of our time. The last time I was in Beijing, I was training and competing. There was no time for sightseeing because of our demanding schedules. Since then, I had always longed to go back to take in every bit of culture and history that this special city has to offer.
Armed with two days and a camera, we set out to hit all of the big sights, including the Olympic Village, which, admittedly, brought tears to my eyes. Read on to discover my guide to Beijing!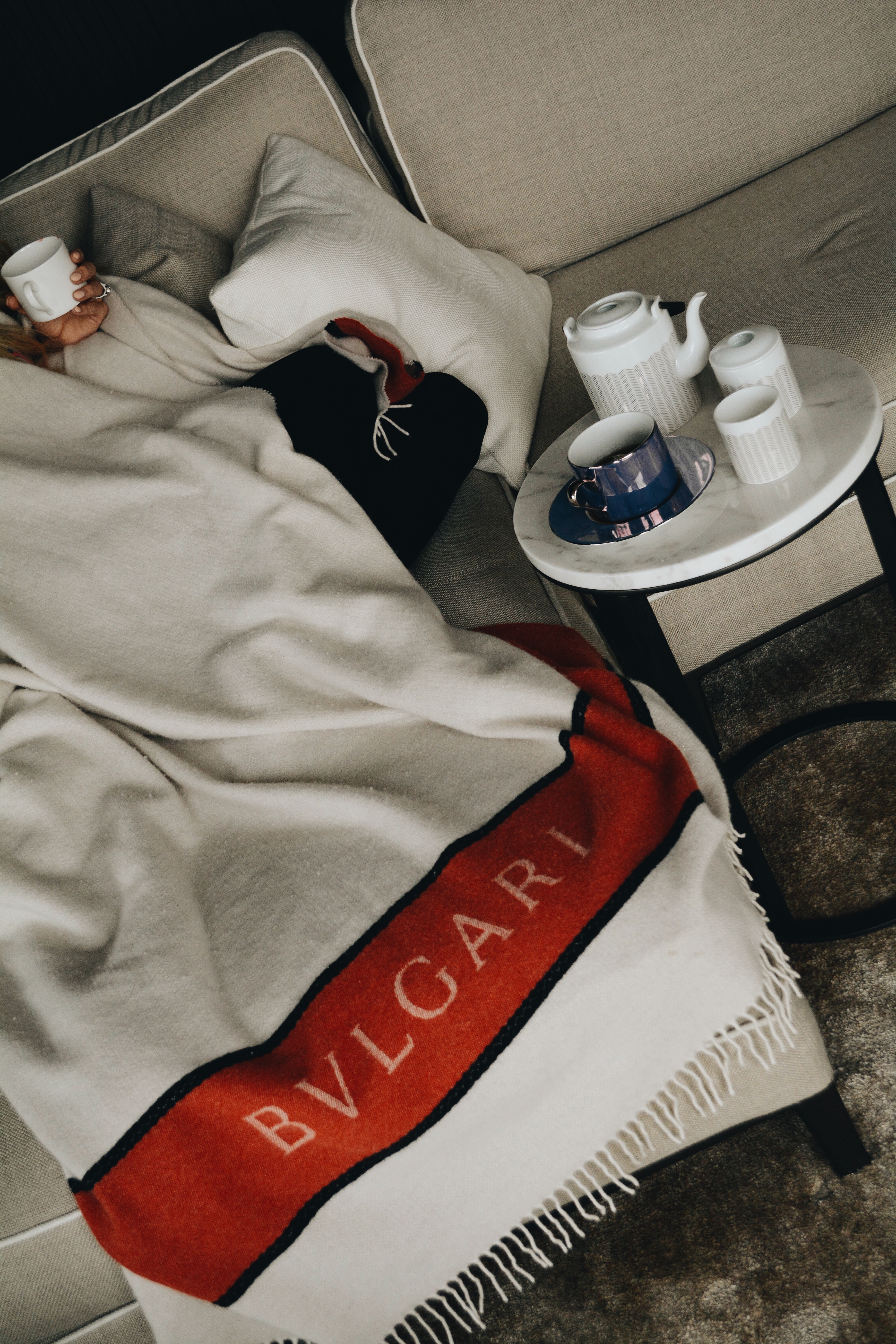 Where to Stay:
We stayed at the beautiful Bulgari Hotel Beijing, and I can't recommend it enough! Read my full review of the hotel here for more information and photos.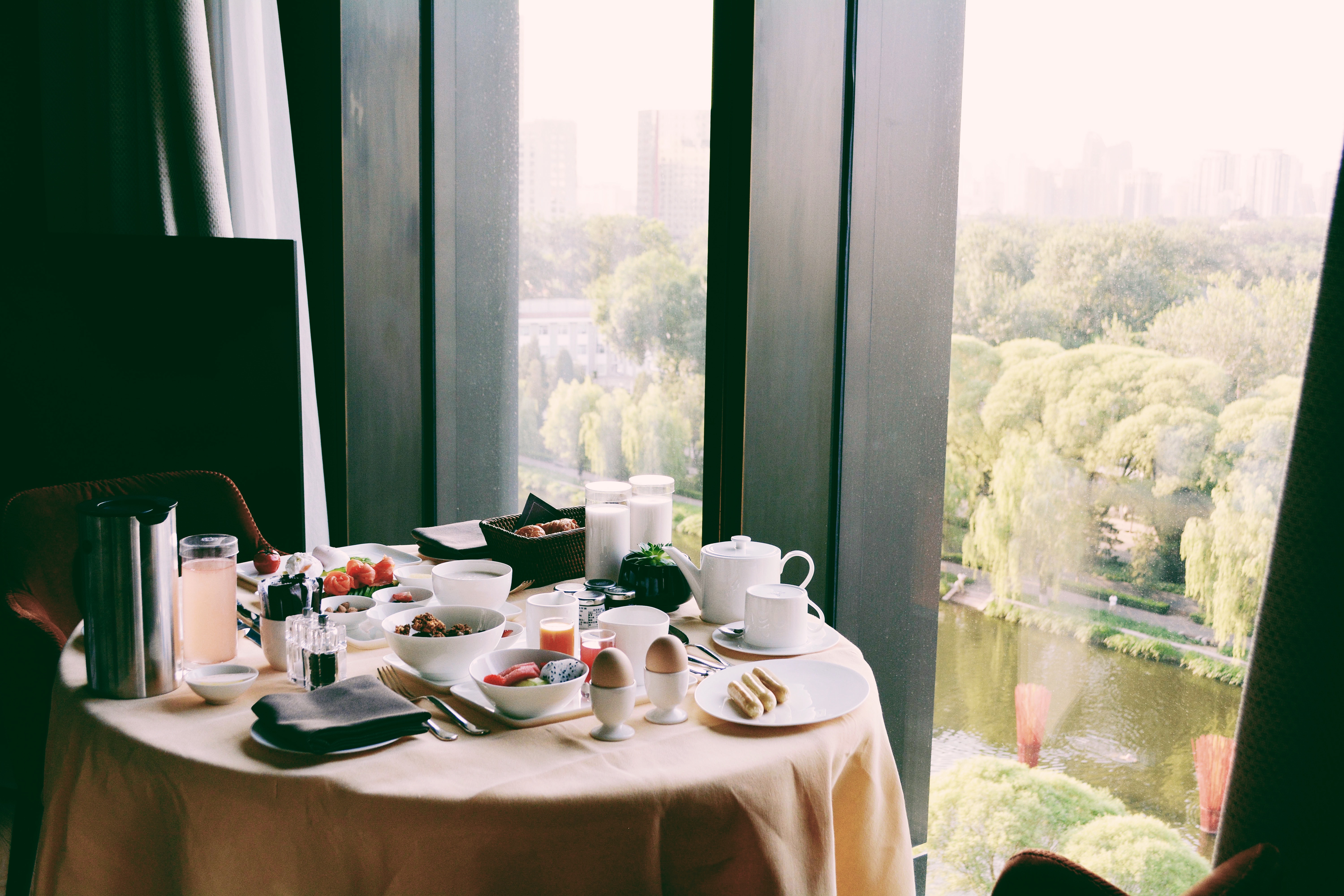 Where to Eat:
Head to NOBU for the comforts of home with a local Beijing twist. Try TOMACADO for beautifully plated (read: Instagram-friendly) dishes from owner Karen Kong whose favorite inrgredients are, you guessed it, avocados and tomatoes! For healthier (and more Western) fare, stop by Tribe Organic. If you're in the market for dumplings, head to Baoyuan Dumpling House. For rooftop drinks, try The Orchid.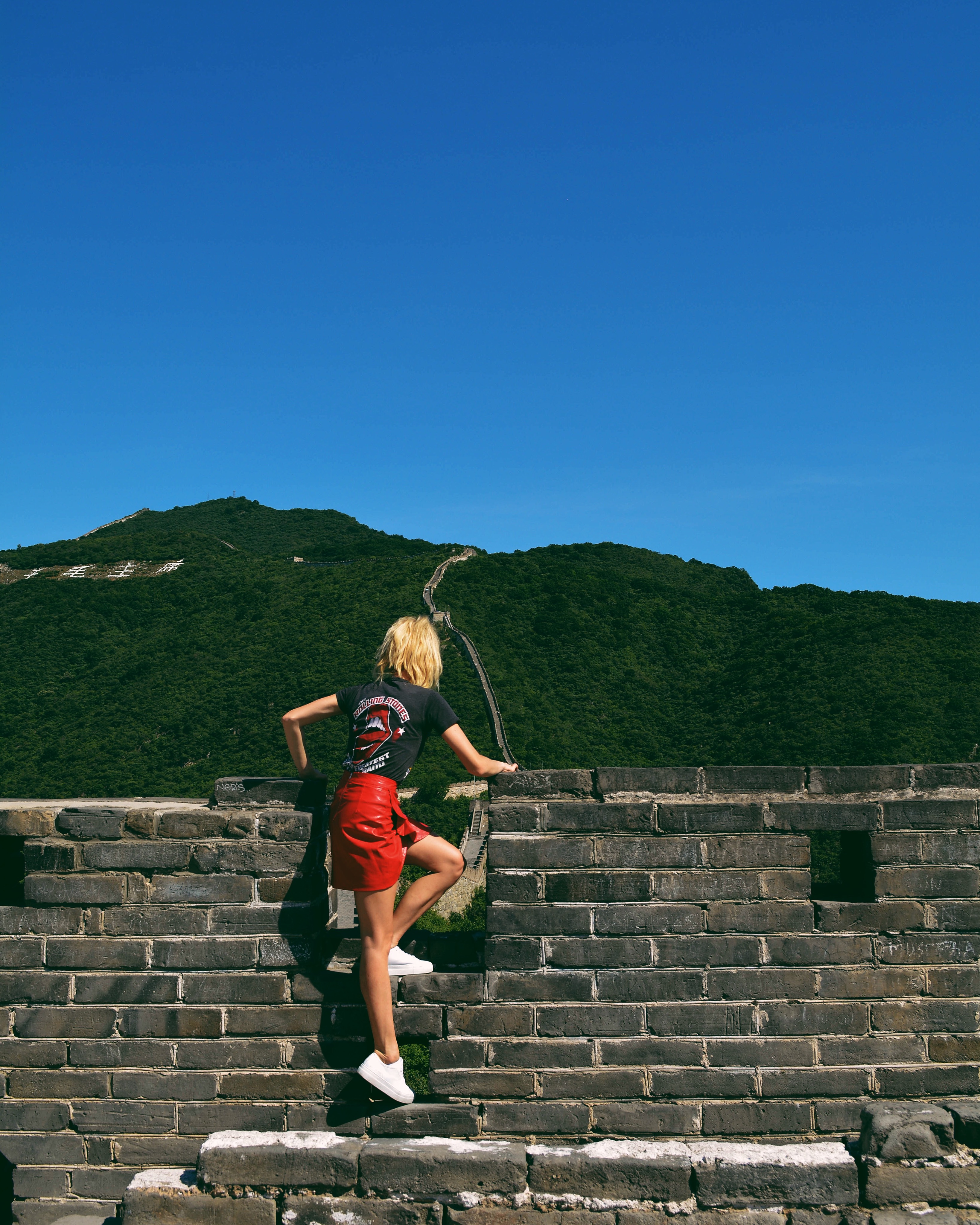 What to Do:
The Great Wall of China – We chose to hike the Mutianyu section and had almost the whole section of the Wall to ourselves. If you're visiting in the summer, make sure to go super early to avoid crowds and, most importantly, the heat. We toured the Wall with a tour guide from Black Tomato, who was able to provide so much insight into the history of the section we were on and the Wall in general.
Tiananmen Square – This is the world's largest public square. Go at sunrise to view the army procession and raising of the flag.
The Forbidden City – Also known as the Palace Museum, this is the best preserved imperial palace of China, and home to 24 emperors of the Ming and Qing dynasties. Stop by The Forbidden City right after Tiananmen Square, as it sits on the northern edge of the square. Make sure to purchase tickets in advance.
The Summer Palace – Located outside of the city, The Summer Palace is said to be the best-preserved imperial garden in the world.
The Temple of Heaven – Head here to view a breathtaking Taoist temple and escape the bustle of Beijing city.
Hutongs and Courtyards – These are ancient residential alleyways and water wells around which locals built their daily lives.
Scroll through for more photos from my trip!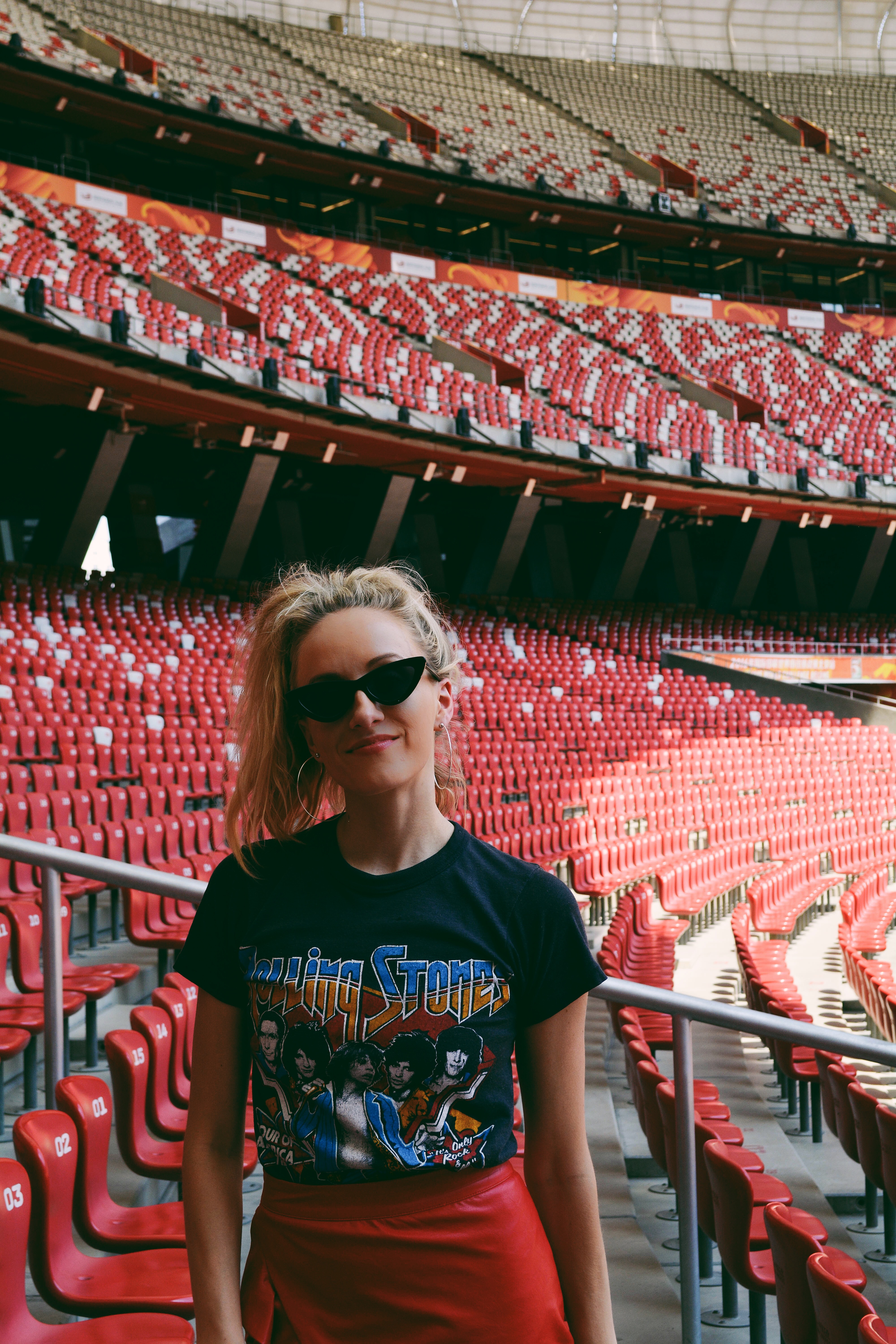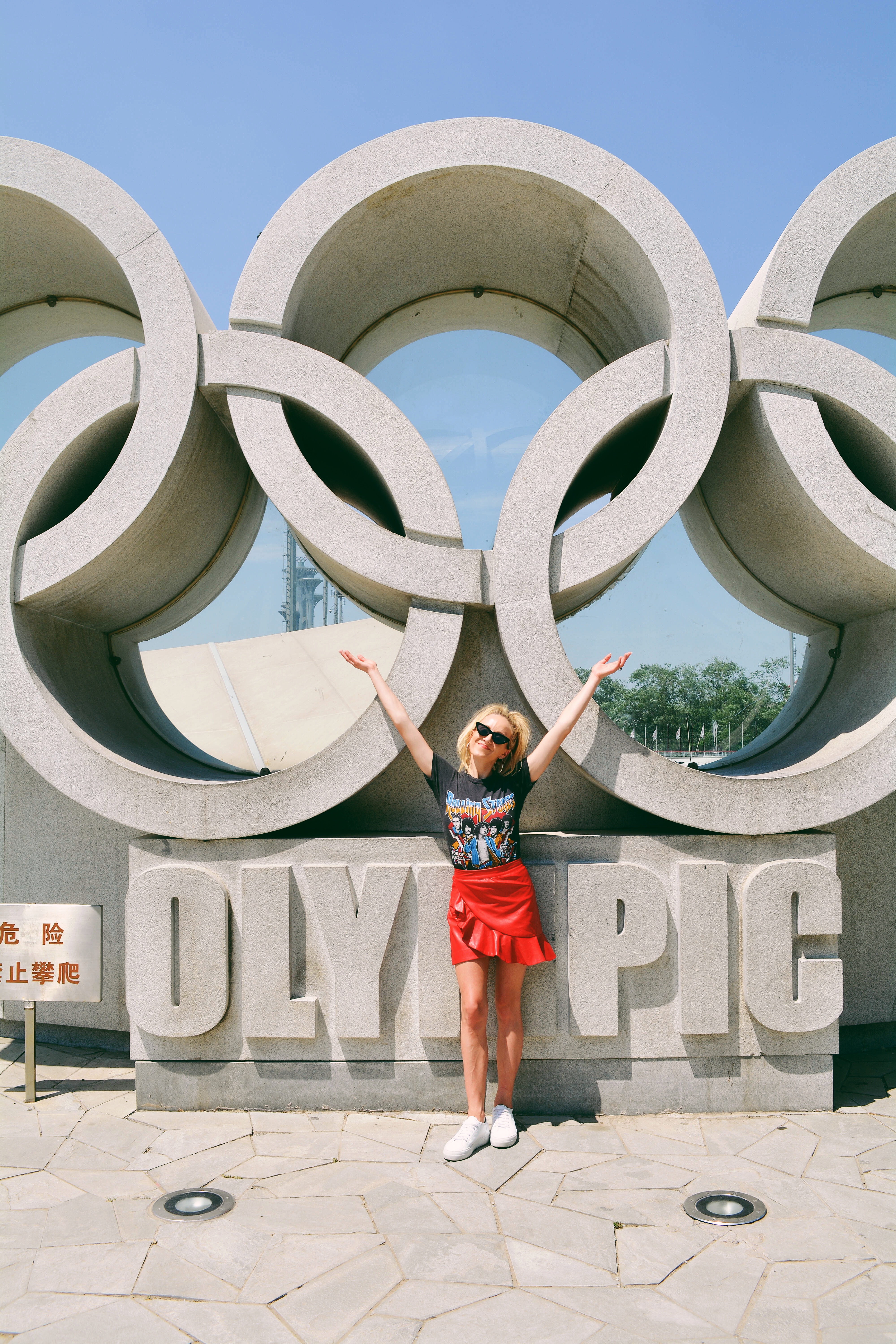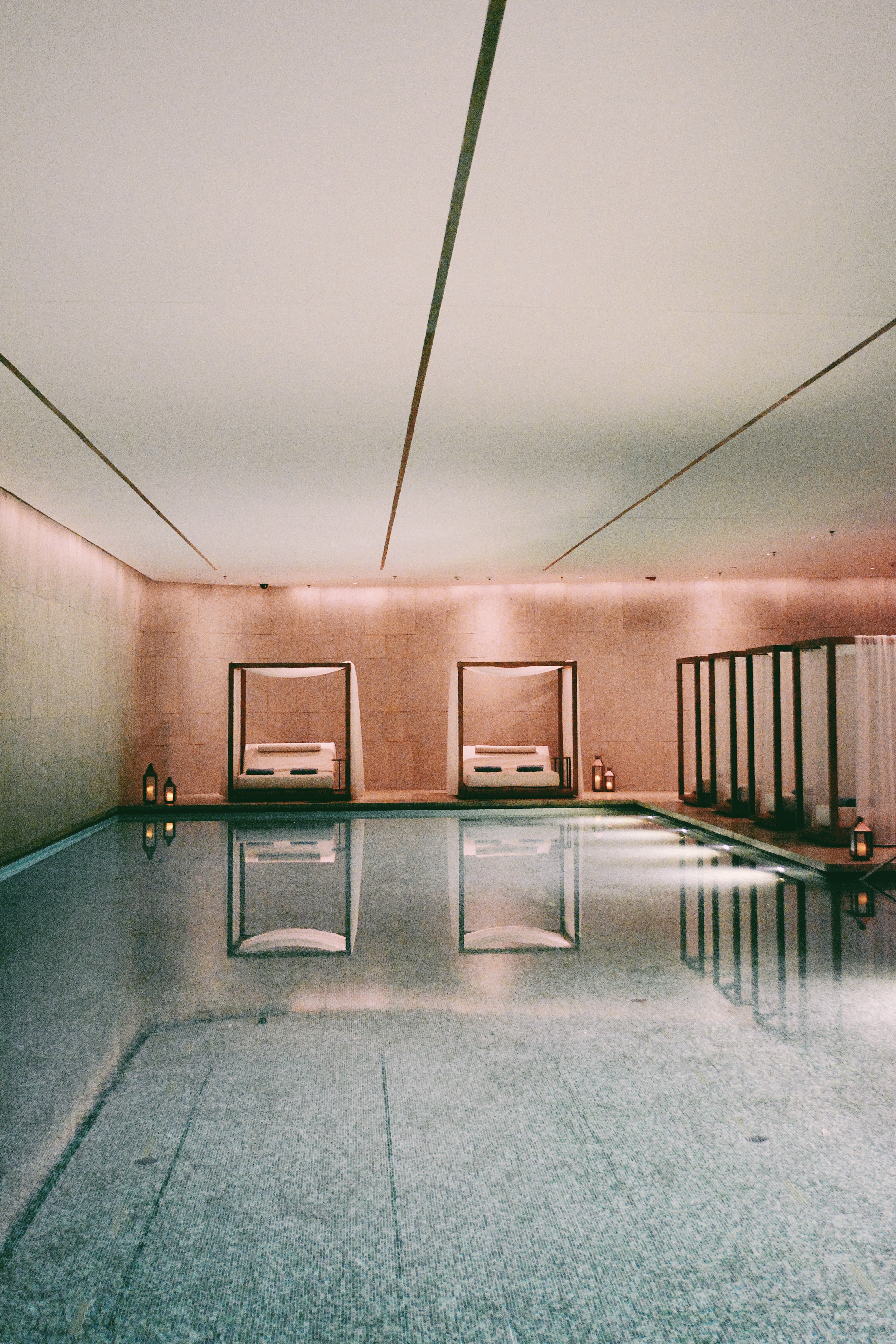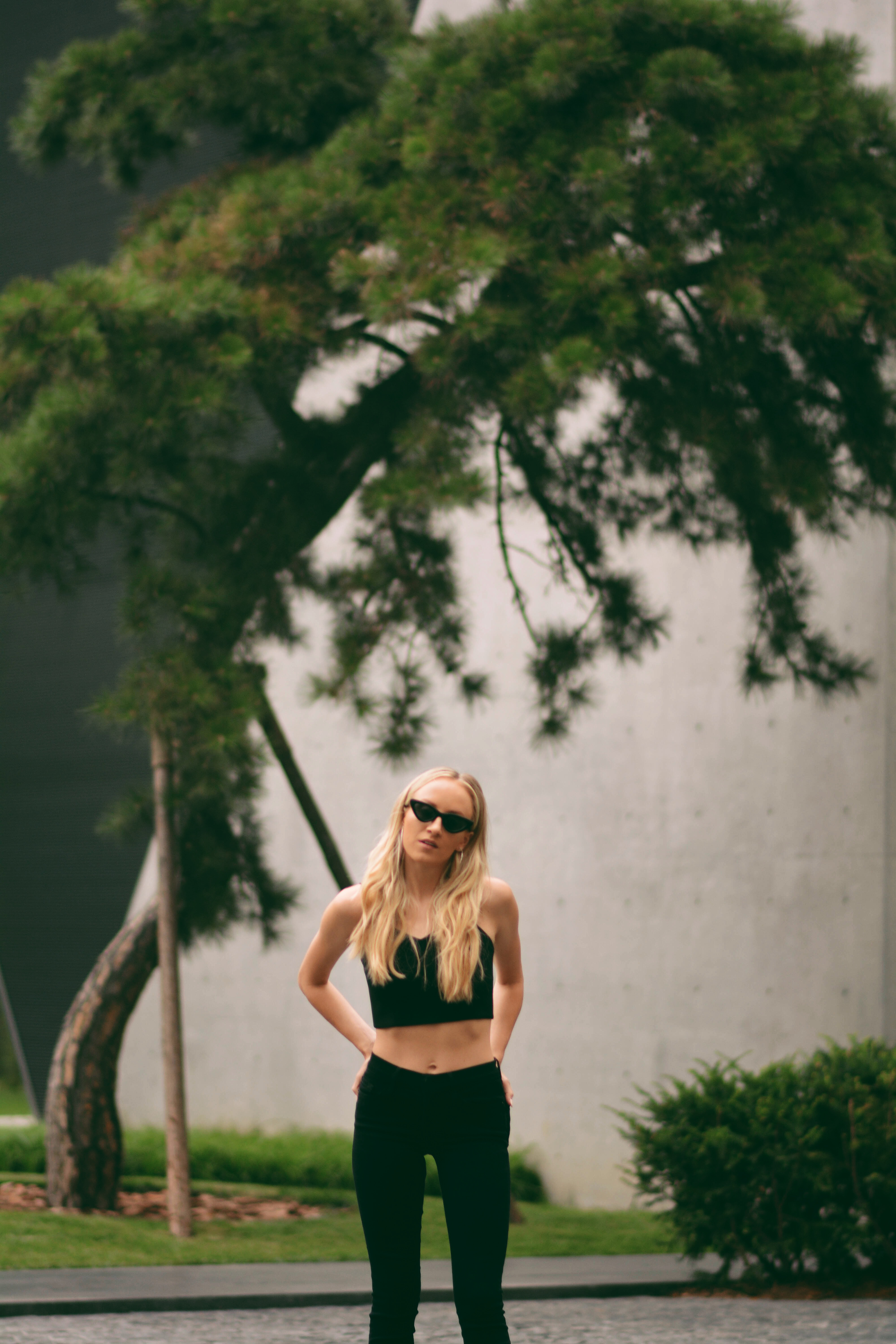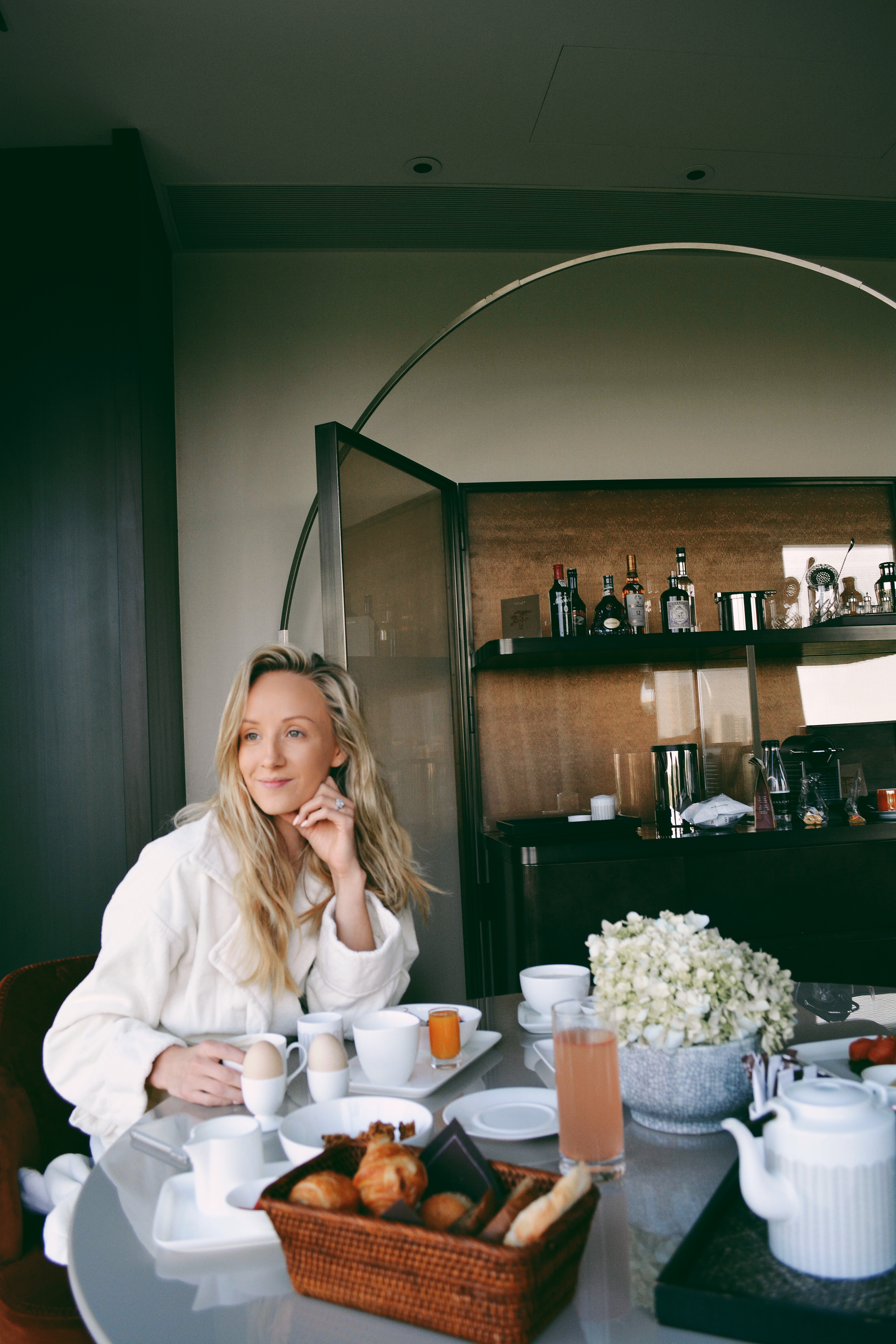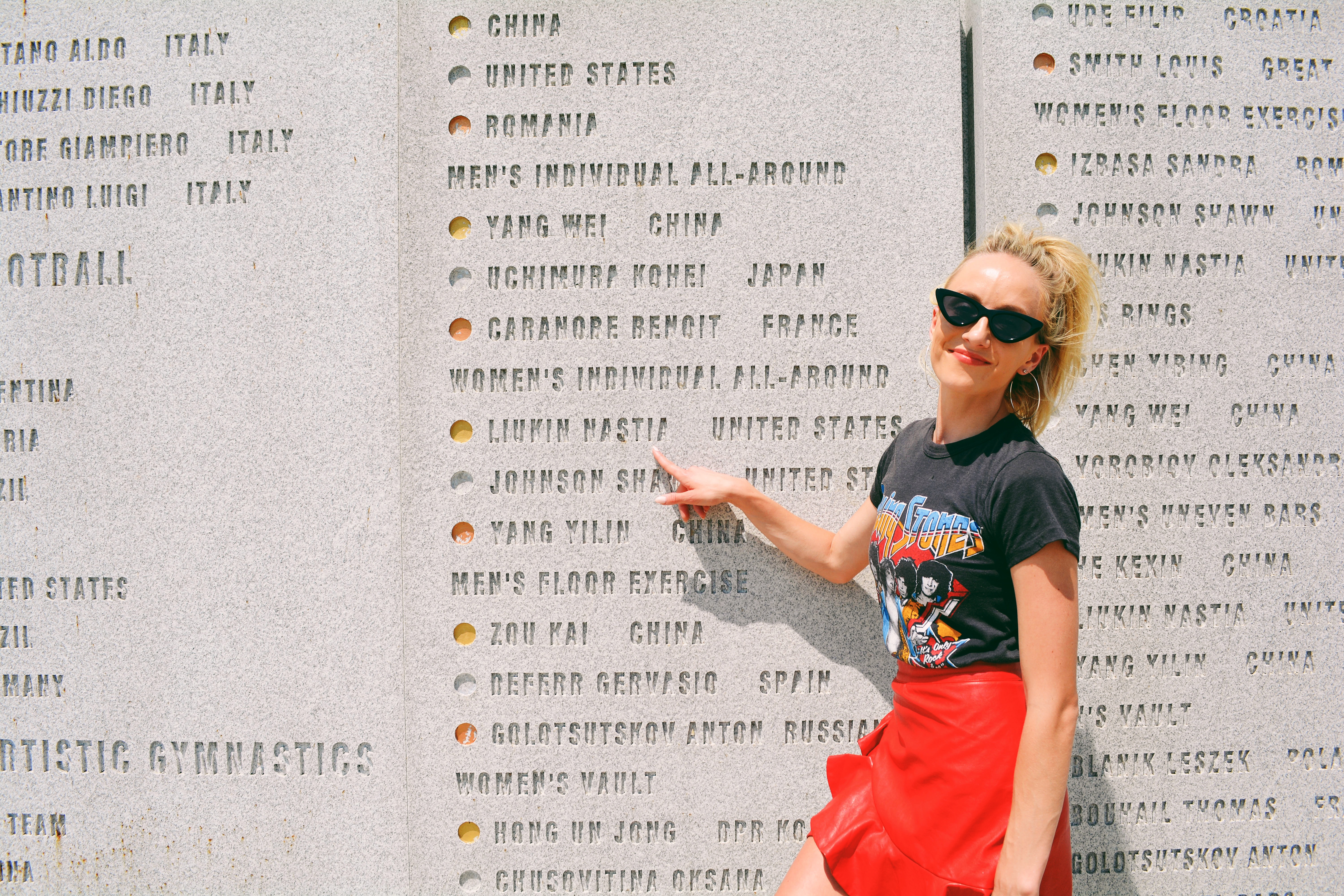 xoxo,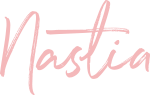 Nastia