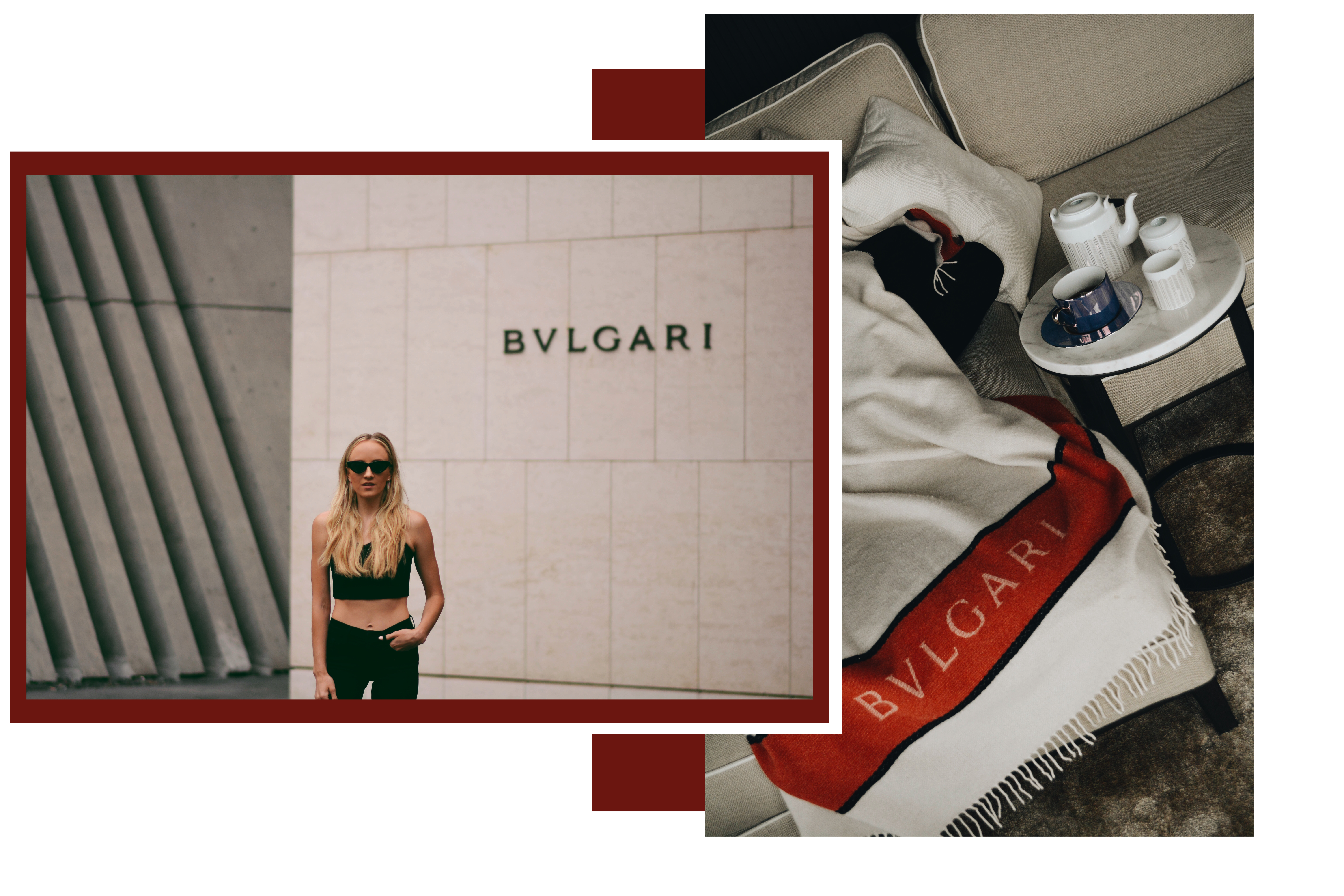 As you might have seen, I spent my 10-year Olympic anniversary at the very place where all the magic happened: Beijing, China. The city was just as majestic and historic as I remembered. Since the Olympic Village wasn't an option for accommodations this time around, we stayed at the beautiful Bulgari Hotel Beijing.
The hotel is modern yet understated, nestled right into the Chaoyang District. It sits on the Landmark River, where local men take their morning swims among droves of lily pads and regular passersby. This time of year, the weather is extra hot and dry, but still comfortable. Upon arrival, we sat out on the patio, which overlooks the river, and took in the local life.
If you're planning to go to Beijing in the near future, I can't recommend Bulgari Hotel Beijing enough! The highlight of this gem, beside its location, is the incredible subterranean spa, which is reminiscent of something you'd find in Milan or Venice. Make sure to book a treatment during your stay, and arrive extra early to take a dip in the pool. You won't be disappointed!
Scroll through my photos to see more of my time at Bulgari Hotel Beijing, and be on the lookout for a full guide to Beijing coming next week!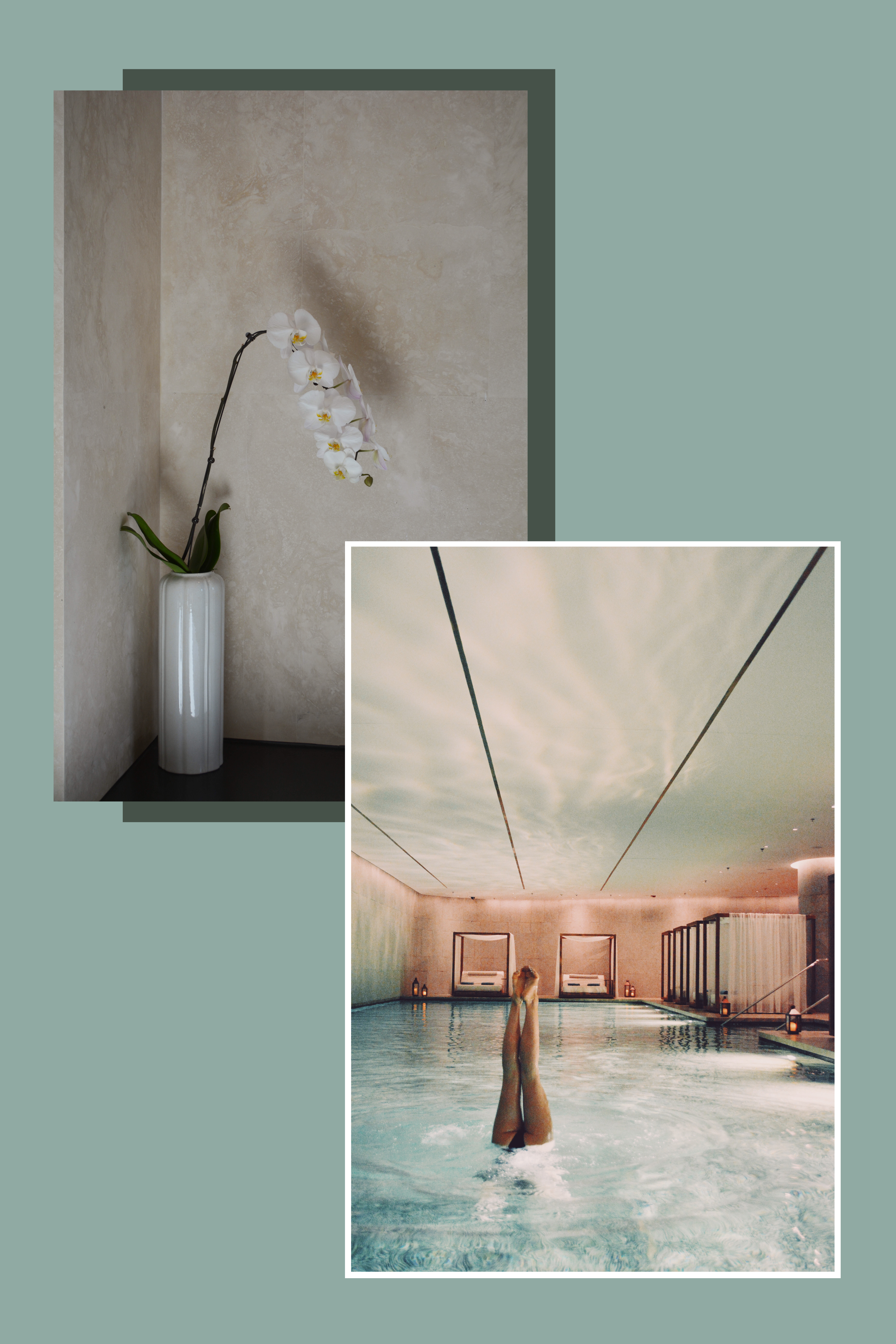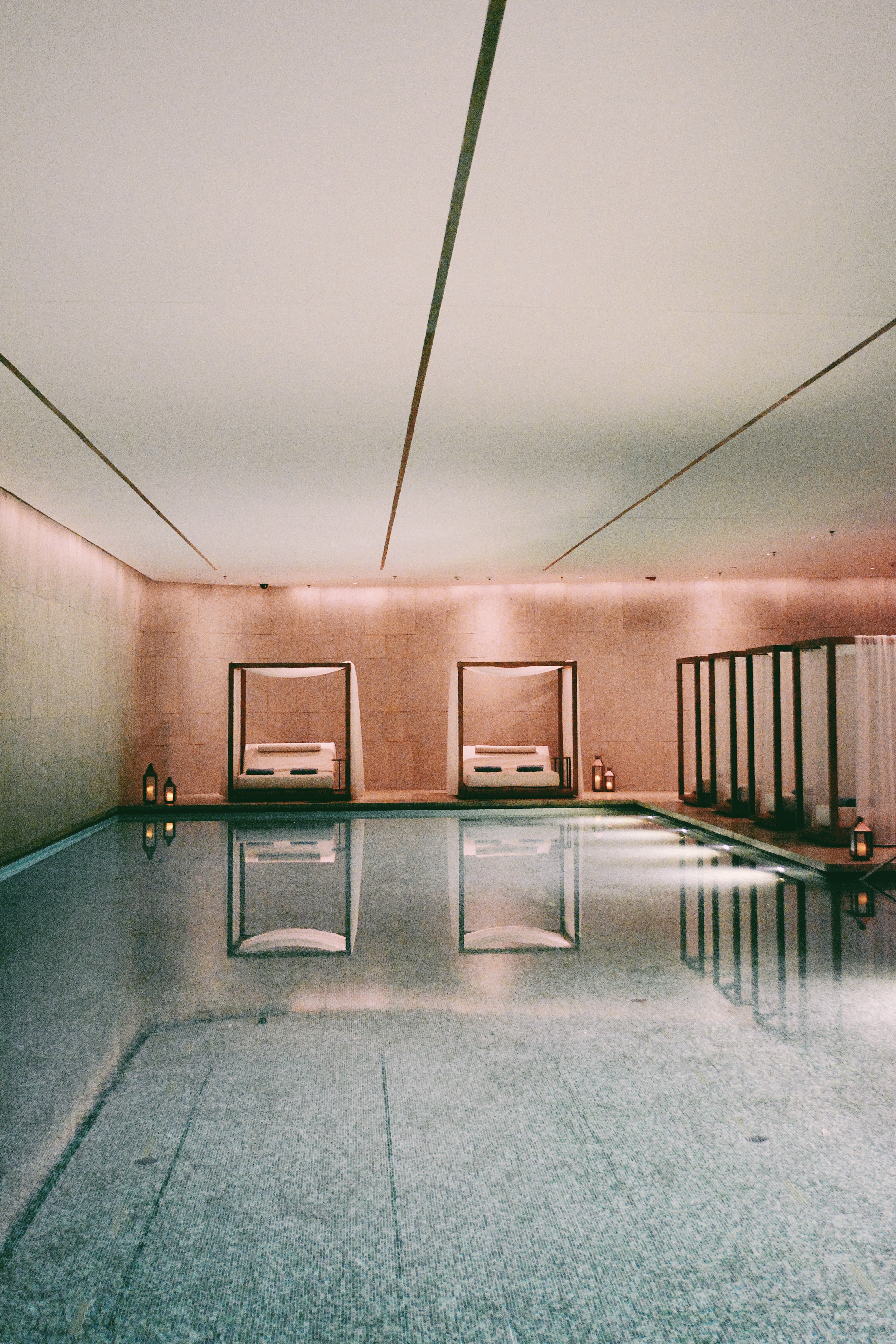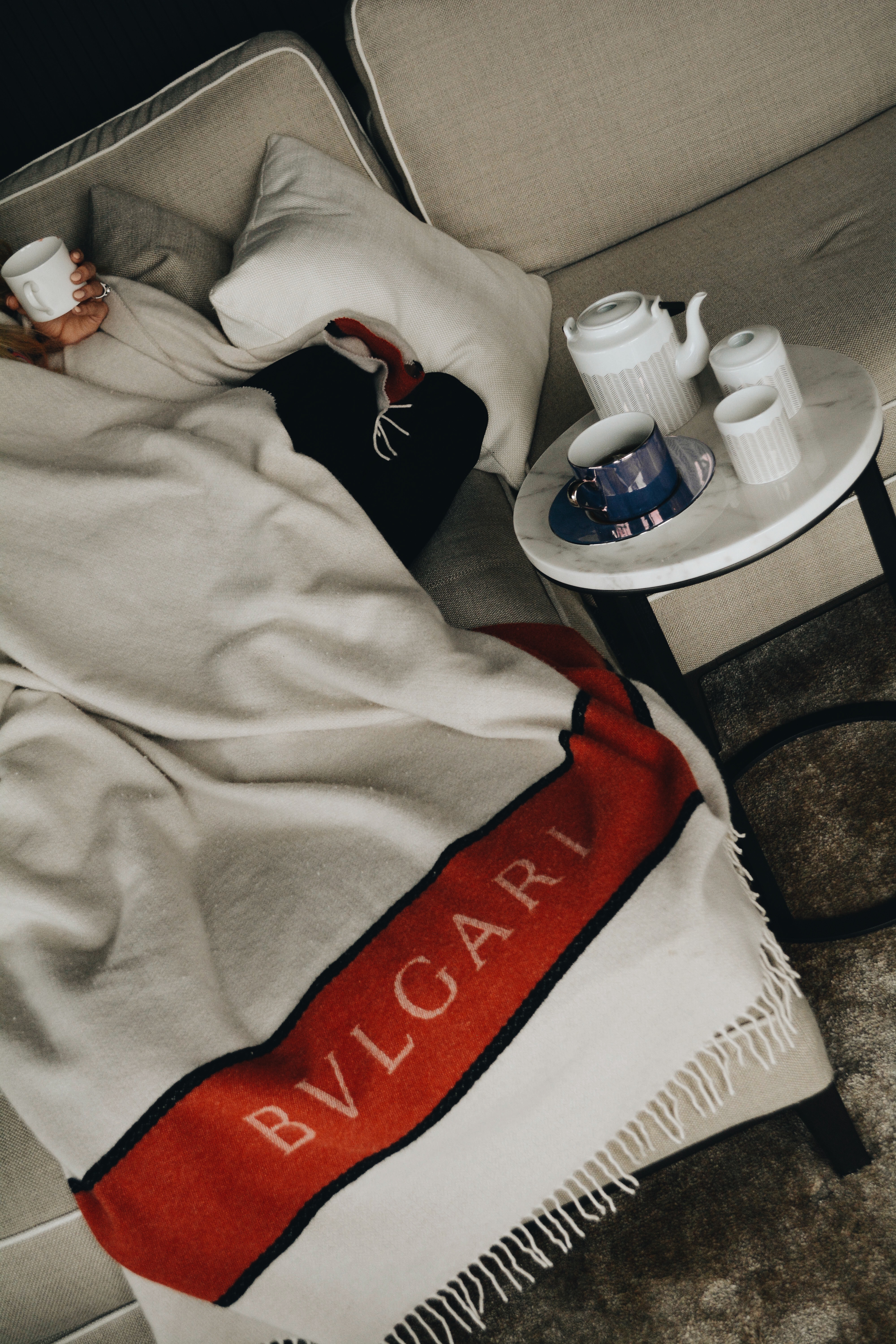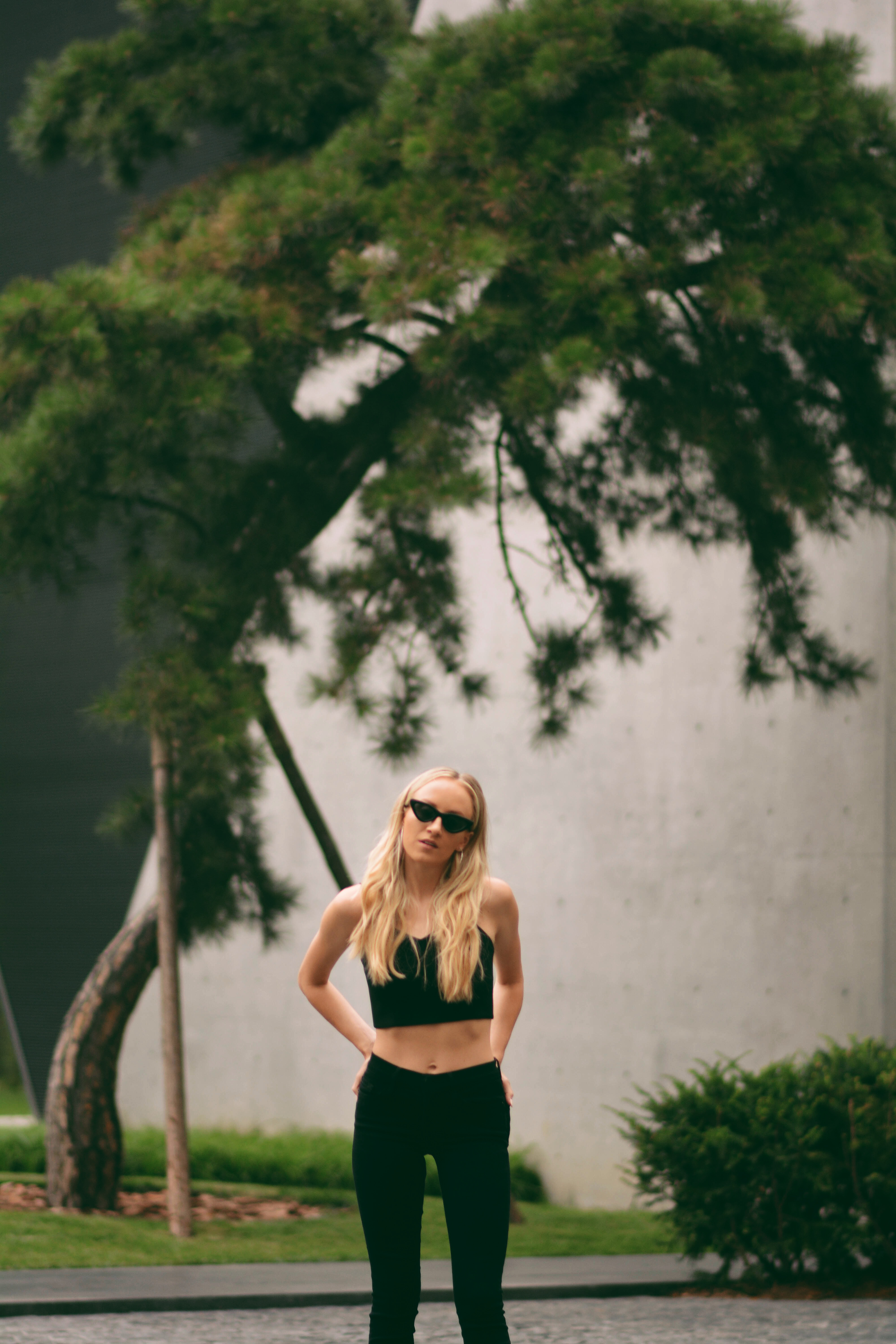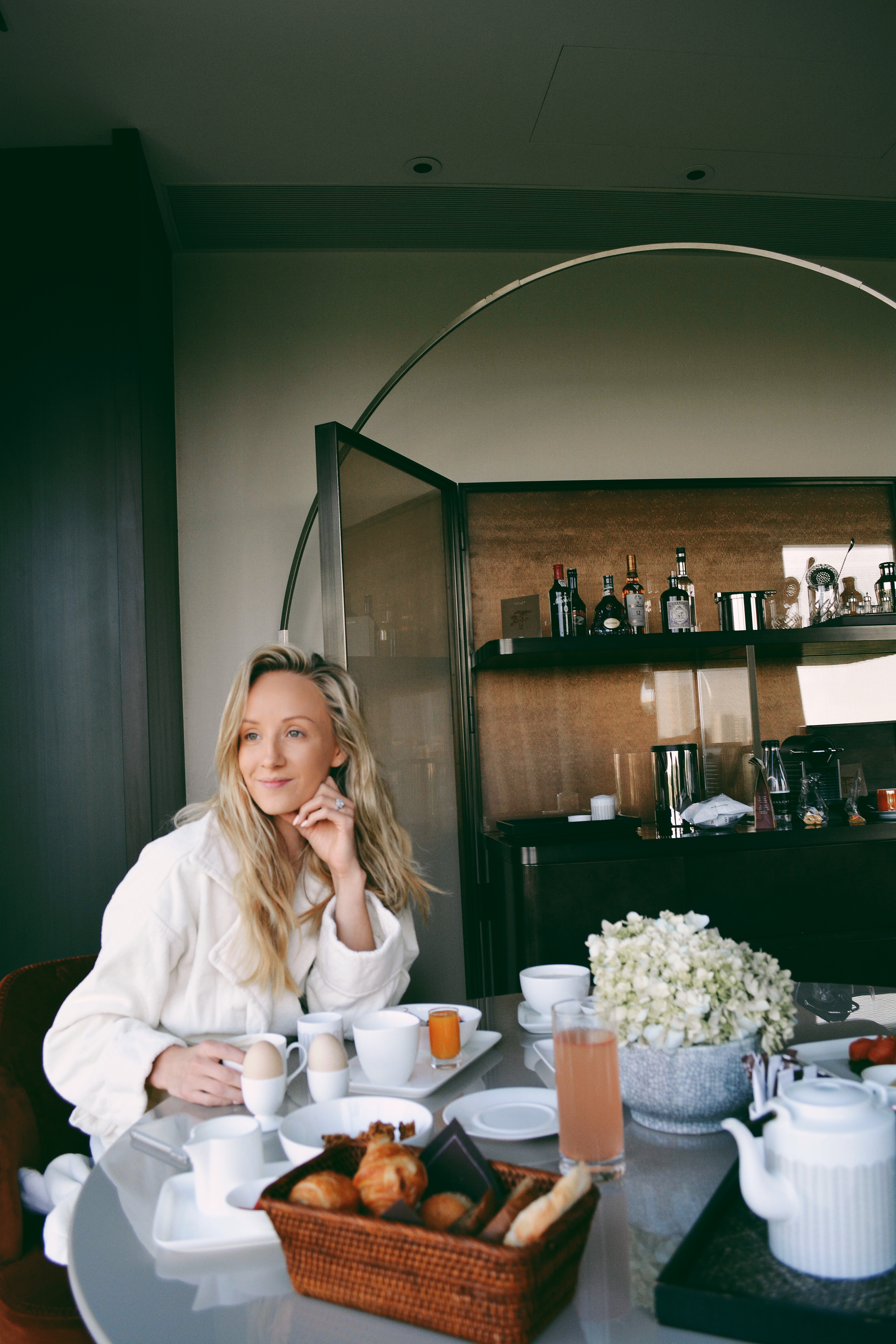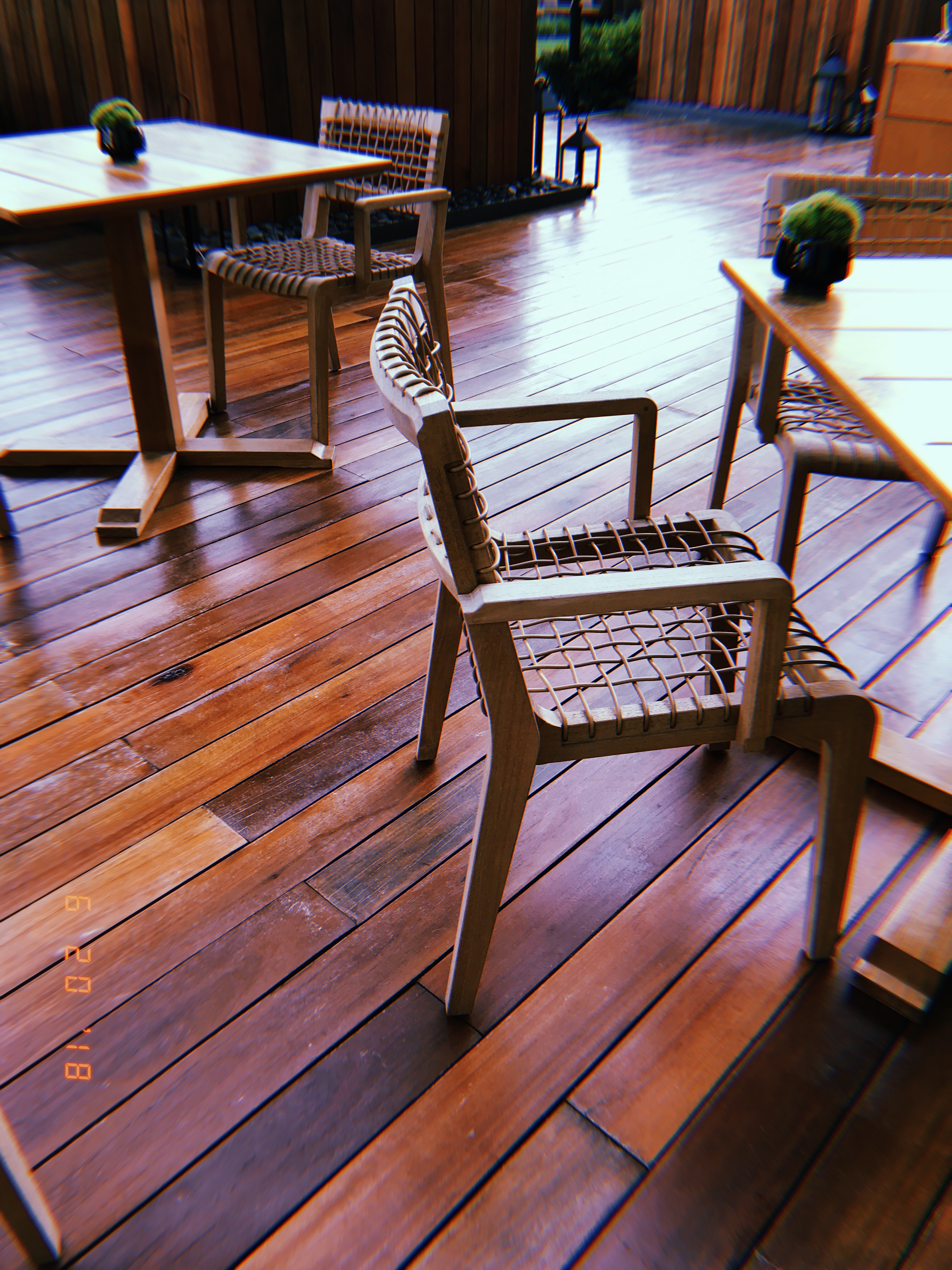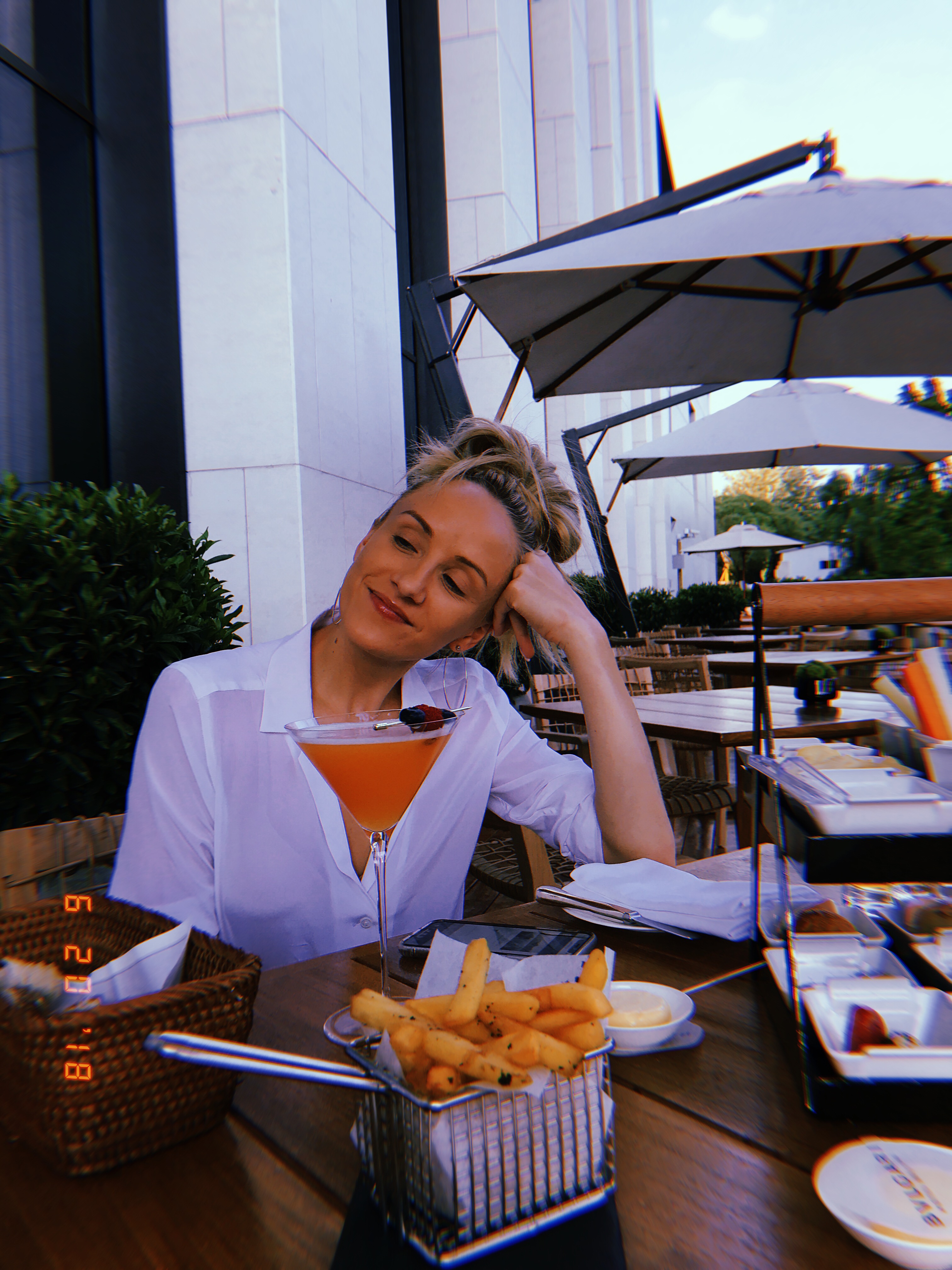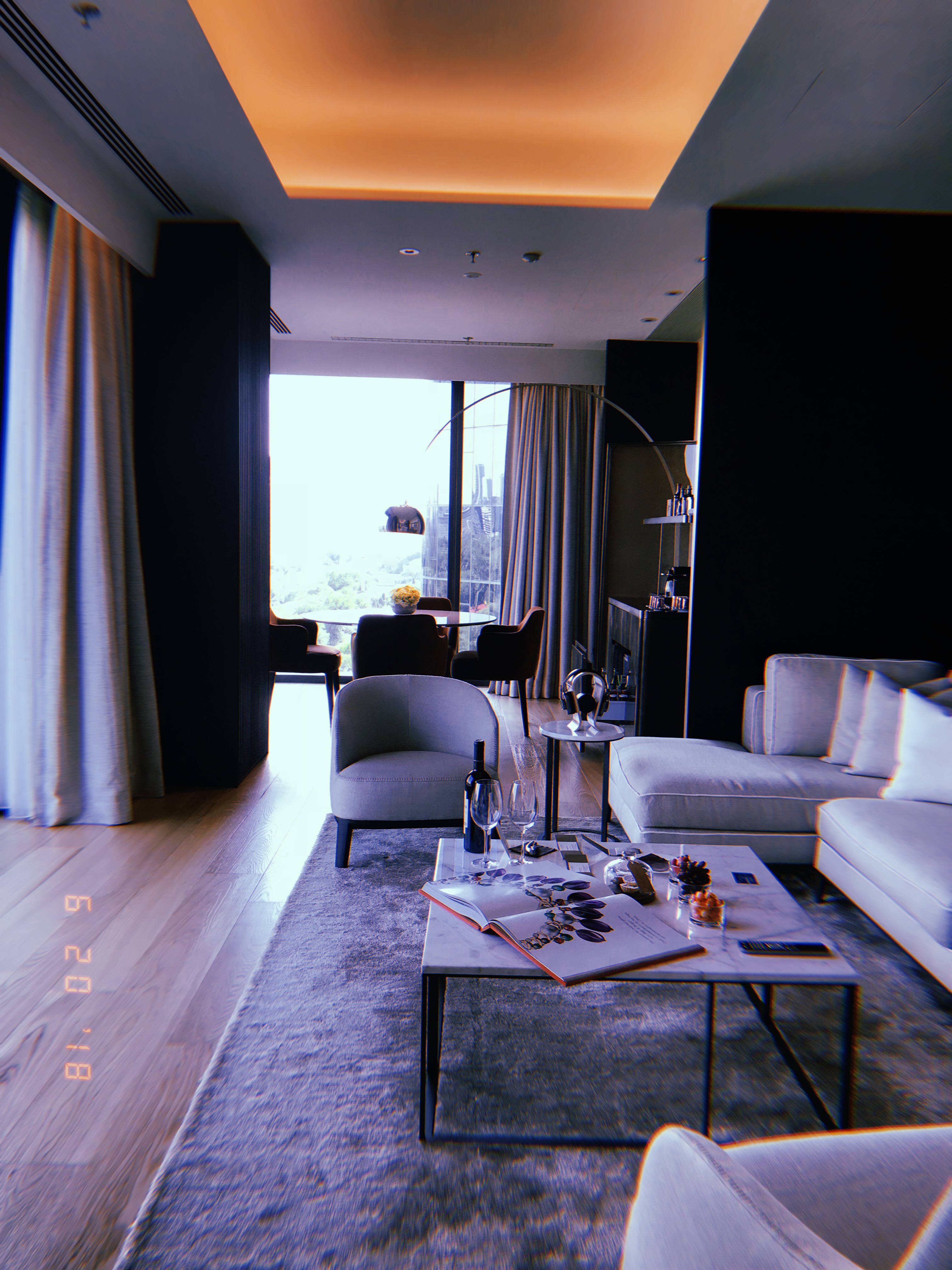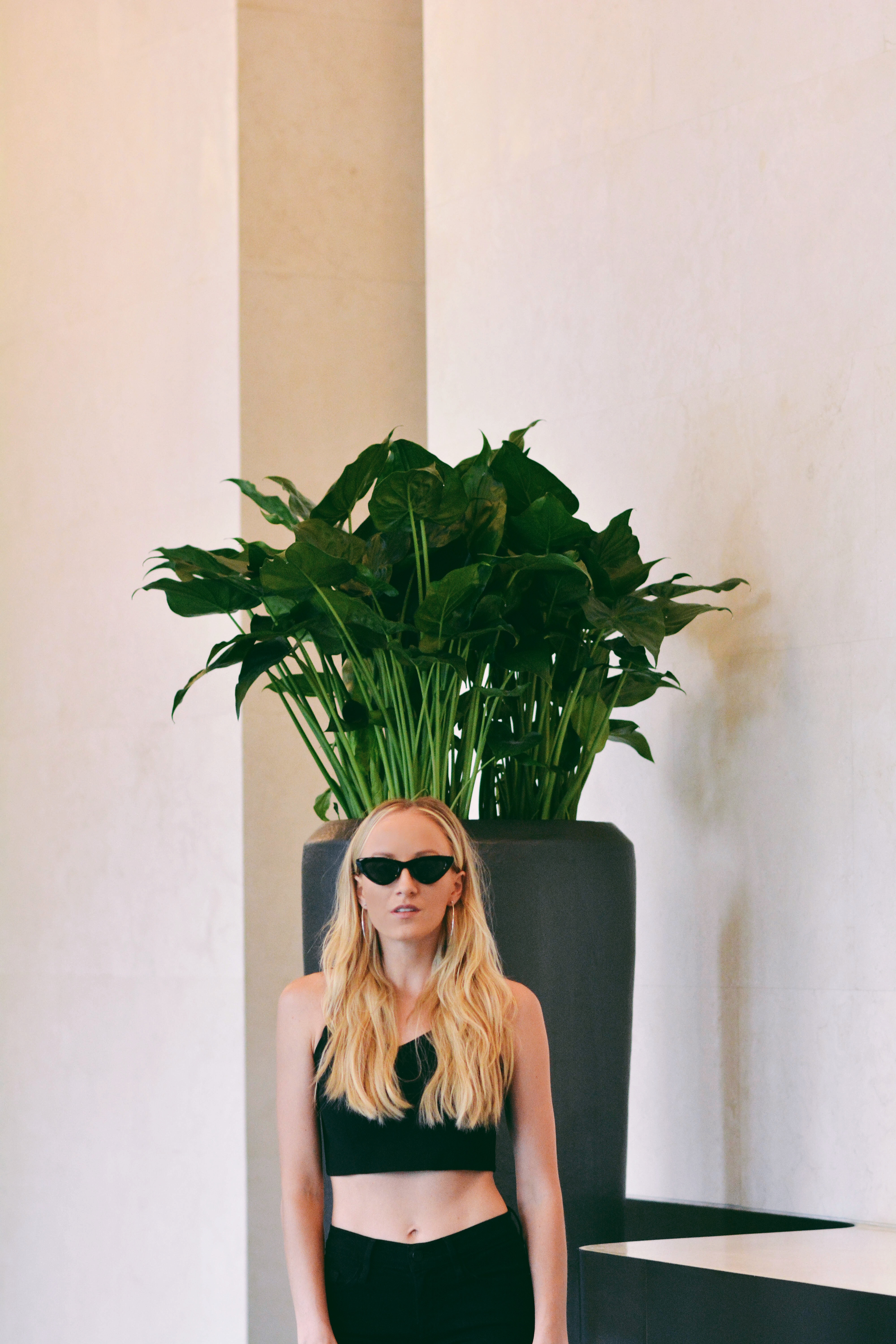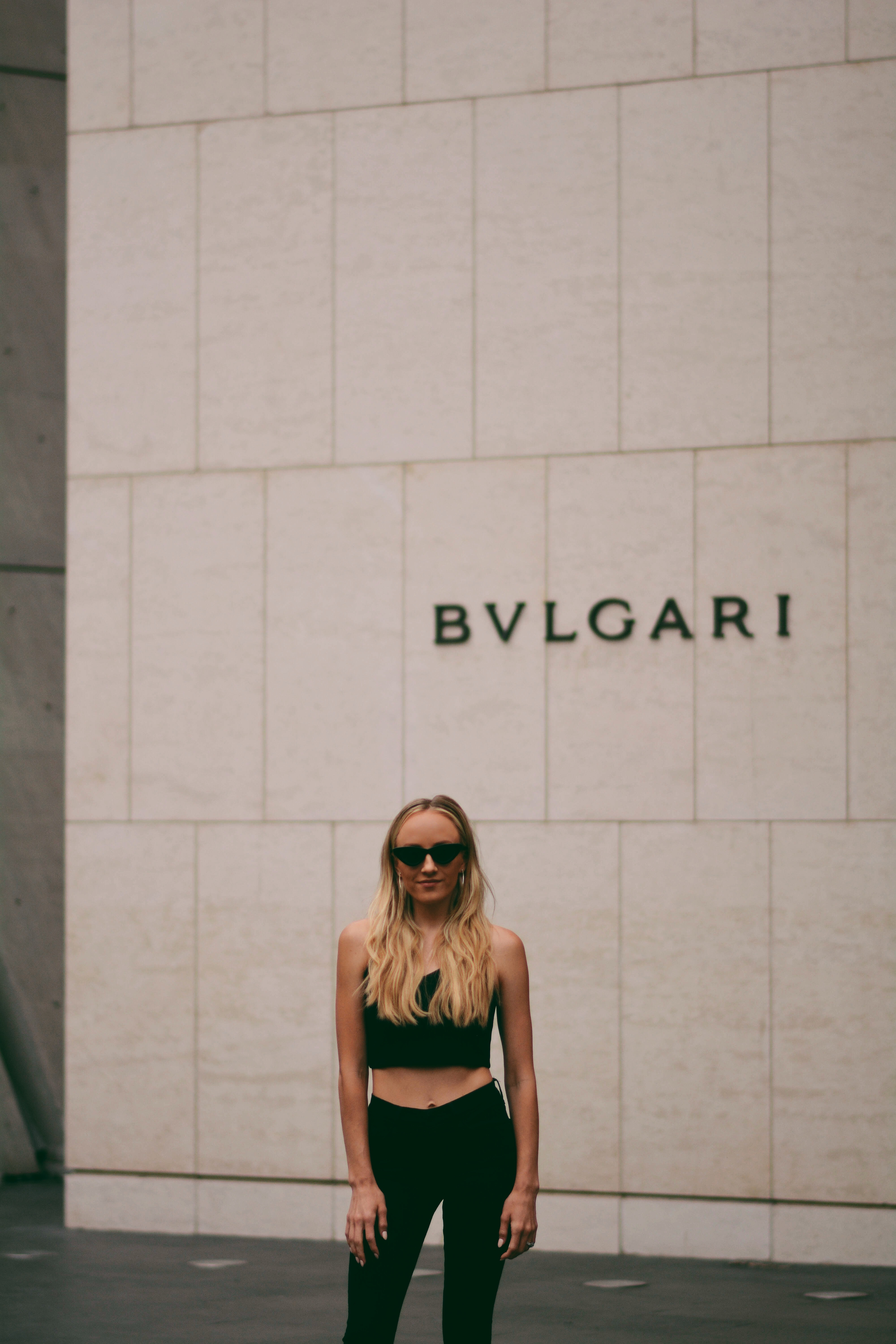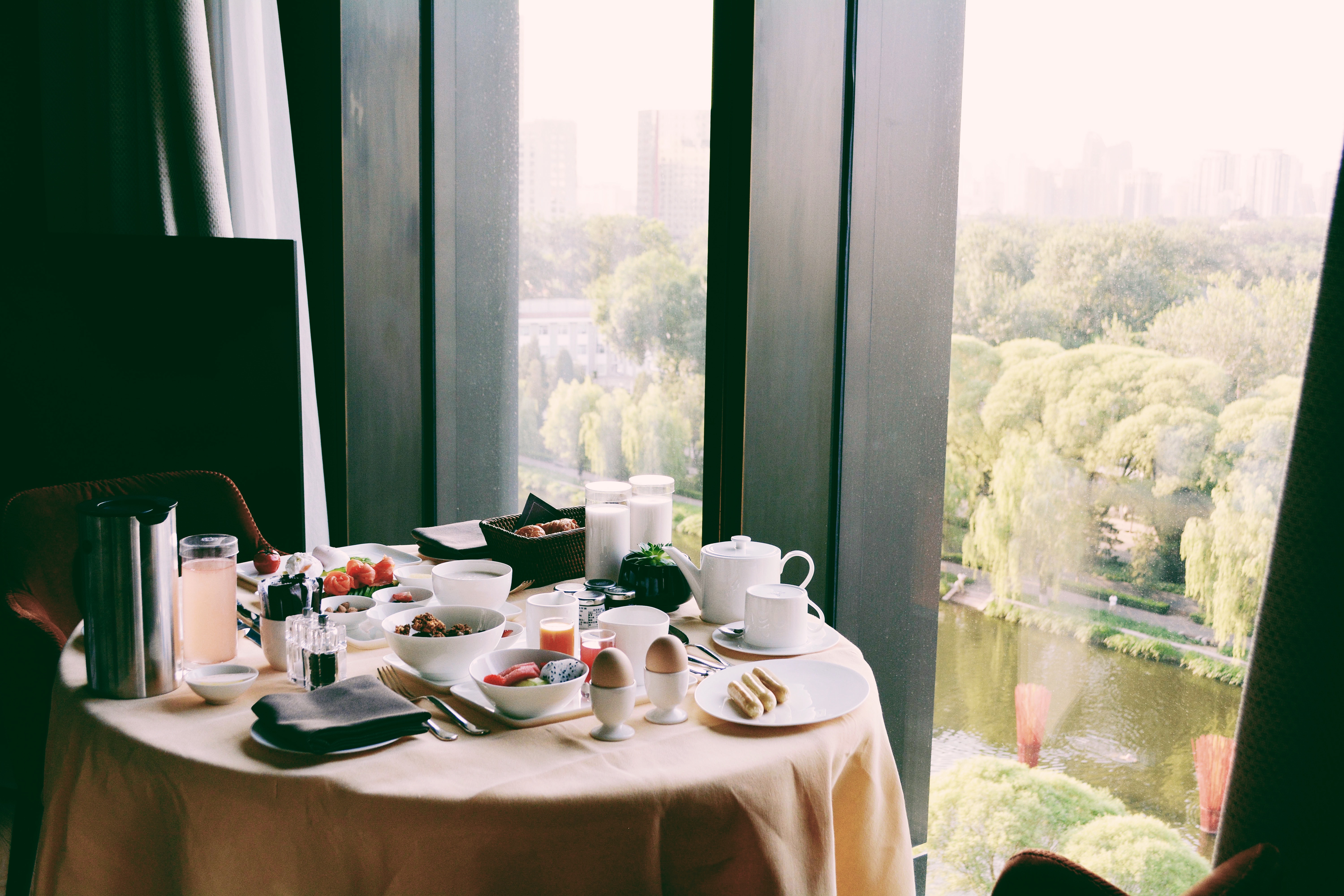 xoxo,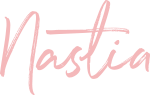 Nastia