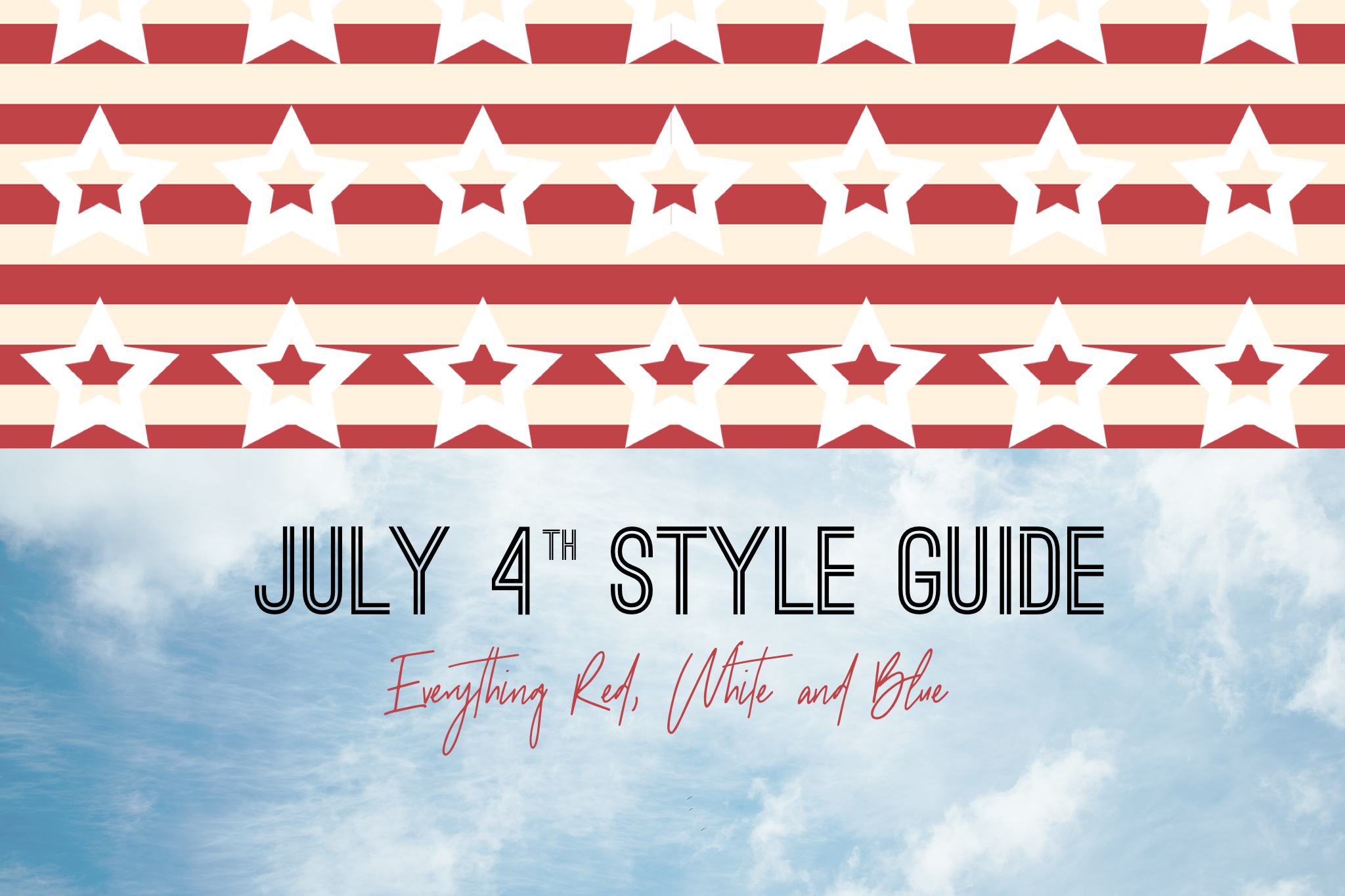 I can't believe July 4th is almost here! The 4th is always so bittersweet because, on one hand, it is the kickoff to summer, but on the other hand, summer goes by so quickly once it's over!  That being said, it's one of my absolute favorite holidays. I love summer because staying in your bikini all day is completely socially acceptable (even after a couple burgers) and because that beachy hair look comes naturally (read: you don't have to do your hair 🙃).  And, oh yeah, I almost forgot my favorite part: S'MORES! Pro tip: use a Reese's Peanut Butter Cup as your chocolate element. Trust me, game changer!
No matter what your plans are, I always take the 4th as a time to relax and enjoy the simple things in life. It's a chance to have some great family time, disconnect from your phone (I know it's hard but try it!) and soak up the sun. And foooood. Being present in these moments make them last so much longer.
But, like any girl, I also get excited about the 4th of July because of the outfits! Here are some red, white, and blue pieces that will keep you looking festive and cute. Scroll down to shop my picks!
RED

WHITE

BLUE

xoxo,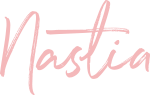 Nastia