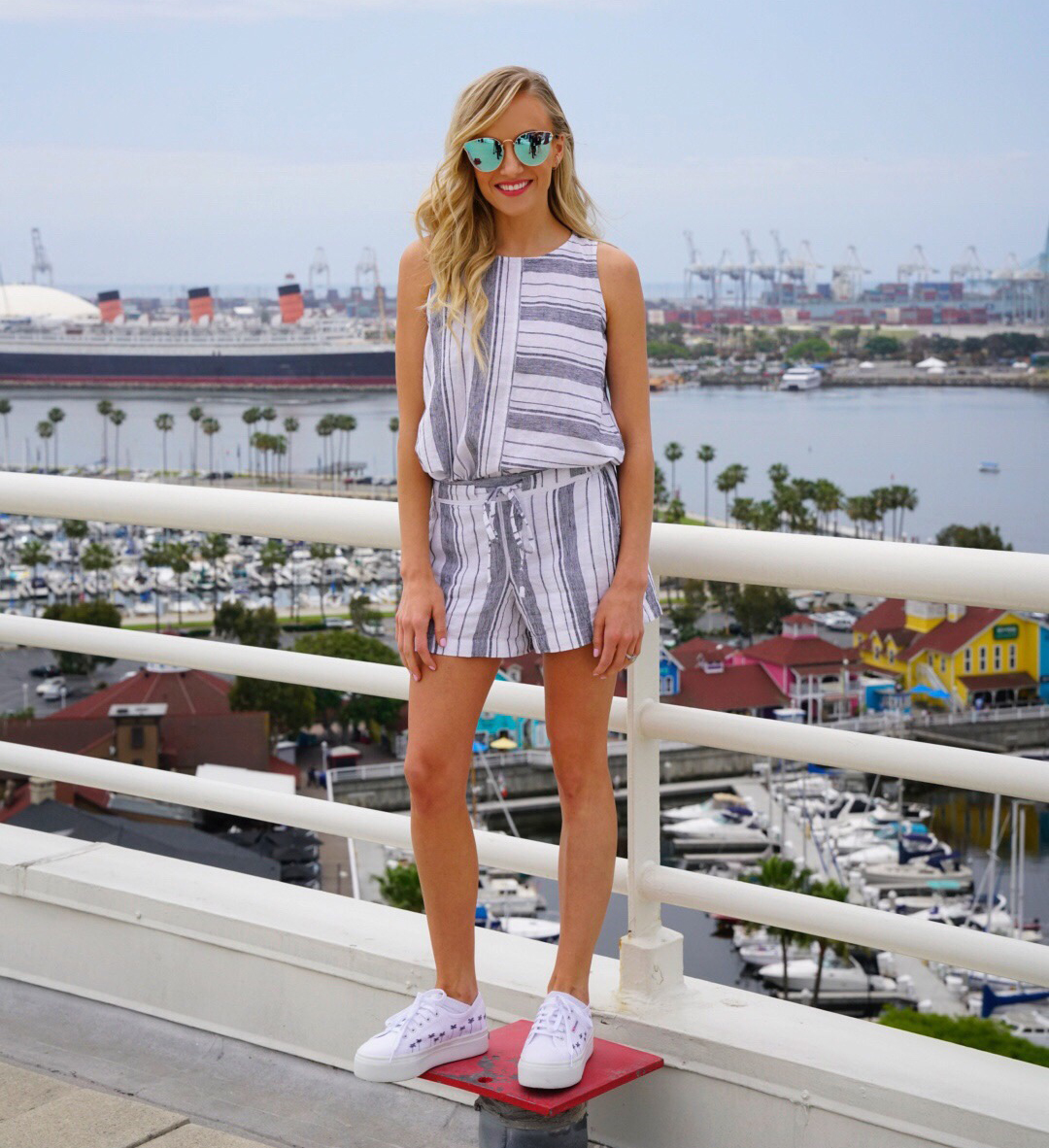 A few weeks ago I was in Los Angeles as the social media correspondent for LA2024 during the Evaluation Commission visit!  I'm so extremely honored to now be part of the LA2024 Athletes' Advisory Commission as we try to bring the Olympics back to the United States! We toured all over Los Angeles and visited many of the proposed sites for Olympic Games, and it was just a wonderful week. Seriously though, how cool would it be to have the 2024 Summer Olympics back in Los Angeles!?
As a completely unintentional style motif, I wore stripes to almost every event! To be completely honest, I've also steered away from stripes… BUT, stripes really are the neutral of prints: they add intrigue to an outfit without taking anything overboard, and they go with absolutely everything. Even—if you're feeling bold—more stripes!
Keep scrolling to get all the details on my LA2024 outfits and see how you can get the stripe look for yourself. Shout out to my amazing stylist- Madison Guest!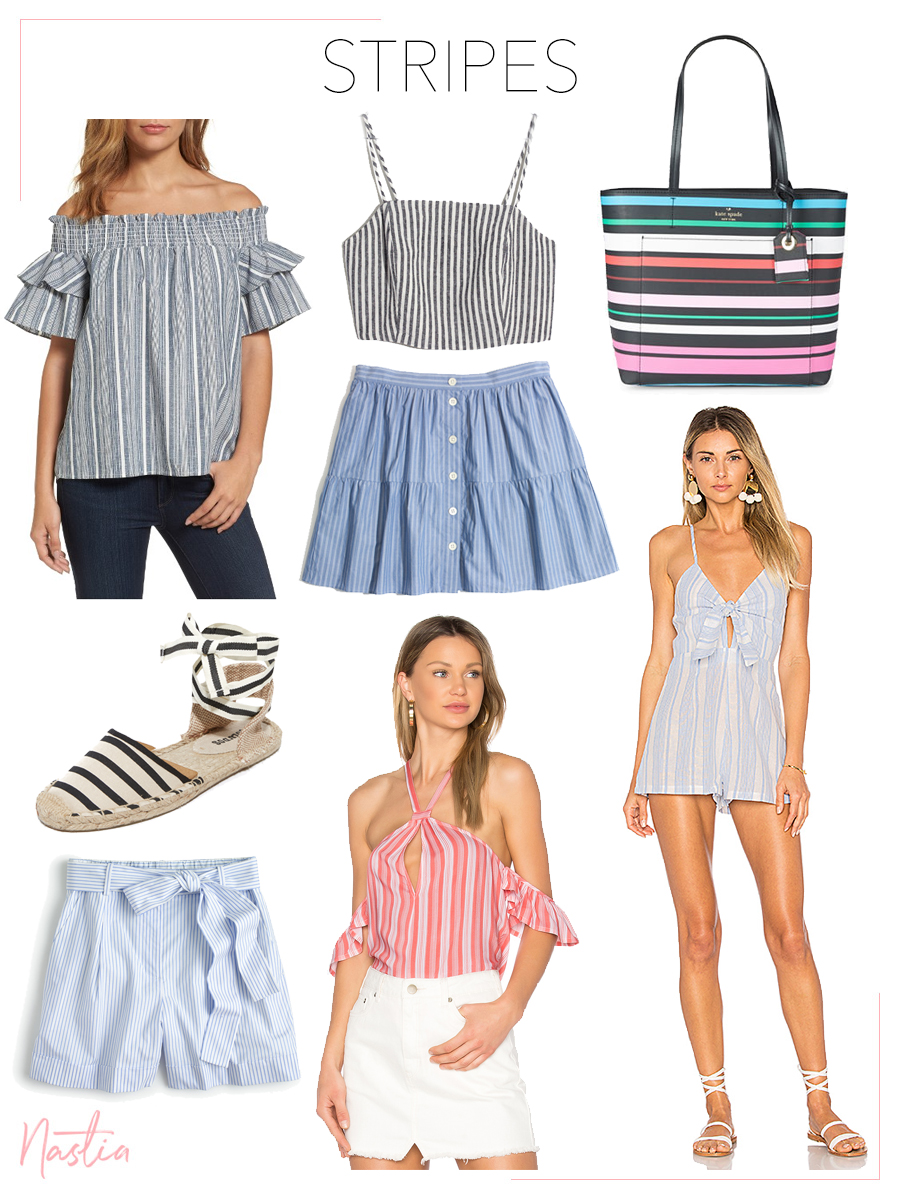 Nastia