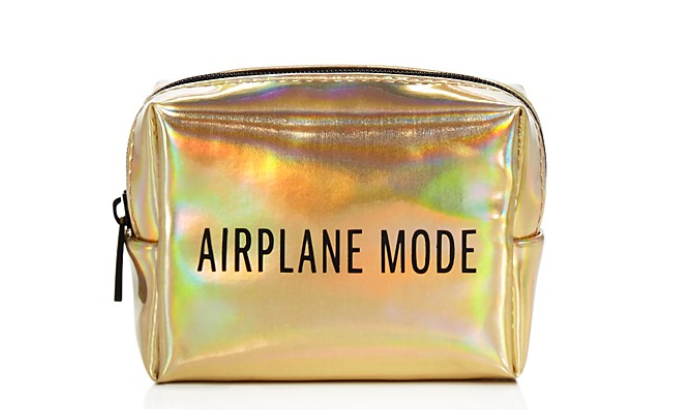 If you're always on the go like me, traveling begins to have a toll on your body. It is so important for you to keep your skin and body healthy while you're on the go, but we don't always know what we need to make sure we're doing our body good. I put together a list of my favorite beauty products that are a MUST when traveling. 
Having a cute and fun bag to keep everything in is necessary of course. Nothing is more annoying than when you spend more than a couple of seconds searching through your big bag to find your chapstick. My favorite ones have quotes on them, which is why I love this 'Airplane Mode' one. Also, a cute case ties together the perfect product picture for Instagram – the most important reason, obviously.
A must-have skincare product that I've seen everywhere, and recently have started using myself, is the Tula Urban Defense Hydrating Mist. This spray is perfect to hydrate your face, whether you're wearing makeup or not. The best part is that it is not greasy and doesn't make your skin look oily at all, which is something everyone can agree to love! It smells great and is small enough to bring with you anywhere you go.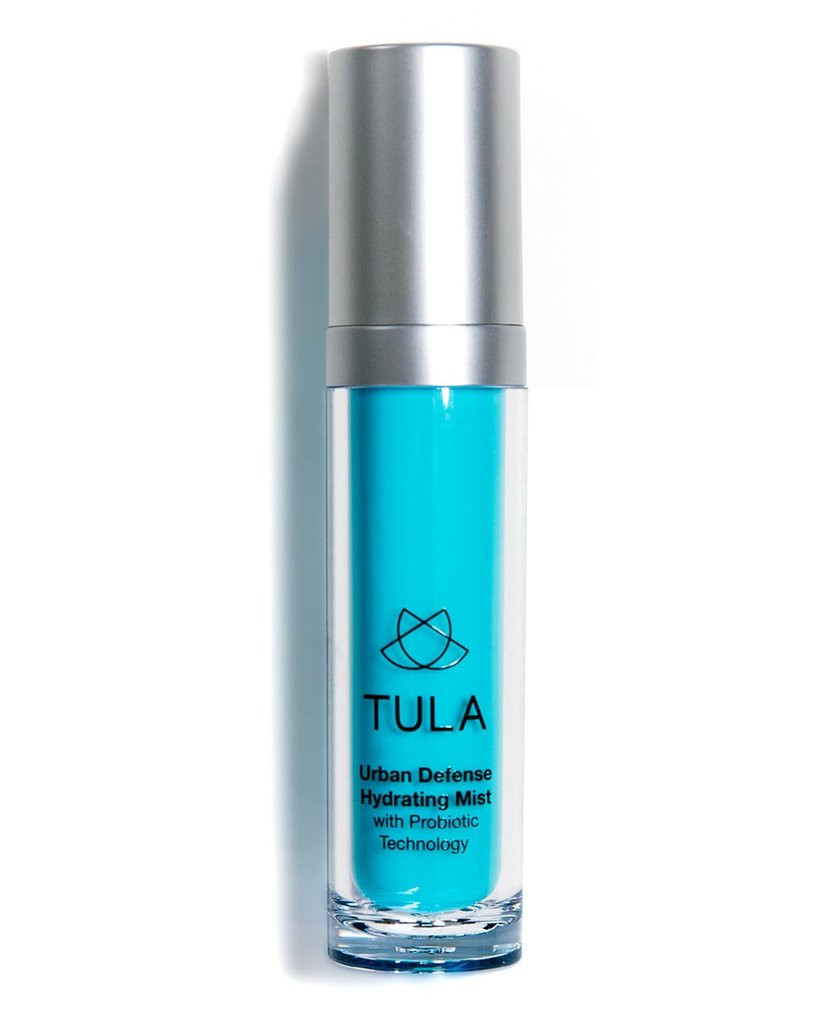 Dry shampoo is a total must! When you're on vacation, you may have all of these sites you want to see and places to visit, so there isn't always time in your day to have perfectly washed and styled hair. This is where dry shampoo comes in – not only does it make your hair look freshly washed, it also gives it some volume and texture! My favorite brand would have to be Batiste, not only because the ingredients make your hair feel soft and voluminous, but also because their dry shampoos are colored for certain hair colors, so you never have to worry about any white particles showing. P.S. – it's also a great way to cover up some grey hairs.

Nothing is worse than being in a really cool city and wanting to take tons of pictures and check Yelp for restaurant recommendations, and then your phone dies. Not to mention, you could get really lost and not be able to call your Uber. I don't know why I didn't think of it earlier, but the Mophie charging case is an actual lifesaver. It has a full battery so once yours runs out on your phone, there's no need to worry. Plus, you can use this all the time if you have a busy day running errands or are just too lazy to go plug in your phone when it gets to low battery.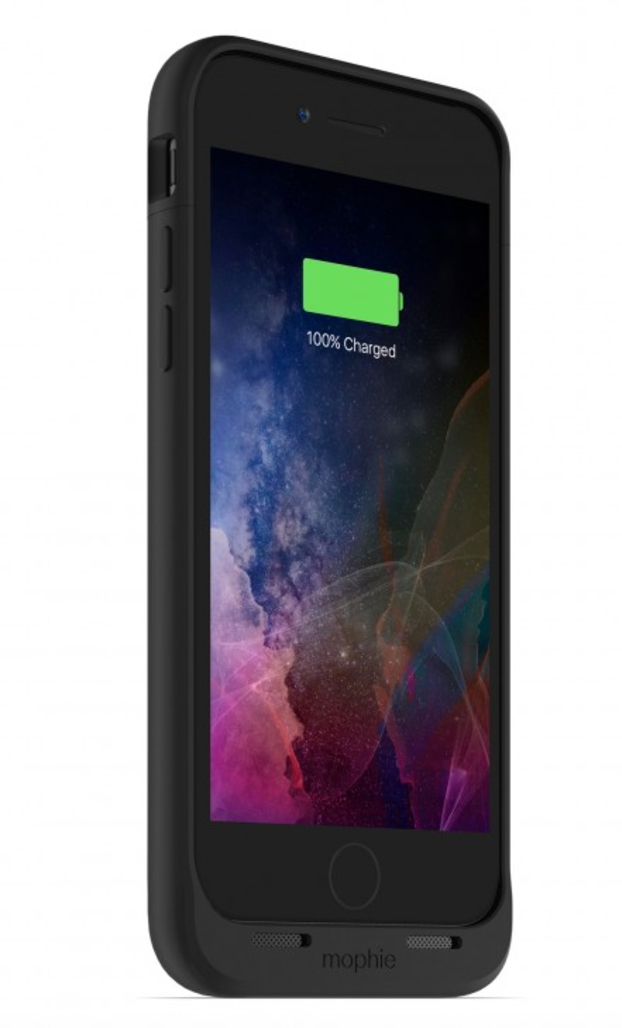 Lastly, it is so important to stay hydrated when you're traveling a lot and spending more time in the sun. We can get busy and forget to drink up, which is why I always have a bottle of water on me. Also, bringing headphones is great for those in between times when you're on the go. These ones from Apple are my favorite and perfect to pack in your bag to go everywhere with you.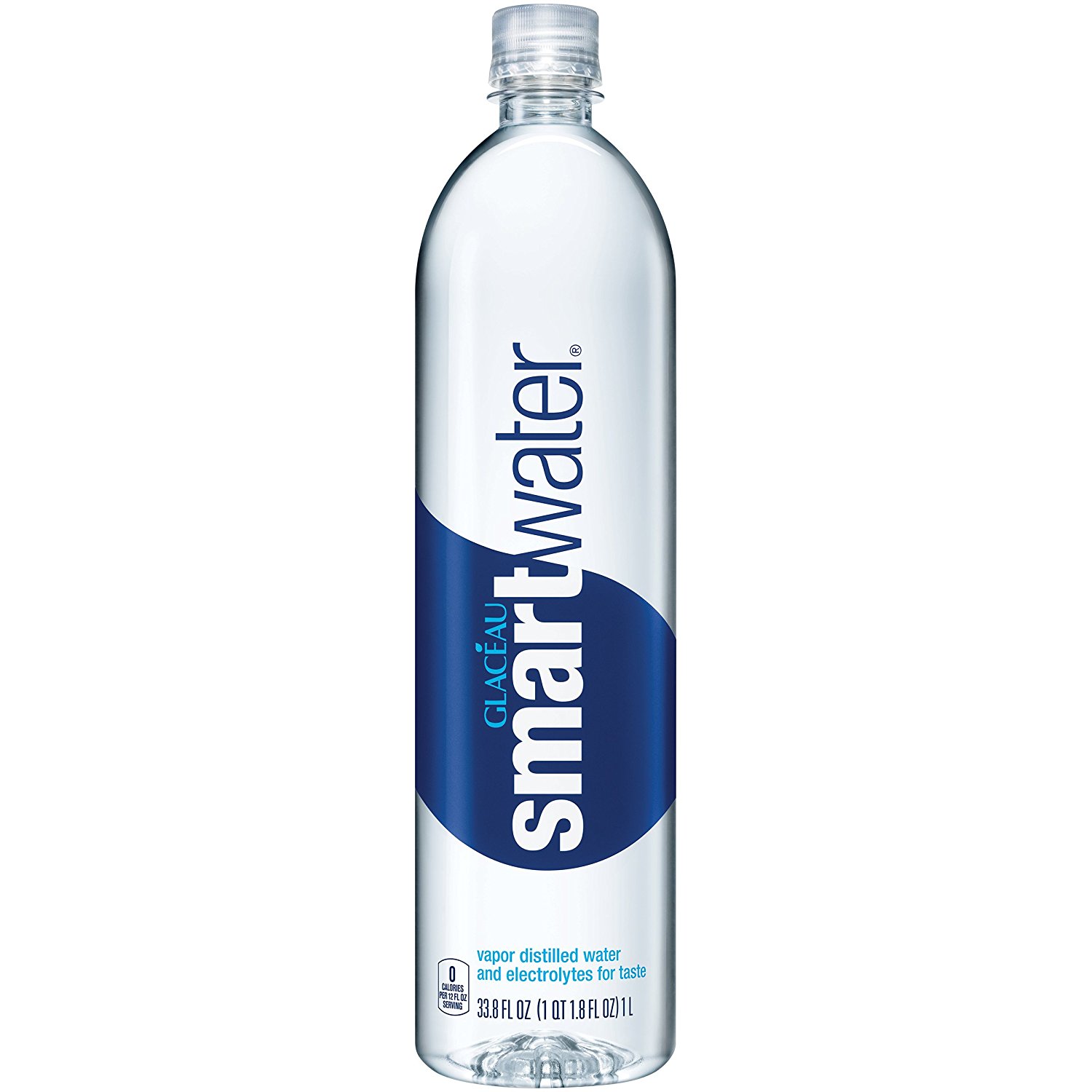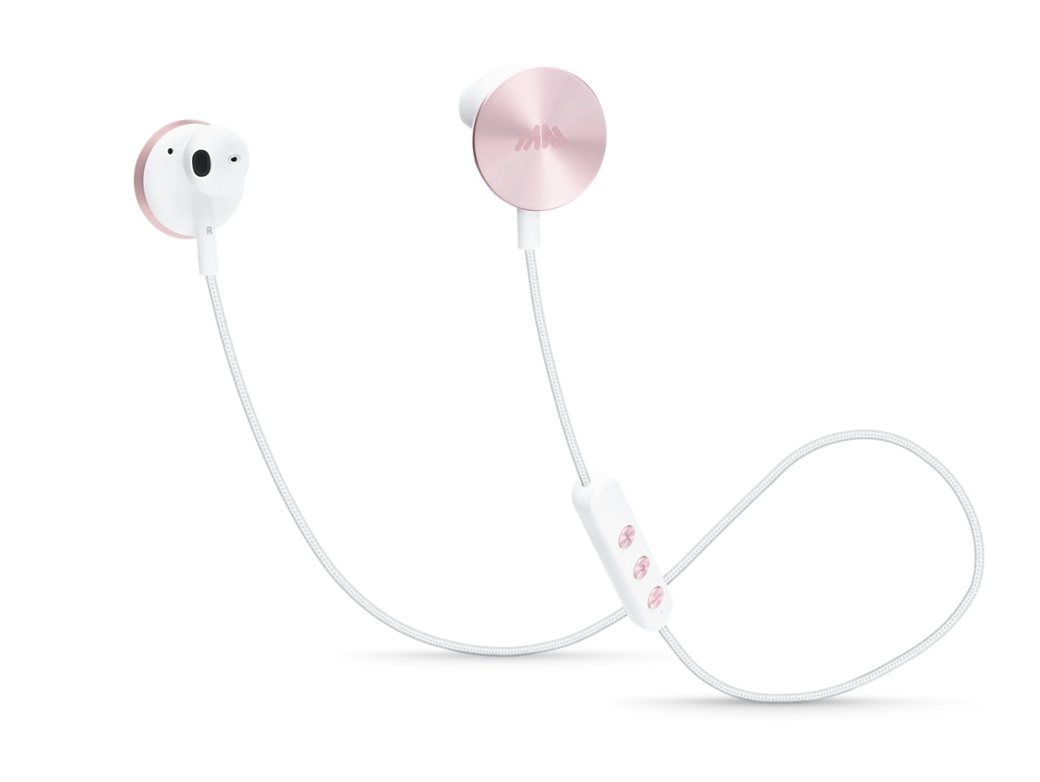 Nastia