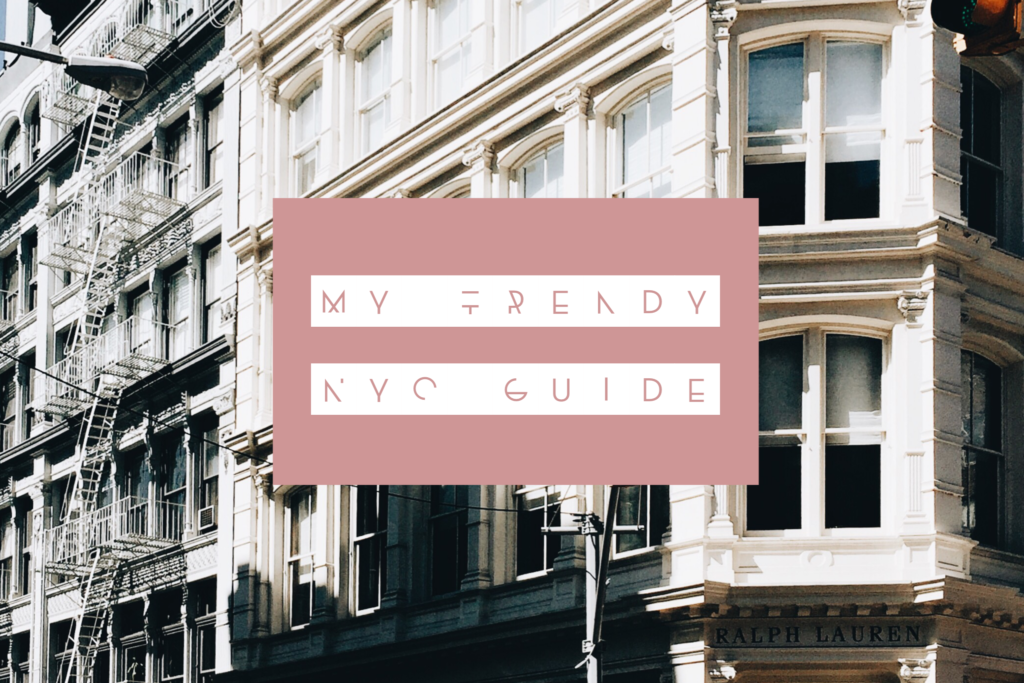 New York is always a good idea! Between Boston, Los Angeles, and New York City, I have come to know each as home, but there's something about NYC that keeps me coming back. Did you guys know I used to live in New York City? While I was attending NYU, I had the opportunity to live in midst of this fast-paced + ever-changing environment—and was a lot for me at first! But, NYC had a certain kind of energy and creativity from the streets to the people that kept me feeling awake and ambitious. One thing that always amazed me was how the city could change overnight—seriously! A skyscraper would pop up in a few months flat, a new restaurant on the corner would come and go before you even had the chance to try it out.
I turn to Instagram to find out what the newest + trendiest (read: Instagram friendly) spots are in the city. Lately, these are my top spots around NYC that I love to go back to + want you guys to explore, too!
Brand new to the West Village on Bleeker Street is Bonberi Bodega—a plant-based bodega filled with goodies that are actually good for you! The shop is founded by Nicole Berrie, who spoke at The Grander Summit this past Fall in Boston! I love how Nicole had the vision to turn her brand into a shoppable experience!
You've never seen a brunch spread quite like this—I swear. From their smashing avocado toast to Belgian waffle, honestly get one of everything on the menu and thank me later. The best way to pick what you want to eat here is to go look at their Instagram feed! Let's talk about #brunchgoals.
Have a craving for a frothed-to-perfection matcha? I mean, don't we all, always? This is my go-to spot! You won't be able to miss it, just look for the all pink exterior! If my personality was a storefront, I think I would be Cha Cha Matcha 💁
Cyndi Ramirez-Fulton, the founder of Chillhouse, never seems to stop! This girl quite literally nailed it (pun intended 😉) when she came up with the idea of creating a destination entirely devoted to self-care. We're talking nails, massages, specialty drinks, and feel good vibes all around. When stressed out in New York, taking time to chill is always what the doctor ordered.
One of the great local shops in the village is the Frankie Shop. They always carry what is on-trend and from a variety of designers from well-known names to burgeoning newcomers. I love how the whole store is curated from shoes to accessories, so you normally walk out of there with a whole new outfit!
If you haven't bought anything Glossier yet, you need to, STAT! Their NYC showroom is the coolest place to experience their products and the brand IRL. The shop girls wear Glossier pink jumpsuits and are ready to help you pick out a new shade of balm dot com or cloud paint.
I'm a huge fan of Heather Andersen and everything she is building at New York Pilates. Her studios are beautiful + bright and her classes are even tougher + challenging! Whenever I'm in town, I love to start my day at one of her classes!
You've probably seen this toast somewhere around your Instagram feed—this is what I'm referring to! Two Hands (like all Aussie brands) does it just right for sweet treats and pick-me-ups when you need a break from walking around the city. Order the banana bread with espresso mascarpone you won't be sorry!
NYC Photo Diary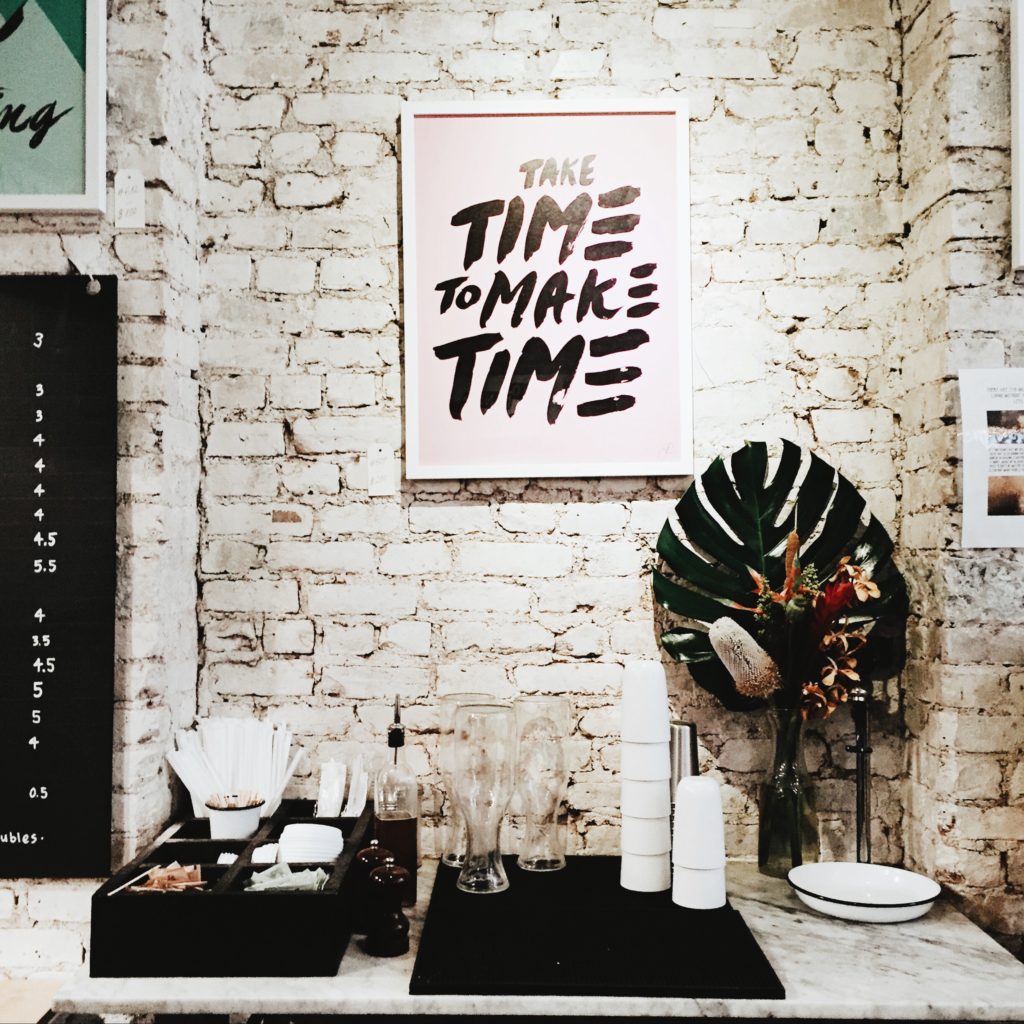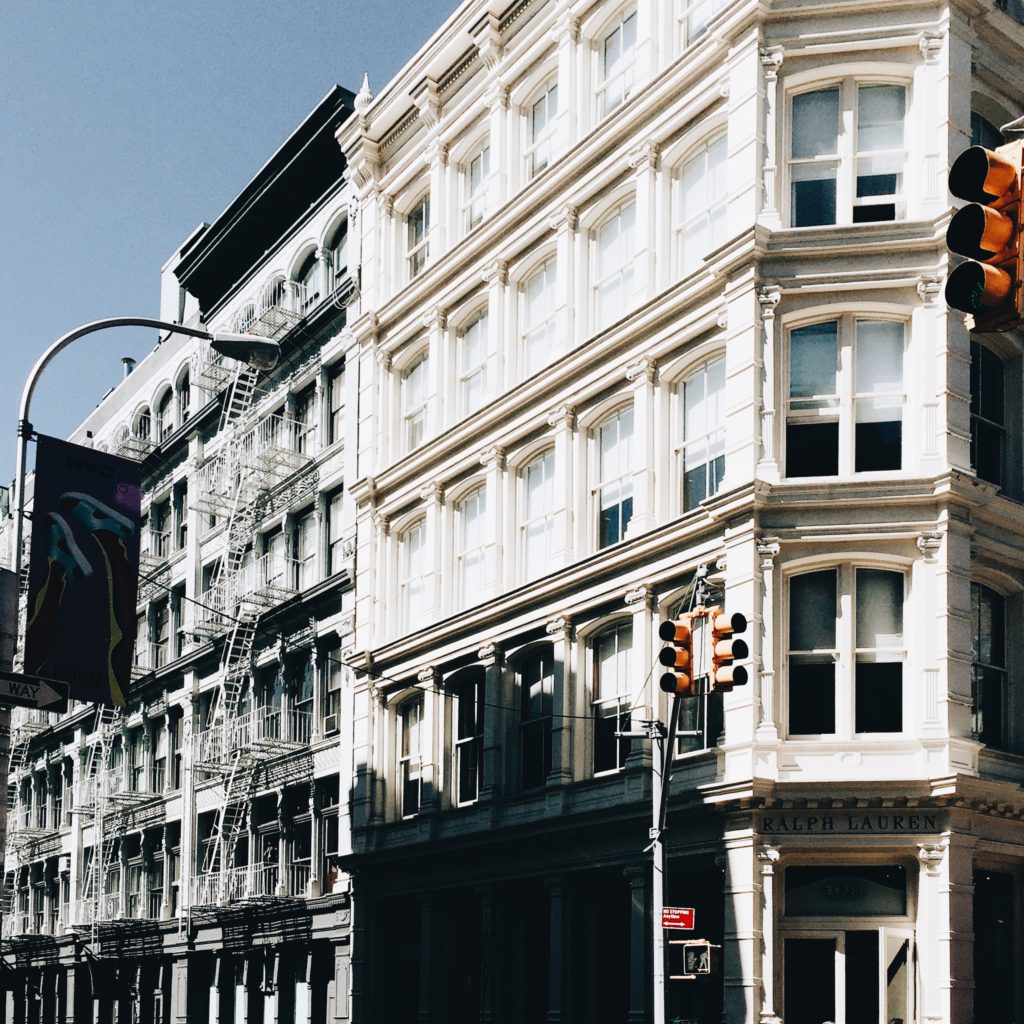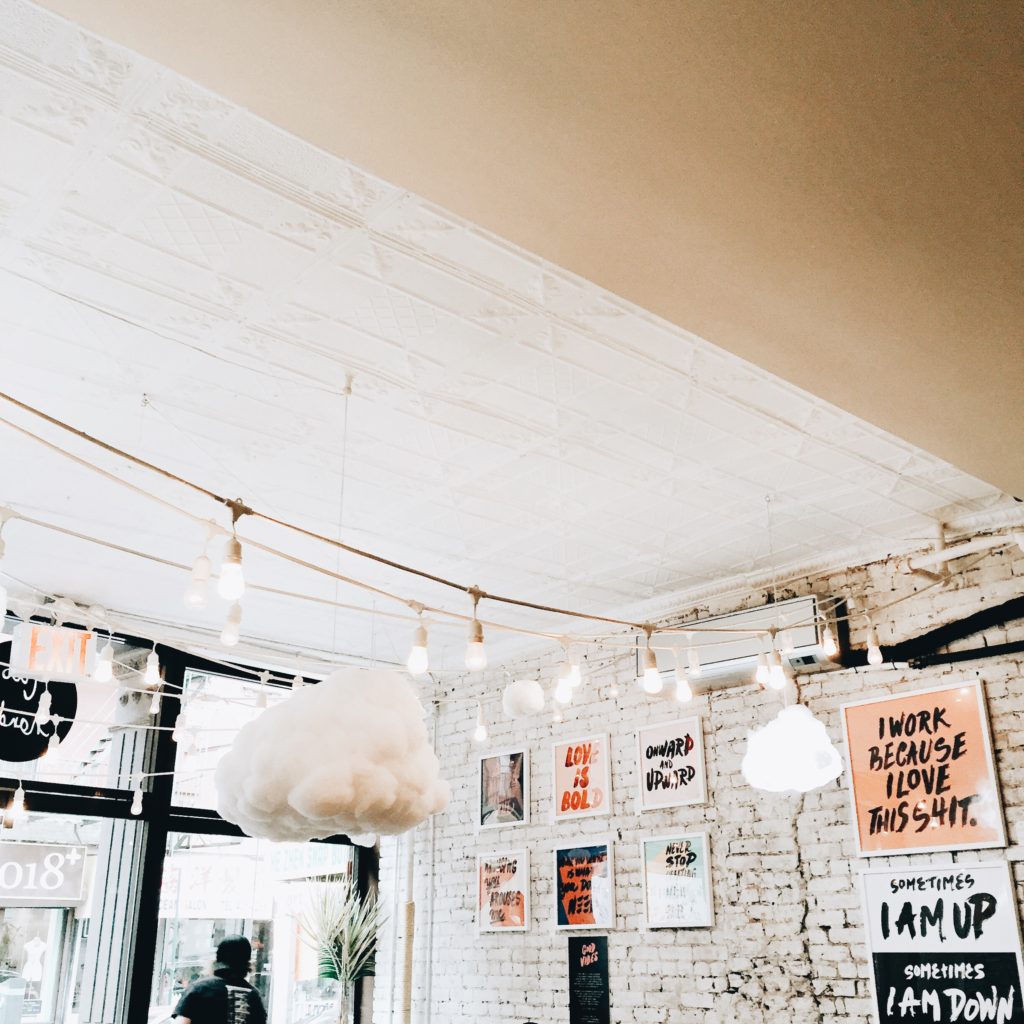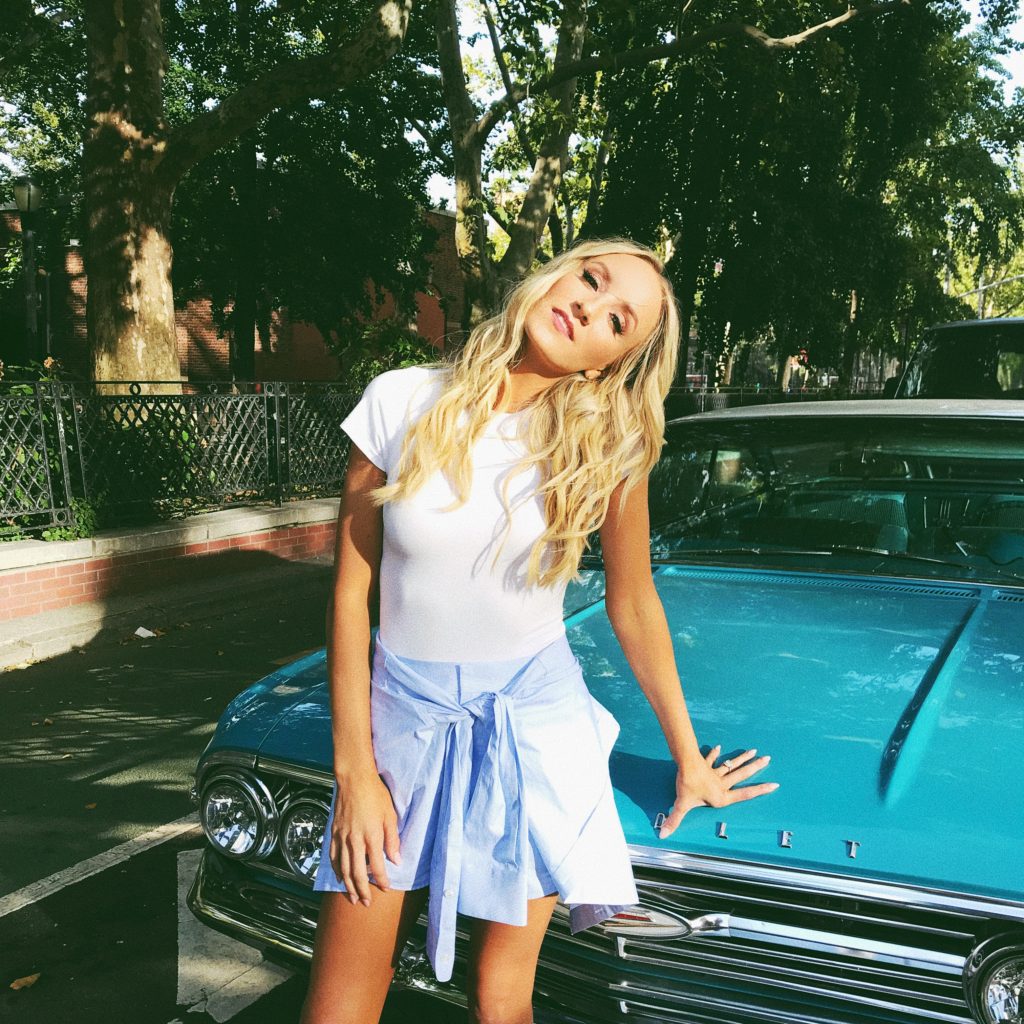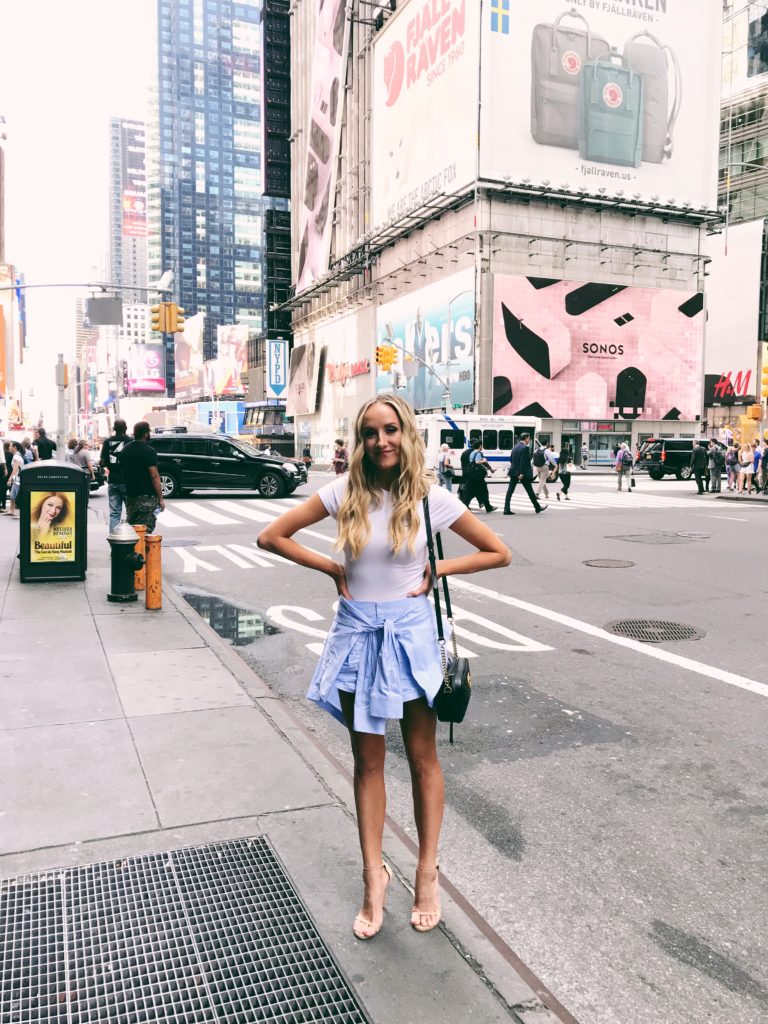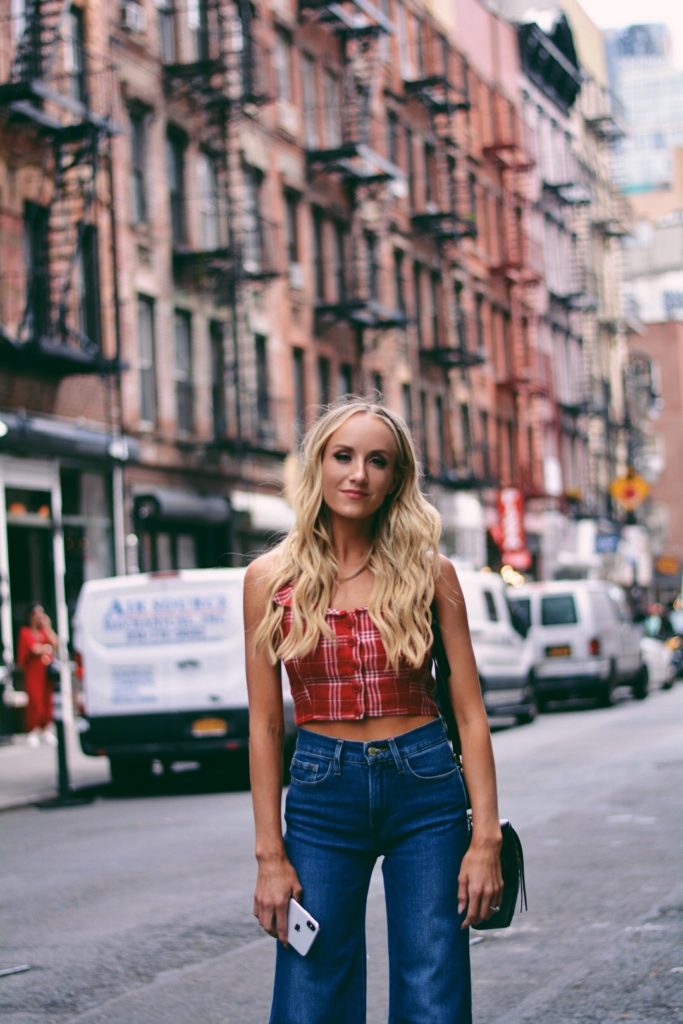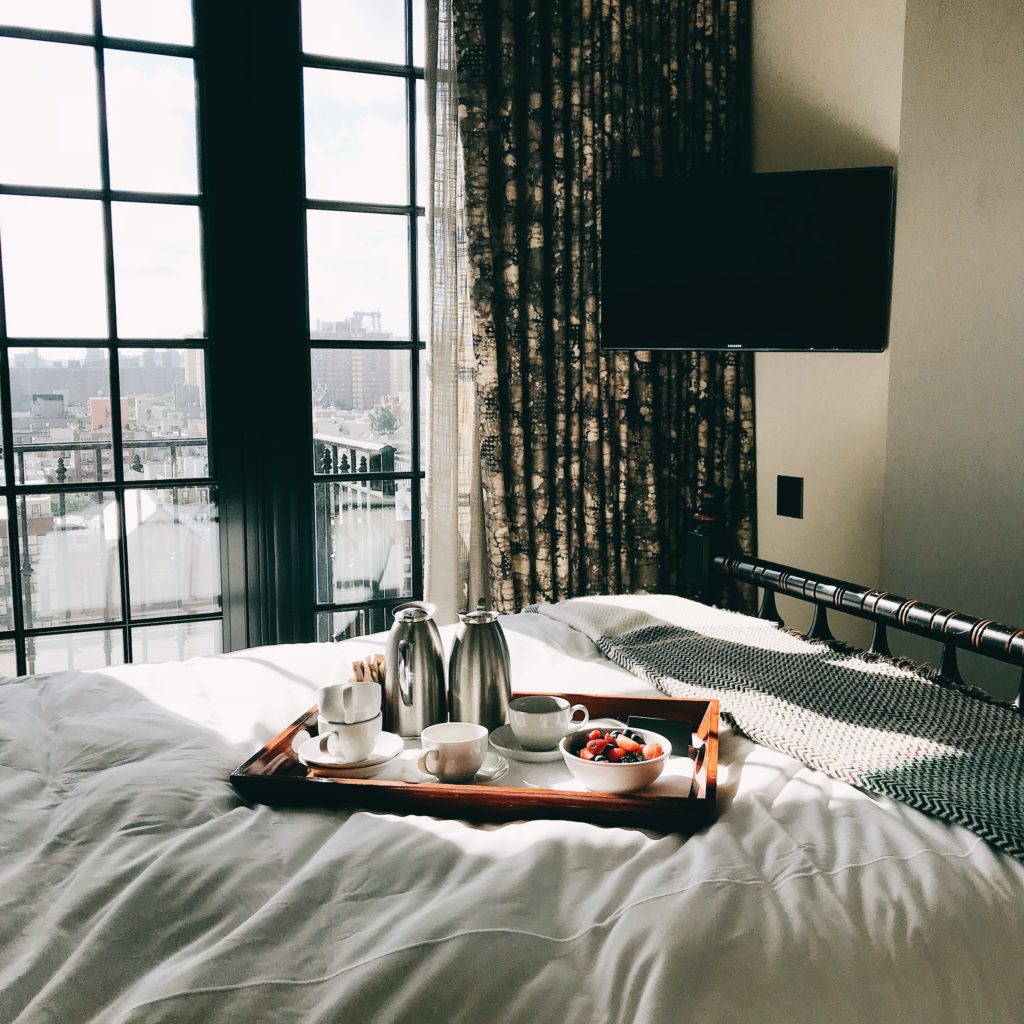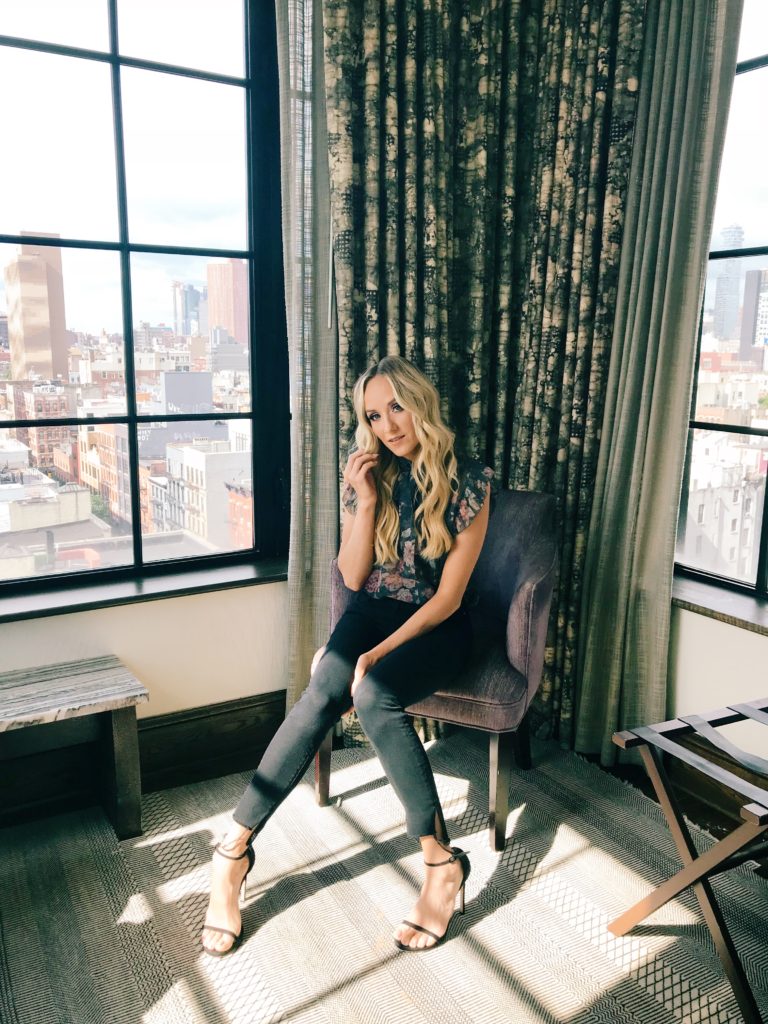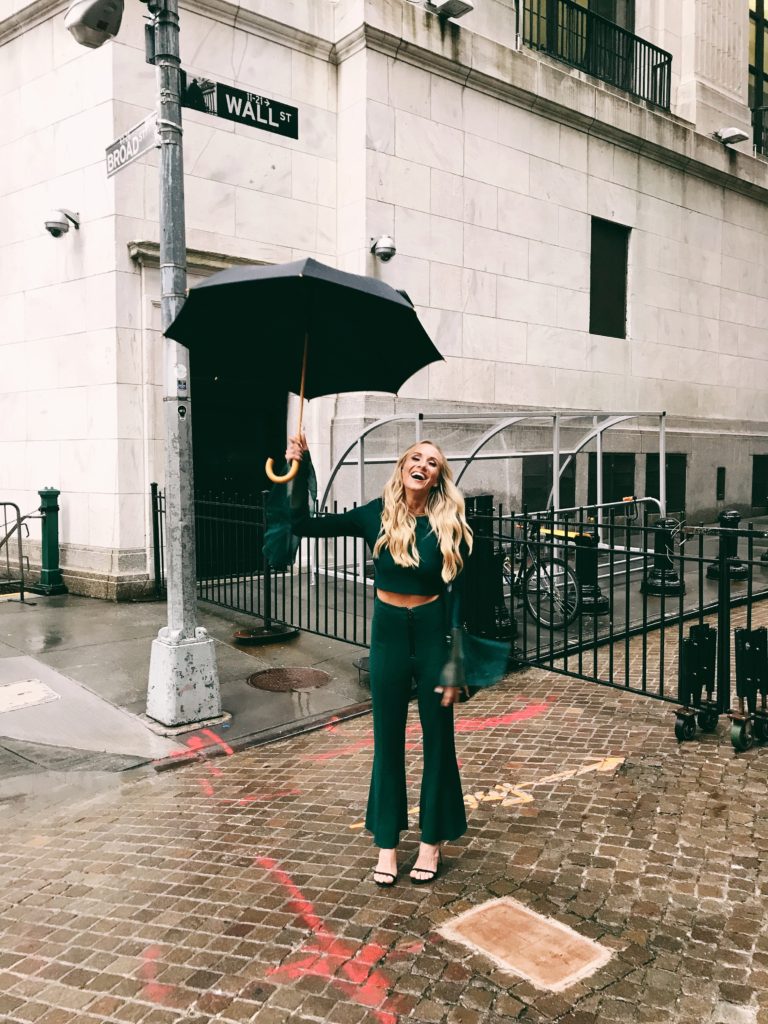 XOXO,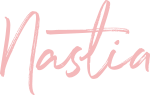 Nastia