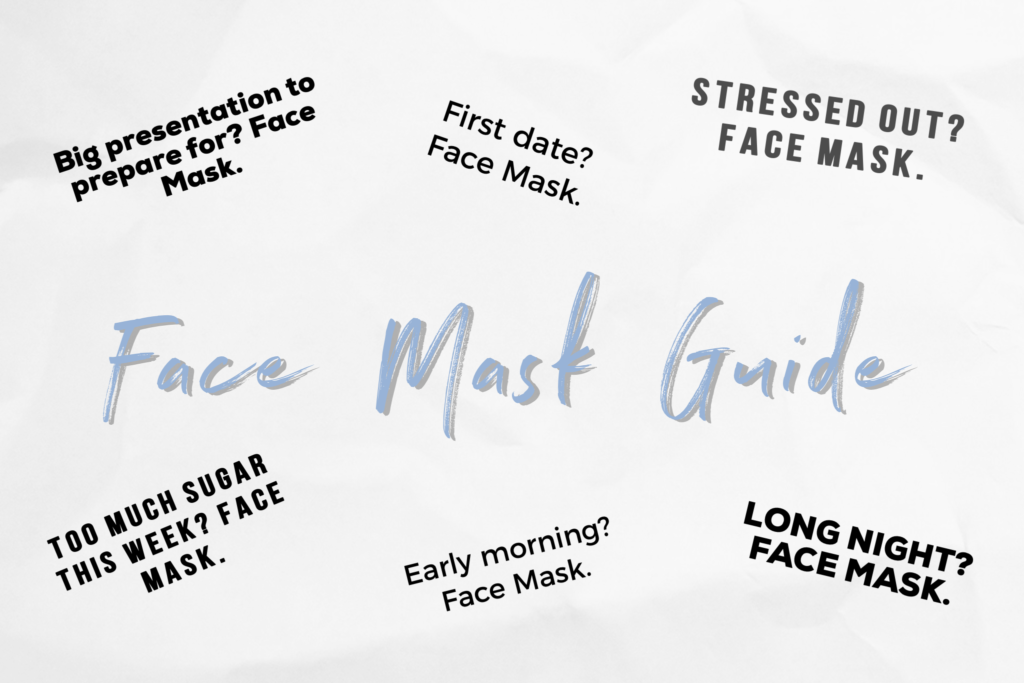 Having a bad skin day? We've all been there before; when our skin feels dry and dull, or maybe it's breaking out from stress and now we are even more stressed about it. Whenever my skin is in need of some TLC, but I don't have time for a professional facial, I always turn to a face mask for a quick fix! When in doubt, a face mask will make it all better, right?
As much as I love my face masks, I wanted to learn more about what exactly they were doing for my skin. There are so many options out there for every skin care need, but how do we know what will help us best?! Then there are creams and sheets and now these crazy magnetic masks to choose from! But do they really work, and what gives the best results? Well, I dove into a deep Google rabbit hole to read up on what all the hype is on face masks lately, and here's what I found out!
Face masks help your overall skin regiment. Our skin really does absorb ingredients, meaning face masks are skin miracle workers just like all of our serums, oils, and creams. Certain masks can also help clear out your pores from toxins and oils that cause them to build up and ultimately lead to blackheads.
I've tried them all, trust me, and I have learned to keep my favorites on-hand in my makeup bag, travel carry-on, and basically everywhere! Face masks are my go-to solution for transforming my skin in 15 minutes flat and give me that just-had-a-facial feel. Scroll through below to shop my favorite masks—from lips and eyes to sheet masks and creams!
Face Masks

Sheet Masks

Lips + Eyes

XOXO,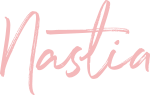 Nastia