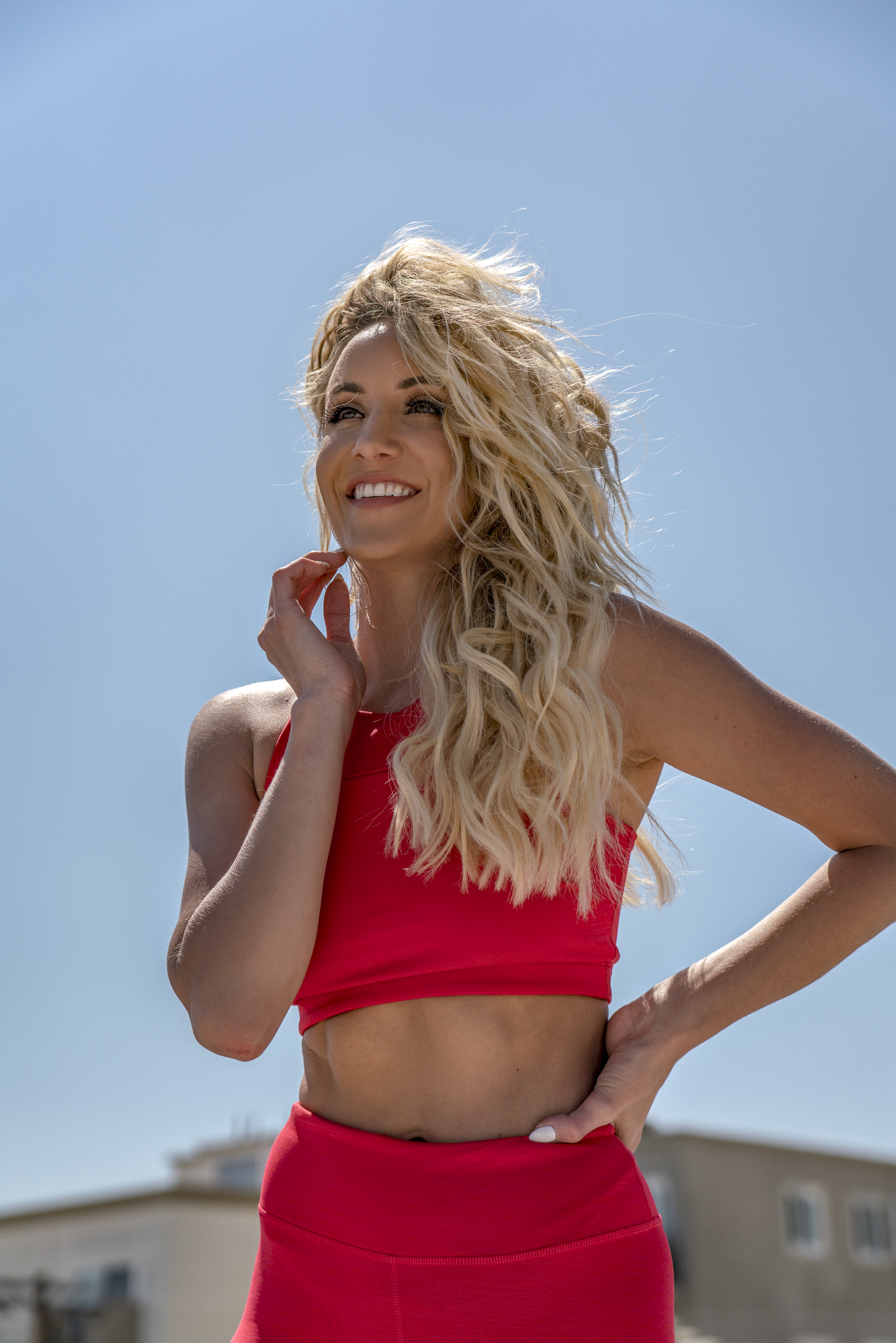 Let's talk morning exercise. I love my early mornings. Most days I'm up around 5 AM. If you've been following along, I'm currently reading The 5AM Club and it's inspired a new level of productivity for me! I'm focused on dedicating my mornings to personal growth and that includes getting up and moving 🙂 I generally try to workout first thing, before anything else can pop up and get in the way! And even when I'm traveling, I think one of the best things you can do is keep a routine.
But, let's be real, finding the motivation to get up and step away from your snooze button is a huge task! Who doesn't love their bed? But, you just have to remind yourself that a morning workout WILL boost your endorphins first thing and you'll end up starting your day in the best mood! Below are my favorite ways to inspire a morning workout and hopefully they will help you get inspired too!
Go to bed early. Waking up is the hardest part, so make it your mission to catch as much sleep as possible to avoid crashing midday.
Set 2 alarms! Outsmart yourself, gift yourself 2 alarms in the morning and label them (yes! you can to this). Double down on this and try something like, "TIME TO CRUSH IT!" or "NO SERIOUSLY! You've got this :)" that will motivate you but also make you smile first thing.
Eat some citrus. I start my mornings with hot water and lemon. It jump starts my digestive system and the scent of lemon gives me a little boost of energy. It also rehydrates my body from sleep, so I can perform at my full potential while working out. Hydration is key *for real*.
Pick out your activewear the night before. Ninety percent of working out is the clothing right? Sometimes you need a little extra push to get you to the gym, pre-planning your athleisure is key.
Set the mood with a killer playlist. Before you head out for your workout, pick a Spotify playlist that you *know* you can crush a workout too. And! When you put on music beforehand, your brain starts to produce dopamine, so you can feel EVEN more energized before charging forward with your favorite WOD.
Let's set a goal together this summer! We're just a few days into June, starting a new season, so it's a perfect time to check back in with yourself and feel re-inspired 🙂 Some of my goals this summer right now are:
Sticking to a morning working out routine.
Pursuing genuine conversations.
And, nourishing my body physically, mentally and spiritually everyday.
SHOP THE POST

XOXO,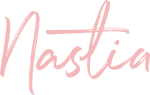 Nastia