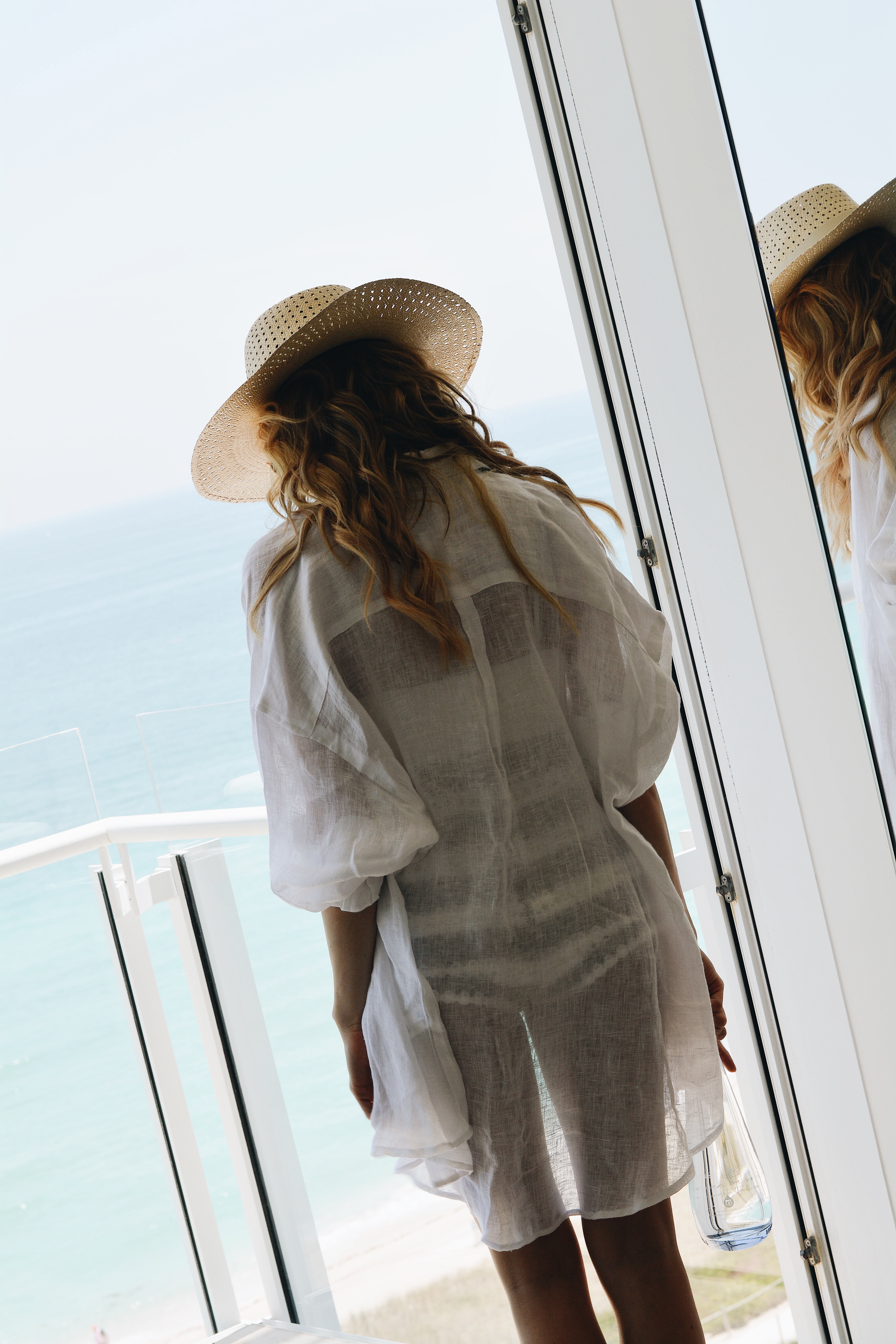 Beach days are the best days! And, the right outfit can make them *even* better. I think it's all about feeling confident and comfortable without looking too overdressed whether you're relaxing, reading a good book or splashing around.
Dressing for the sun can quickly become stressful and finding the "right" look can be complicated if you're focusing on picking out the perfect swimsuit, which really is the most important part! But, it's ok to need a little style guidance for your next beach trip! Below are my 5 favorite beach day outfit looks to inspire you this summer 🙂
Look #1: Statement Suit + Denim Shorts + Cool Sunnies
This is one of my favorites and a classic. A statement suit paired with denim shorts is the perfect look for any day-trip in the sun. And, paired with cool sunnies, it's effortless but put together.

Look #2: Knitted Hoodie Dress + Basket Bag
If you've never experienced throwing on an ankle-length knitted hoodie over a bikini as it starts to get cooler at the beach by the end of the day, it feels AMAZING!

Look #3: Crochet Slip Dress + Bold Jewelry
The easiest look I can think of is just throwing on a slip dress over a swimsuit — it's more like a beach accessory than anything! Just throw on bold layering necklaces or thick gold hoops and it's a look!

Look #4: Bandeau Bikini + Wide Linen Trousers
This is probably the second easiest look. I'm team chic linen trousers with a bikini top to make a statement. You can switch out the top in the evening for a silk shirt as well!

Look #5: 90s Matching Swimsuit & Sarong + Beach Hat
Yes, 90s sarongs and matching swimsuits are back and you will definitely feel like Drew Barrymore in Never Been Kissed but better. Throw on a beach hat to complete this matching moment.

XOXO,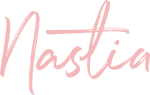 Nastia