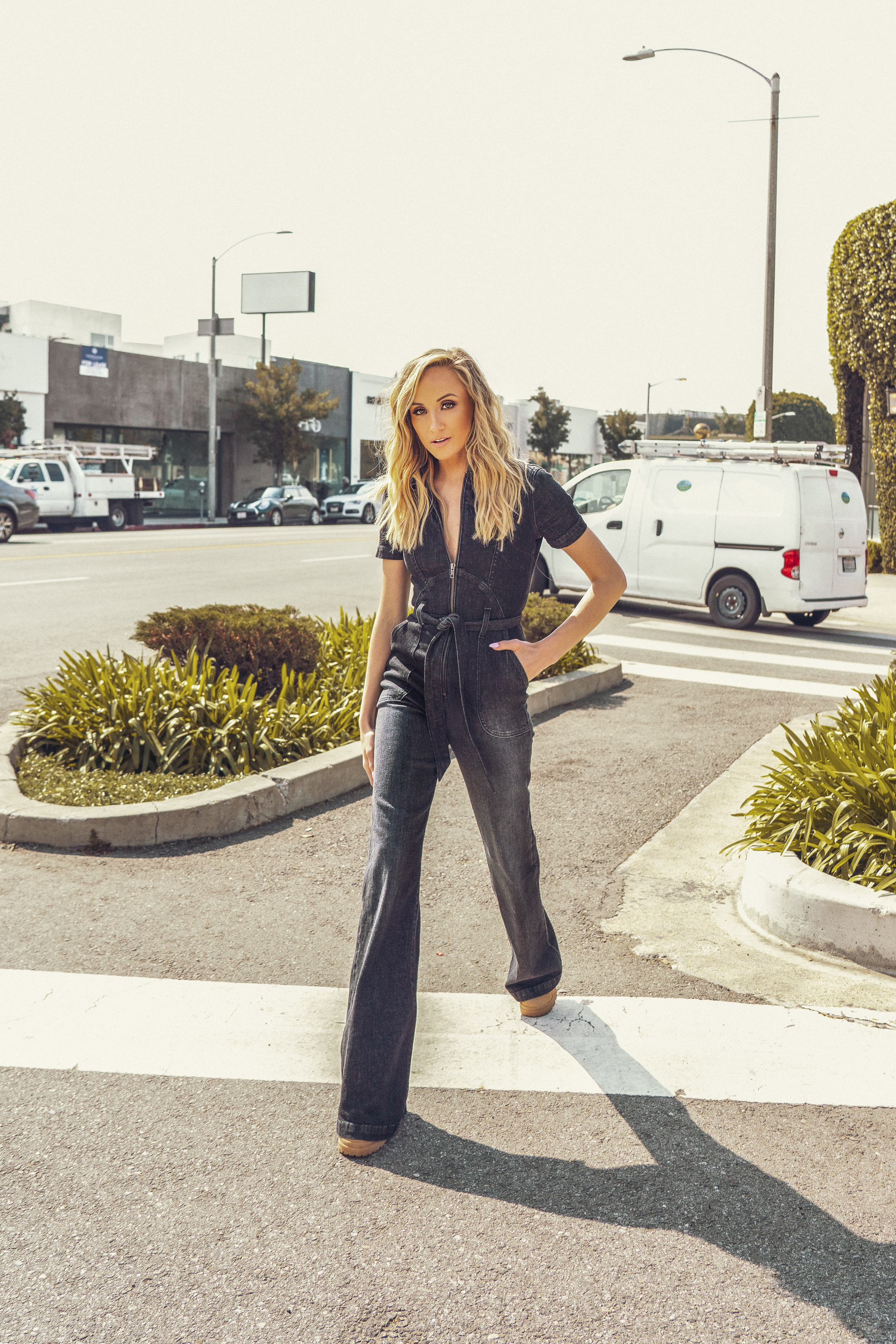 Here are the 5 denim trends I'm most looking forward to trying in the coming months.
If 2018 was the year of the 90's revival, 2019 is the year of the 70's revival. And if you haven't noticed, I am IN. TO. IT. This Spring, I'm all about bell bottoms, tailored jumpsuits, and DENIM!
1. Denim Jumpsuits

when you want to get dressed in a jiffy, but still look cute AF.

While denim jumpsuits aren't necessarily groundbreaking, this season's iterations are so thoughtfully detailed and refreshing that I had to add this look to my list.

2. Bell Bottoms

for the 70s disco girl within.

Bell bottoms are the perfect jean for elongating your legs (pro tip: don't tailor them and wear them over your shoes). They're also my go-to denim for business meetings or events because they're slightly more dressy than their straight-legged counterparts.

3. Oversized Jean Jackets

ok, this is 90s, but it's still soooo good.
Oversized jean jackets may appear grungy at first (and, admittedly, they are), but they pull an outfit together oh-so-nicely. Try one over workout clothes, over a white t-shirt with black denim jeans, or over a girly floral dress.

4. White Denim

because nothing says warm weather like a good pair of white jeans.
If there's any way to conjure warm weather, it's by wearing white denim. But, a favorite style trick of mine is incorporating white denim into my looks even in the winter. It's fresh, crisp, and, hey, you'll match the snow.

5. Denim Accessories

because why not.
From denim Chanel bags to jean headbands, denim accessories are the chicest element to add to any outfit.

XOXO,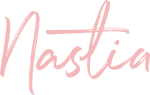 Nastia