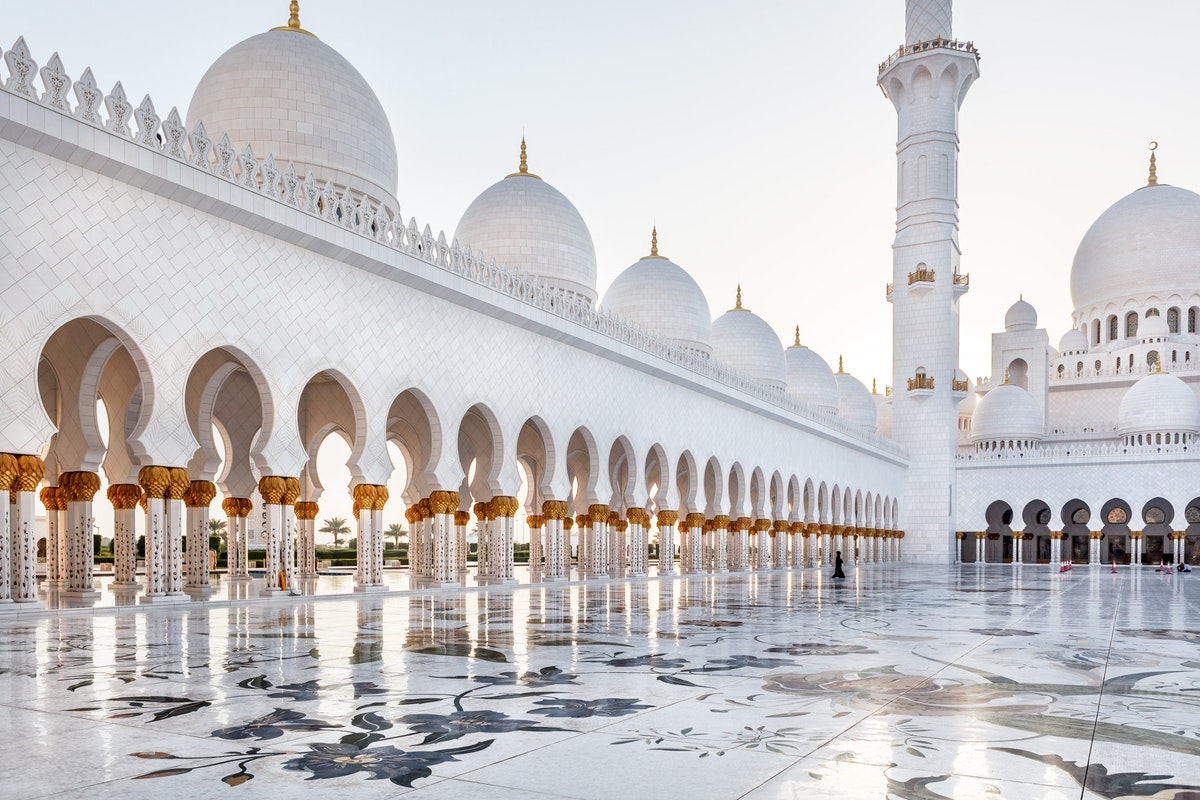 I'm so excited to be traveling to Abu Dhabi as an ambassador for the Special Olympics World Games this year. It's my first time going to the UAE, and it makes it even more meaningful that I'm going in this capacity.
This trip is a mix of work and play, which got me very excited to pack a bunch of styles that are out of my comfort zone, because why not?
Ahu Dhabi is an elegant, sub-tropical destination, with extremely balmy temps. For this reason, I'm opting for mostly flowy, layered pieces in neutral color palettes. I'll be touring around the city and also experiencing one of the famous desert safari expeditions, which each call for very different attire.
Click through below to see what I'm packing, and if you have any recommendations, please let me know in the comments below!
What I'm Packing for Abu Dhabi
Bottoms

Tops and Dresses

Accessories and Shoes

Swim

XOXO,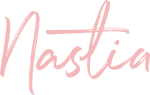 Nastia