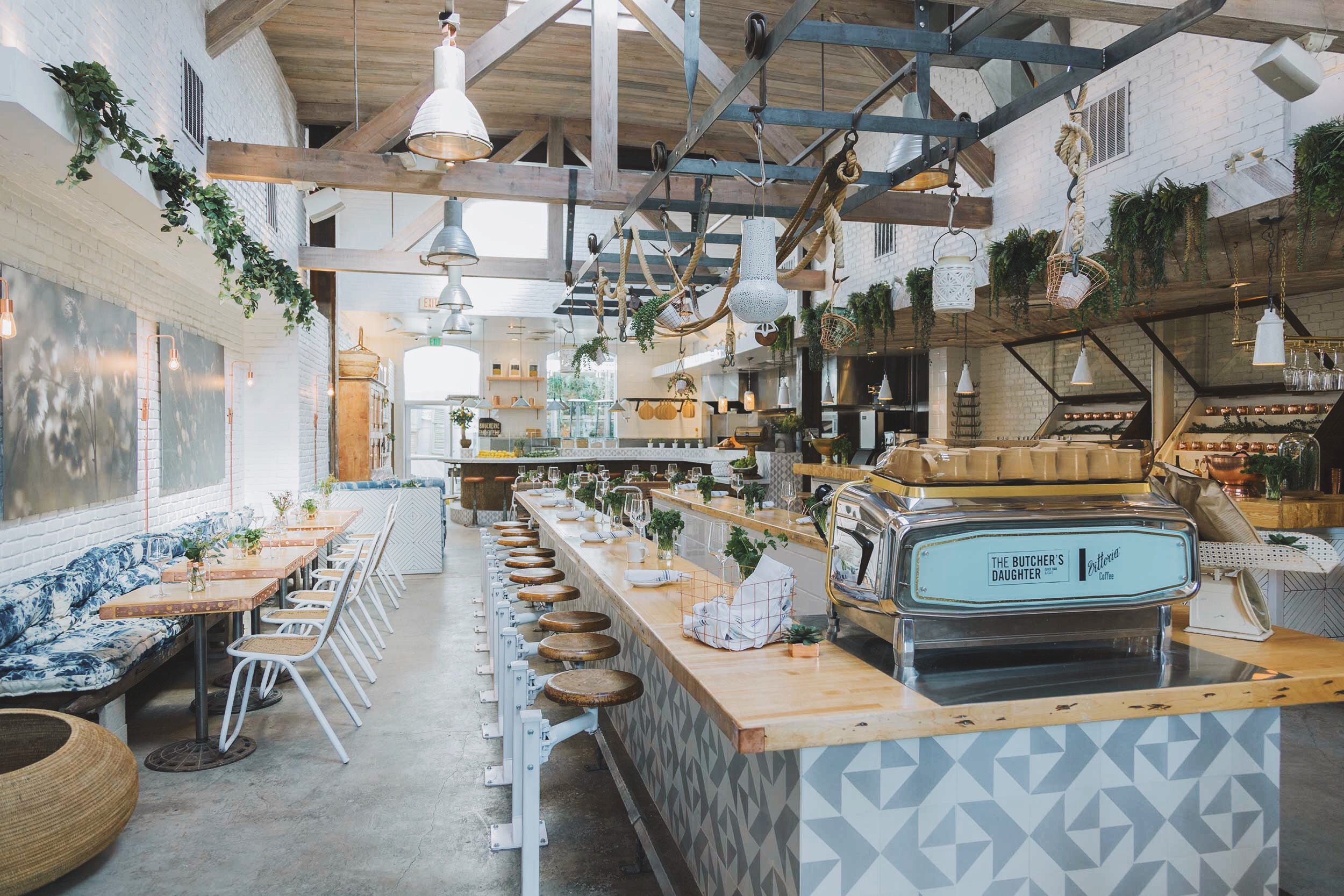 For the past few months, LA has really been my home base. This meant getting to explore my beloved city even more, and adding a few new healthy spots to my repertoire. If you've been to LA, you know that a new, trendy spot is popping up every other day, and I so enjoy the adventure of trying the new kid on the block. With that said, I also have my tried-and-true go-to's when I know exactly what I want, or when I have guests in town.
I don't subscribe to one particular diet, besides the notion that 80-90% of my diet is clean, unprocessed, whole foods, and 10-20% is (healthy-ish) indulgences. For that reason, when looking for new spots to try, I'm not necessarily looking for "vegan" or "vegetarian" places; I'm more looking for high quality, locally-sourced, sustainable ingredients and places/people that share the same values about food and the planet as I do.
So, without further ado, here are 6 healthy LA eateries to add to your rotation! Let me know in the comments if you've tried any of these restaurants, and share your healthy LA recs, too!
XOXO,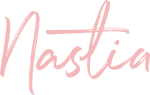 Nastia