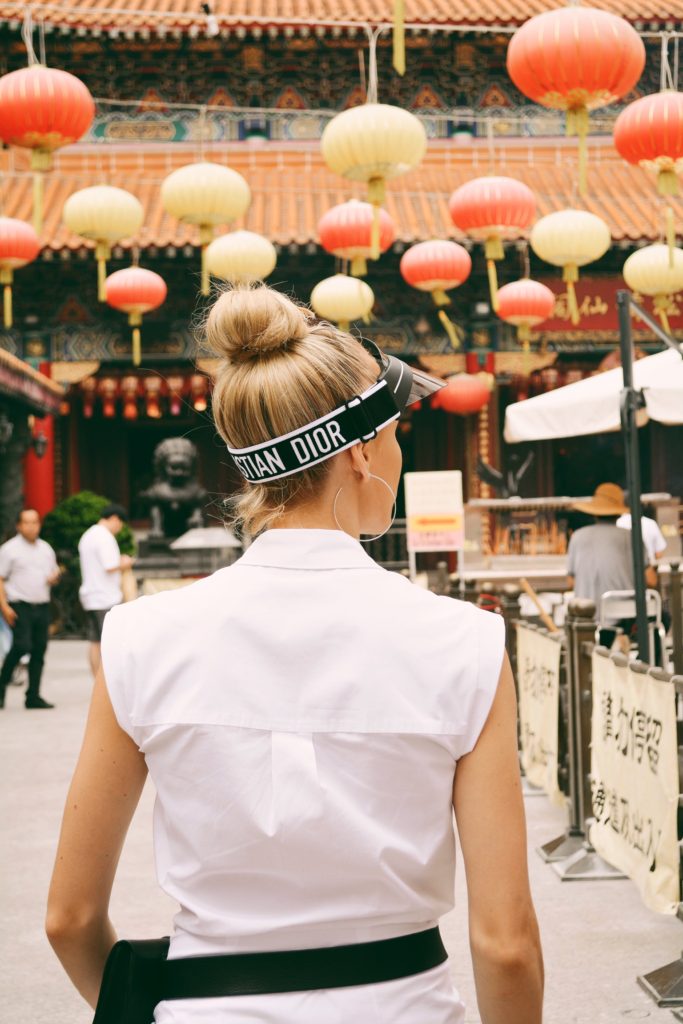 Accessory #1: Teleties
On days when I feel like I just have nothing to wear or I need to reach for something quickly to perk up my mood, accessories do the trick! It's always helpful to have a few lying around that either add personality to your basics or you can lean on to, say, snack on throughout the day 🙂 And, we all have those things that we *know* we can never be without! Below are the five accessories I could not live without!
I cannot leave my house without one of these! I always have one with me. They do not pull on my hair or leave weird hair dents. Plus, you know when you've been very loyal to one hair tie and it stretches? Teleties actually shrink back to shape! Just drop in a bowl of hot water, problem solved!
Accessory #2: My Eugenia Kim Hat
I love throwing this vintage-inspired hat on to complete any look or just run out to the gym in style. It's also a great accessory to hide second-day hair 🙂
Accessory #3: Perfume
I always have a travel perfume or two on hand in my bag. There's something so refreshing about fragrance. I always travel with a full-sized candle too, so I guess you could say that scents are pretty nostalgic for me!
Accessory #4: Collagen Packets
Vital Proteins makes College Peptide Packets and there's always a few in every bag I own. They're perfect to add to anything: Bulletproof coffee, water, smoothies, tea, you name it. I'm really all about collagen at the moment.
Accessory #5: Snacks
They're accessories too right?! A girl's got to have her snacks! I'm constantly on the go, so I love snacking, it's what helps me get through the day. I keep mixed nuts, protein bars and even an OWYN Cold Brew Coffee on hand whenever I leave the house.
Let me know some of your favorites below and if you agree that snacks do count as accessories!
SHOP THE POST

XOXO,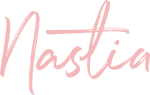 Nastia