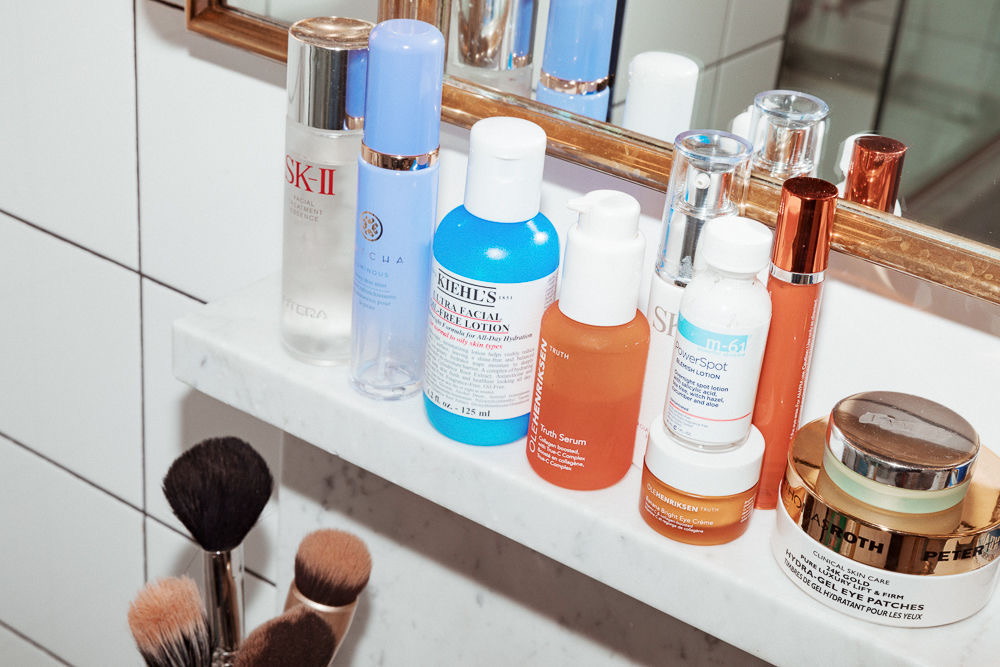 Beauty and skincare may be synonymous with self care and indulgence, but that doesn't mean you have to tap into your savings for the newest creams, serums or mascaras! This is the farthest thing from the truth 🙂 Don't get me wrong, there are totally some essences (SK-II Facial Treatment Essence, hello!) or eye patches, that I'm willing to throw down for. But, the great news is that the only real thing standing in the way of your dewy, gorgeous skin and flirty lashes is just a trip to the drug store or a browse through Sephora's "$25 and Under" list! Some of my most exciting and well-loved finds actually cost less than $20, can you believe it! And, I thought I'd share my favorite beauty finds below that truly work and will not break-the-bank. Here's to beauty and our budgets!
My favorite makeup artists and beauty gurus rave about this miracle cream. It's known to them as the $20 La Mer and it is a multi-purpose product that you can use for skin, highlight…everything!
In my opinion there's nothing like Burt's Bees. I've tried so many luxury lip balms, from La Mer to Chanel, and I always come back to Burt's Bees. And for good reason, it leaves my lips *actually* hydrated all day!
L'Oreal Voluminous Carbon Black Volume Mascara
This is my favorite mascara ever! In my opinion, it's better than any expensive, luxury mascara out there. It curls and elongates your lashes without making them too clumpy, which I love!
Neutrogena Hydrating Make-Up Remover Wipes
I always take off my makeup before I board a flight. This is a MUST for me. I use these make-up removing wipes and they're the best! They remove everything: eye makeup, mascara, eyelash glue, eyeliner–you name it, whatever it is, it's gone.
This is a *great* find on the under Sephora $25 list 🙂 I love a misting moment while traveling. Whether I'm setting makeup or I need an instant burst to refresh my dehydrated skin, this is the perfect lightweight mist with a hint of mint that uplifts when you need it!
Living Proof Perfect Hair Day Dry Shampoo Mini
Dry shampoo always — are you with me? I always use this Living Proof PhD one and skip hairspray because that's not the greatest for your hair!
And, because I'm not the biggest hairspray person, these Ouai sheets are everything, seriously. If you've ever rubbed a dryer sheet on your hair (or clothes) to eliminate static and zap flyaways, these are the made-for-hair version. Genius! And they smell amazing. Thank you Jen Atkin 🙂
BONUS: Summer Fridays Jet Lag Mask Mini
Summer Friday's just launched a mini version of their amazing Jet Lag mask and while it's technically $25, I had to mention it! I jumped on the Sunday Friday's bandwagon and it's an amazing hydrating mask, especially for traveling. I love using it under my eyes as a hydrating eye mask the most!
I'm curious what are some of your absolute favorite beauty finds under $20? Share them in the comments below!
SHOP THE POST

XOXO,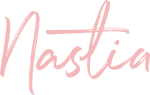 Nastia