Do you ever find yourself just tapping "next, next, next" on your most beloved playlist? Yeah, guilty! I'm at that point where my go-to music is boring me before I even start my workout or my plane takes off the tarmac. So, I recently switched it up to Podcasts for a mindset change and I have been feeling more inspired and motivated than ever! It's no secret that Podcasts are the new wave in entertainment, and I fully agree! I love how they allow direct access for anyone to hear the thoughts and opinions of our favorite prominent brands and people.
The genres of Podcasts out there are truly unlimited—they span across all industries and topics and it's really addicting searching for a new one! I've found myself gravitating towards entrepreneurial (à la How I Built This) and pop culture shows (Siri: play The Morning Toast) lately. It's incredibly inspiring to hear from business gurus and leading ladies who are paving the way building their own brands. I highly recommend spending some time scanning all the different genres and finding topics you want to learn more about! And guys, there is SO MUCH TO LEARN! If there's one mantra I'm sticking to this year, it's Never Stop Learning, Never Stop Growing. 
I made a list of 10 Podcasts I have in my library and, whether you're in need of some motivation while commuting or while sweating it out on the stairmaster, you won't be short of inspiration!
And, oh, PS: keep an eye out for something special coming. I can't say anything just yet, but, my Podcast research isn't just for leisure 😉 If there's anything YOU want to learn about in a Podcast, drop me a line below!
My Current Podcast Library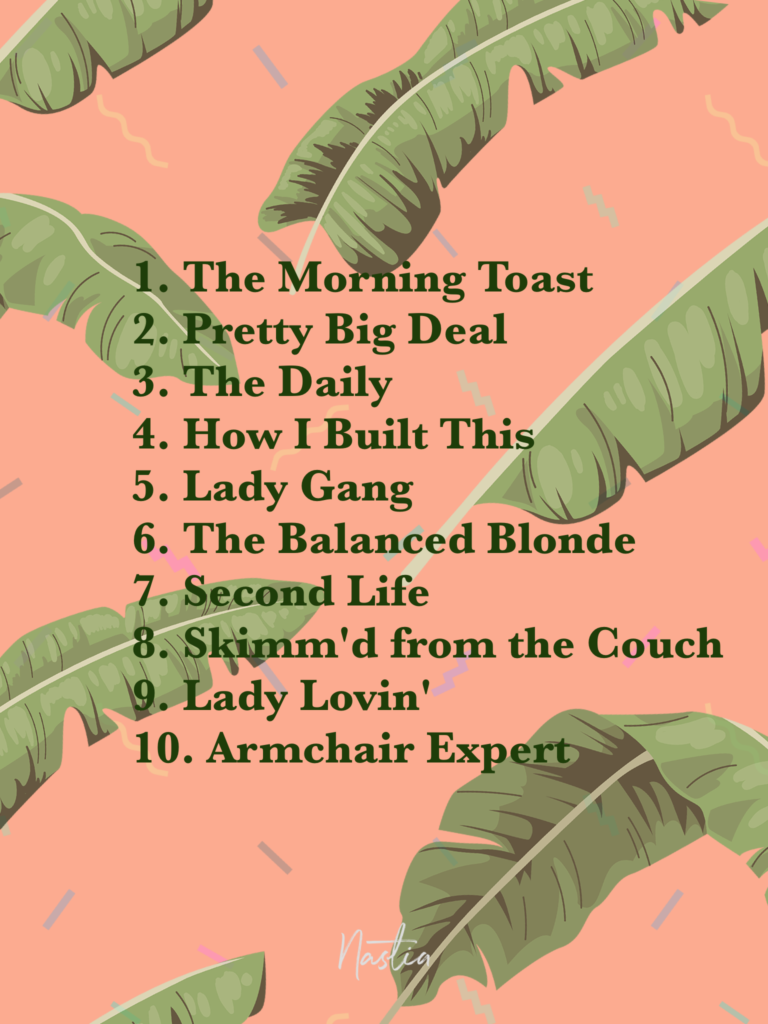 XOXO,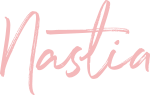 Nastia