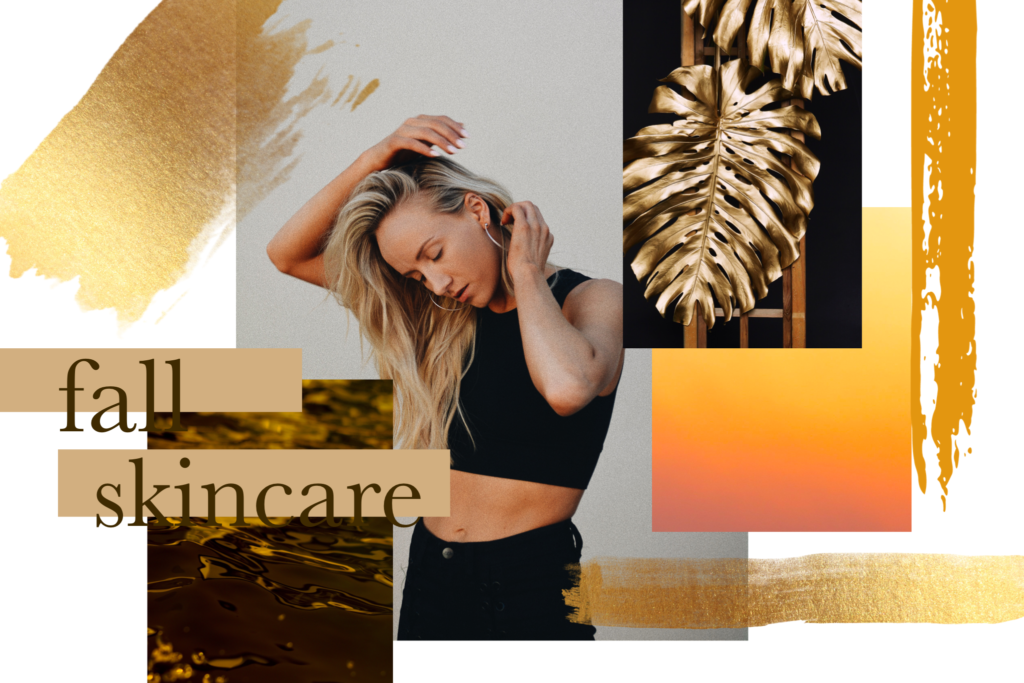 I think one of the best feelings in the world is washing your face after a long day—who's with me on this? 🙋 It's been a while since I did a recap of my nighttime routine for you guys and with the seasons changing, so too does my skincare regiment. So, let's dive into this beauty chat!
Personally, I know my skin goes through a lot in a week—from full-face makeup to multiple flights and climate changes. Our skin needs the same TLC as the rest of our body does, so that means developing a routine (just like we do in the gym) that works for each of us to cleanse, moisturize, and protect our skin.
The first step for me is always cleansing the skin—whether morning or night! If I have to take off a full-face of makeup, I like to use an oil-based cleanser on dry skin like this one from Sunday Riley to get the heavy stuff off. Then, I'll then use a gel cleanser to clean the rest off, moving in circles around my cheeks, forehead, and chin! If I have the time, I like to use a face mask for 10-15 minutes to really feel like I had a quick spa treatment. This Instant Detox mask by Caudalie is in my current masking rotation!
After lightly patting my skin dry with a towel, I like to use the Dr. Dennis Gross Alpha Beta Universal Daily Peel to prep my skin to better receive the rest of my products. I then lather up on moisturizer (my favorite is this one from La Mer)—be sure to include your neck and decollete here! Come fall, the temps have dropped and the air becomes drier, so finding a long-lasting moisturizer to hydrate throughout the night as your body loses water and moisture is key. At night, I like to use a preventative and recovery cream so when I wake up my skin has a fresh new glow. Right now, I'm really into Drunk Elephant's Protini Polypeptide Cream for that.
Lastly, don't forget about those lips and eyes! Especially if you live in a cold, windy climate (@Boston, I'm talking to you) it's important to keep this delicate skin hydrated—I always have a lip product on me at all times! For the thinner skin under my eyes, I like to pat in La Mer's Eye Balm. It feels so luxurious with its silver-tipped applicator, which is super cooling and gentle. If I have a little extra time before bed while I'm sipping on some tea, I'll use these eye patches from Peter Thomas Roth. For lips, I lather (more like slather) on First Aid Beauty's Intensive Lip Balm.
Scroll through my (fall) nighttime skincare favorites below + tell me in the comments what products you love to use to protect your skin when the temps drop!
Cleansers + Masks

Creams + Moisturizers

Lip + Eye Care

XOXO,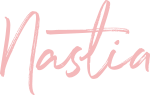 Nastia