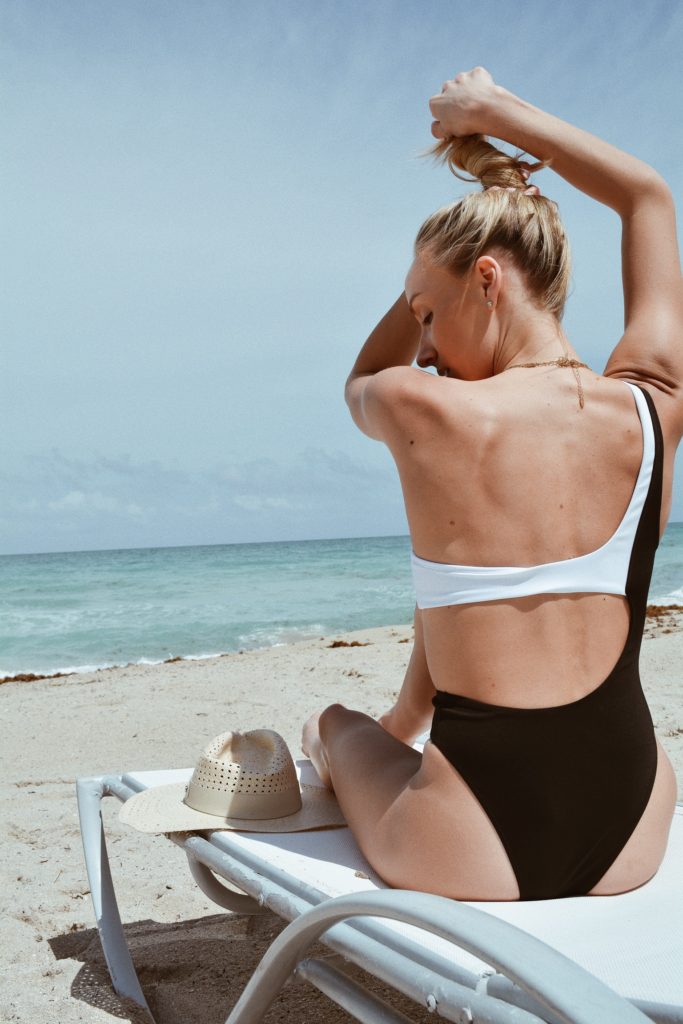 It's about that time of year where we are itching for a little getaway to somewhere with sun + sand! When I'm on the east coast during the winter, it's hard to imagine what it's like to have the sun up past 5 PM. I always crave the sunlight and warmth being a Texas girl at heart. I've started a running list of some amazing places to travel to in the dead of winter because we all deserve a warm getaway! Where would you go?
Tulum, Mexico
This sleepy beach town has gained much hype over the last couple of years and I'm sure you've seen it on your Instagram feed. It's quiet, but also has a great nightlife scene, so there's a mix of something for everyone! Be sure to check out the ruins and jump into the dozens of cenotes around town and finish off the day with a yummy acai bowl made with the local fruits.
Providenceiales, Turks + Caicos
If you're craving crystal clear blue water, perfect sand, and not a cloud in sight—book a trip to Turks ASAP! The baby blue skies and waters make for the perfect beach days and boat trips. The island has coral reefs you can snorkel or scuba dive, which is a highlight not to be missed!
Maui, Hawaii
One of the most beautiful islands in the world is only a flight away. Maui's landscape is diverse and will have you entertained for days on end! From hiking to surfing, to beach laying, you will feel invigorated + restored after this trip!
San Diego, California
An easy getaway for those of us based in the USA, San Diego is a warm weather getaway for those short on time! When you need to escape the extreme cold, come here to catch some sun, sand, and waves.
Sydney, Australia
OK, yes this might be a trek around the world for some of us, but Australia is 100% worth it! There is so much to see in the city, from the opera house to climbing the Sydney Harbour Bridge. There are so many other cities and beach towns that are worth a visit, too! Also, note that our winter here means it's summertime there!
Rio De Janeiro, Brazil
If you're ready to dance + have a good time to get out of a winter funk, then book a flight to Rio. From New Years on, it's one big party here! Go end of February to catch Carnival! The last time I ventured here was to commentate for the Rio Olympic Games – SO FUN!
XOXO,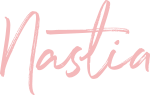 Nastia