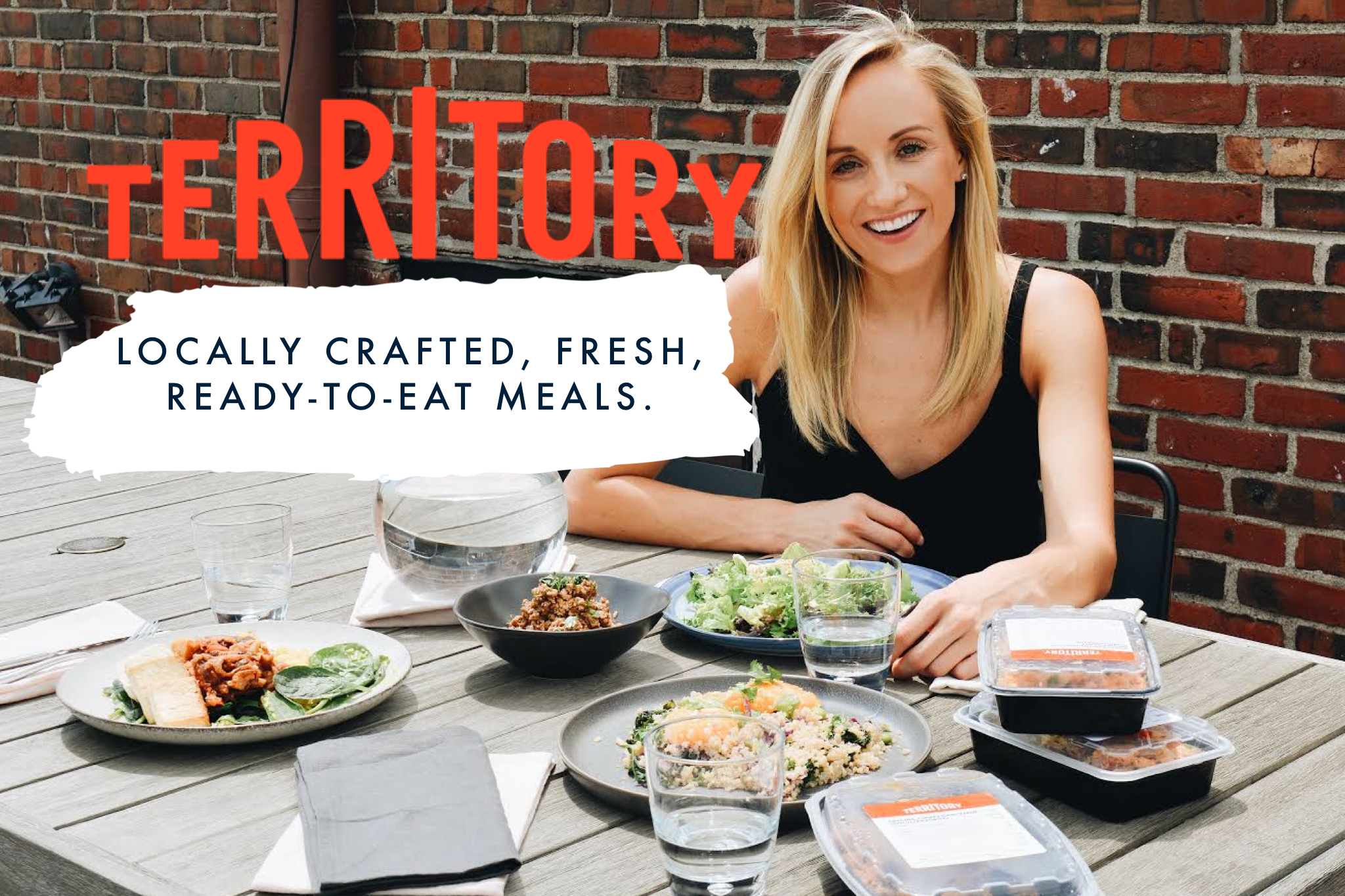 My constant on-the-go lifestyle wouldn't be possible without a dialed in approach to my nutrition. When I veer off course for too long, I'm either down for the count from pure exhaustion, the hangry monster steals all my productivity, or it's both and we end up in a dark, dark place – and who has time for that? Answer: no one. 
While it's taken a few years of focused attention to find what makes me feel my best, I'm grateful I've found what works for me (it's different for everyone!). But, having such a crazy travel schedule puts my healthy eating routine to the test. So, I'm always looking for ways to help me stay on course. 
Recently, I tried Territory Foods. Hello, locally crafted, fresh, ready-to-eat meals full of ingredients that don't scare me! Their whole mission is to help people sustain their personal nutrition game plan so they can essentially, life their best life. Who doesn't love that? Answer: no one. 
The meals were on my doorstep by first thing Monday morning, just in time for my wild day on the road. Perfection! 
For breakfast, I tried the Matcha Chia Pudding & Fruit by Chef Rachelle. So delicious! It was the perfect way to start my day. I knew exactly what ingredients I was putting in my body and the nutritional makeup of the meal thanks to the label on the lid. I felt satisfied until mid-late afternoon, the beauty of healthy fats!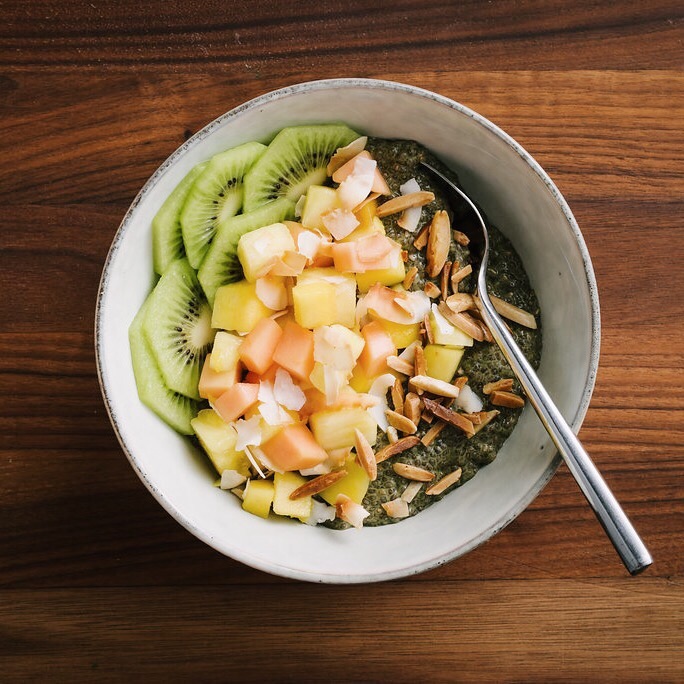 Back-to-back meetings forced a later than I was hoping for lunch, but due to the portability the meal containers, I had this guy stored in my bag and it made for a perfect refuel in the car on the way to my next meeting. This meal gave me LIFE (Szechwan chicken w/ bok choy & spaghetti squash).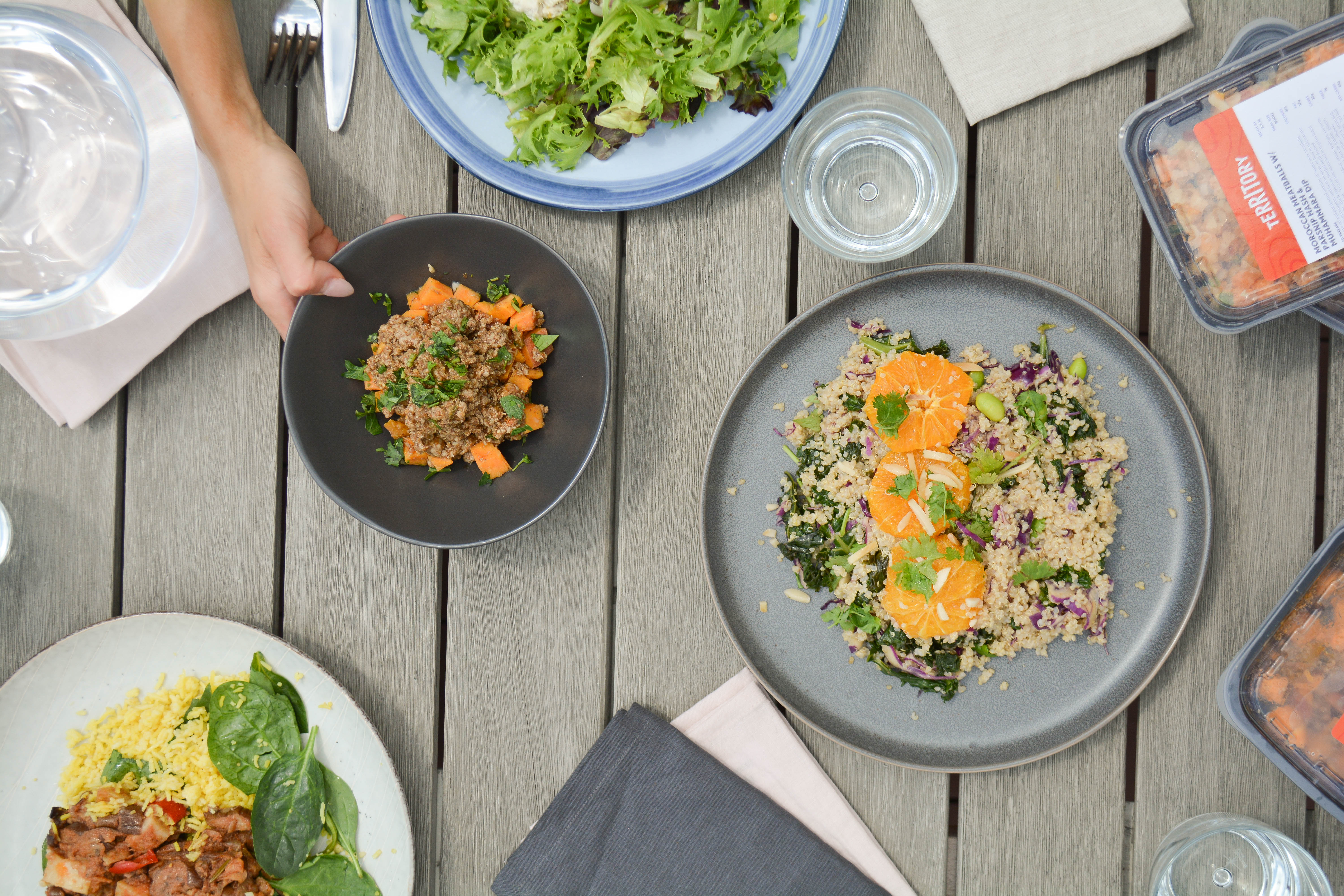 Rounded out the day with a quick workout to recenter from my meeting whirl wind, and can't tell you how amazing it was to know I had a healthy dinner waiting for me and some of my girlfriends in the fridge post sweat sesh. At the end of a crazy day, we all know how easy it is to opt for the unhealthy version as long as it's does the job quickly. The beauty of Territory is that it IS super quick, but so healthy and so delicious. It also meant no cooking or cleaning, and more time with the baes. Win, win, win. P.S. The Moroccan Chicken Salad was incredible.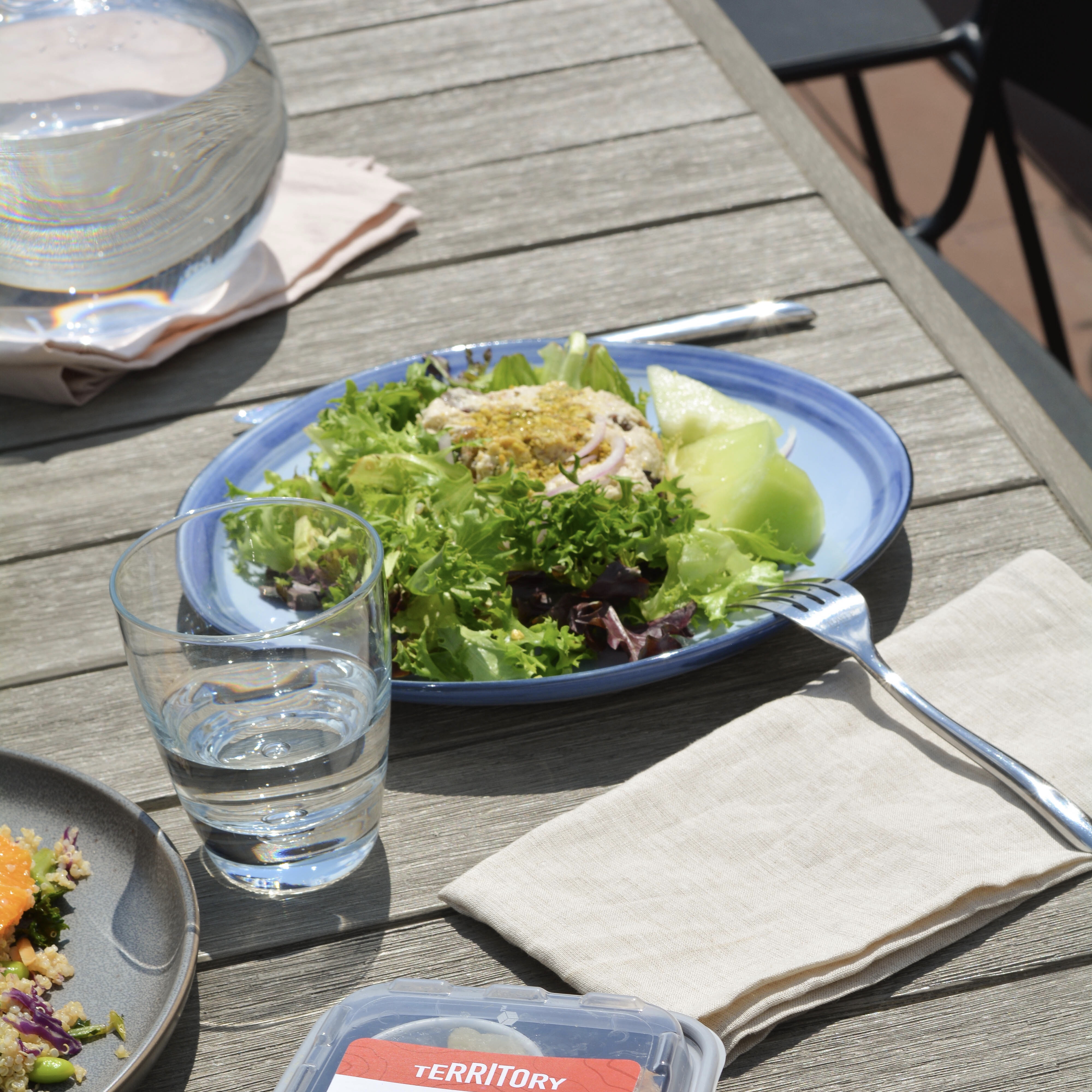 Currently, Territory serves the DC, SoCal, San Francisco, and Dallas areas. If you're on a specific diet they have a dozen or so menu options such as Whole30, Keto, and Vegetarian. If you don't want your busy schedule to get in the way of healthy eating, Territory is a saving grace.
Check out their menu
, and get
$30 off with my code NASTIA
. Bon appetit!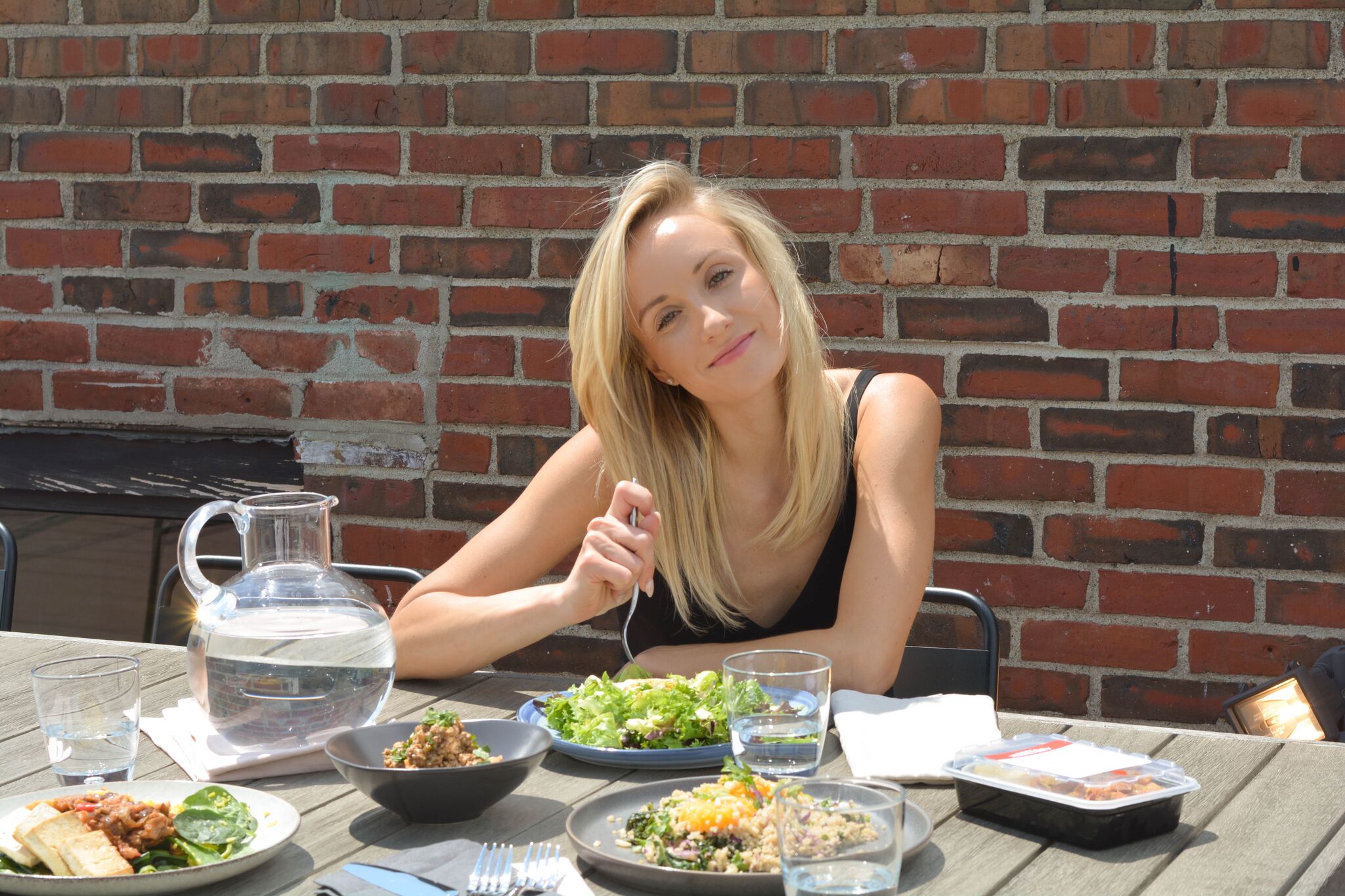 XOXO,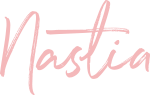 This post is sponsored by Territory. All opinions are my own. 
Nastia