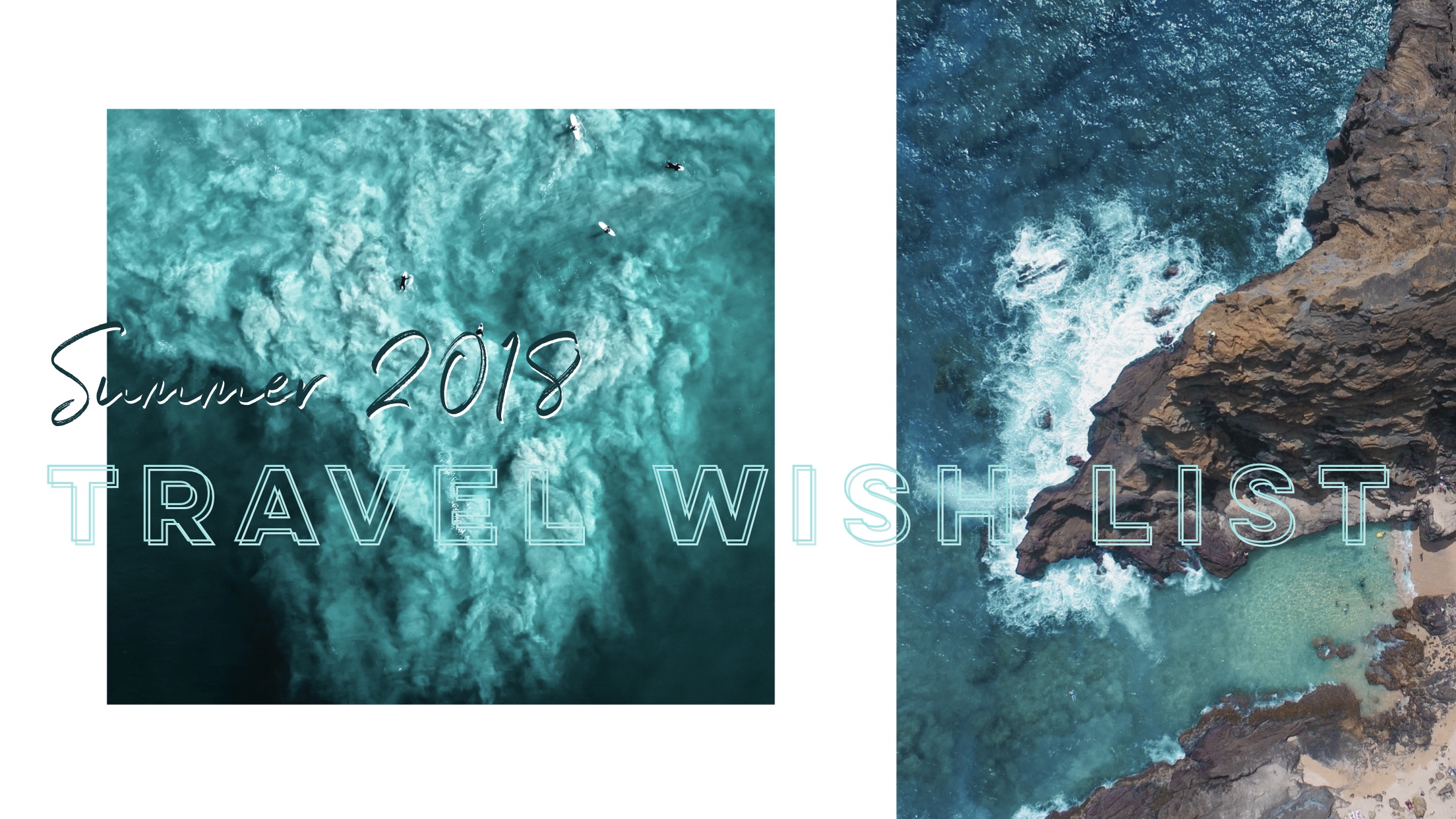 I don't know about you, but scrolling through Instagram and saving all the summer travel spots is my favorite pastime (well, one of them). I love finding new places to explore, or even rediscovering places I haven't been to in a while. I'm setting aside some time this summer to visit a few places I've had on my wishlist FOREVER. Some require a bit of travel (depending on where you are located) but others are just a quick 18 minute plane ride away (hi, Nantucket).
On the top of my list is Miraval in Arizona. I'm in desperate need of a straight R&R kind of vacation. Don't get me wrong, I love travel that includes sightseeing and taking in all the culture, but sometimes it's just nice to sit poolside, reconnect with yourself, and enjoy your morning coffee in a fluffy robe. I also have one very special trip planned for next month to a place I haven't been in ten years, a place that changed my life forever…so stay tuned. Another hint about this trip is that I'm planning two stops; the first is an island, but it's also a city (an autonomous territory, actually). The second stop is one of the most historically rich places in the world (dating back three millennia) and is also home to one very special wall. Have any guesses?!
Also, you might be wondering: Why did you make a travel wish list in the first place? The answer is this: I'm an extremely visual and tactile person. Writing down my dreams and aspirations is, for me, the first step in bringing an idea I have to life. If you've written it down, it exists in the world, not just in your head. There's a sense of accountability there for me, a motivator to make the act of writing down my dreams not merely a pointless exercise in penmanship and, frankly, a waste of time. I hold myself accountable to checking off that box and experiencing the gratification of accomplishing something I set out to do. Whether your goal is to compete in the Olympics or to travel to places you've only dreamed of, the common denominator is hard work (and lots of it). John C. Maxwell said it best: "Dreams don't work unless you do." So, write it down, tape it to your mirror, and make it happen!
Take a look at my summer 2018 travel wish list below and let me know where you're lusting to go this summer!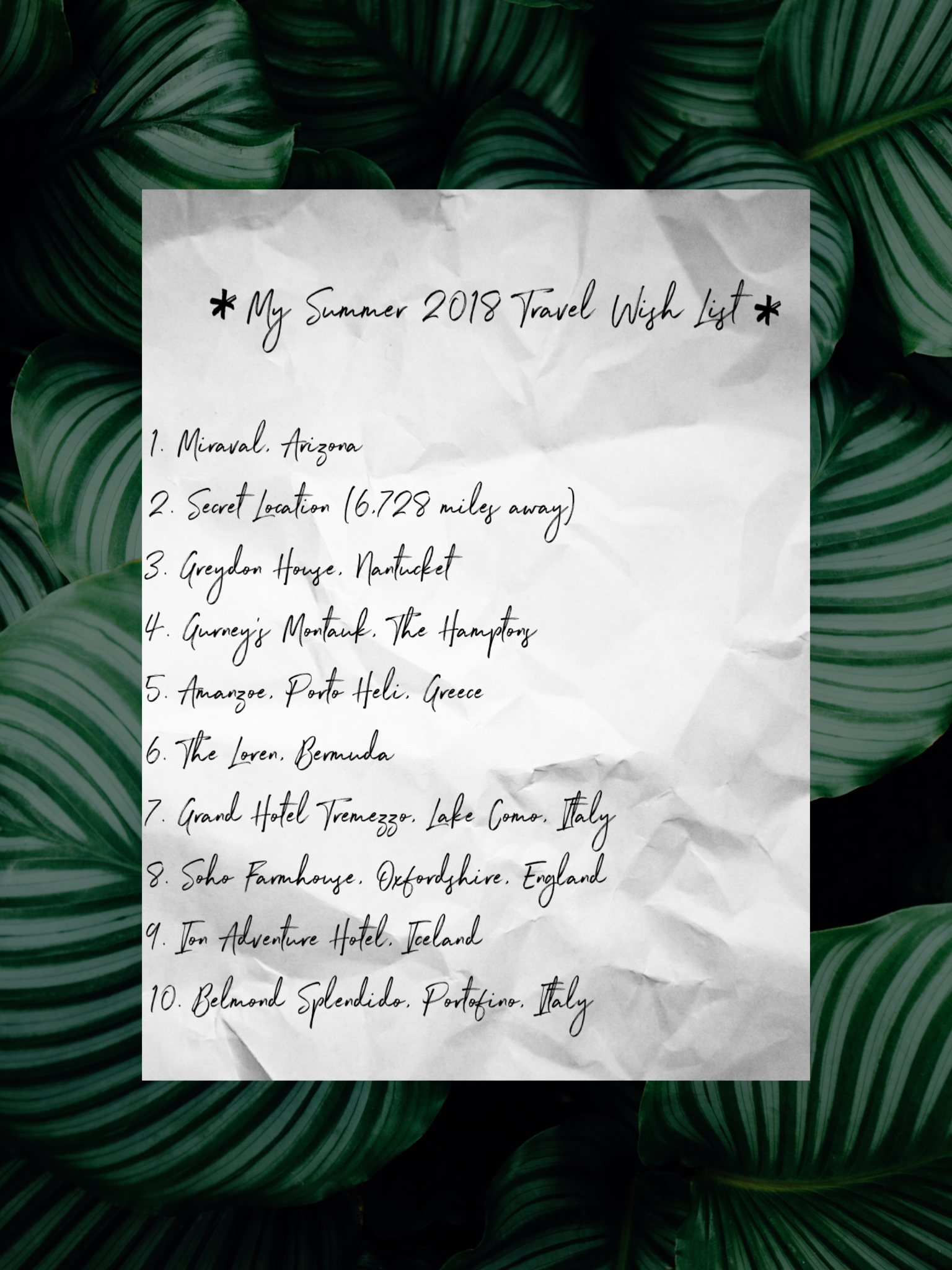 xoxo,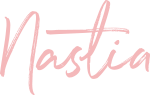 Nastia