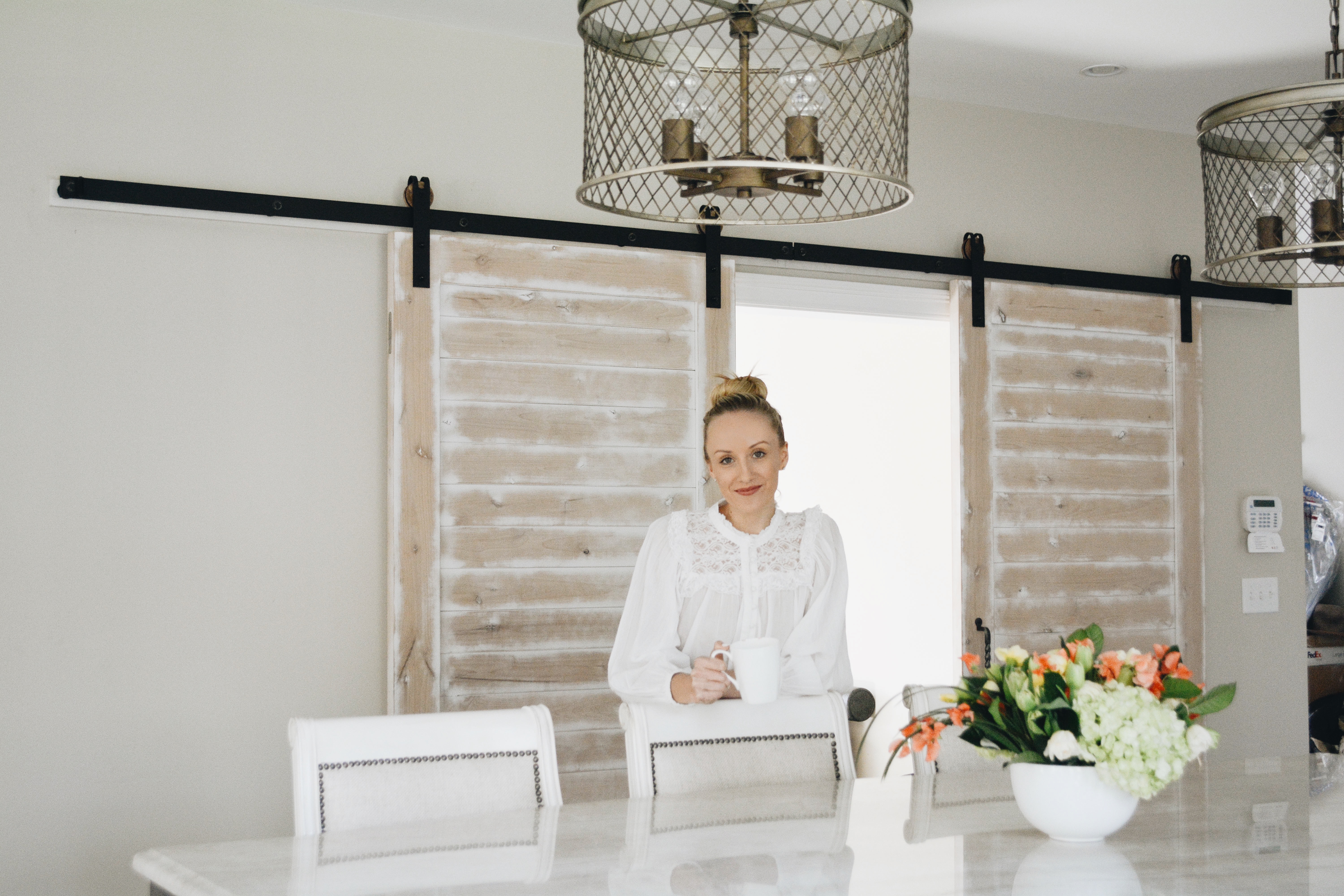 If you keep up with me, you know I travel quite a bit (okay, a lot), so nothing is better than coming back from a long trip to a cozy home. Even if it's just for a few days, or couple hours before I'm off again, I love spending time catching up on my favorite shows and just relaxing, so making sure our home looks the part is very important to me.
I partnered with Rustica Hardware to add a bit of Southern charm (shout out to my hometown of Parker, Texas) to our Northern home. We added barn doors to our dining room, office, and bedroom (see photos below), and it has completely transformed our home! They're the perfect touch if you're looking for a little change in your interior without doing a complete renovation. They were super easy to install, and now I'm just trying to convince my fiancé to add them in our West Coast home because I love them so much!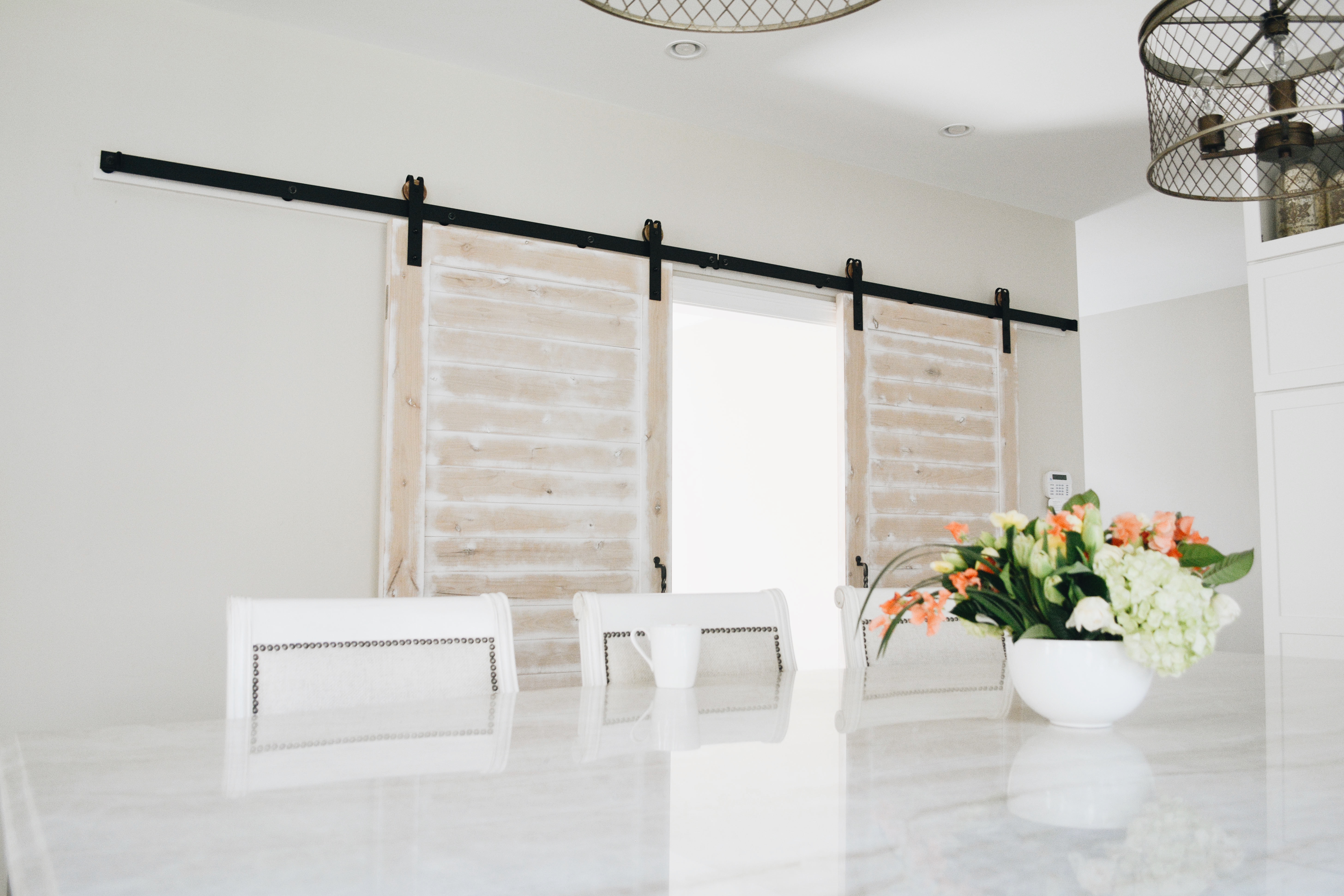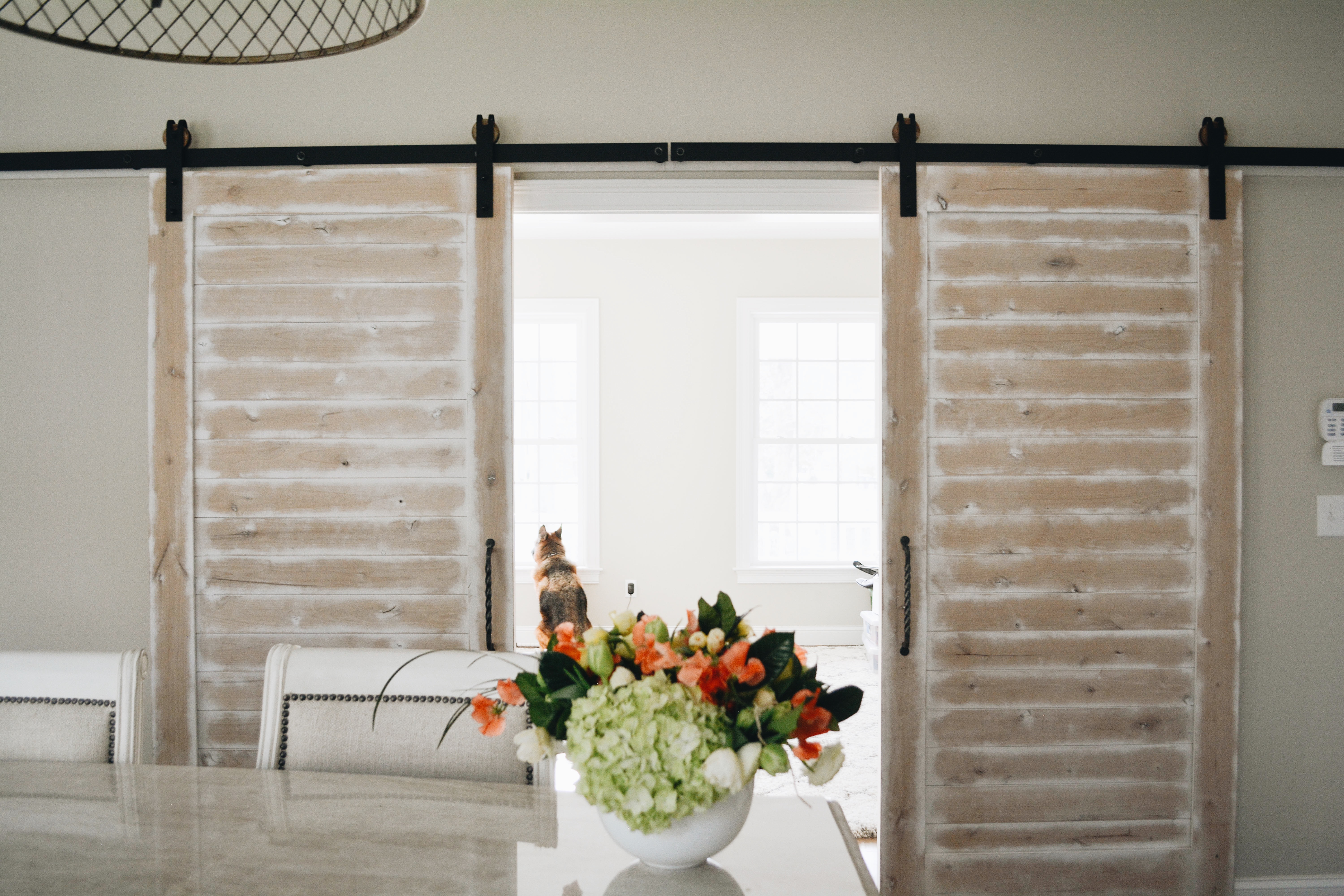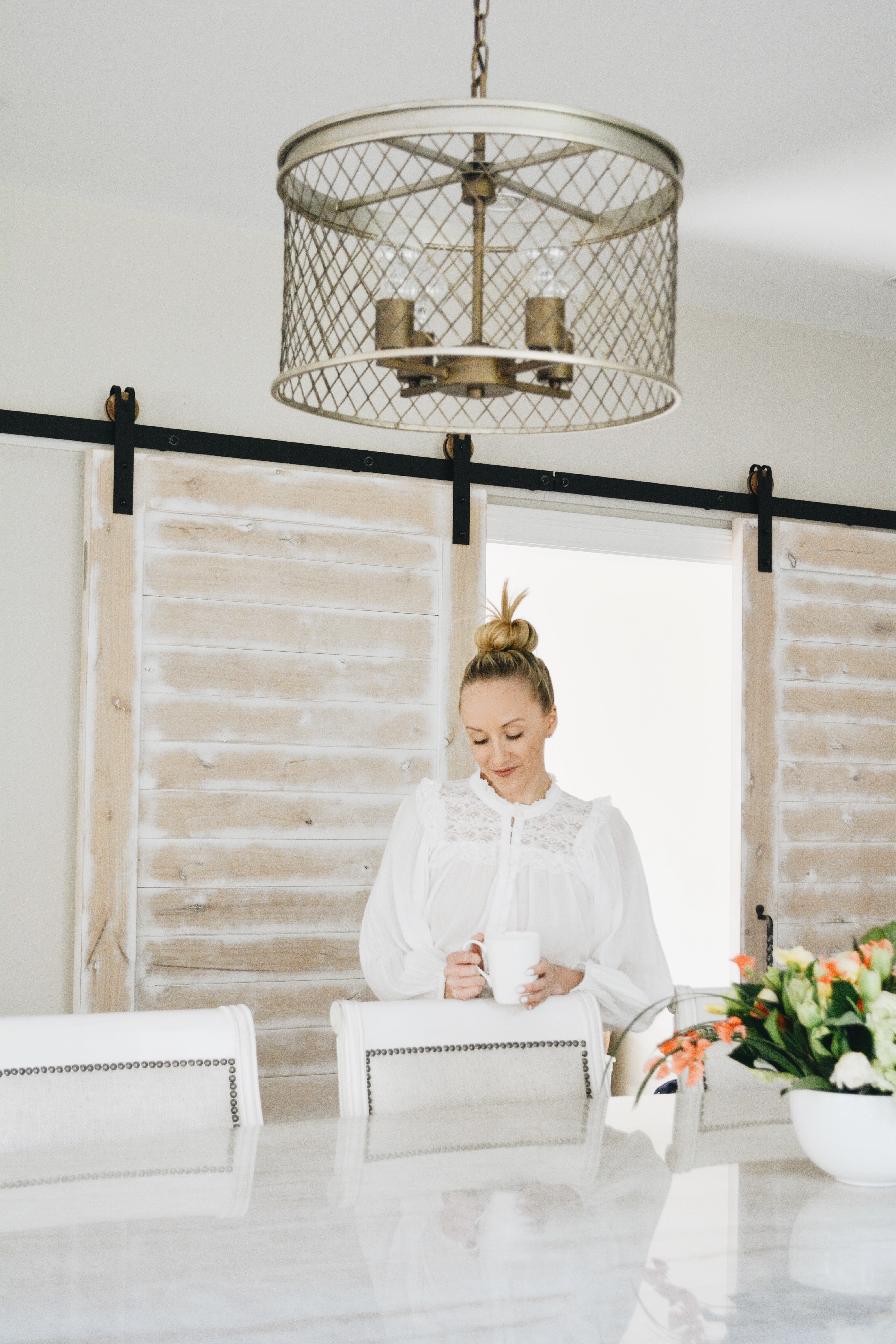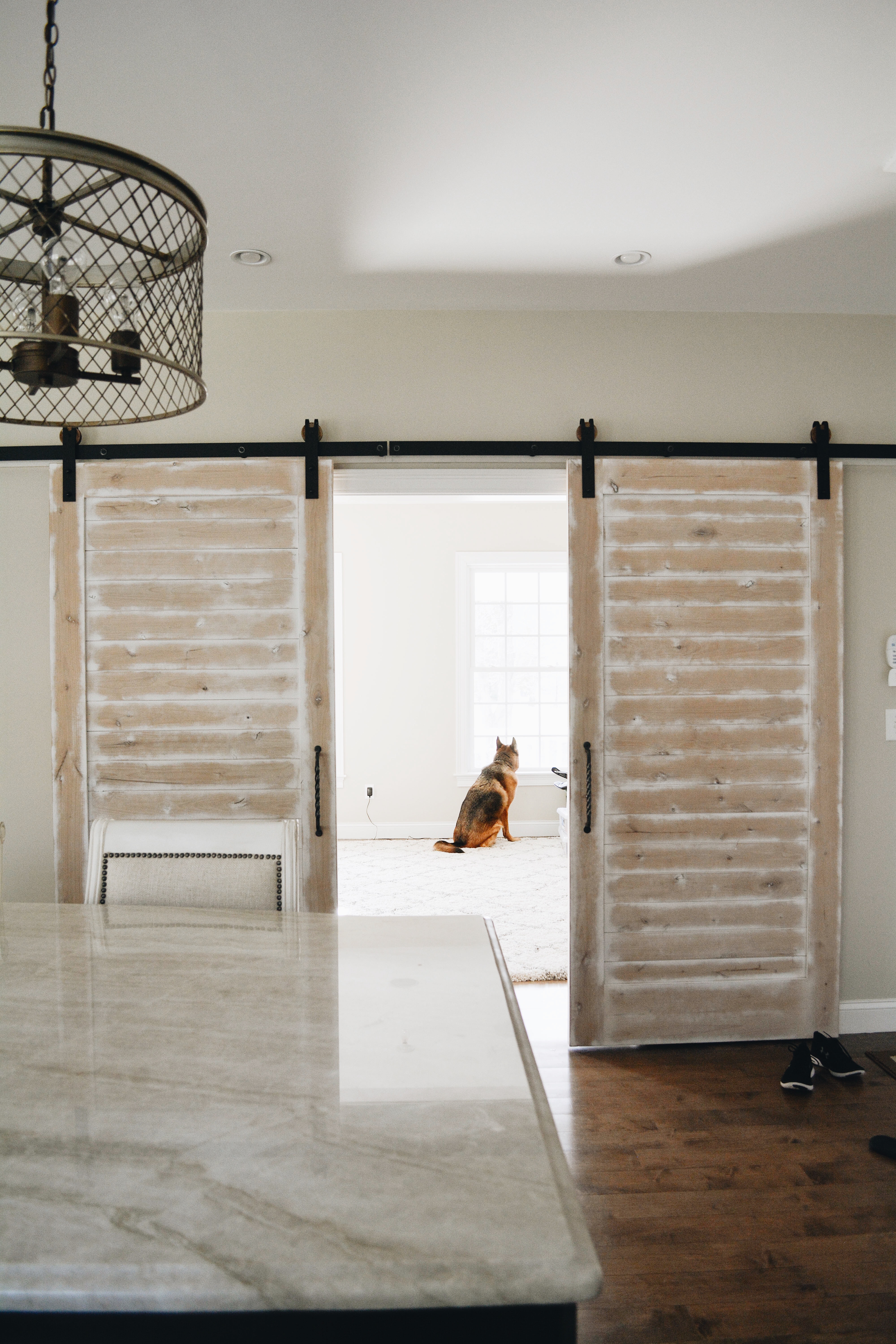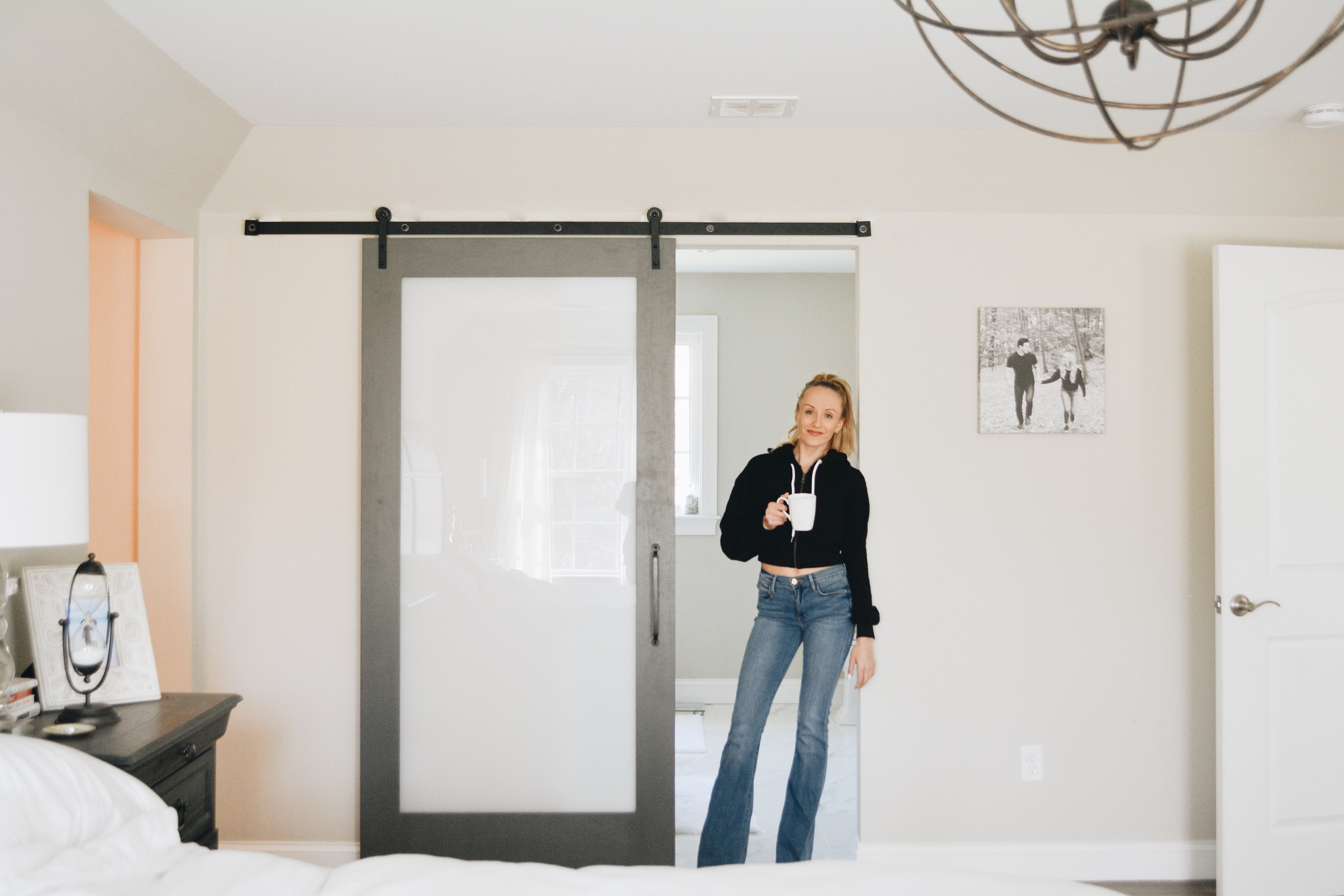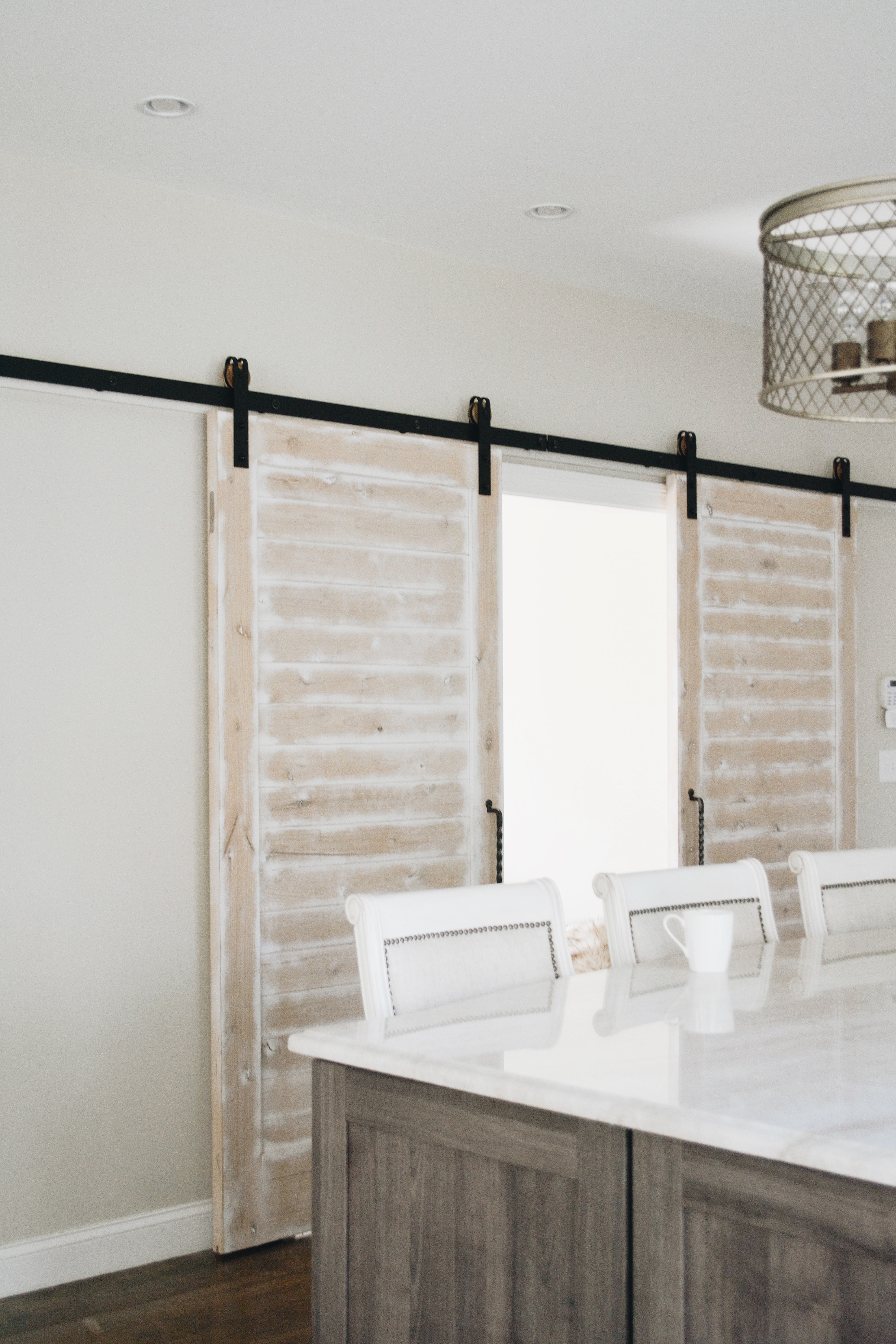 This post was sponsored by Rustica Hardware. All opinions are my own.
xoxo,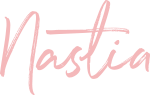 Nastia