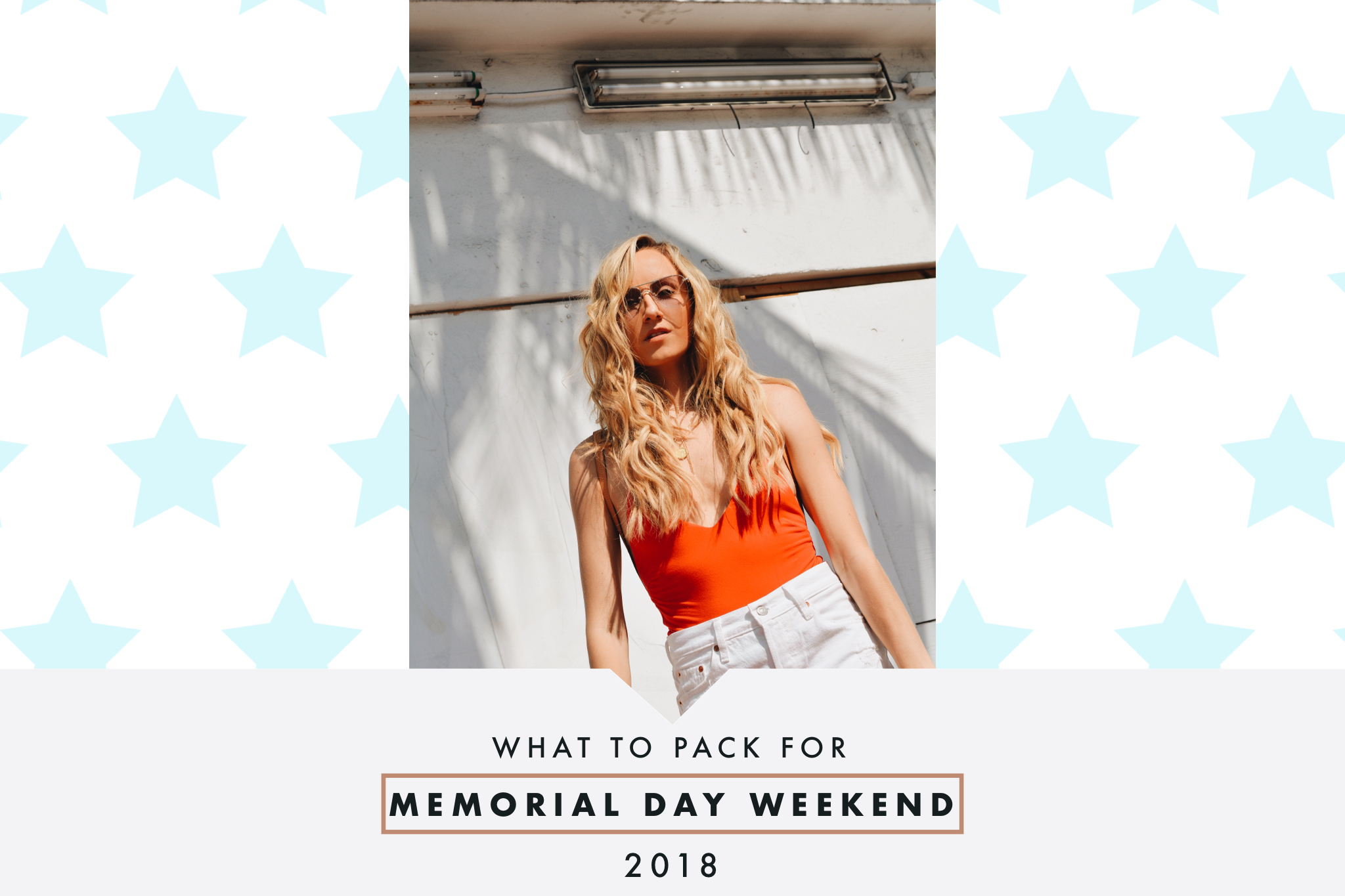 Whether you're off to a beach, heading to a BBQ, or just stay-cationing, packing for #MDW can seem like a job in itself. It's the first taste of summer (weather permitting) and, if you're anything like me, you've been longing to where something (anything) other than your trusty, and probably a little dusty, groutfit. It's finally time to show off all the cute new clothes you've been stockpiling in anticipation for a warm summer day.
Packing for a weekend trip is definitely an art. Without strategy, you end up packing like you're going away for a month (or, you show up to your destination with a floor-length gown and no underwear). Lately, I've been trying to plan my outfits ahead of time instead of just throwing everything I like into my carry-on. This makes it easier on me when I'm on my trip because I will already have my outfit planned for that day. It also leaves a little extra room for any purchases 😉
If you're going away for Memorial Day Weekend, here's my definitive guide on what to pack. What's even better is that ShopBop is having a major sale right now! And, as if (1) the impending long weekend and (2) the Shopbop sale weren't enough, if you have Amazon Prime you'll be able to get your purchases by Friday… so order quickly!
Here's what I'm packing:
Clothes:
2 Summer dresses
2 pairs of pants (jeans & trousers)
2 pairs of shorts
1 White T-Shirt
1 Matching Set
2 cute tops
1 Jean jacket
1 Beach cover up
2 Bathing suits
1 Casual/comfy outfit for travel
1 Workout outfit (TBH, probably won't even be used ;))

Shoes:
1 Pair of beach sandals
1 Pair of night out shoes
1 Pair of sneakers

Accessories:
Tote bag
Clutch/Cross Body
Statement earrings
Layered necklace
Round sunnies
Big hat

xoxo,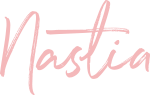 Nastia