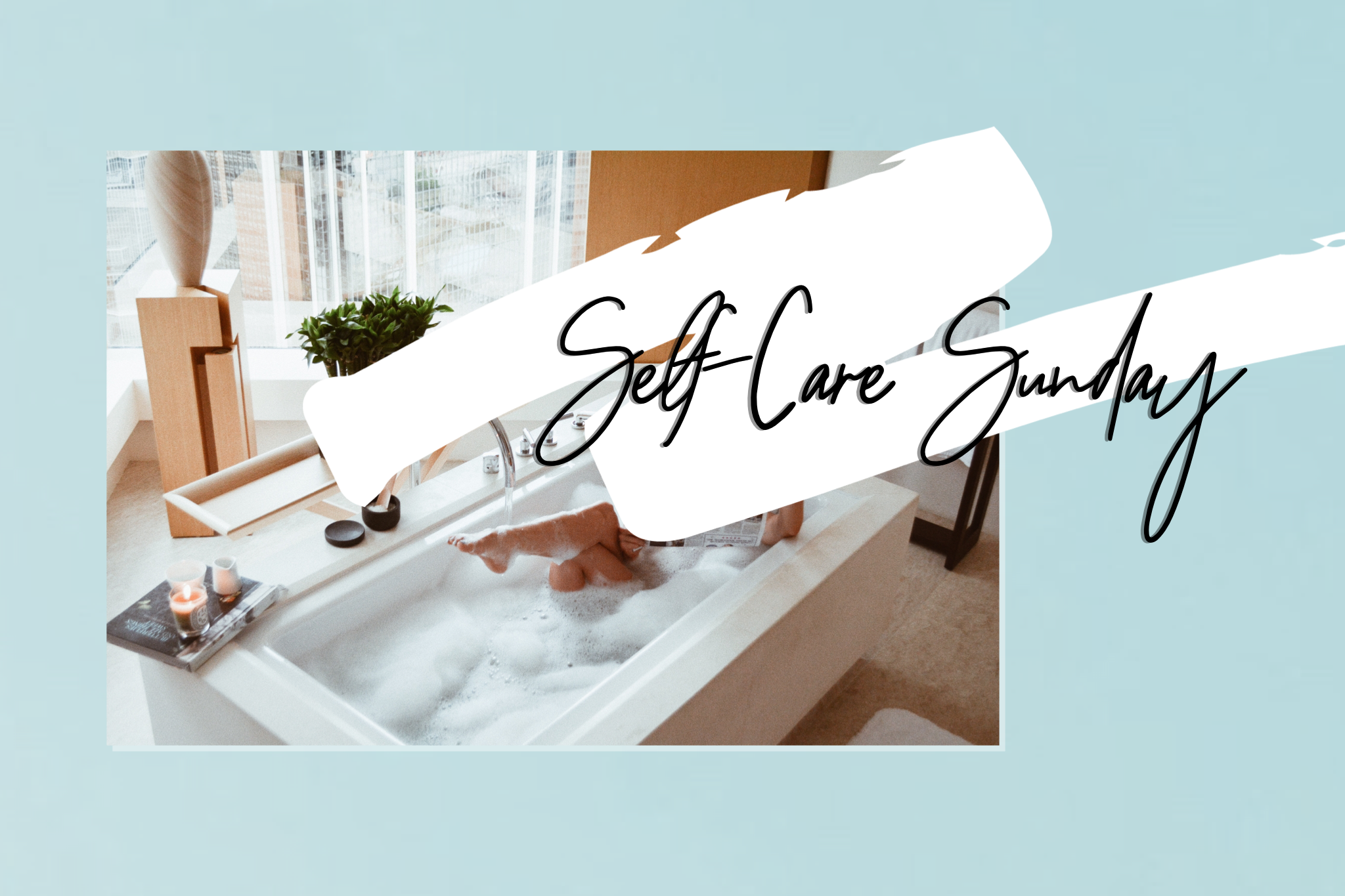 If my schedule allows it, I love to enjoy a good, old-fashioned lazy Sunday. This is especially true after last weekend's Grander Summit! More frequently, I'll spend my Sundays preparing for the week ahead, running errands, or cleaning and not actually relaxing. Although it's nice to get everything in order, it's still so important to take a day when you can for a little self care. For most of us, feelings of guilt, anxiety, and antsy-ness are just some of the few barriers to letting ourselves enjoy a day of stillness. In the scheme of things, there isn't anything wrong with taking one day, even if it happens just once a month, to totally unwind, pamper yourself, and be lazy. For me, it can actually be more beneficial to my productivity during the week because it gives me time to reset and recharge. Burnout is real, and it's not a hustler's friend!
My ideal self-care Sunday includes Netflix, a bath, journaling of intentions (both short-term goals and long-term), and multiple at-home spa treatments. If you know me, you know I love a good bath. I usually sprinkle some Herbivore Detox Soaking Salts, put in my "Don't Despair, Repair" deep conditioning hair mask, light a candle, and put on a Netflix show. Is anyone else as obsessed with To All The Boys I've Loved Before as me?!
With so much (really good) skincare on the market these days, a self-care day is the perfect opportunity to test out products you've been wanting to try. Some of my favorites on repeat right now are GLAMGLOW SUPERMUD, Tula Kerif Ultimate Recovery Mask, and Volition Detoxifying Mask.
If you've recently been able to incorporate self-care into your routine, I want to know: how do you do it? What makes you feel like you're caring for your wellbeing? Also, what makes it so important to you? Let me know in the comments below!
SHOP THE POST

XOXO,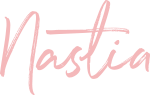 Nastia