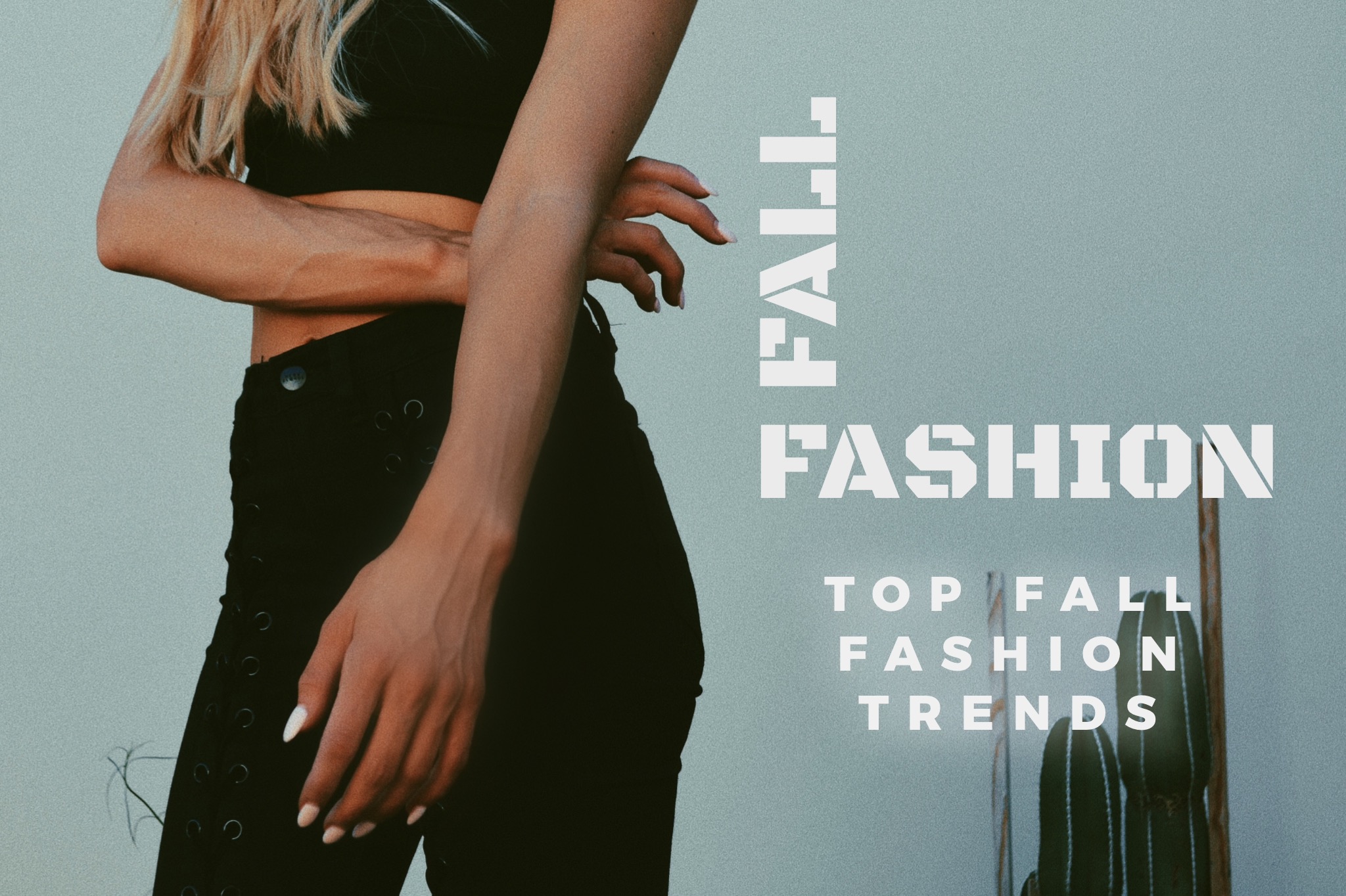 Despite the fact that it's 95 degrees out, fall fashion is here and there's no escaping it. I recently went looking for a few summer dresses, since it's technically still summer, but all I could find were shearling coats, leather boots, and velvet jumpsuits!
So, like the preparation queen I am, I'm stocking up on all the pre-fall trends and already have an idea of what I will be living in over these next few months. Some of the biggest trends are plaid, western, and animal print. Most of these have been here for a while, but each season a designer puts a new twist on an animal print skirt and then suddenly, everywhere you look, there are animal print coats, sweaters, bags, shoes, etc.
One of my favorite fall trends is hair accessories. I am constantly changing my hair style from long to short, short to long, but admittedly, I'm not the best at styling my own hair. I love adding a cool hat or feather headband to elevate my #hairgame. Adding a hair accessory can instantly take your outfit up a notch, especially when you're just in the standard t-shirt and jeans!
I've linked some of my favorite pieces from each of these trends below! Let me know what your favorite fall trends are in my comments.
PLAID:

WESTERN:

ANIMAL PRINT:

CROPPED JACKETS: 

BAGS:

ACCESSORIES:

SHOES:

XOXO,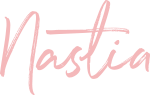 Nastia