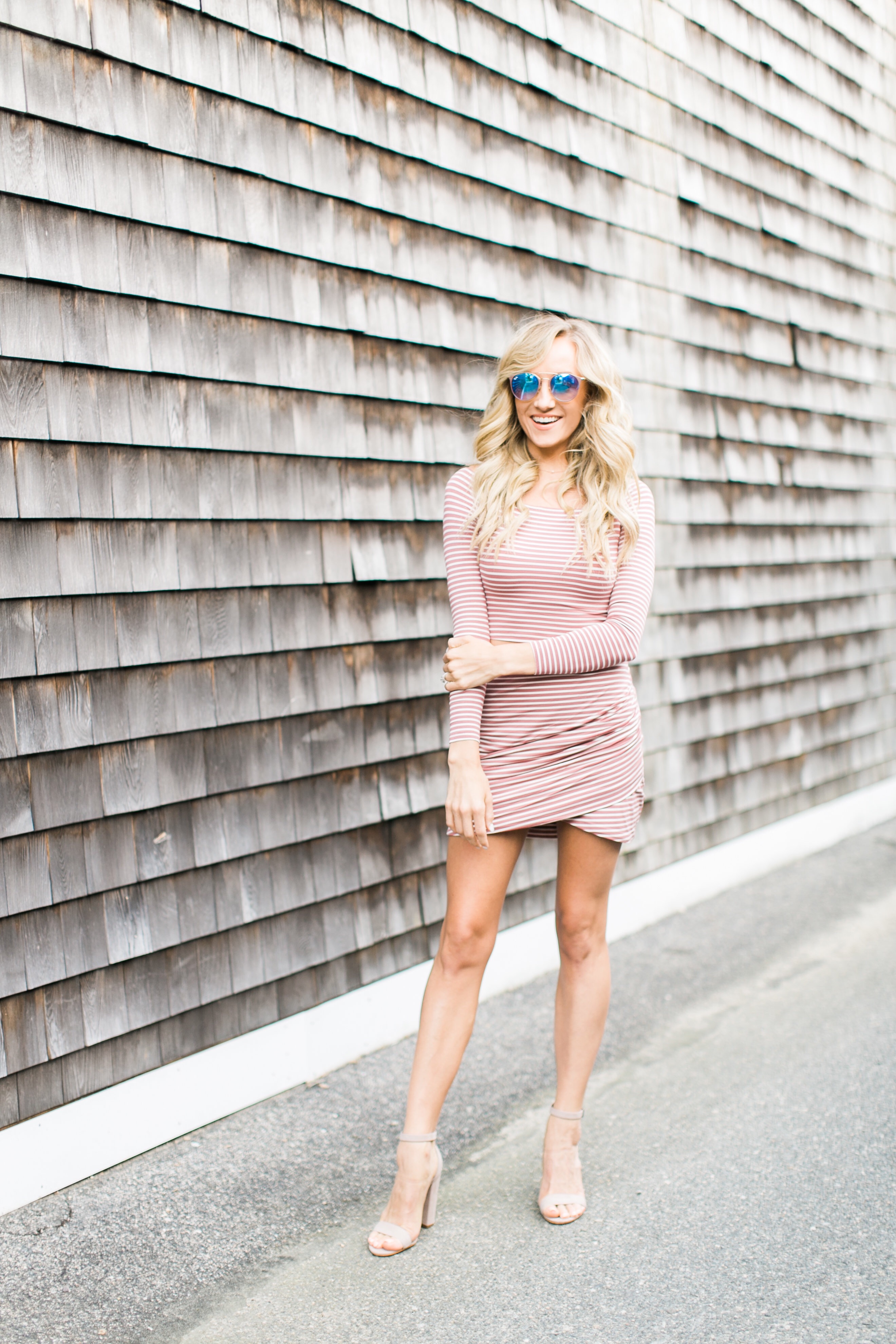 Photos: Ruth Eileen
What's red and white and striped all over, but isn't the American flag? This cute two piece outfit by Lovers and Friends!
You guys, the Fourth of July is one of my favorite holidays. As a member of Team USA, I have a lot of pride for my country and I love celebrating the red white and blue! As soon as  I saw this outfit I just knew it would be perfect for the Fourth.
I love the off the shoulder top and the wrap style skirt, plus two pieces are so on trend. The crop top keeps it summery while the sleeves add a littlee coverage for those cool New England summer evenings. Matt and I are celebrating the Fourth on the Vineyard this year and you can bet I packed this set for the trip! It's just enough of that coastal preppy style but with a little edge.
Stay tuned for a recap of our trip next week!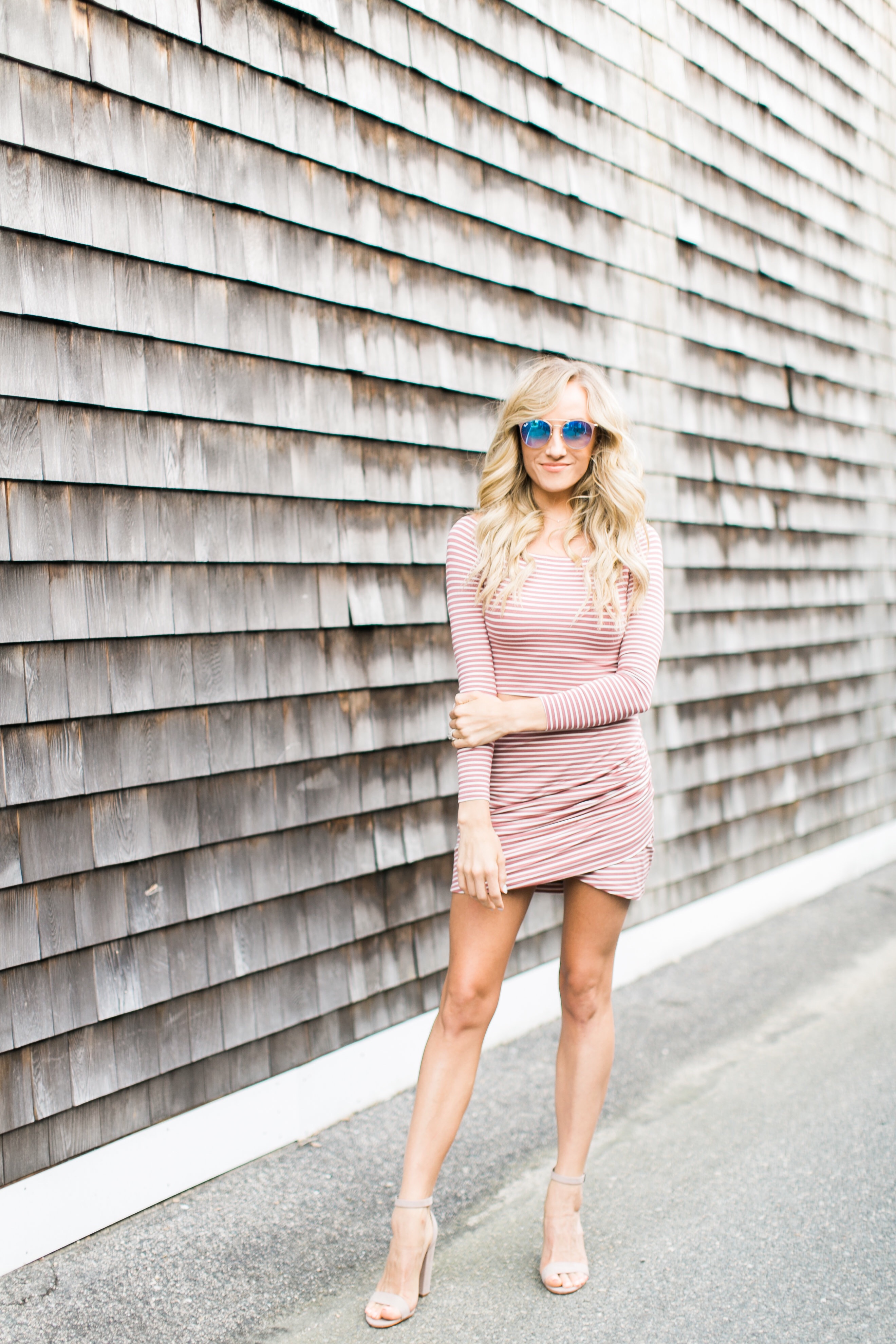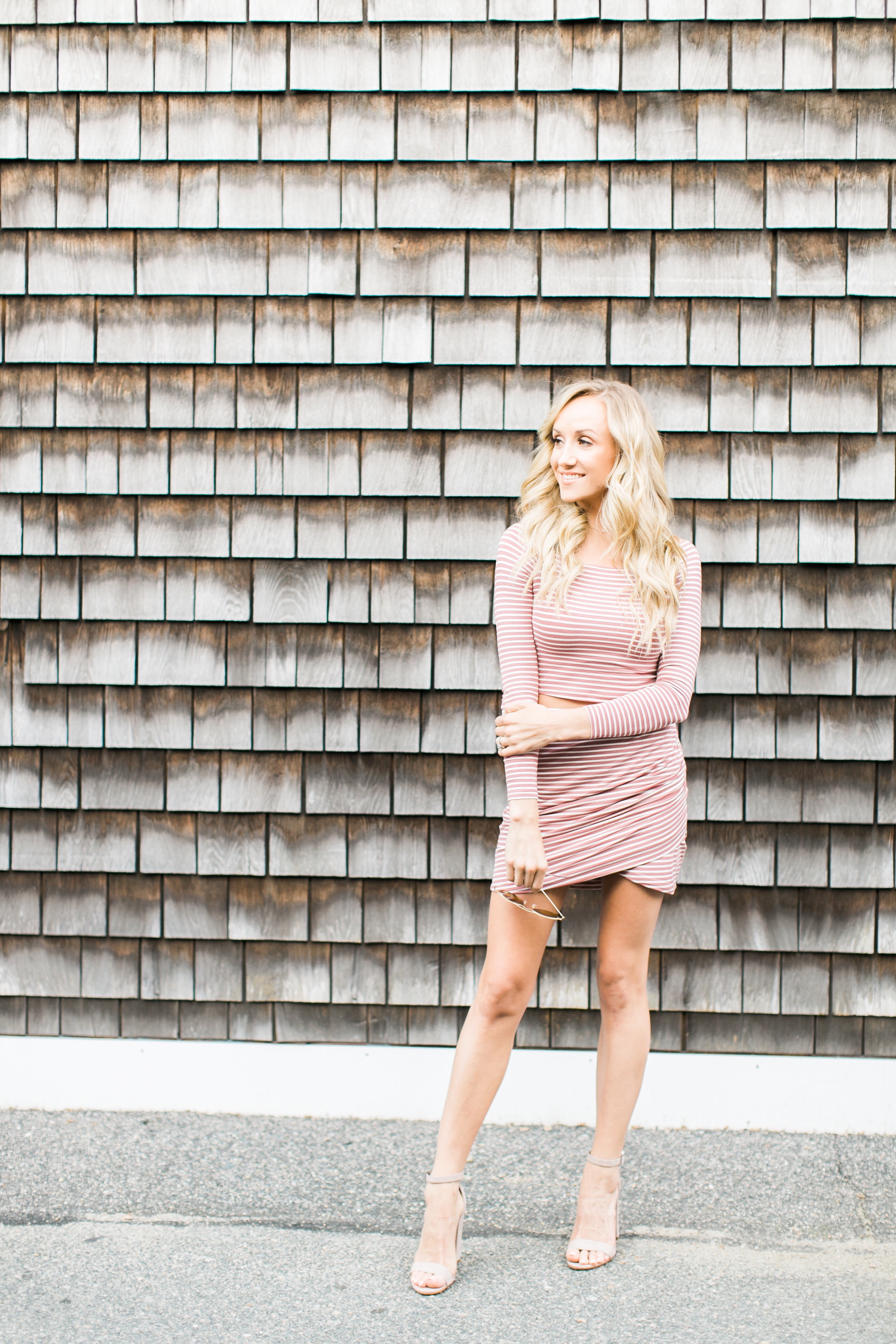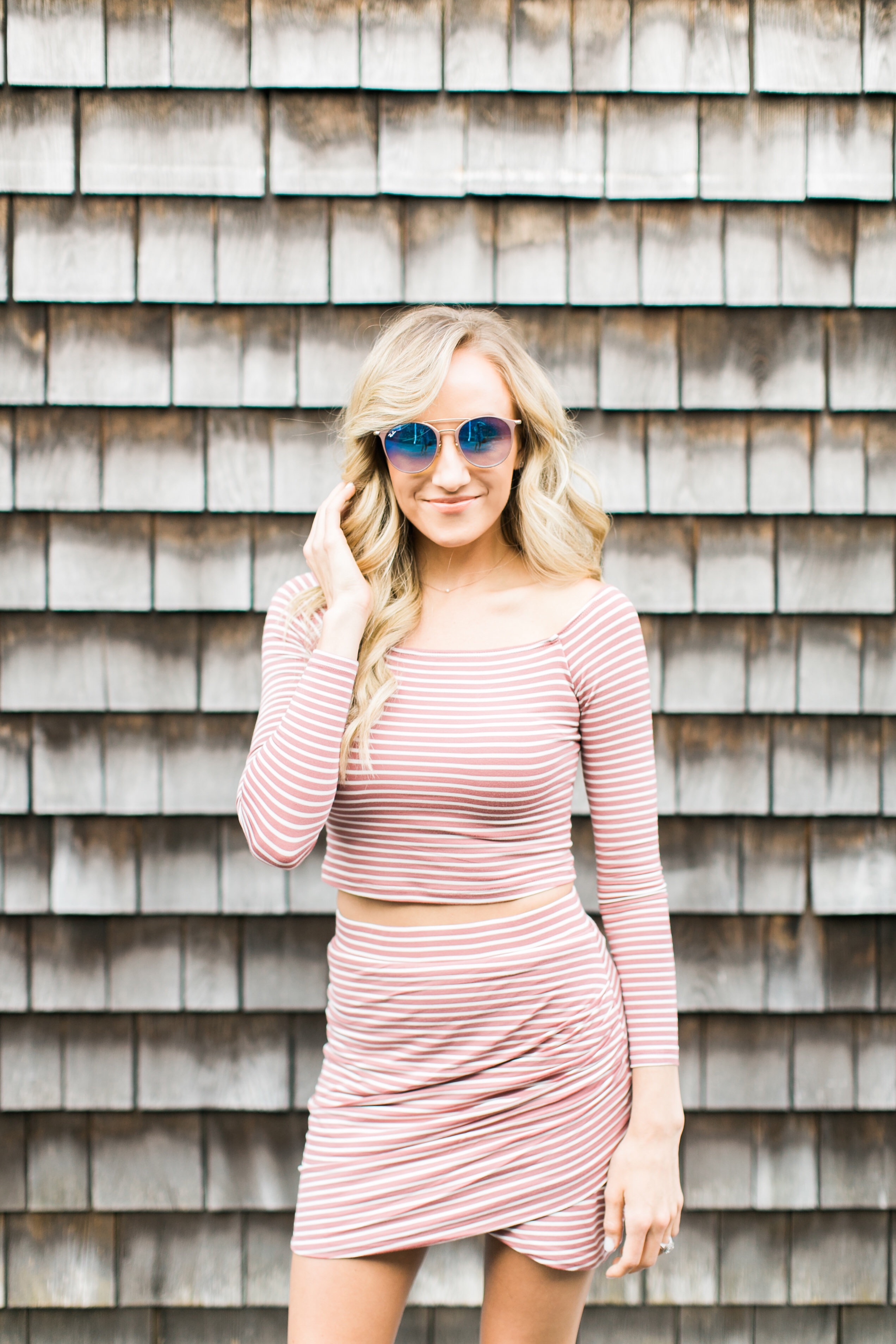 What I'm Wearing:

Nastia