If you haven't heard (or seen by the number of wedding invitations that are physically exploding out of your mailbox), wedding season is here, if not rapidly approaching at the speed of light. I've scoured the internet and rounded up my favorite dresses that are wedding guest appropriate, and I've linked them all below.
And, in an effort to make your shopping experience even better, I've separated them into attire categories, including formal, casual/semi-formal, welcome party, brunch, shoes and accessories. So, consult your invitation, determine your attire category, and proceed to the relevant one! Life hacks, people, life hacks.
So, without further ado, here are my favorite dresses for this wedding season (including this stunning Alice + Olivia number that I just wore to a wedding this past weekend in Dallas)!
Formal

Casual/Semi-Formal

Welcome Party

Brunch

Shoes

Accessories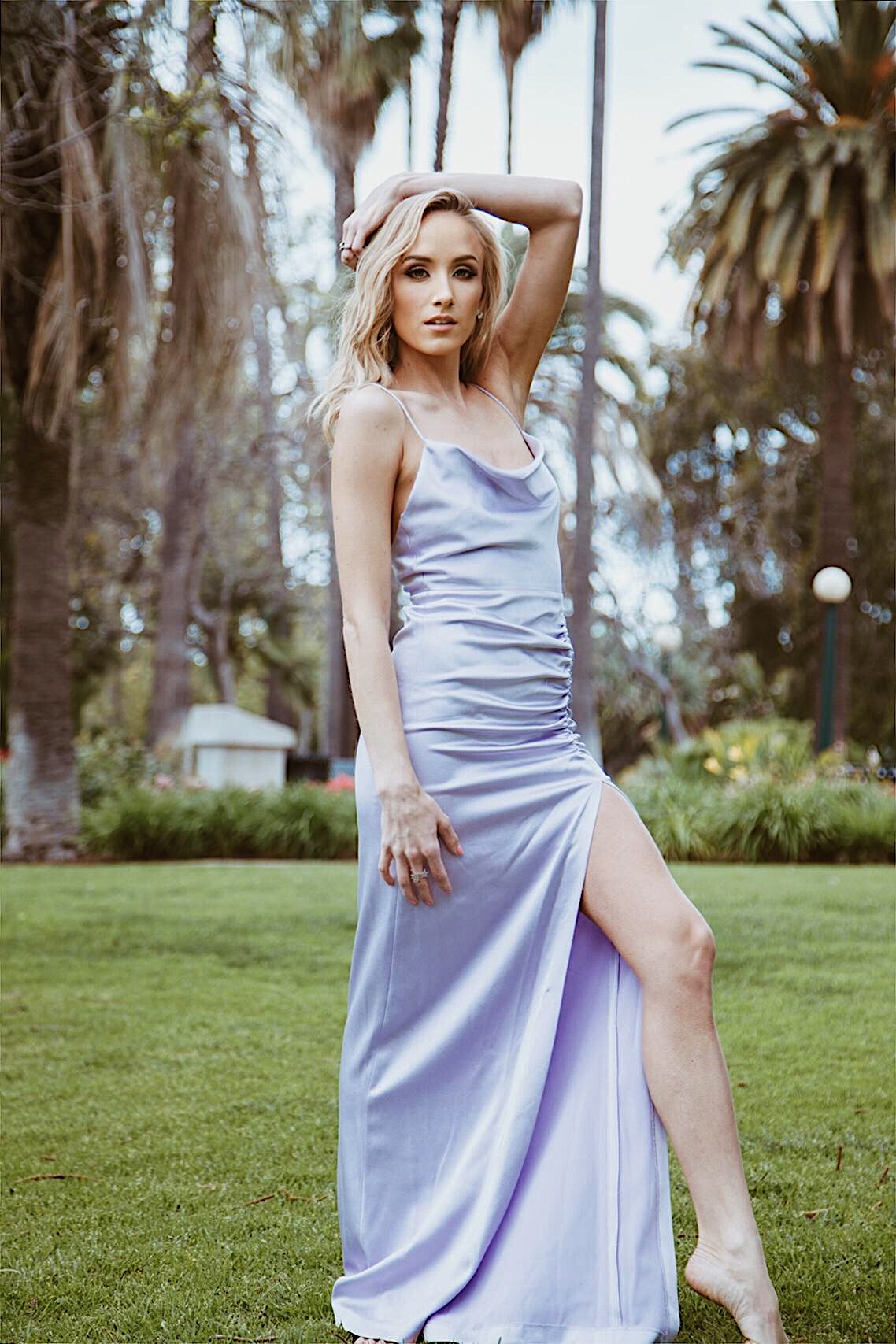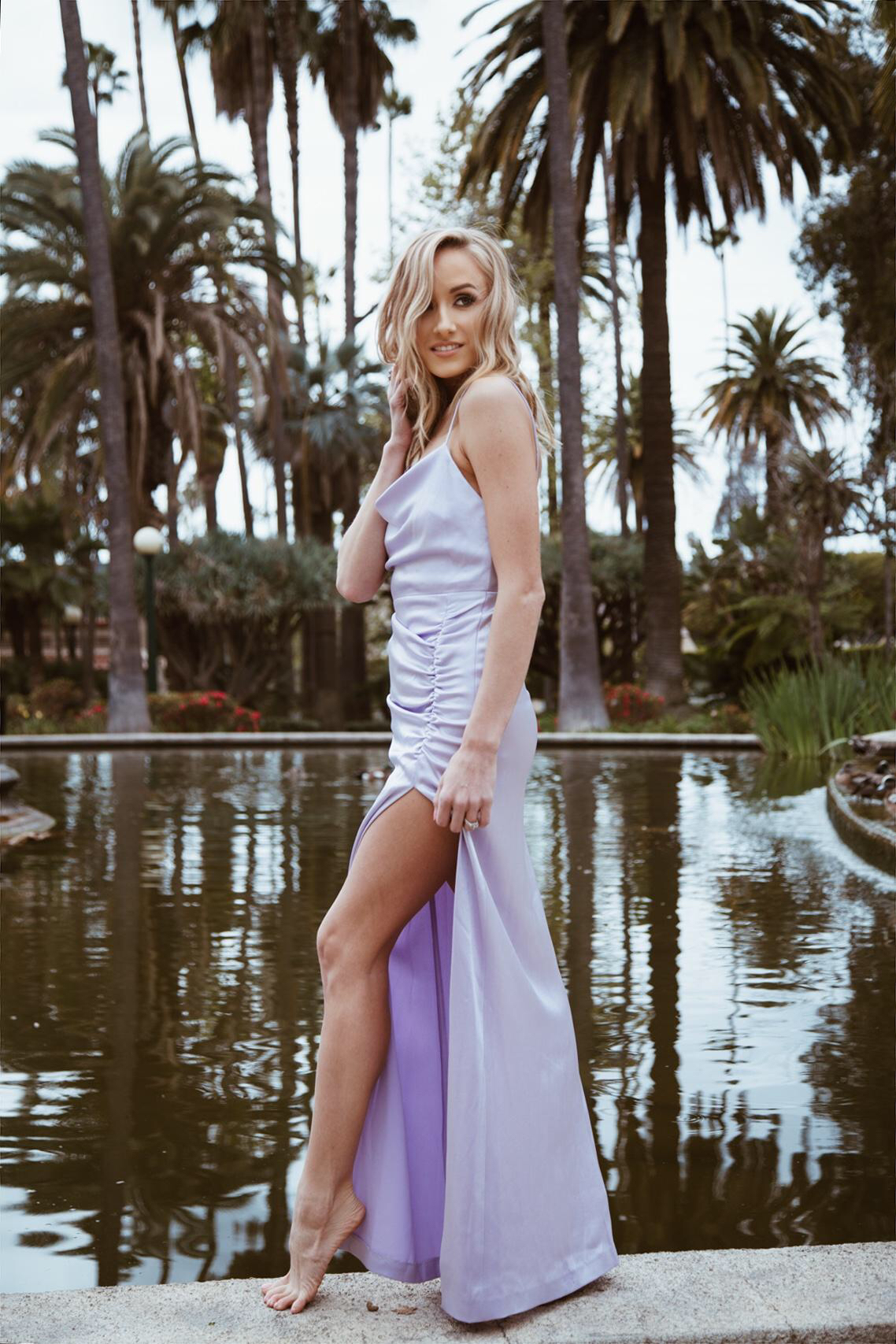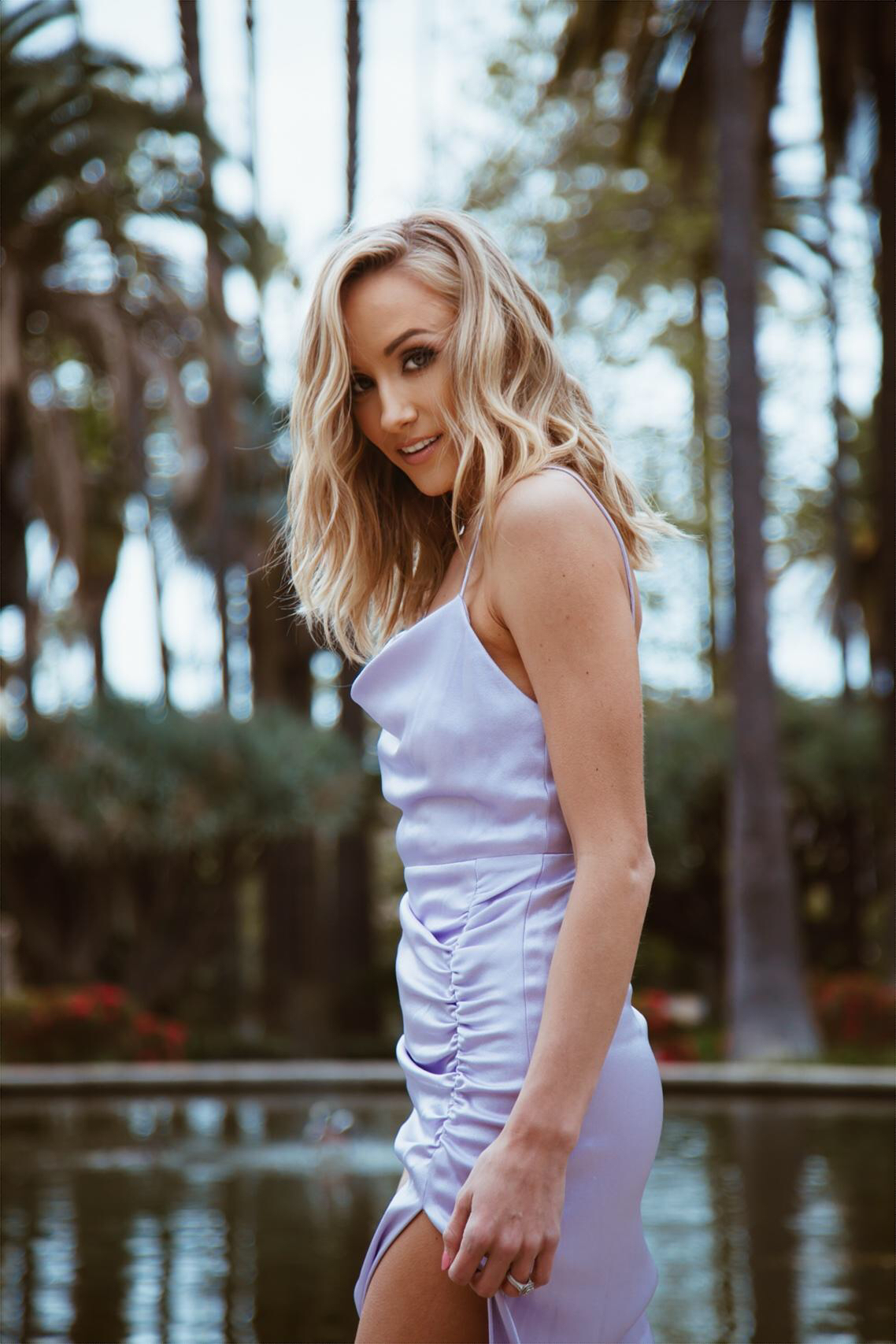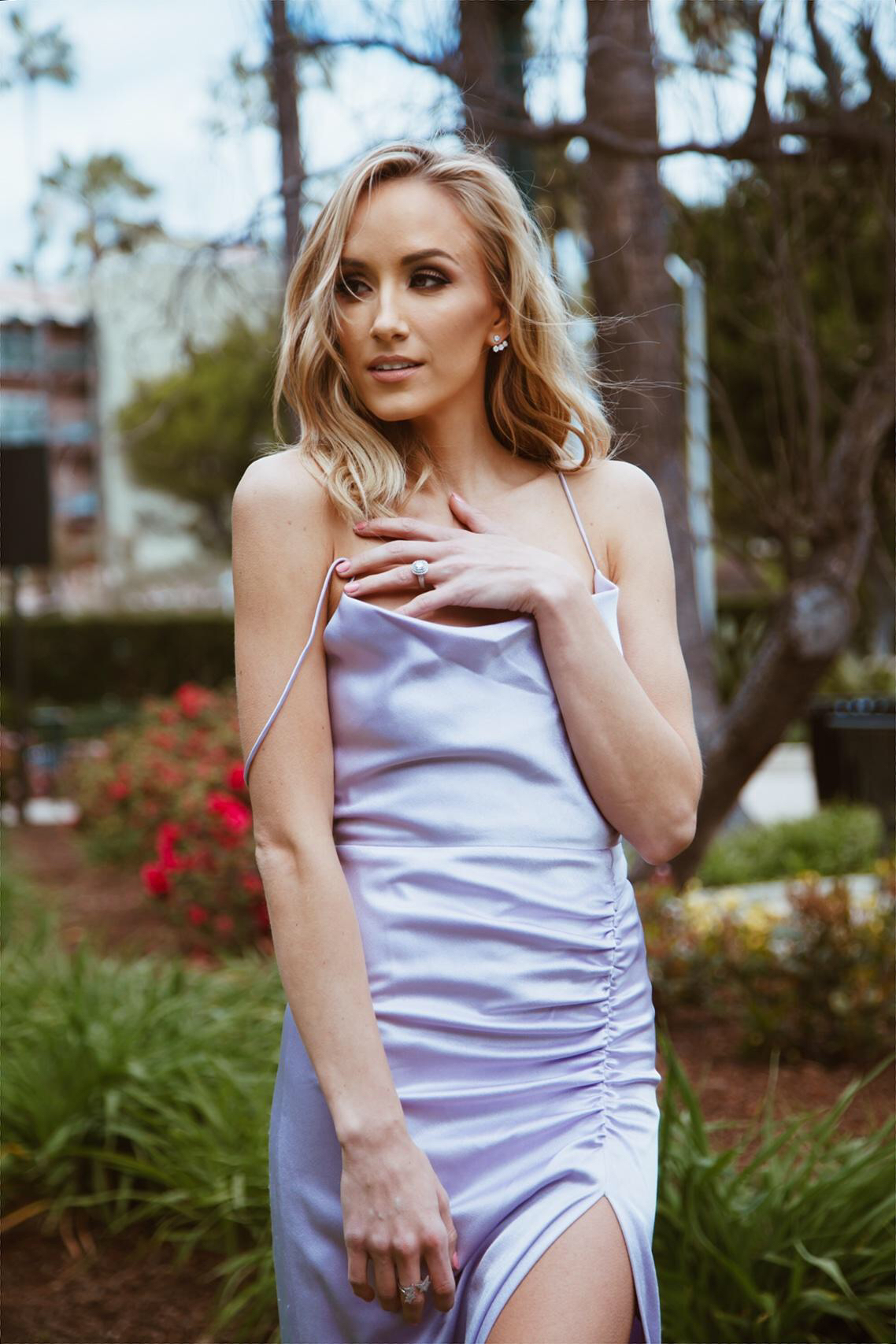 xoxo,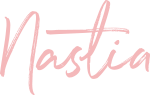 Nastia