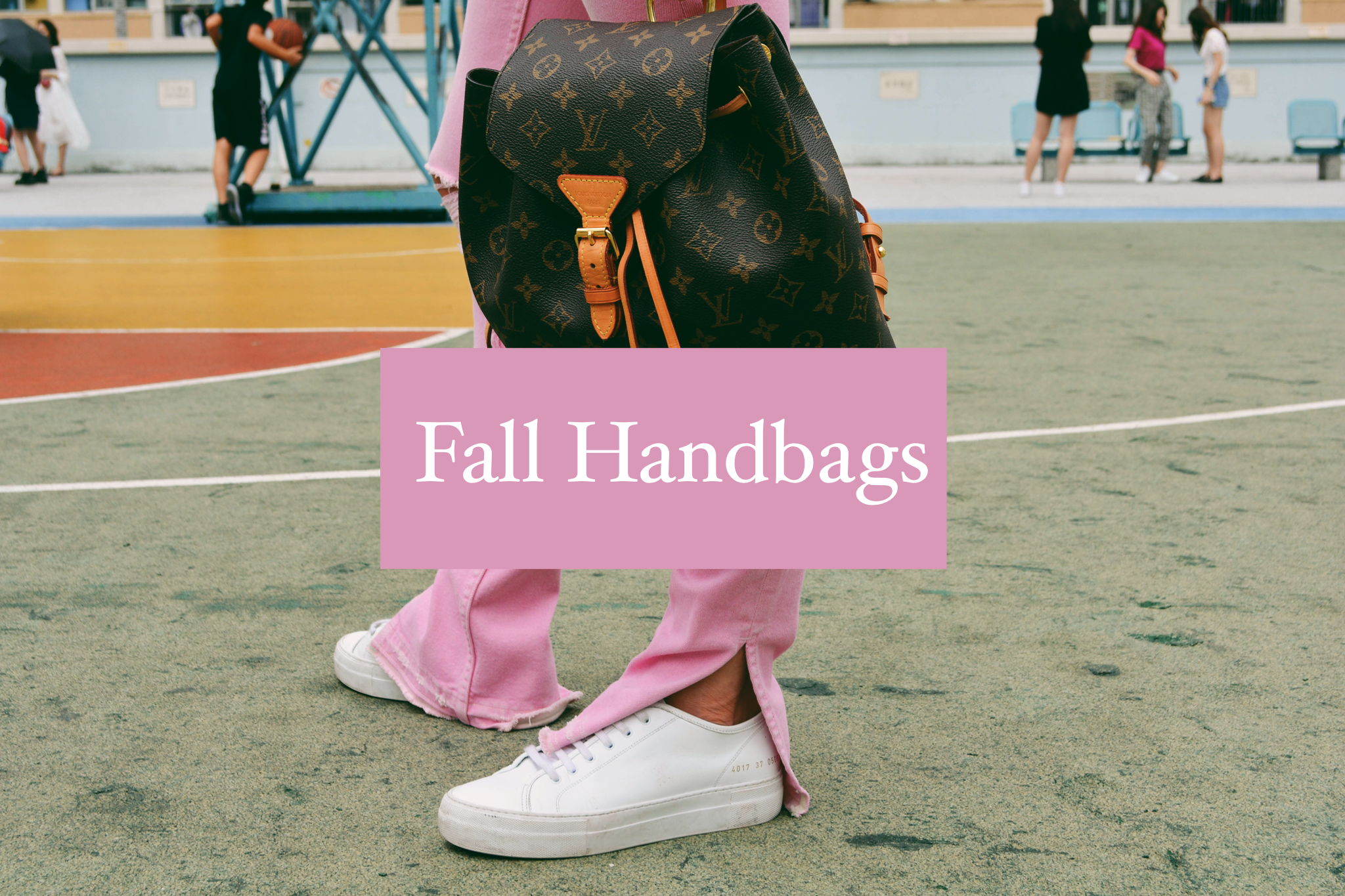 If you know me, you know I love my handbags—I have a growing collection of sizes, shapes, and colors. I think handbags are essential to a wardrobe, and the trends are slower to change with bags, so it's always worth it to invest in a great bag to last you multiple seasons. A bag can also make a statement—from a classic black structured tote to a fun and furry baguette shoulder bag, your bag choice speaks to your personality!
I'm very into The Box Bag because it's so cute! It's like a lunch box for grownups. I love this one by The Daily Edited. It can be personalized so it could be a perfect gift idea, too! I also love this one by Danse Lente because it mixes two trends in one bag: furry and boxy. I'd be lying if I said this one wasn't already in my shopping cart. Speaking of the furry trend, this little guy by Loeffler Randall is so little and fun, I'm obsessed!
The other bag that is everywhere this Fall is the Top Handle—a classic style that you can never go wrong with. I think Mansur Gavriel does such a beautiful job with their top handle bags like this structured one, or this circle one, they are both perfect! On the other hand, I'm also very into the oversized bag look, it's kind of slouchy and you can definitely fit everything you would need!
Last but not least, and probably the trend you have seen the most, is the Logo Bag and Belt Bag! I have always been a fan of the Gucci Dionysus bag and this one is a MUST have (ok, maybe it's a really, really WANT to have)! I also still have heart eyes for the belt bag—we aren't done with these guys just yet! They were seen all over the Fall 2018 runway and on our Instagram feeds, and they're actually as practical as they are on trend, too! If you're full-blown utilitarian, this belt bag can be converted into a shoulder bag!
Which fall handbag trend are you buying this season?
SHOP THE POST

XOXO,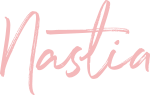 Nastia