For the first part of our trip, we stayed at the (potentially too gorgeous for words) Hacienda AltaGracia, an Auberge resort. Nestled within a serene tropical forest, the resort places equal importance on its guests' wellbeing as it does their thirst for adventure. Lucky for us, one of us (ehm, me) loves relaxation, and one of us (ehm, not me) loves adventure. It was the perfect combination for recharging and refueling our souls.
From the warm welcome upon touchdown in Costa Rica, to the adrenaline-pumping private flight to the resort itself, we knew the stay was going to be, for lack of a better word, epic. Because I received many questions about what we did during our stay, I thought I would share our exact itinerary that the team at Hacienda AltaGracia so thoughtfully tailored to our desires. They included suggestions, which we happily took, and made it flexible enough for us to have enough leisure time.
Read on for our day-by-day itinerary at this gorgeous sanctuary. I cannot wait to go back!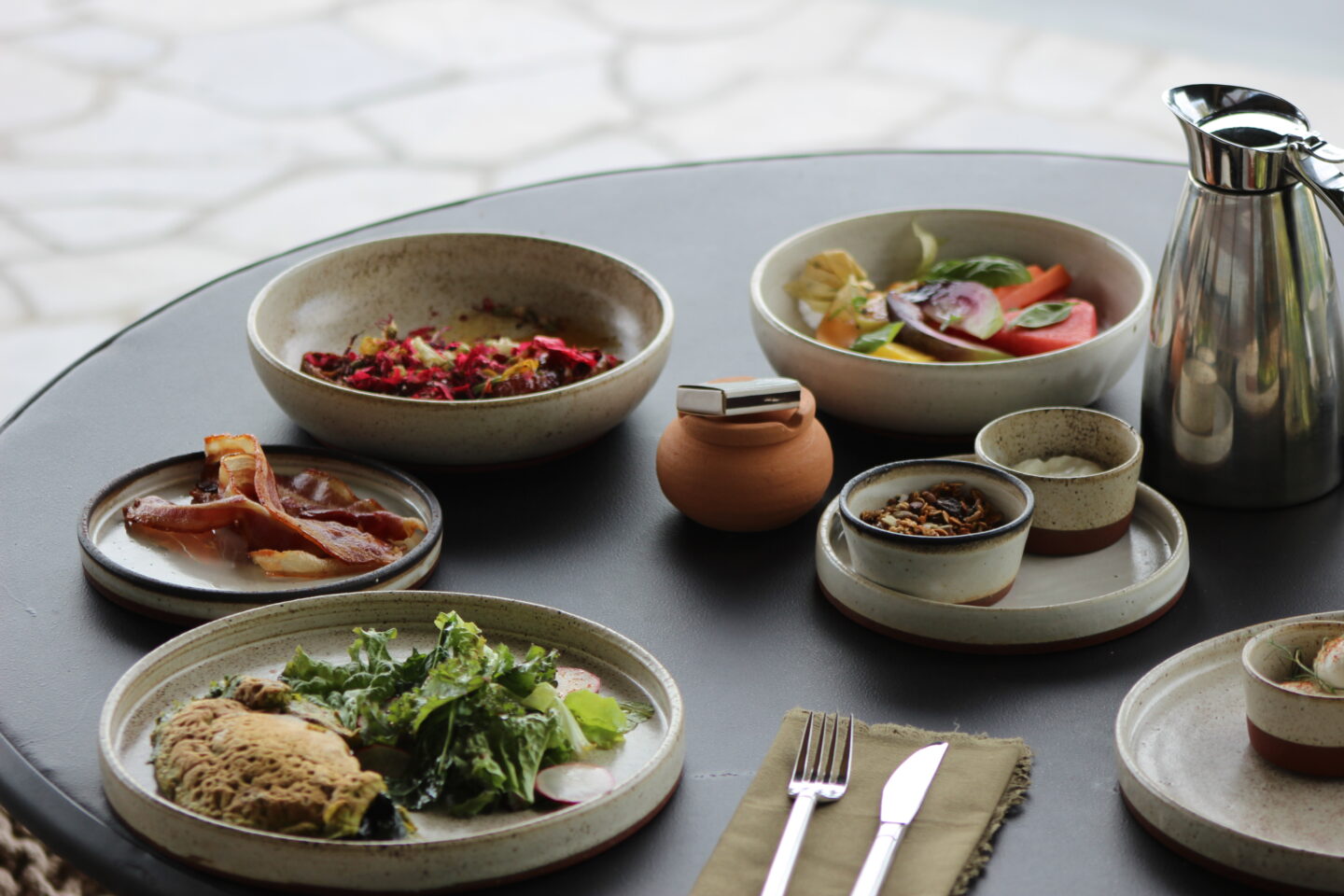 Day One Itinerary
VIP Welcome Service at San José International Airport

You will be met off the plane with a representative holding a wooden Hacienda AltaGracia sign and taken to a private terminal where you will clear immigration and customs, while your luggage is collected on your behalf.

Private Flight to Hacienda AltaGracia

Board your plane and enjoy the aerial views as you travel south over the Talamanca Mountains and along the Pacific coastline.

Scenic Arrival

Greeted by your compa – your property guide for whatever you need, soaking up the smells of mountains on your way to Mercado.

The Well Crysto Rancho

Discover the power of sound and crystal healing through a 60-minute immersive experience, designed to restore energetic balance in the body.

Dinner at Leisure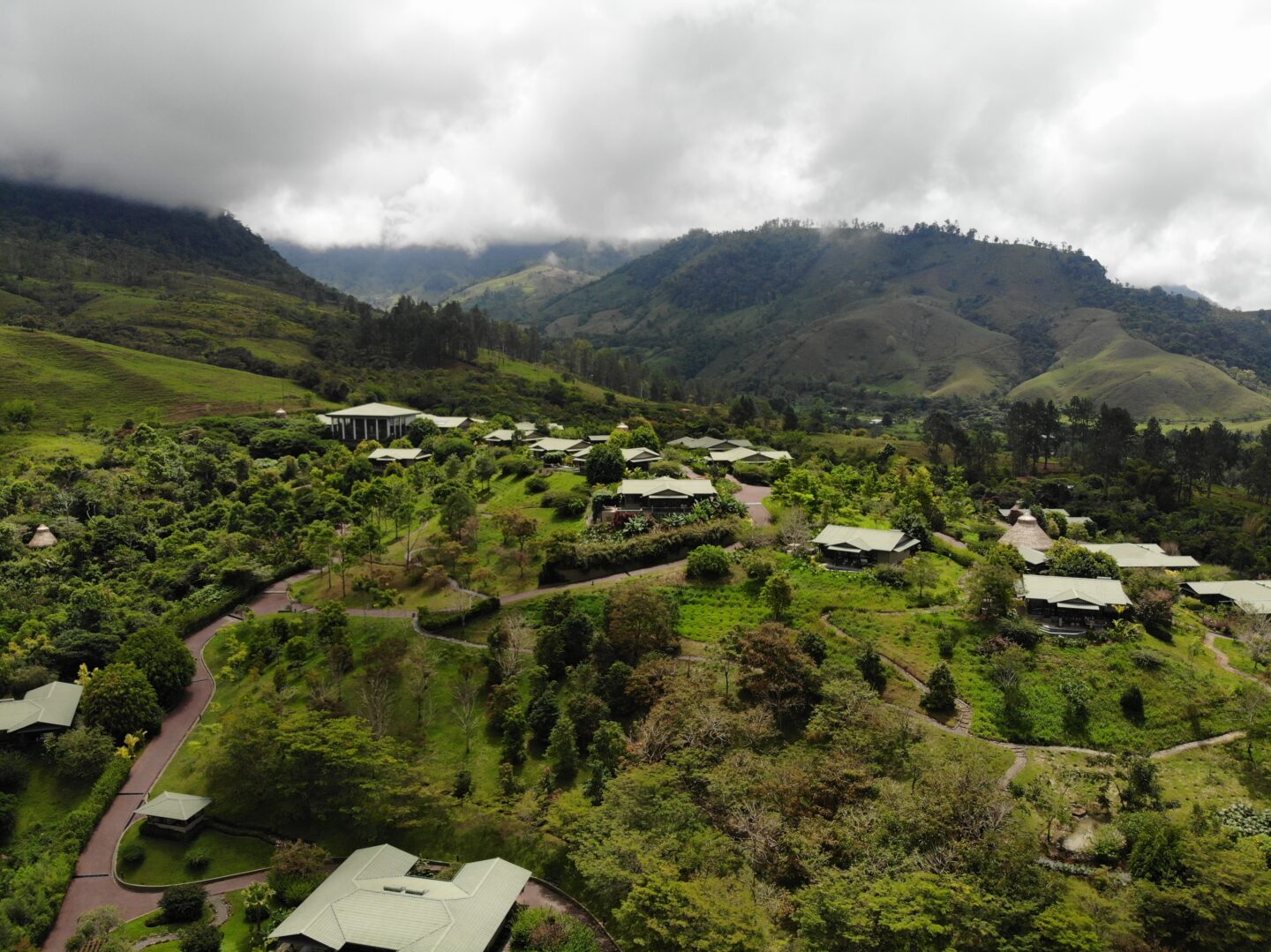 Day Two Itinerary
Breakfast at Leisure
Mat Pilates

Strengthen and lengthen muscles with a sequence of low-impact movements.

Meditation

These sessions draw upon a variety of proven techniques that empower you to better adapt to stress and upgrade your overall well-being.

Mina Escondida Waterfall with Lunch

Open your eyes to the stunning natural beauty that is hidden in all corners of our biodiverse surroundings. Hike into the valley of Cedral, where you'll head into the lush forest as you make your way along a stream leading to a clearing featuring a stunning natural waterfall. For those brave enough to enter the chilly waters, pack a bathing suit and refresh in a nature-made plunge pool.

Amigos de los Establos

Head down to the stables to meet our extended family – the horses of AltaGracia. Guests can see the life of a 'caballistas' first hand-learning about saddles, touring our facilities, feeding the horses and even experiencing the shoeing process.

The Twelve Zodiac Signs

Master the twelves zodiac signs, dive deep into their meaning and learn how each sign has a unique connection with the planets. We will also look at the principles of element, mode and season, which define the characteristics of each sign.

Dinner at Leisure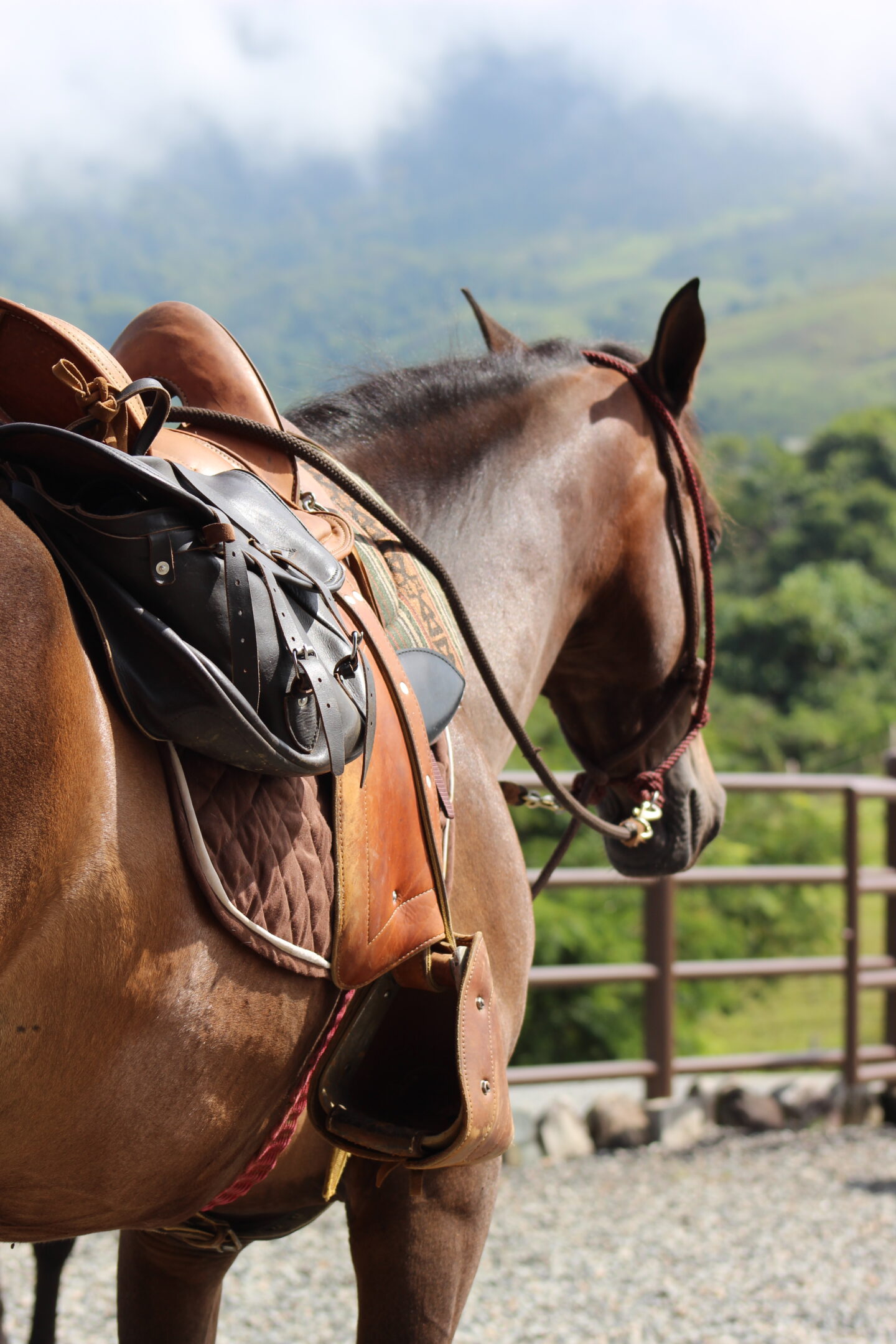 Day Three Itinerary
Breakfast at Leisure
River Bath

Tucked away in El Rio is our natural river bath, which sets the tone for this immersive experience. Starting with a cleansing of the aura, you will be immersed in the sounds of nature and guides to a state of healing. Exfoliate the skin with a natural detoxifying scrub, and then submerge in the healing properties of water with a 60-minute bath to warm your muscles and purify the body.

Lunch at Leisure
Relax at Casa de Agua

Purification begins at Casa de Agua. Inspired by Earth's apothecary, this glass-walled oasis is dedicated to purification and relaxation ritual. Like a greenhouse in which the rarest plants bloom, this hydrotherapy center provides the ultimate cleansing and renewal for body and mind.

Hierbas y Flores (for me)

A nature-inspired treatment using freshly picked native herbs, flowers and deep massage to heal and cleanse the body. This ancient technique starts with a relieving abdominal massage centered on the dispersion of energy and realignment of organs and proceeds to the whole body, stretching tendons and unblocking chakras while expanding energetic channels.

The Integration (for Ben)

The most powerful and flexible way to maximize your wellness experience, this best-in-class offering is customized, efficient and most importantly, integrated. Design your own 90-minute experience by choosing one, two or three combined treatments.

Cienfuegos Dinner & Costa Rican Horse Show

Enjoy an immersive dinner, where you will be treated to not only a fantastic meal but also a traditional stable show. The restaurant sits alongside our Picadero, and dinner centers around a menu of land and sea cooked over fire. This open-fire cooking is central to the experience and part of the night's spectacle.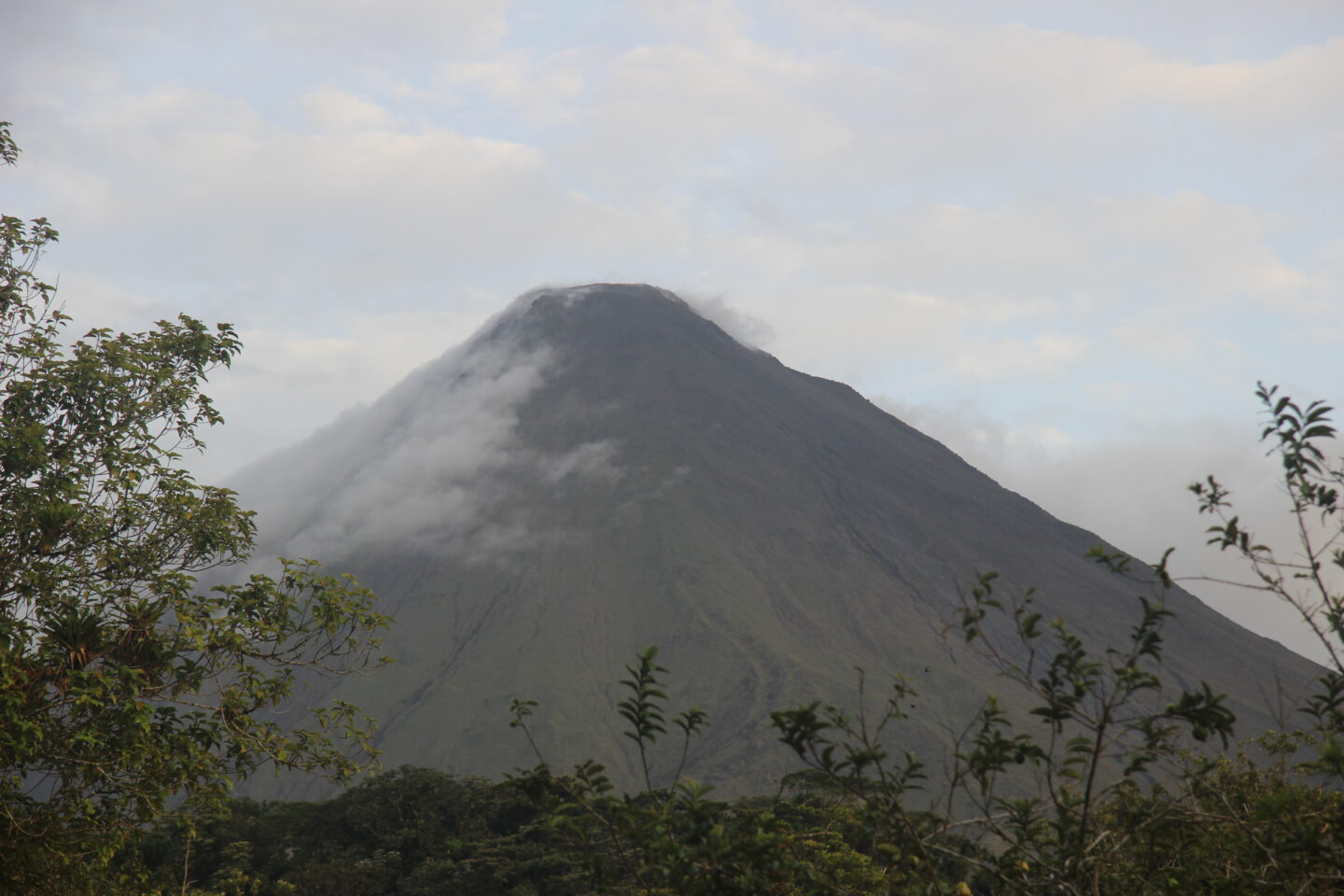 Day Four Itinerary
Breakfast at Leisure
Hacienda Walk

Join our GM Mark and his dog Bagheera for a morning walk on property.

Paso de Los Vaqueros

This trail is the ideal adventure for riders to discover our beautiful surroundings on a scenic tour. Head out from Los Establos along the valley ridge, until you arrive at the open fields where the cattle graze. Here, your wrangler will open gates, giving you access to off-trail lands. Find yourself surrounded by the majestic mountains, in a valley bowl with stunning vistas which may remind you of the grandness of Pachamama – or mother nature. Ride up the open mountain, where you rejoin the trail to return to the hacienda. This ride lasts 2-2.5 hours.

Lunch at Leisure
Hacienda Sunset Gathering

Join our family for a magical sunset hour at Grano Terrace, where you can imbibe a crisp glass of organic wine or a finely curated cocktail as the sky turns into a watercolor painting and the twinkling lights of stars and village lights beyond begin to illuminate.

Release Burning Ceremony

Let go of what no longer serves you and manifest a new year ahead with our signature intention setting and burning ceremony.

Dinner at Leisure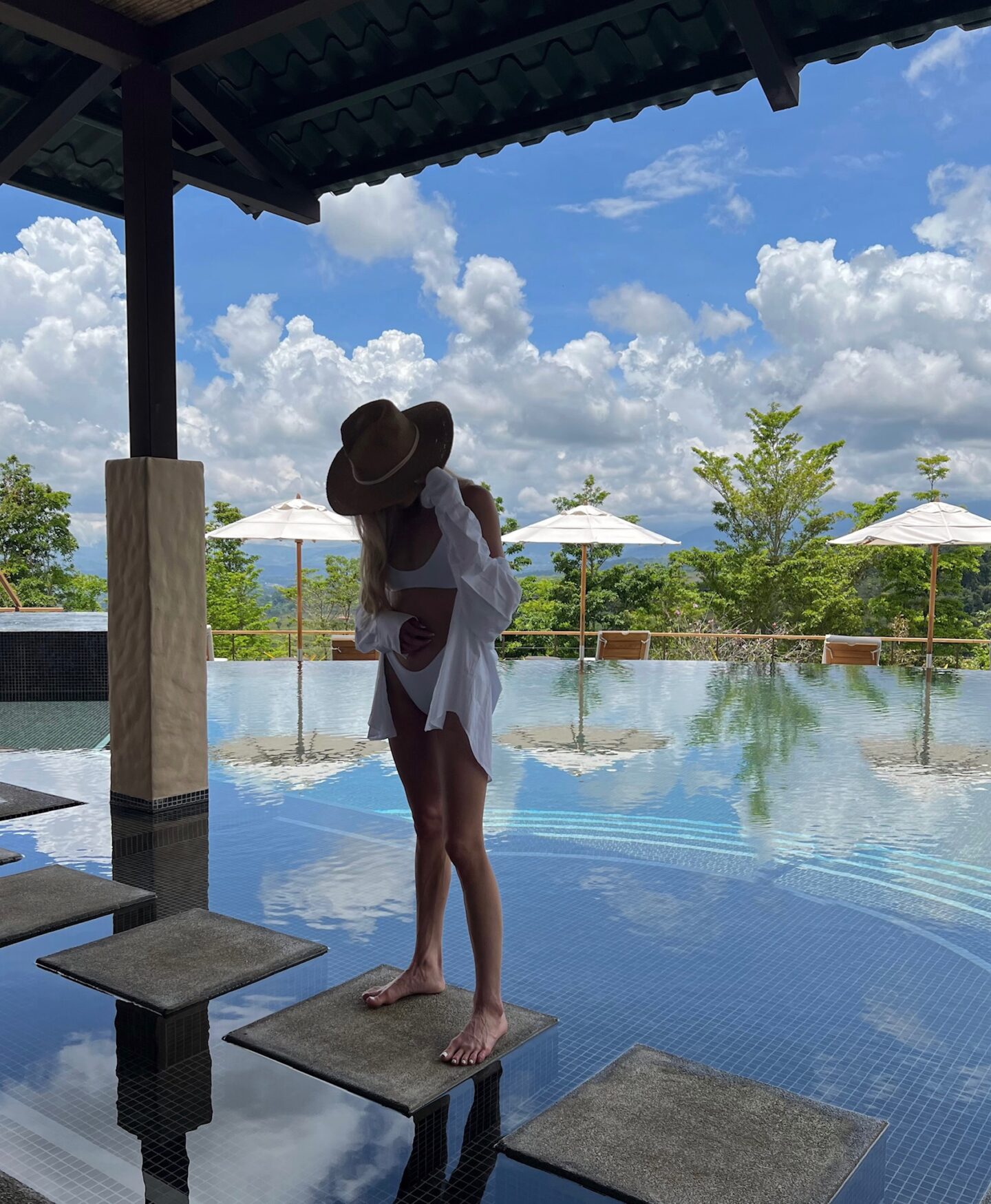 Day Five Itinerary
Breakfast at Leisure
High Canopy Tree Net

Few have had the opportunity to alter their perspective so dramatically that they are sitting above the jungle canopy. Climb one of the tallest trees in our forest to reach the hidden tree net awaiting at the top. From there, enjoy the hand-crafted rope canopy as you take in your surroundings. When ready, finish with a true thrill: abseiling 100ft to the forest floor.

Lunch at Leisure
R&R Yoga

A gentle class using bolsters and blankets to support the body in postures that calm the nervous system and reduce stress.

AltaGracia x The Modestos

Francis Mallman's protegé, Norberto Piattoni brings his passion for natural fermentation, fire cooking and local sourcing to the foothills of the Talamanca Mountains. Enjoy this curated dinner at Grano.
Day Six Itinerary
Breakfast at Leisure
A Memorable Send Off

Already time to go? While there may not be time for everything, you can always come back. Your Compa collects you from Mercado and takes you to La Pista, where your plane awaits to fly you back over the mountains. Enjoy a scenic 30-minute flight to San José International Airport. We hope that you leave here full-in heart, spirit and mind- and we will be waiting when you're ready to return.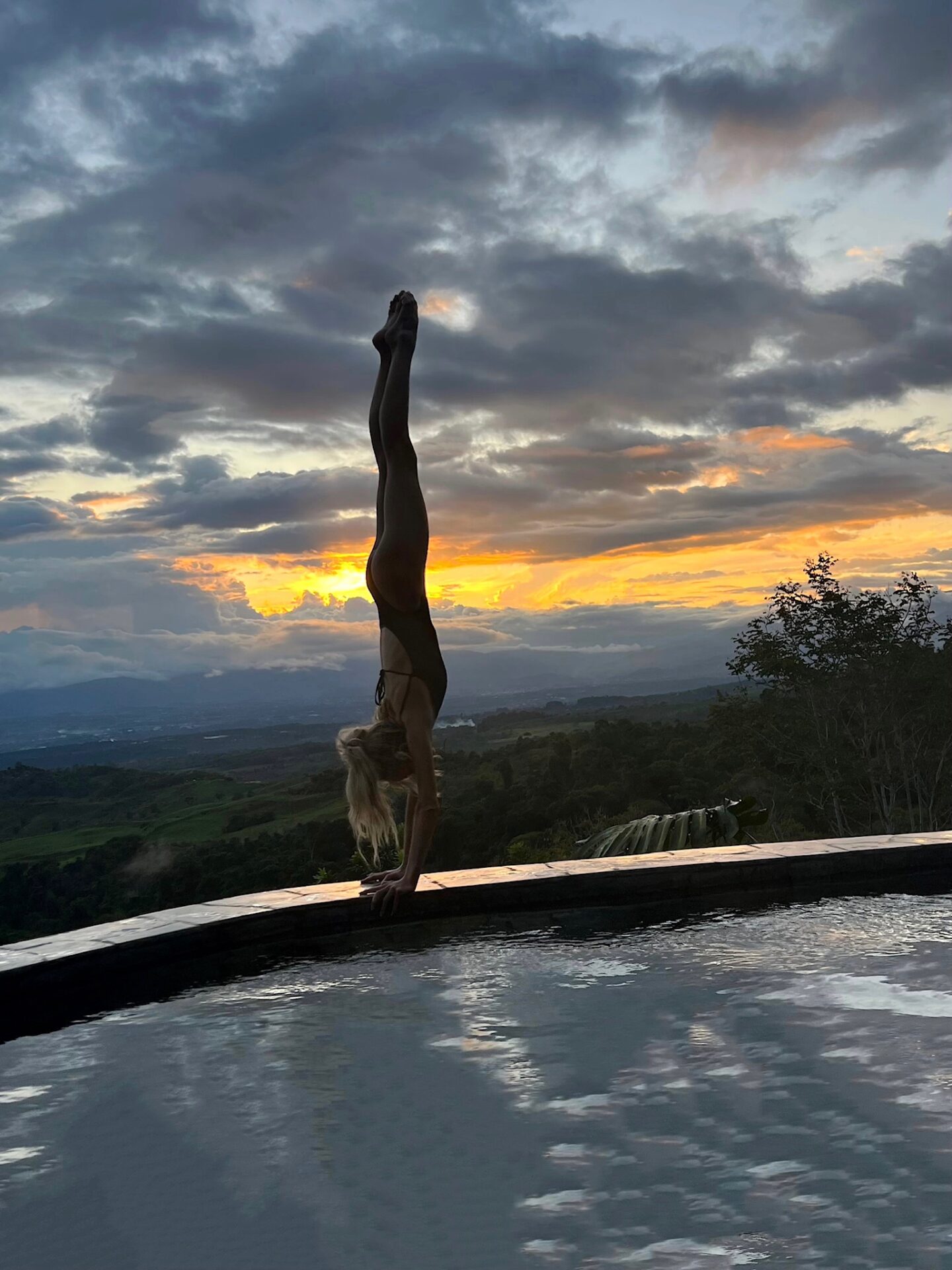 Nastia