The second half of our Costa Rica trip was spent at the beautiful Casa Chameleon at Las Catalinas. This part of our trip was centered around the water, while the former part was spent tucked away in the mountains. The resort is an adults-only escape, with 21 villas that each have their own private plunge pool. To say the least, it is a super romantic setting!
Casa Chameleon is located on a hilltop above Las Catalinas, a picturesque town loved for its cosmopolitan atmosphere. While we spent a majority of our time relaxing at Casa Chameleon, we also wove in a few moments of adventure—it is Costa Rica, after all! We surfed, took a beautiful boat cruise, and saw some of the cutest monkeys I've ever seen!
Whether you're in the mood to relax above the serene water view or go on excursions like zip lining, sloth seeing, beach horseback riding, hiking and biking, or even a coffee tour, I would highly recommend Casa Chameleon as your home base.
Scroll on for a photo diary of our stay, and make sure to check out Casa Chameleon on Instagram!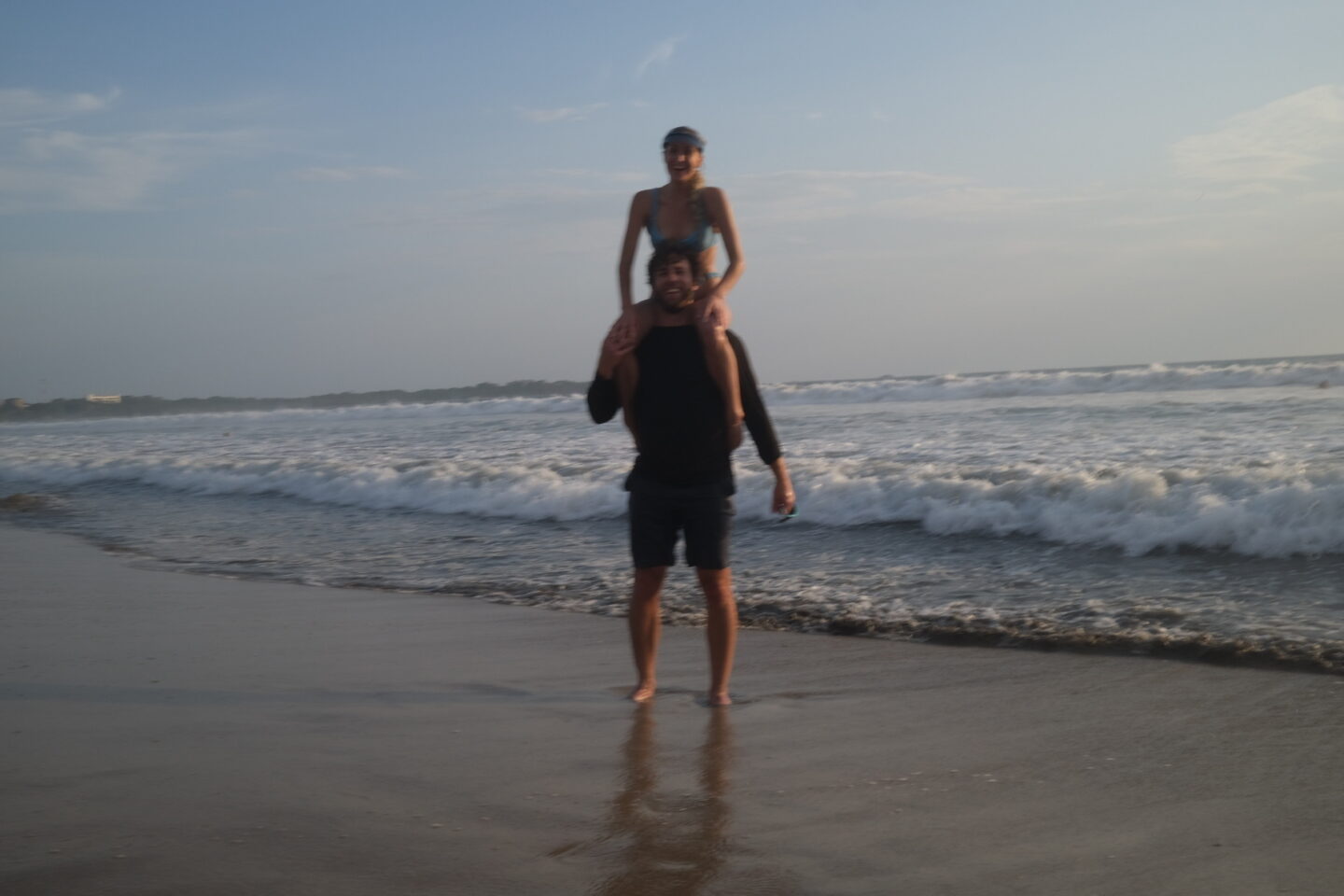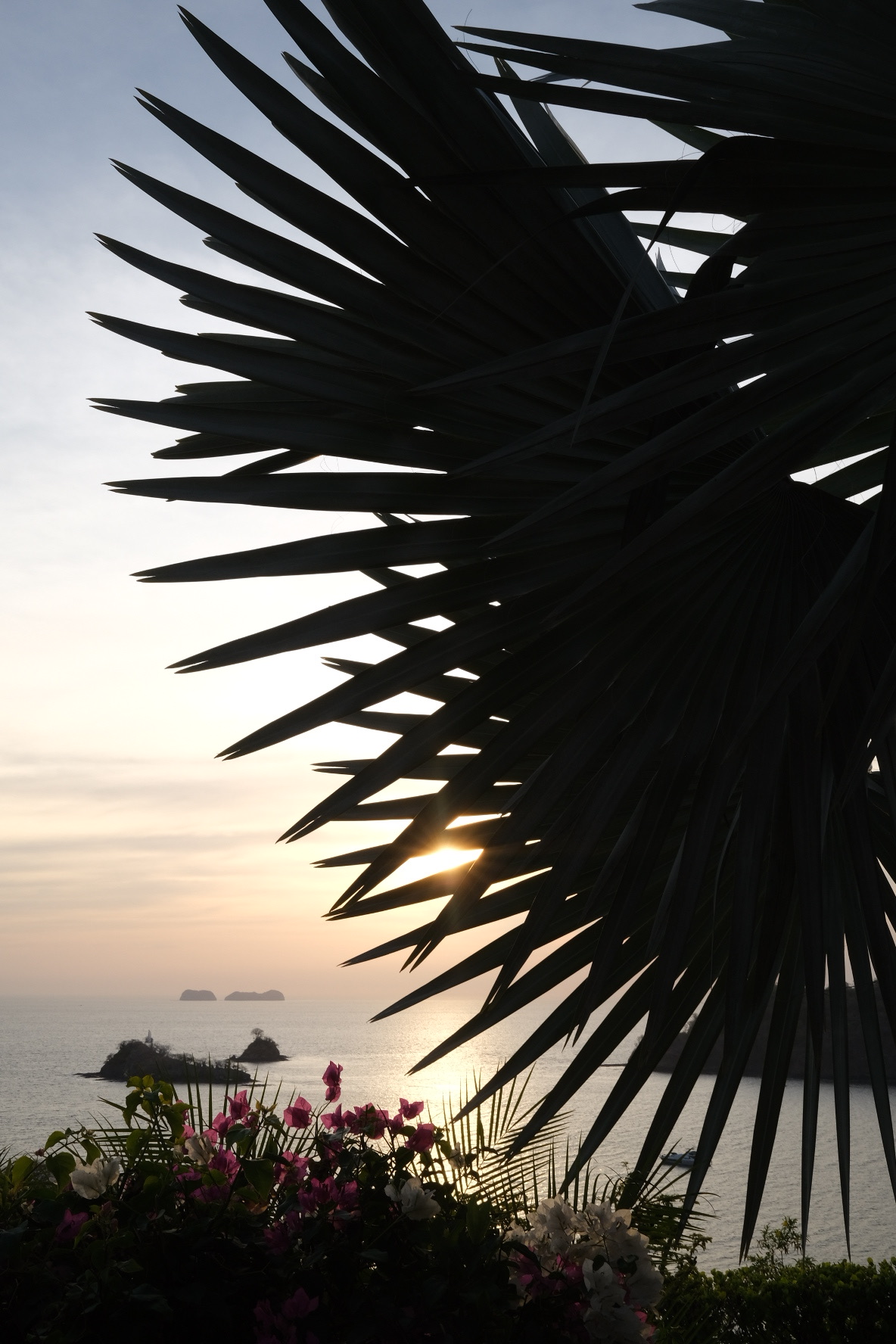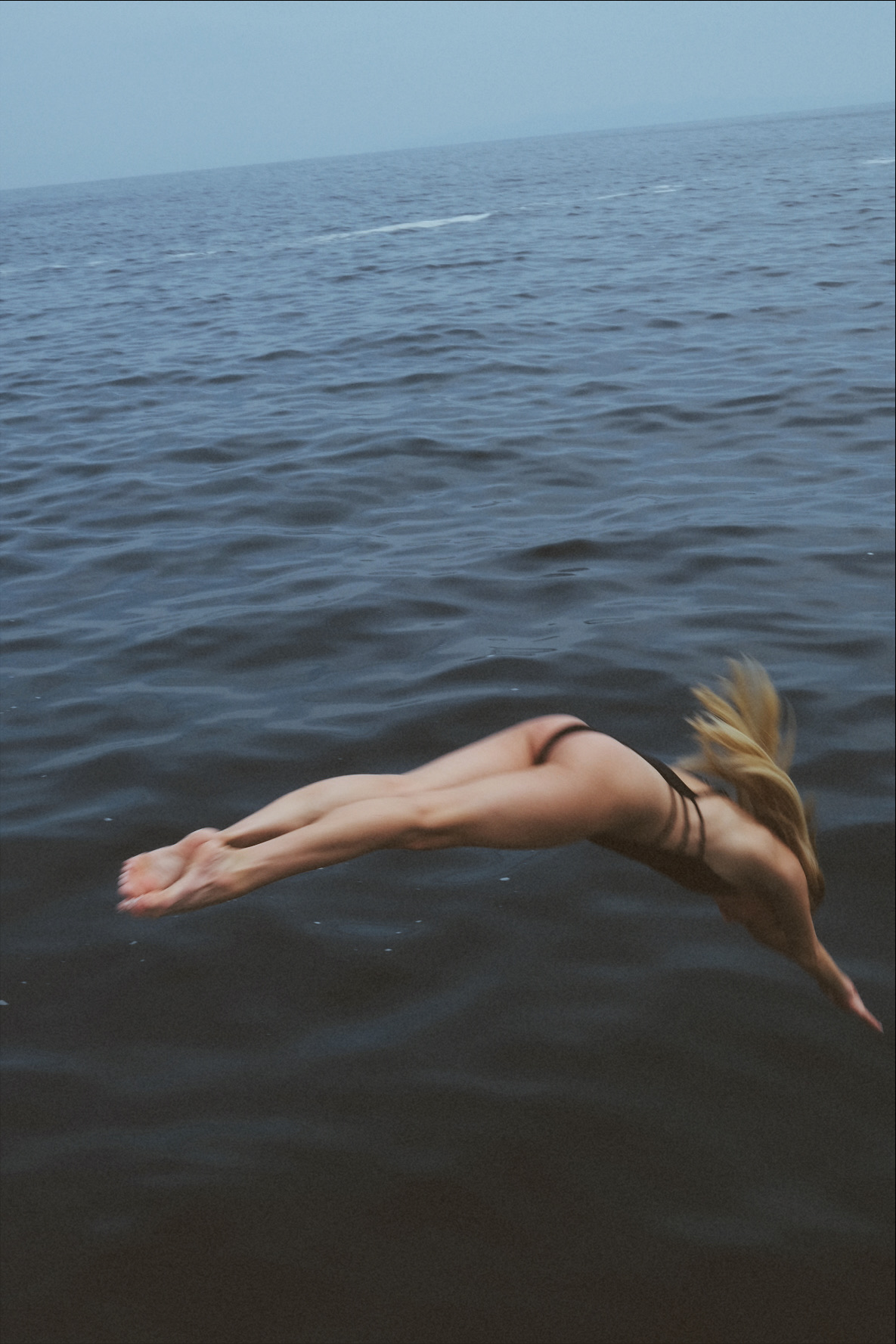 Nastia