Today I'll be spotlighting TULA Skincare, one of my favorite skincare lines, and sharing an AMAZING GIVEAWAY with all of you! I'll let you know all the details on how to enter to win below!
TULA means balance in Sanskrit, which is a word I live by and strive towards everyday. I'm so in love with TULA Skincare, not only because of the amazing products, but also because of their approach to beauty and living an overall healthy lifestyle.
Dr. Raj, the creator of TULA, believes that "glowing, radiant, youthful-looking skin is a sure indicator that you're living a balanced, healthy lifestyle." I've always been a strong advocate that beauty starts from within and I love TULA's commitment to help you live a more balanced and beautiful life by resetting your beauty regimen.
Each product nourishes my skin with healthy and thoughtful ingredients to help me look and feel my very best. Trust me, these products will be your complexion's new best friend! Check out some of my all time favorite products from TULA below.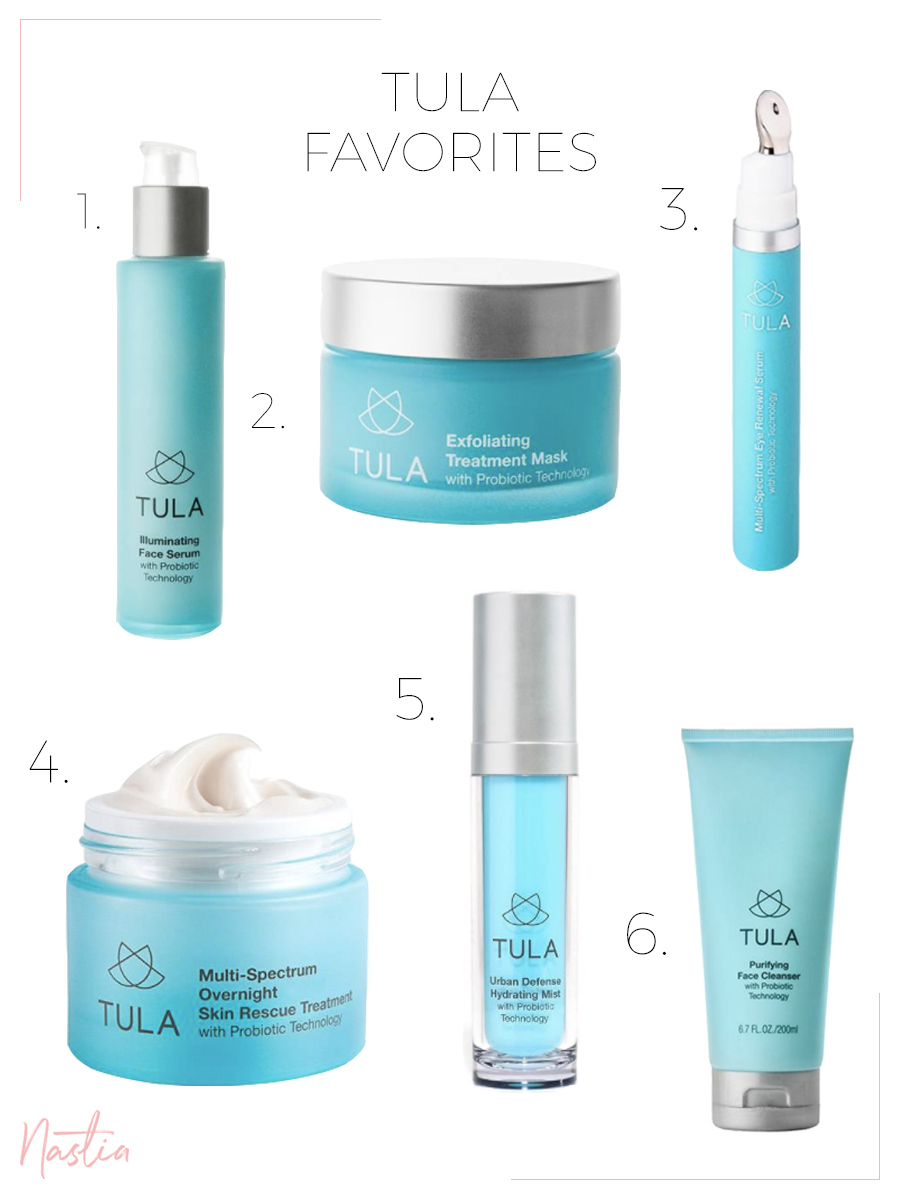 This serum truly illuminates your skin! It evens skin tone, smoothes texture, and diminishes the appearance of dark spots. I use this serum right after I wash my face and then I apply a light SPF moisturizer for an extra hydration boost.
Tula Exfoliating Treatment Mask
I use this mask as a quick mid-week pick me up for my skin! It's a dual-phase treatment that gently exfoliates, decongests, and deeply purifies my skin to reveal an even, glowing complexion. I apply a thin layer after I wash my face and leave it on for about 5-10 minutes. My skin is literally glowing afterwards!
Tula Multi-Spectrum Eye Renewal Serum 
Unfortunately those sleepless nights always turn into next day puffy, dark eye circles. This problem is inevitable with my crazy travel schedule, but that's why I'm SO happy I discovered this eye serum from Tula! It's infused with caffeine and a proprietary blend of probiotic strains that work to keep you looking bright-eyed and refreshed all day!
Tula Overnight Skin Rescue Treatment 
If you love a good overnight facial, this is the cream for you! This cream works specifically with your skin's natural nightly repair process in order to reinvigorate your skin overnight! I'll put this on right before bed and the next morning I wake up with softer, plumper, and hydrated skin.
I'm pretty much obsessed with anything that's infused with rose or coconut water so this hydrating mist was a must have for me! This spray protects against environmental toxins that prematurely age and irritate skin. It contains anti-inflammatory rose water, coconut water, and hyaluronic acid to help calm skin and immediately boost hydration.
Last but not least, I love this all-in-one gel cleanser. It removes makeup, cleanses pores, and conditions skin all in one wash! I'll use this cleanser twice daily and have definitely seen a positive difference in my complexion.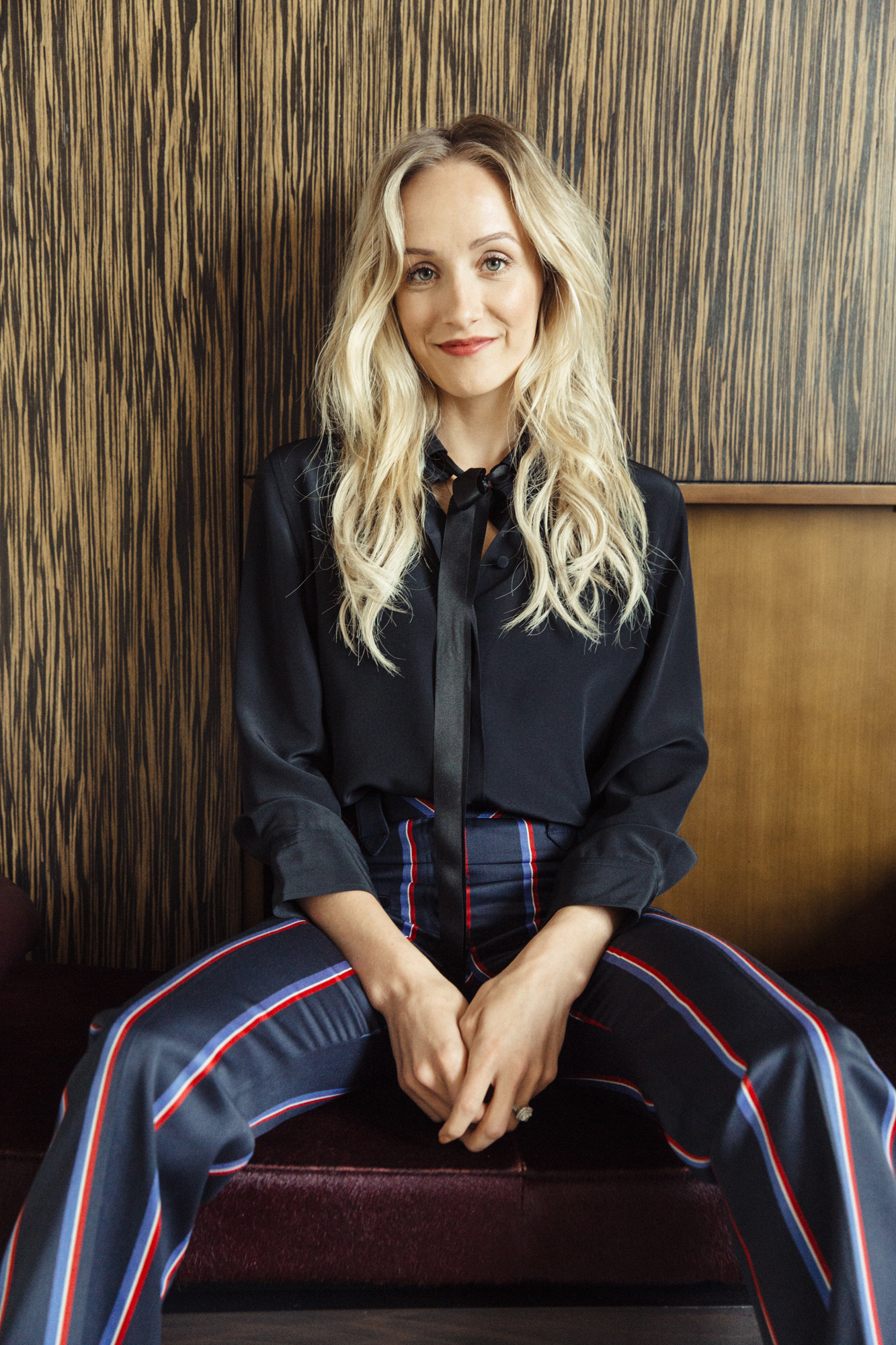 To celebrate our commitment to a healthy, balanced lifestyle TULA and I are giving one lucky winner a $200 Gift Card to shop on the TULA website!
In order to enter to win, you must be following both my Instagram @nastialiukin and @TULA, & must comment on this blog post in the comment section below stating "One way that YOU strive to live a healthy and balanced lifestyle."
This giveaway is only open to US Residents & the winner will be announced on Friday, April 21 at 3:30pm! Goodluck!
Xoxo,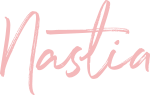 Nastia