Ok, ok, I *know* I've been riding the Spring wave as of late, but let's switch gears. After a weekend at Stagecoach and spending time in the desert, Summer is officially on my mind. And, after last weekend, I'm heading into the next season more inspired than ever!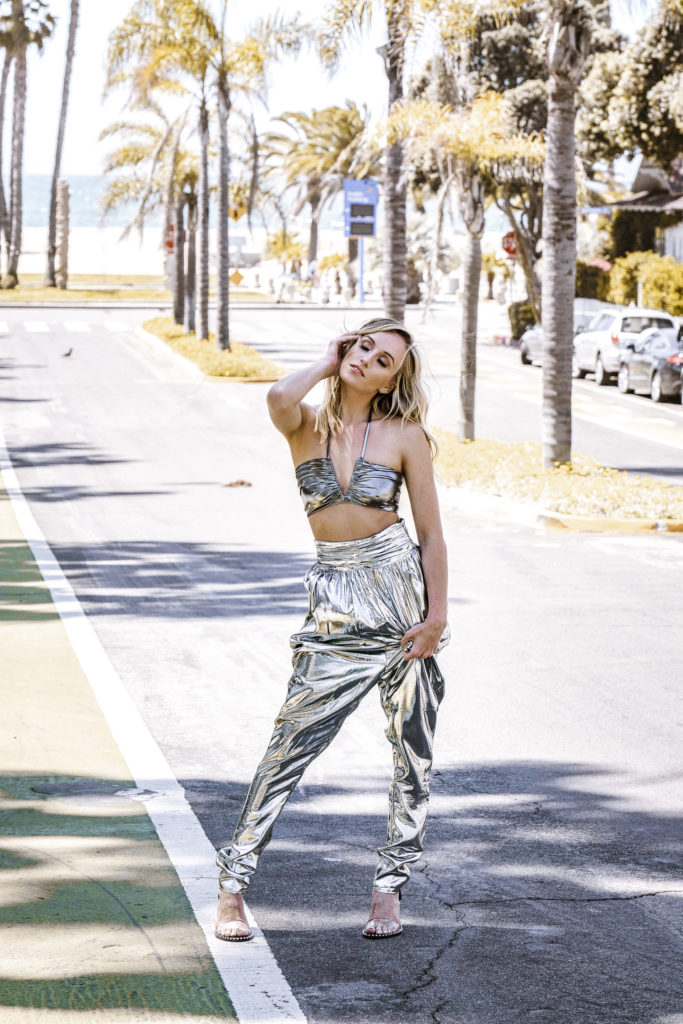 Entering into a new season, early too, gives you that same feeling when you plan ahead for something, like throwing extra snacks in your bag because you're forever under the assumption that you'll be craving them in the near future 🙂 That's the same feeling I get when I leisurely play with new trends and see how they'll end up manifesting into my wardrobe! And, on that note, keep scrolling for my top 5 Summer trends that I'm looking forward to trying!

Trend #1: Pick a Shoulder
This summer, one-shoulder is the new off-the-shoulder. Heading into warmer weather, I think these tops are a flirty staple that pairs with just about anything!

Trend #2: Oversized Beach Bags
We all need a chic AF beach bag right?! I'm all about these oversized bags that practically scream, "I'm Out of Office."

Trend #3: Little White Dresses
Does it get anymore summer ready than a crisp white dress? This *just* might be my new off duty summer look.

Trend #4: Hairkerchiefs
Scrunchies, hair clips and pearls may be having their moment right now but they're just laying the groundwork for hairkerchiefs! These were so fun for me in Abu Dhabi and I can't wait to rock them on beach days this summer.

Trend #5: Crochet
I'm having a strong urge to ditch all my cotton blouses and try crochet tanks this season! To me, it just looks SO resort 🙂

What trends are you looking forward to style this summer? Let me know below!
XOXO,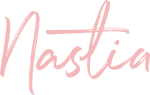 Nastia