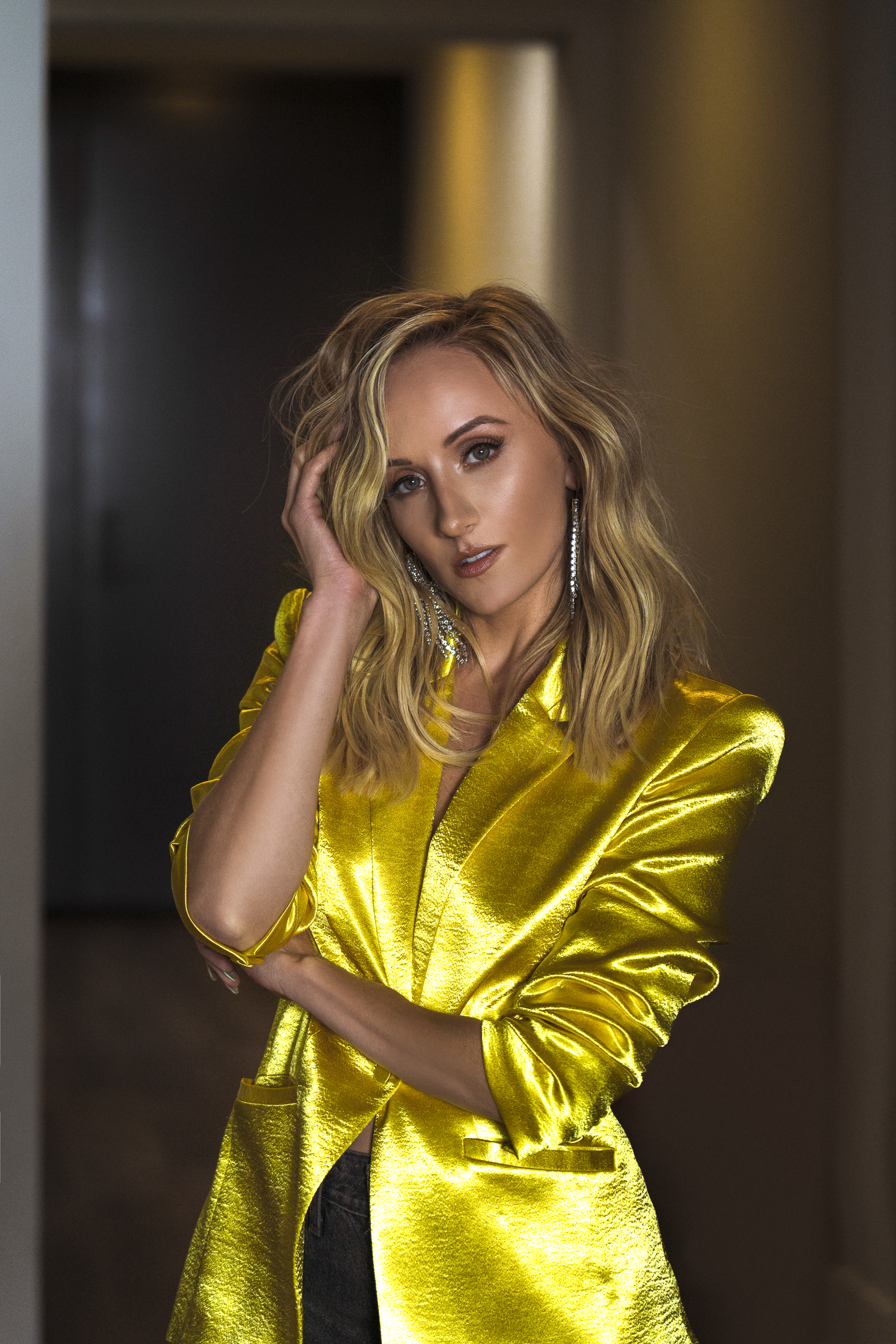 Do you ever wake up feeling like today is the day. Today, I'm going to rock a gold blazer and be that bold, boss babe? Yes? Great! Me too. Sure, switching up hair and makeup elevates any look, but the easiest way to completely transform one, is to *just* make a statement. One of the reasons I fell in love with gymnastics was that I got to wear amazing leotards, all while trying on different moods for a while. You could say I've always been into making statements 🙂

Not everyone is going to be supportive of experimenting and, hey, that's ok! If you are more I Always Wear Neutrals and Maybe Stripes When Feeling Crazy, a silver harem pant isn't your first bet. But, I'm here to say anyone can pull off a statement piece, you just have to get in the right mindset and channel your inner Khaleesi! Not only does it help you exude larger than life confidence, but you'll definitely receive one or two "I wish I could pull that off!" comments throughout the day. So, if you're feeling bold enough, here are 5 statement pieces that I truly believe in.

Eye-Catching Jewelry: The key to incorporating statement pieces into your everyday is to start small, it's all about the details too. If your look is usually low-key, something as simple as this Laura Lombardi chunky gold necklace can dial it up, push you outside of your comfort zone and help you start experimenting.

Beyond Basic Blouse: A head-turning top is also another great place to start. It's very low-commitment and can be paired with more neutral pieces. One major part of pulling off a look is also being comfortable in it!

A Bold Blazer: Upgrade your daily staple and make it pop! A bright color or Prince of Wales check on a basic outfit will really make it a statement. Think sequined, velour, pastel…the possibilities are endless with a bold blazer.

Unique Trousers: Switch things up a bit! Embrace color, print and texture. Again, it's easy to balance with a neutral top as well.

Detailed Shoes: Statement pieces don't always have to be about bling, an eye-catching detail can really make an outfit pop as well.

What are some of your staple statement pieces? Let me know below!
XOXO,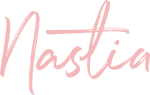 Nastia