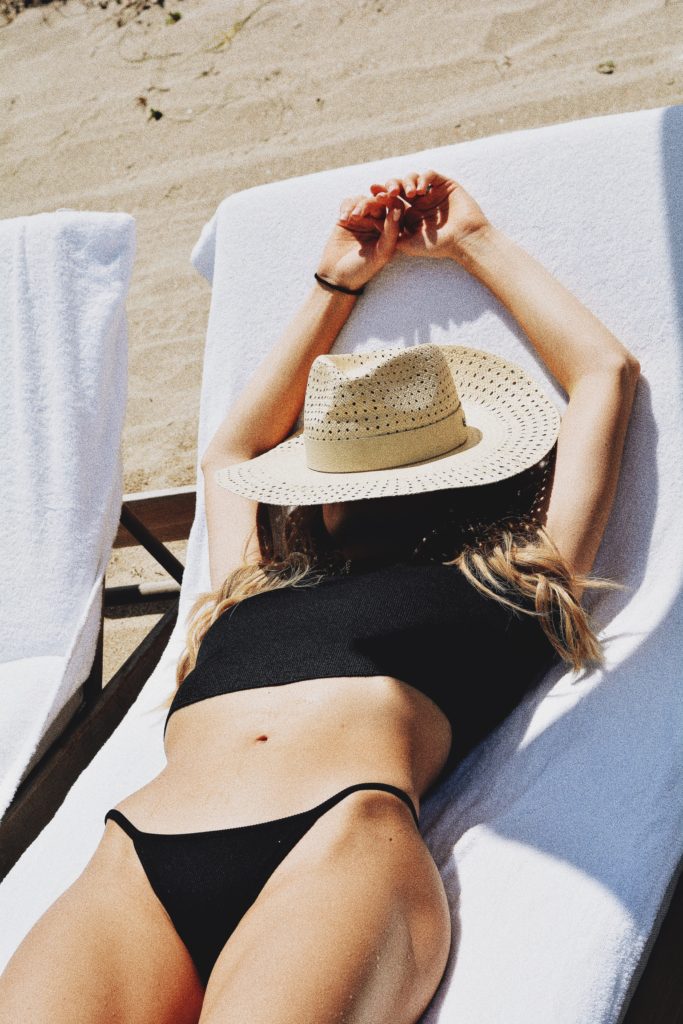 Here comes the sun 🙂 This is your annual reminder that summer is coming and so is swimsuit season! Summer is high beach season, pool season and, really, too hot for daywear season. Swimsuits practically beg you to wear them and they are somehow totally acceptable to *casually* wear out of the house in the off chance that you happen to find yourself by the pool midday. I know I'm planning on maximizing as much of swimsuit season as I can, which leads me to take inventory of my swimwear.

Shopping for this summer essential online can be tricky! Bikinis, bandeaus, one-pieces, where do you start? So to jump-start your swimwear search, I'm dishing on my favorite brands and where to buy below!

For vintage-inspired, unique embroidered pieces, these suits are girly and fun! These seriously give me island vacay vibes.

These suits wear more like off-the-runway pieces and I can't get enough of them. They are feminine and glamorous, with sporty metallics to gingham off-the-shoulder pieces. These make beachwear a lifestyle!

If you're looking for timeless swimwear, you need Solid & Striped. For solids, coverage and stretch, these classic suits mold to your body.

These iconic 80's-style swimsuits have graced the likes of Farah Fawcett and I'm. Here. For. Them. They are so flattering, with cuts that will elongate your frame!

Made in Paris, these suits are simple but they just fit. There's nothing overcomplicated about them, but what sets them apart is the fabric they use. If you're looking to invest in one of your first swimwear pieces, Eres is the brand. Just think, cost per wear.

What swimsuits and brands do you swear by? Let's discuss below 🙂
XOXO,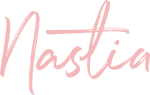 Nastia