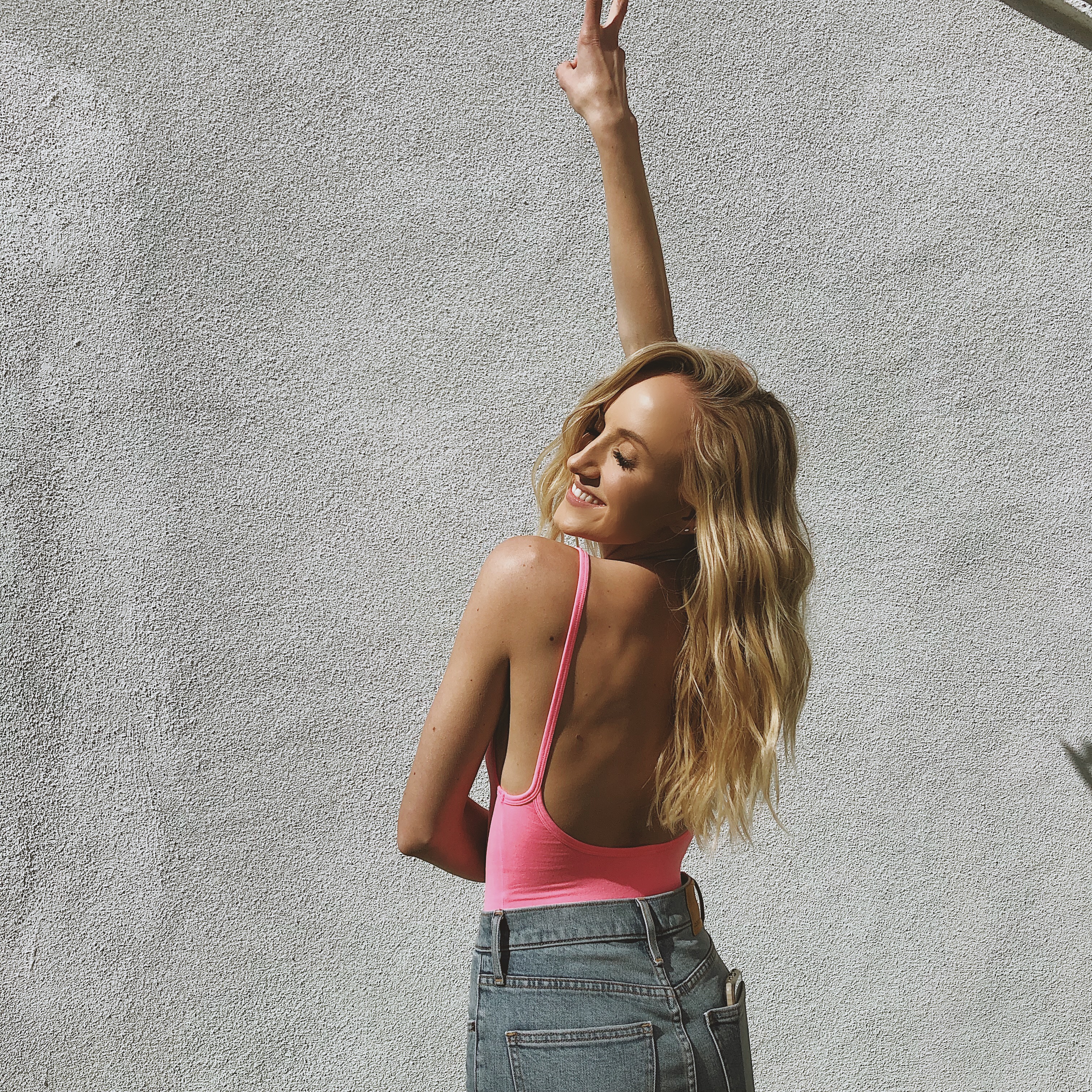 If you haven't heard yet, it's Shopbop's BEST sale of the year, so I'm using this opportunity to scope out some of Spring's best new trends and stocking up while the getting's good! Scroll through to see the pieces I'm eyeing!
Here's the breakdown of Shopbop's Buy More, Save More sale:
Use code GOBIG for:
15% off orders of $200+
20% off orders of $500+
25% off orders of $800+
Applies to both full-priced and sale items.
Trend #1: Neon
Is it just me, or does neon SCREAM warm weather? I think that's why I'm so attracted to it! But, since it's still a little chilly, especially in LA, I've got my sights set on some neon sweaters to gradually implement this trend.

Trend #2: Shells
Continuing on the warm weather-inspired trends, I'm all about the shell-laden, more-is-more pieces this season has to offer. Take these delectable earrings for starters – could they be any more interesting to look at? I'm also all about the shell headband to bring the ultimate beach vibes.

Trend #3: PINK!
Ok, so pink might not be a trend per se, but if there's anything we've learned from the Oscars (besides the palpable chemistry of two vocal angels whom we shall not name), it's that pink is very much in. And, it just happens to be my signature color. I'm rolling with it. This season, I'm very much into basic outfits with pops of color, which is why I love a pink shoe.

Trend #4: Lucite Accessories
Whether in the form of earrings or basket bags, lucite is definitely having an extended moment, and I'm into it.

Trend #5: Kelly Green Crush
They say green is a lucky color (for obvious reasons), and I'm tempted to try out this brazen hue in all of its forms. I'm thinking a power suit might just be the best way to test the waters. Go bold or go home, right? If you're not one for pageantry, try a kelly green sweater to start.

XOXO,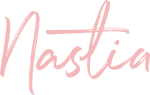 Nastia