In partnership with my friends at Nike.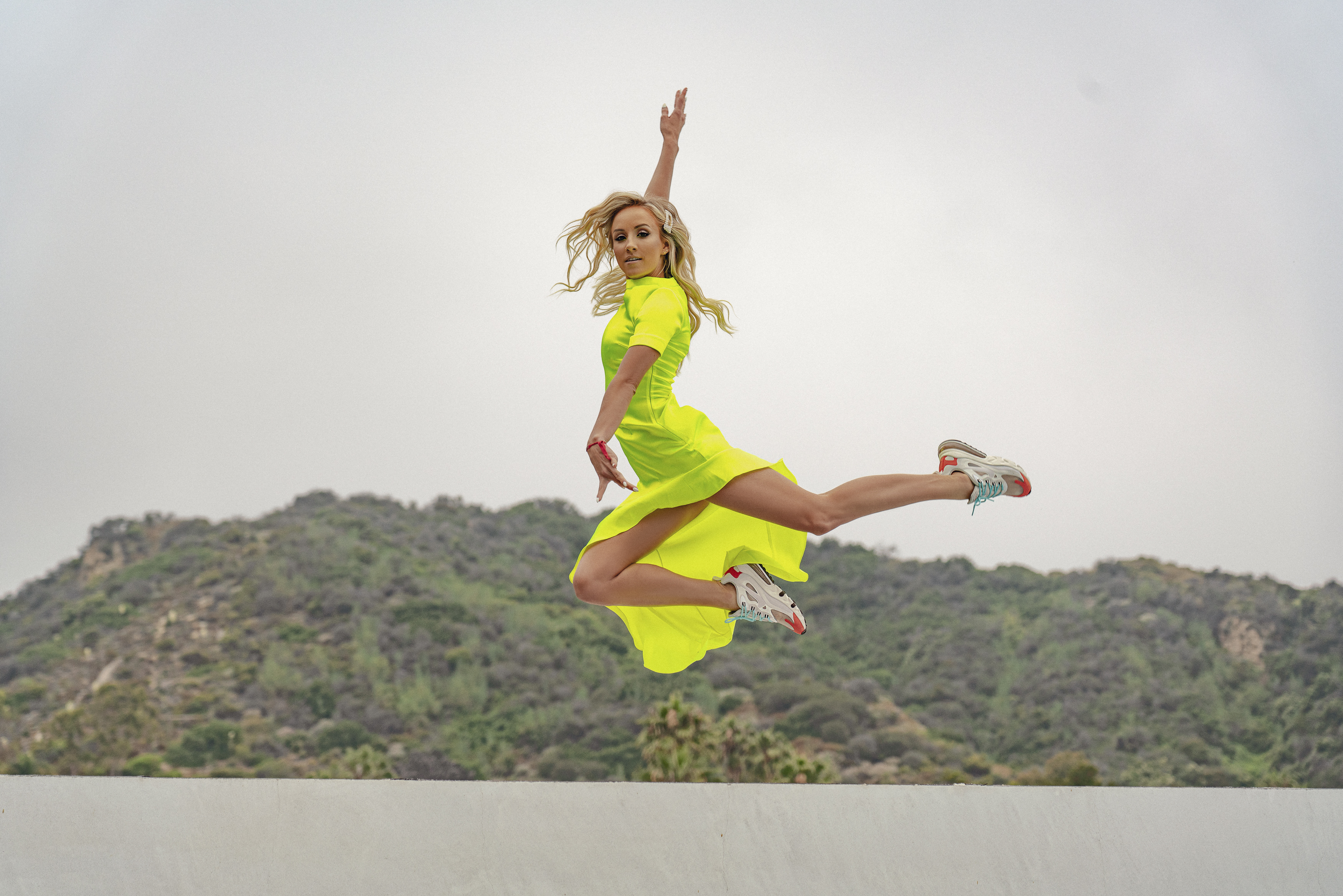 Lately I've been feeling so inspired to get up and just move. Ever since I was a little girl, notwithstanding my training for the Olympics, I've always felt my best, physically and mentally, when I'm able to dedicate at least one hour of the day to some sort of activity. 
Let's be real, though. Everyone goes through ruts. I'm ten years post-Olympics and there have been chunks of time where I just haven't felt the desire. I think 18+ years of mandated training for seven hours a day, six days a week can have that effect on you. It took me a while to find freedom in movement again. Because my training was so regimented, jumping into a structured group fitness class felt like I was right back in the gym—and to be honest, I didn't want to feel like I was being told what to do all over again. On top of that, my schedule can get so hectic with work and travel, that it's hard to find the time. 
Over the years, as a very important supplement to a more formal exercise regimen, I've learned to find small bursts of movement throughout my day to engender the amazing feelings (and actual, tangible benefits) that physical activity can have on the body and mind. 
Below, I've rounded up five inspired ways to add bursts of activity to your day, whether you're at your desk for 8+ hours or you're just looking to boost endorphins through small doses of movement. For me, taking one or more of these actions on a daily basis not only immediately affects my state of mind, bringing me to a more positive, recharged place, but also allows me to transcend the bounds of any monotony I'm currently experiencing, resulting, ultimately, in a more happy, productive self. 
1. Wear Sneakers
I've said it before and I'll say it again, heels are overrated. With office cultures loosening up across the board, it shouldn't be too difficult to implement this one ASAP. The why: besides the obvious level of comfort, sneakers actually allow you to move faster throughout your day than other footwear options. A power walk to lunch is possible in sneakers. A brisk jog to the coffee machine and back, even. I've always been a fan of a classic NIKE Air Max, and the bold new silhouette the NIKE Air Max 270 React is the perfect intersection of comfort meets style. I'm all about pairing this shoe with a dress, or even a pair of boyfriend jeans with a blazer. I'm wearing a Membership Only colorway called Midcentury that you can exclusively shop when you sign up via email! 

2. Take The Stairs 
It seems obvious, but when you take inventory of your preferred method of transit, I'm betting the elevator and/or escalator is your preference. Use this as your friendly reminder that the stairs are your friend. Set an alarm on your phone for the time that you usually arrive at work so that you can't blame it on muscle memory. Put a sticky note on your apartment door. Even if it's just twice or three times a week, it will make a difference.

3. Consider an After-Dinner Walk  
This one is for the people who say (admittedly I'm one of them): I just didn't have time today. If weather permits, a quick, 20-minute walk after dinner can be so good on the soul. It not only gives you time to digest, but also allows you to unwind from your day. Try a walk around the block, whether solo or with a partner. I'm telling you, this one is good.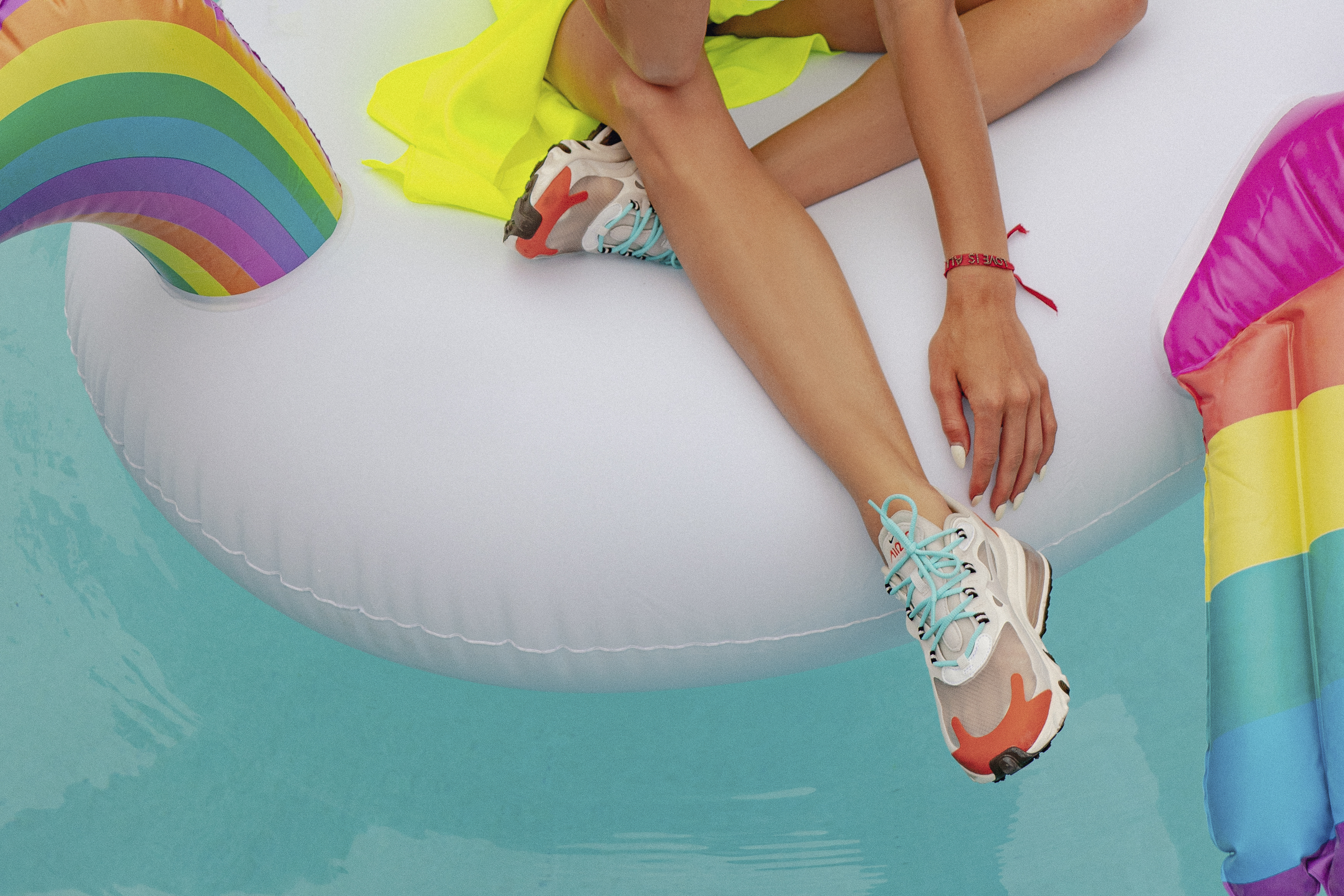 4. Get off The Bus or Train Early
If you take public transit, try getting off one stop early. This is a quick and easy way to add a bit of movement into your day without breaking routine. Bonus: you'll get a little more fresh air than planned and you might even spot a new coffee shop on the way!

5. Walk and Talk
I don't know about you, but whenever I'm on a conference call, I'm moving. The act of walking while talking almost allows me to focus more intently on whatever I'm discussing. If your job requires you to be on phone calls, carve out a walking path in your office (or even in the hallway).
What are your favorite inspired ways to move throughout the day?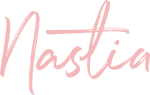 Nastia