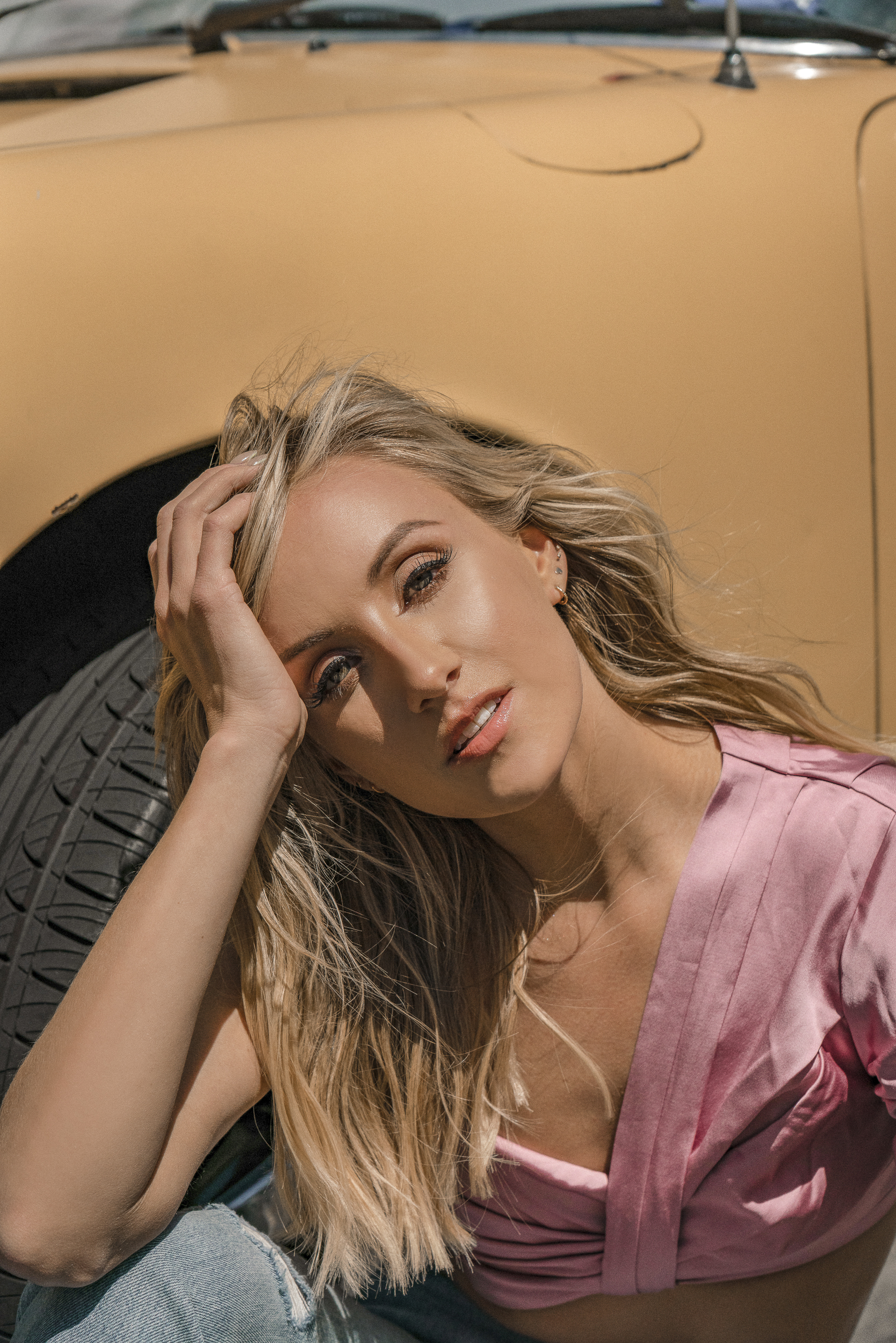 It's Spring and I'm ready to trade in my moody lipsticks and do a little something *extra* with highlight. Because when the sun comes out and you catch that natural light, we ALL know the selfies just come out better 🙂 And, seeing that I'm feeling so empowered by glow and to play with color this spring, here are 3 makeup looks set to inspire. Plus, the steps are easy because it's all about having fun right?!

Look #1: I Just Left My Facialist Skin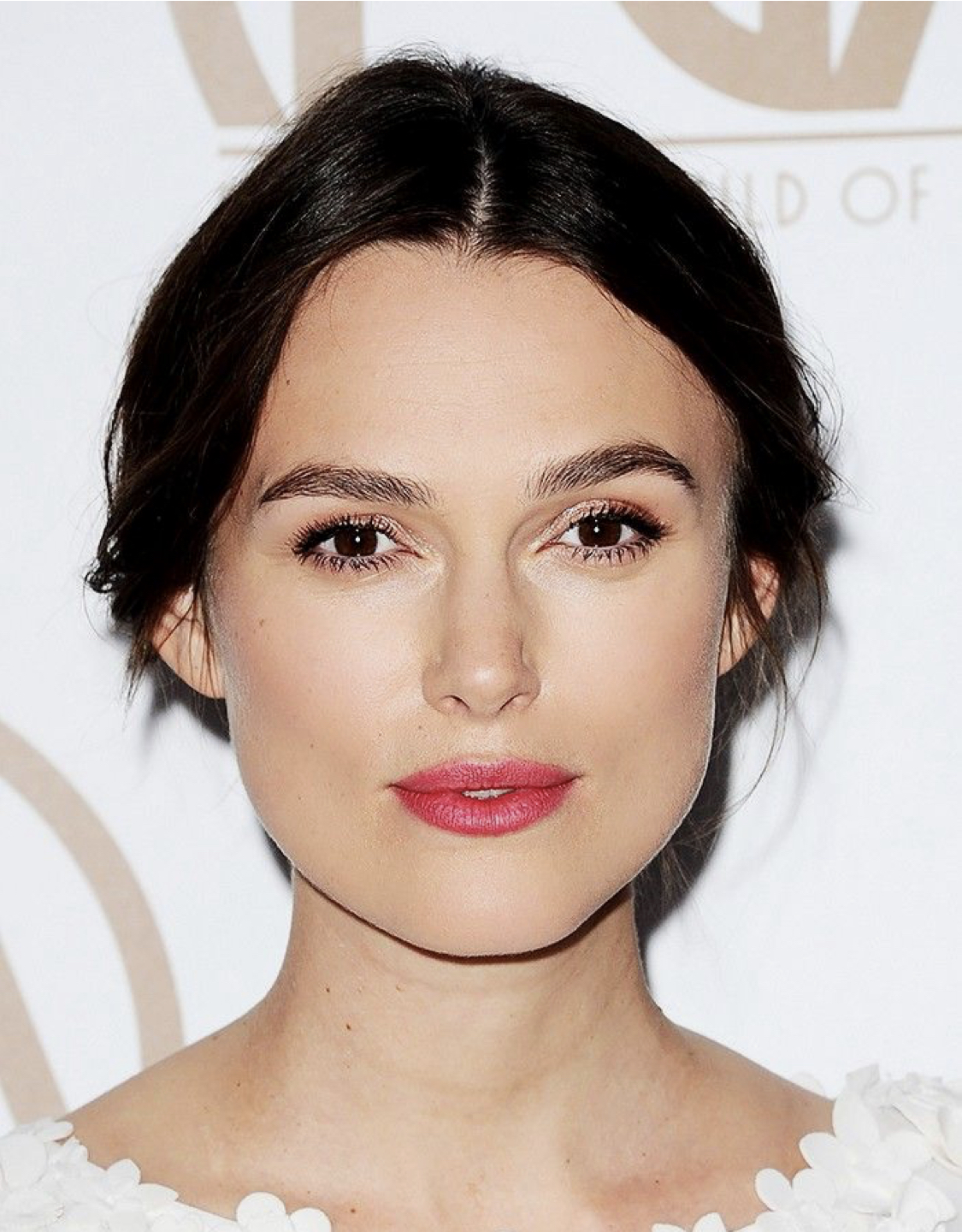 Aren't we all chasing this glow always? This spring, skin-first, makeup-second is the lewk. Dust off your bronzers because it's all about beating summer to the punch by adding subtle warmth to your skin. If you're *still* daydreaming about that summer dew, add a drop of face oil to your powder highlight and add to the high points of your face to amplify that lit from within glow. Bonus: messy stained lips that look just-bitten.
GET THE LOOK

Look #2: Toss Your Mascara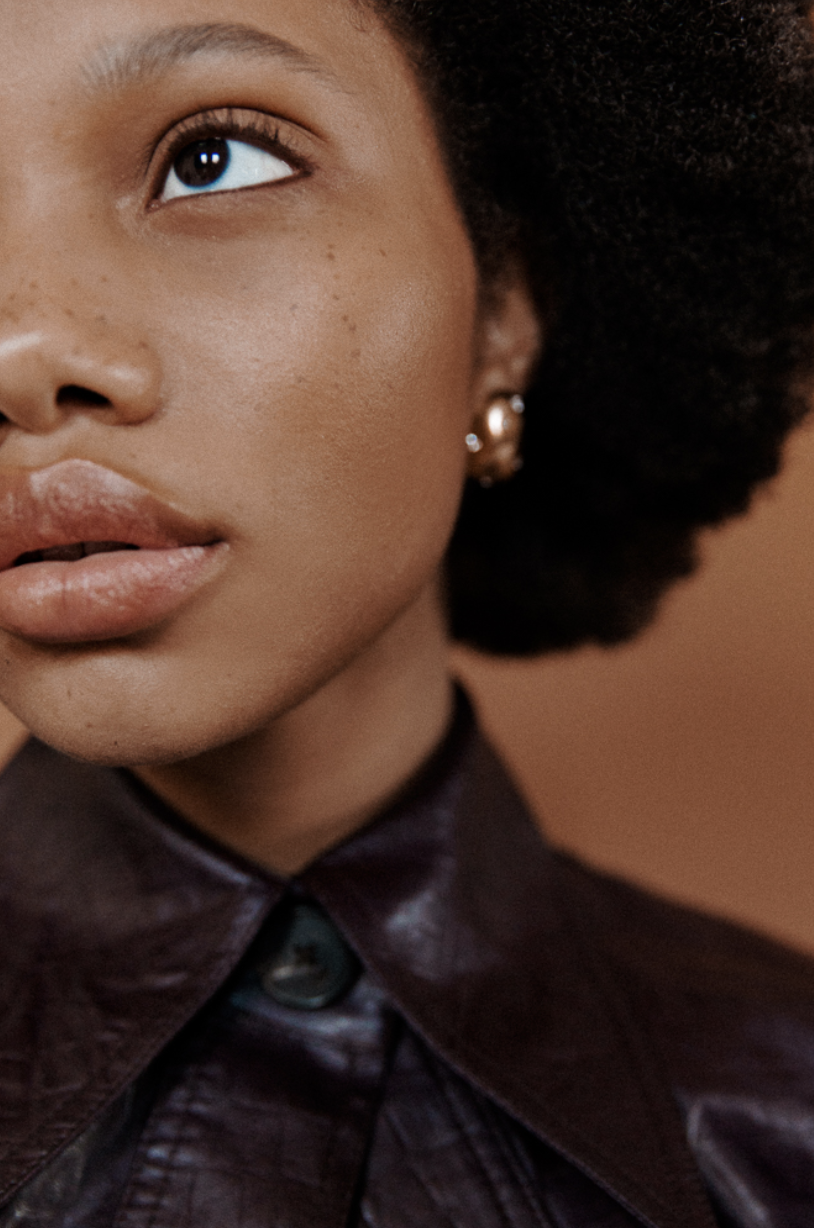 In case you lost track this winter, mascara expires! Yes, it does thicken, lift and lengthen and, yes, I generally love all of those in my routine, but sometimes it's just nice to start your day mascara-less! Your lashes aren't as short or as straight as you remember and with this one less step, you can work with your natural eye for a surprisingly chic look. With your blank canvas, you can: add bold lip because it will feel more low-key or buff shadow above the lid, just in the crease to define it leaving the lid itself completely bare.
GET THE LOOK

Look #3: The Wildcard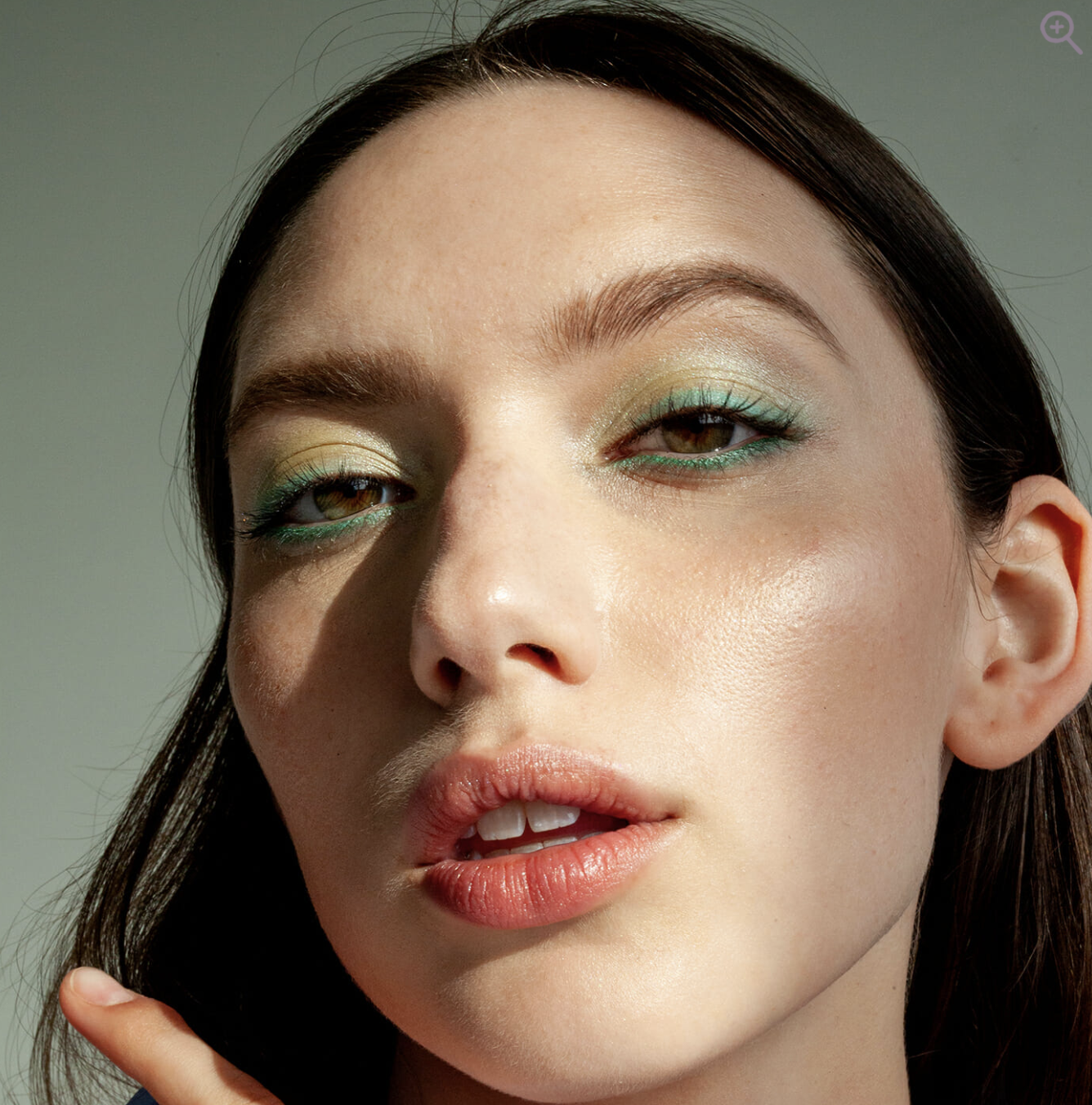 Think bold. Bold washes of color and bold graphic, colorful eyeliners. Mint, yellow, bright pink and ALL the pastels are in this spring. When it comes to eyeliner, let your creativity take you wherever it goes because there's nothing a Q-Tip can't help you clean up. One quick scroll on Instagram and you're bound to find endless inspiration.
GET THE LOOK

How are you switching up your look this Spring?
XOXO,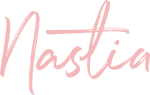 Nastia