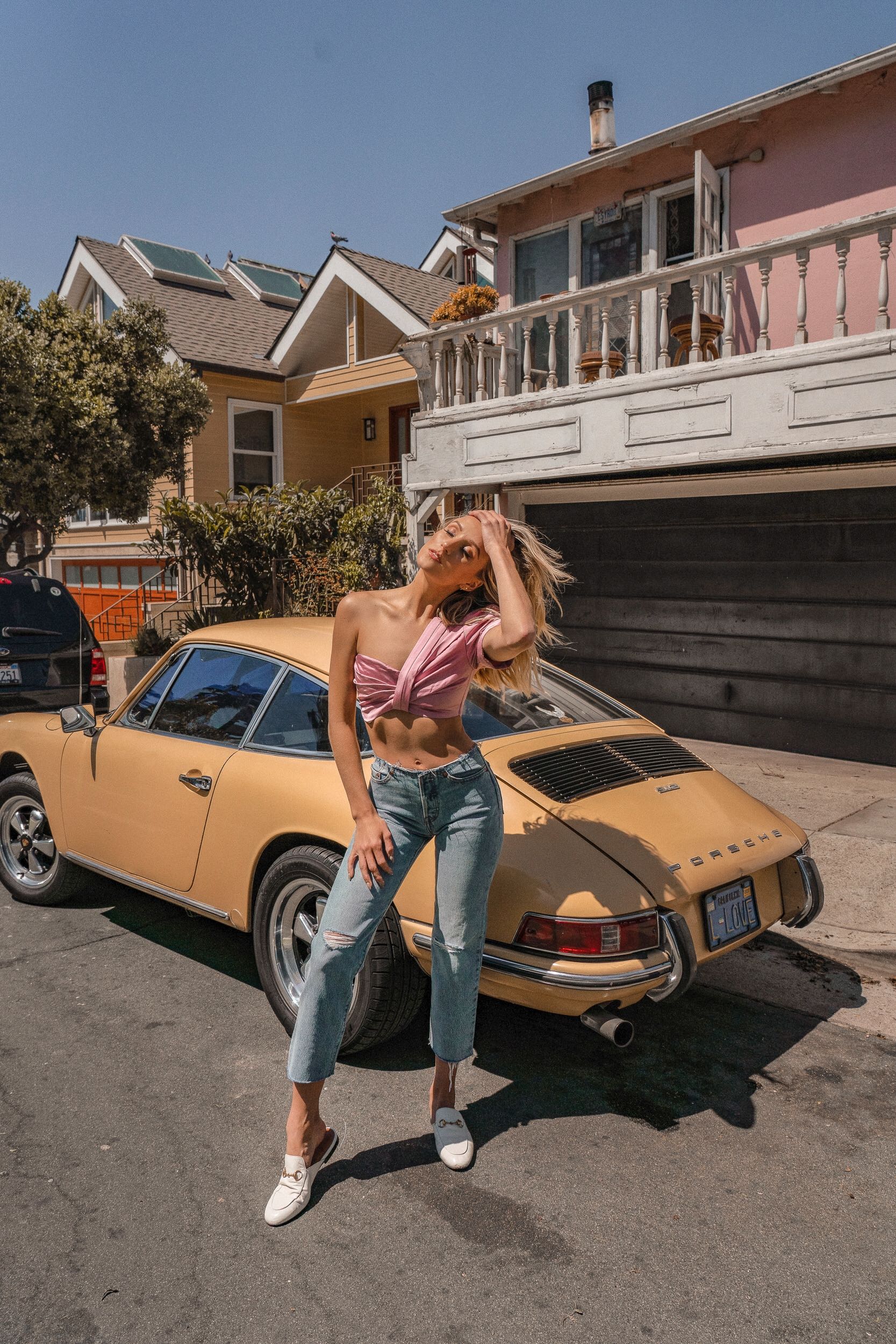 The pursuit of happiness is a pair of great jeans. Who's with me? Great jeans are hard to find. They're infamously hard to shop for. We can all personally attest to a time when we bought the EXACT same size in our favorite pair, but they showed up on our doorstep two sizes too small! There's a serious science to finding the *right* pair and if you crack the code, it just might change your life.

I love new denim recommendations just as much as I love new beauty suggestions! There's something about a, "Wait have you heard of?" said in confidentiality with a beaming smile, that is just as exciting as using a new face serum. It's as if someone is passing off a piece of holy grail advice and you *must* take it 🙂

So here we are, I am passing off my holy grail, all-time favorite jeans, in the same confidential, I can't wait to share, take my word for it tone. Let's discuss as well! Don't forget to share yours in the comments below!

The Classic Levi's 501 Skinny Jeans: A cult classic. These have some give, but absolutely no stretch and I love that about them! When you pull them on, they *instantly* have this vintage vibe, almost like the jeans your mom wore growing up! If you're looking for comfort, these will take a bit to break in, but once they do, you can nap in them. I also really love the Customized version!
Frame Le Original Jeans: Another vintage-inspired pair. Can you tell I have a type? 🙂 They're similar to the Levi's 501 jeans but with a raw hem and a "dressed-up casual" feel.
Frame Le High Skinny Jeans With Triangle Hem: I love Frame jeans, but for good reason! These are a darker wash but with a triangle hem, *plot twist*. They're super comfy and look chic af with a heel!
SHOP THE POST

XOXO,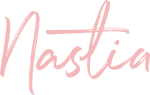 Nastia