This is a sale I look forward to every year. Shopbop is one of my all-time favorite retailers, and the fact that you can shop brand new styles at a discounted price is just OH. SO. GOOD. My cart is loaded up with a bunch of styles that have me pumped for the warmer weather ahead. Keep scrolling to see what I have my eye on!
If you're wondering what the best way to shop this sale is, my recommendation is first to take inventory of your current closet. How are you looking in the dress, shoe, activewear, swimsuit, shorts, and pants categories? Something I love to do to ensure I don't have closet overflow is to donate or sell one item for every item I plan to buy. If I haven't worn it in a year (or maybe a year and a half if we're considering the pandemic), it's out the door!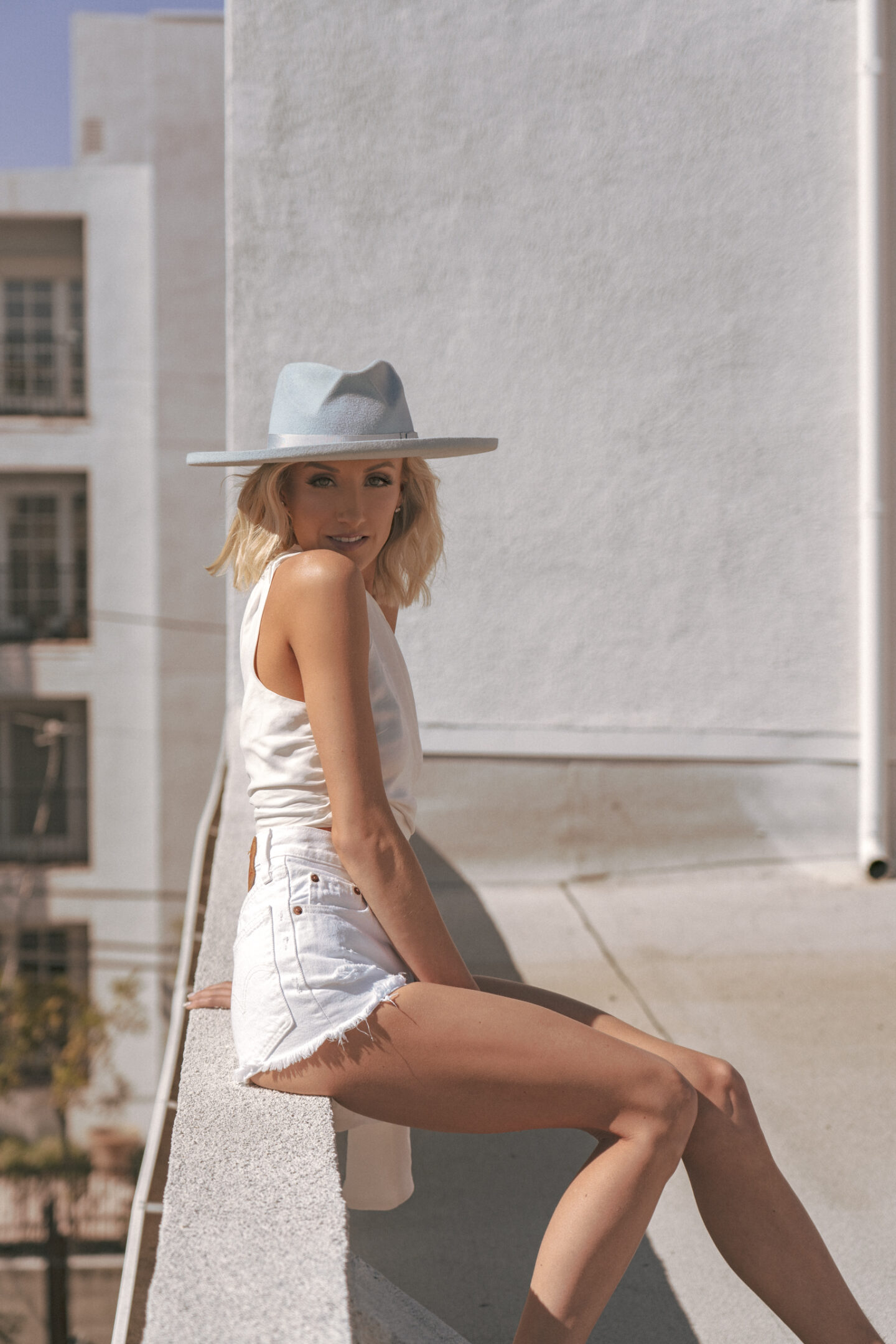 Once you determine your needs, it's onto the fun stuff—the wants! The Shopbop Style Event includes categories like jewelry, bags, home gifts, tech accessories, sunglasses, and more. Because "wants" tend to lean more toward the trendy side of things, I like to make sure that whatever I'm investing in I can see myself wearing for a year or two—at least!

Nastia