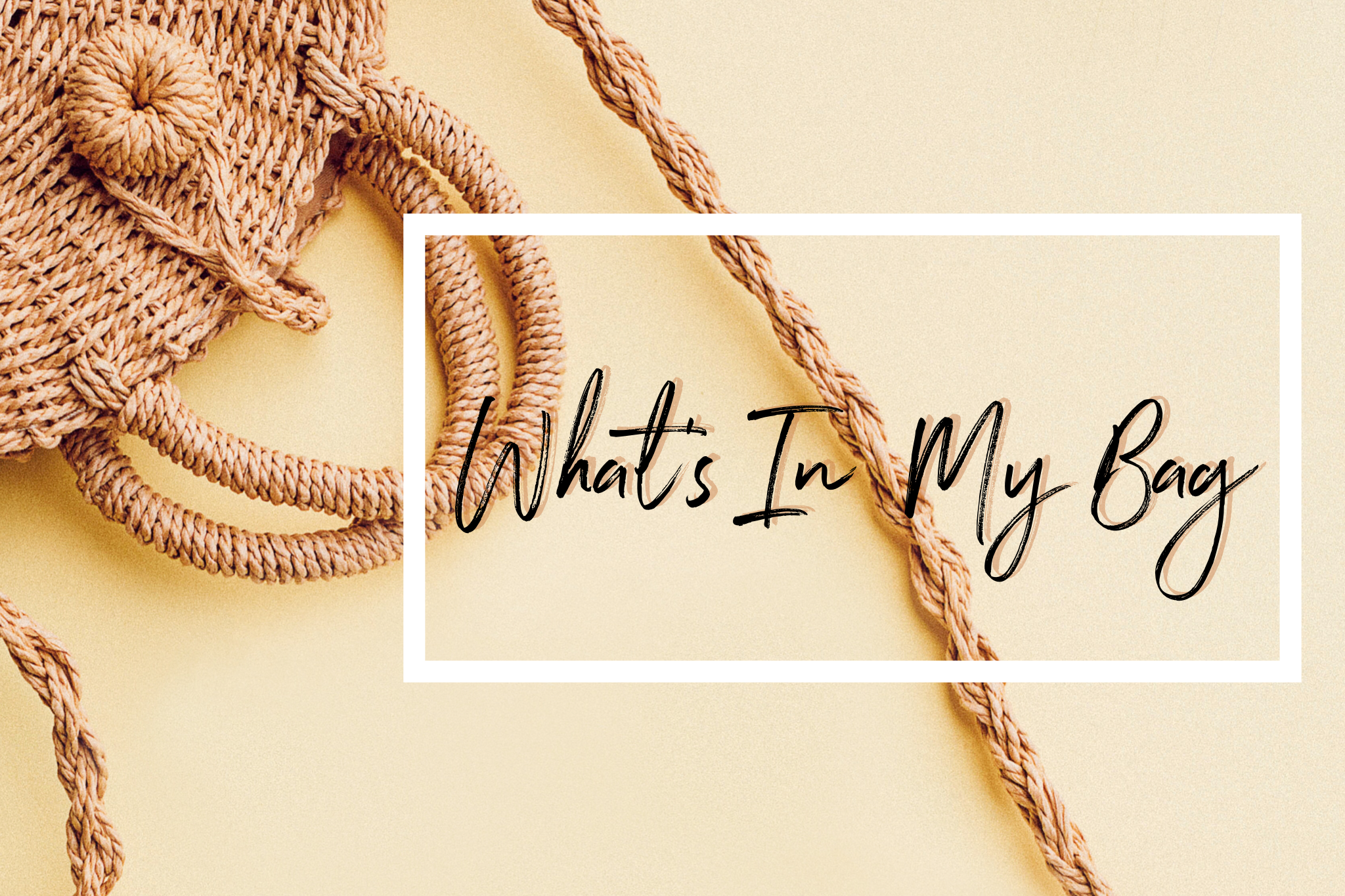 There are very few times I leave the house without my "essentials" stocked in my bag.  My fiancé always says it's like I'm packing for a zombie apocalypse, but what can I say, I like to be prepared! Yes, some items may be a liiitle bit excessive (i.e., first-aid kit) but everything has a purpose and has been needed at some point.
Since I'm always on the go, I don't have time to head back to my house after a workout or meeting so I like to keep some skincare products stocked in my bag to refresh my face.  My number one must-have skincare product is sunscreen!  I never leave the house without it on, or in my bag.  It's so important for me to keep reapplying, especially if I'm out and about in Malibu for the day.  Always remember, sunscreen isn't just for the beach! I also love this Volition mist for a nice refresh.
Two more essentials: my iPhone charger pack and AirPods.  Like I said, when I leave my house, I'm gone for hours and I don't have time to sit and wait for my phone to charge (I mean no one does), so I keep a battery pack in my bag at all times (pro tip: keep an extra one in your car as an extra back-up!).
Another key item is my "inspo" notebook. This may seem weird to some people as we're all familiar with the "Notes" feature on the iPhone, but there is something about writing things down in a notebook that makes me feel inspired.  Putting things down on paper makes it more official than typing it on my phone.  I often get random ideas and thoughts that pop into my head throughout the day, especially while driving in LA (traffic central), so I have a designated page in my notebook for all of those crazy (sometimes feasible) ideas. It's so important to keep track of your ideas and not just store them in the back of your mind because you will forget!  It's so interesting to look back and see an idea that you thought of one day while sitting in traffic come to reality and be able to cross it out!
Scroll through to see everything that's in my bag!  Comment below with the items you can't leave the house without!
SHOP THE POST

xoxo,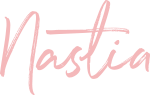 Nastia