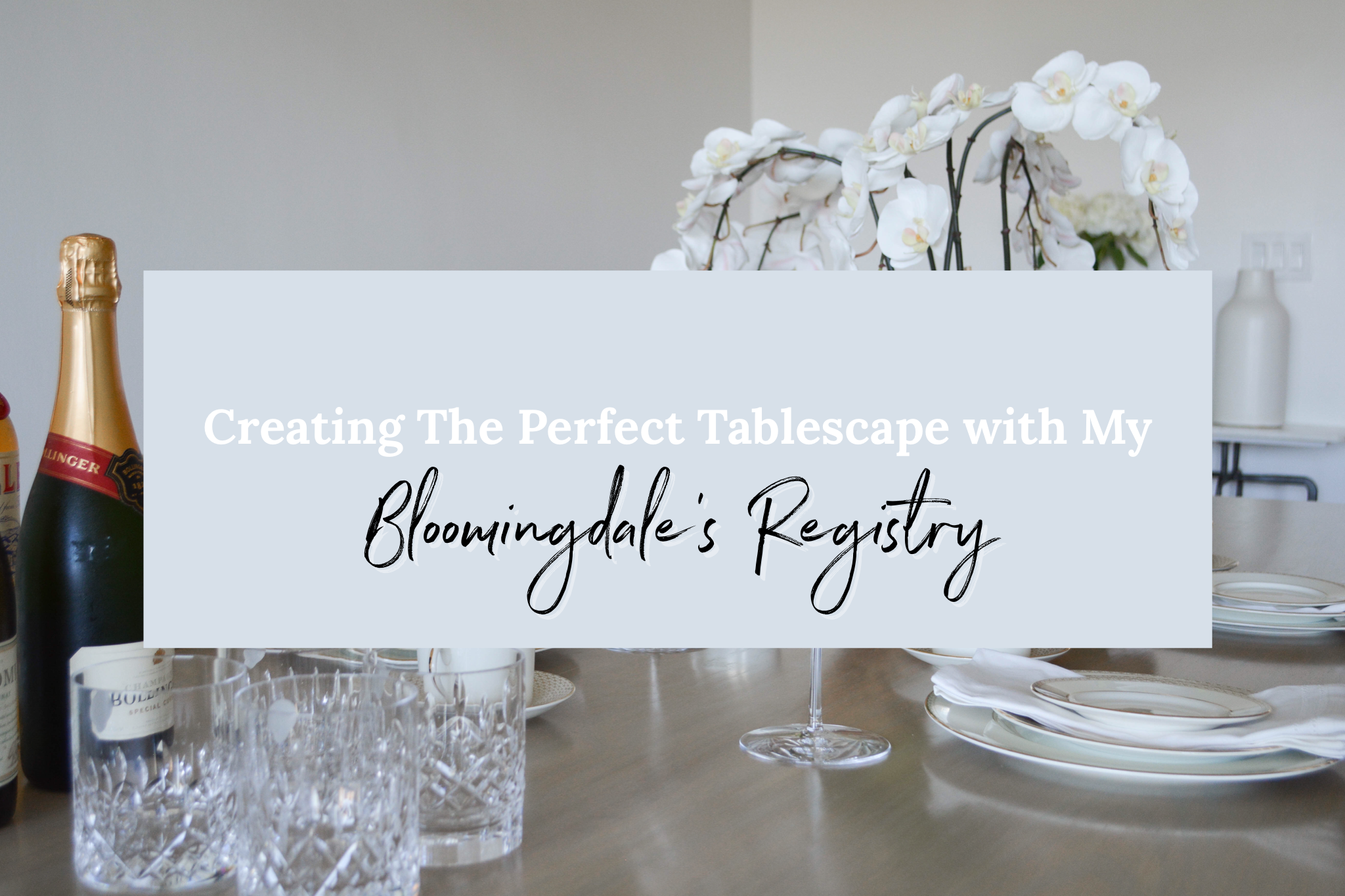 I've been browsing the Bloomingdale's registry for some new items for our LA home and I cannot express how seamless my whole experience has been. Their wedding registry has everything you would ever need (or want 🙃). The best part? Their dedicated registry consultants who help you with any questions you may have!  If you're like me, you may be extremely indecisive, and they have truly made this entire process so enjoyable. Don't feel ashamed with adding anything and everything to your registry! Starting a new life with someone is a great excuse for you to up your interior game. Or at least that's what I keep telling myself!
My fiancé and I have been looking for some new china and instantly fell in love with Bloomingdale's Waterford offerings! He had to hold me back from adding everything to our registry because it was all so beautiful. We do a lot of hosting at our house, whether it be holiday parties or afternoon tea with my girlfriends (who doesn't love serving high tea in gold-trimmed cups?), so having the perfect china set is really important to us.  No matter if you are big into hosting or not, having a china set is invaluable and will be used at some point – even if it's just to sip your morning coffee out of!
Shop my favorite Waterford items below and let me know what you'd register for at Bloomingdale's!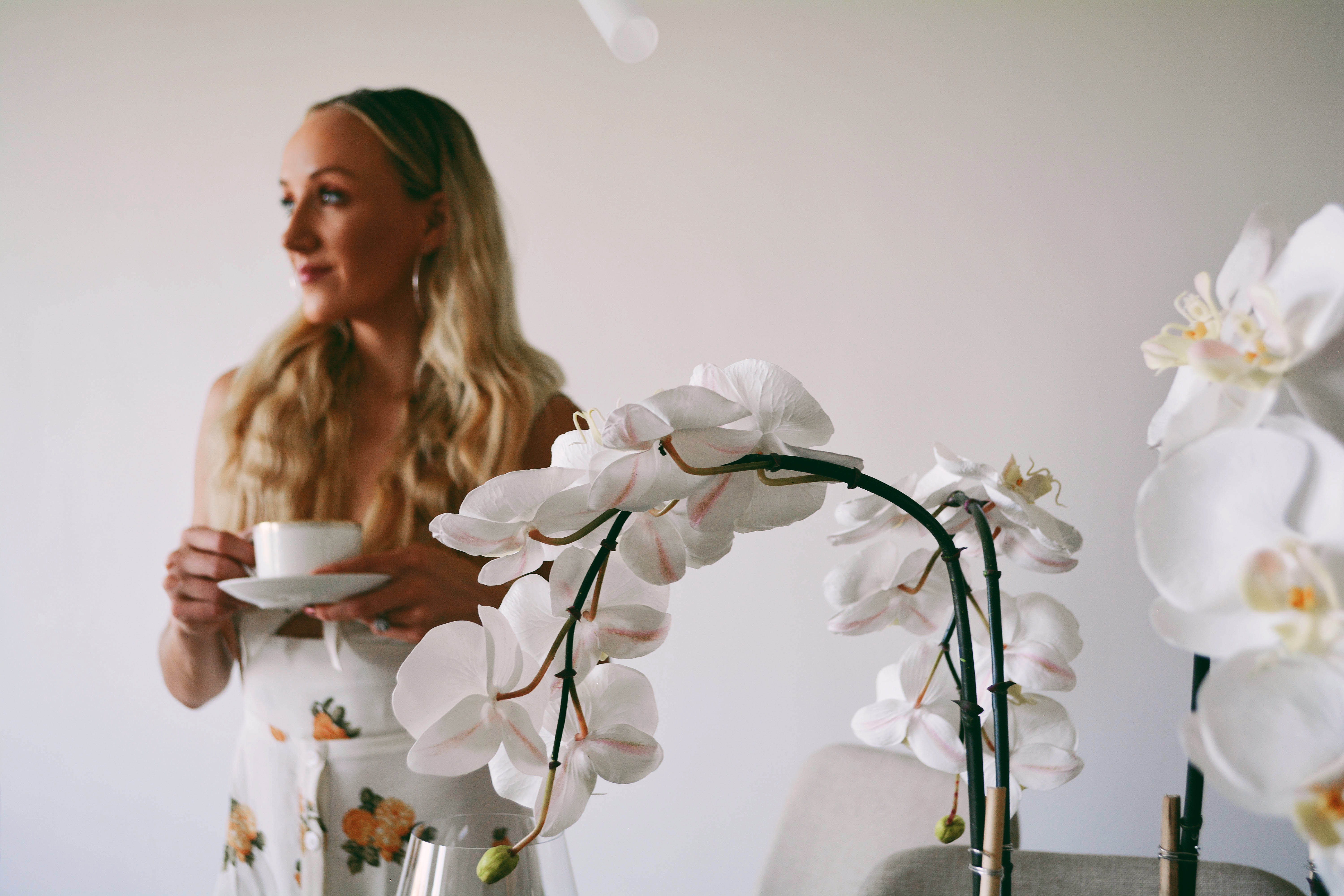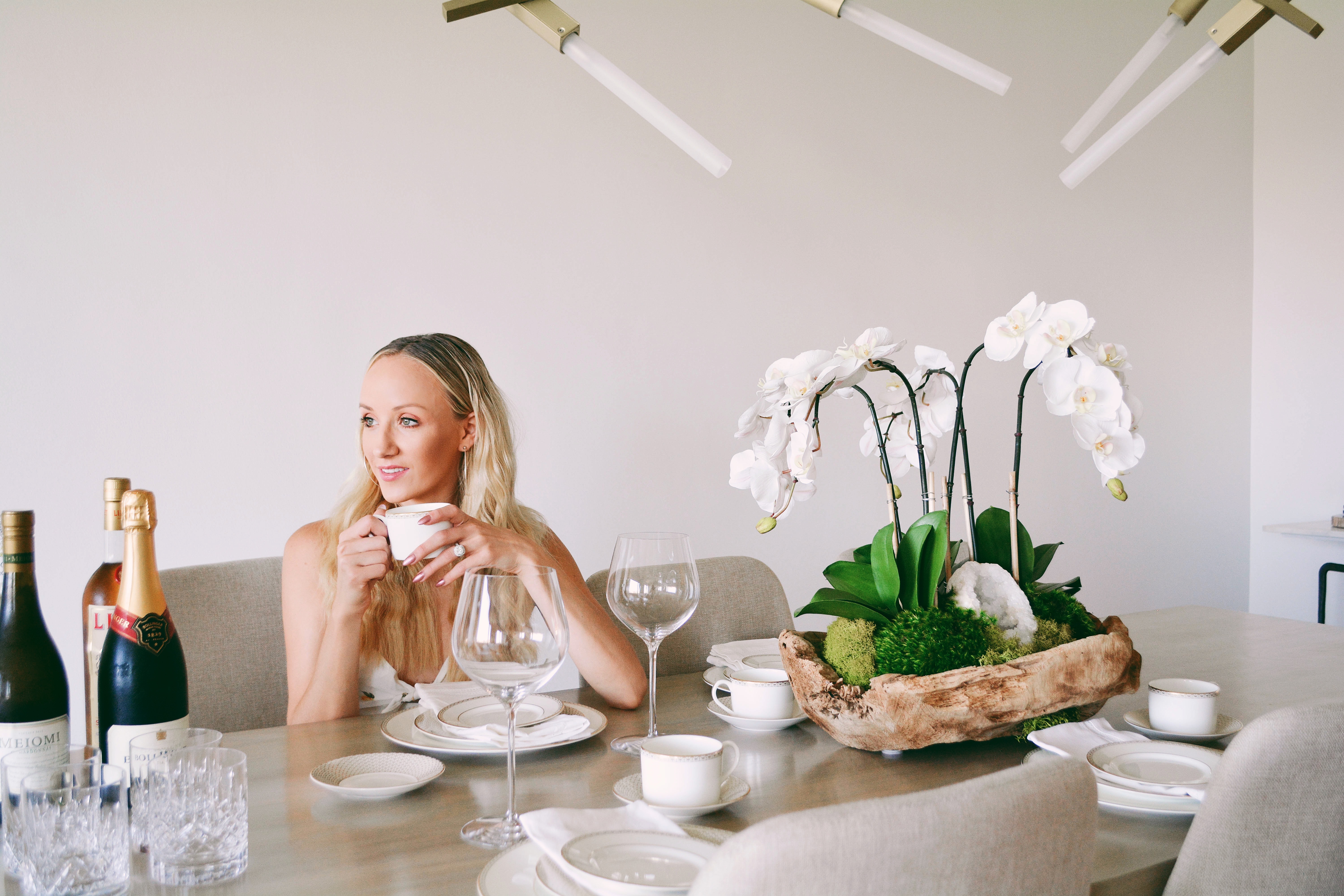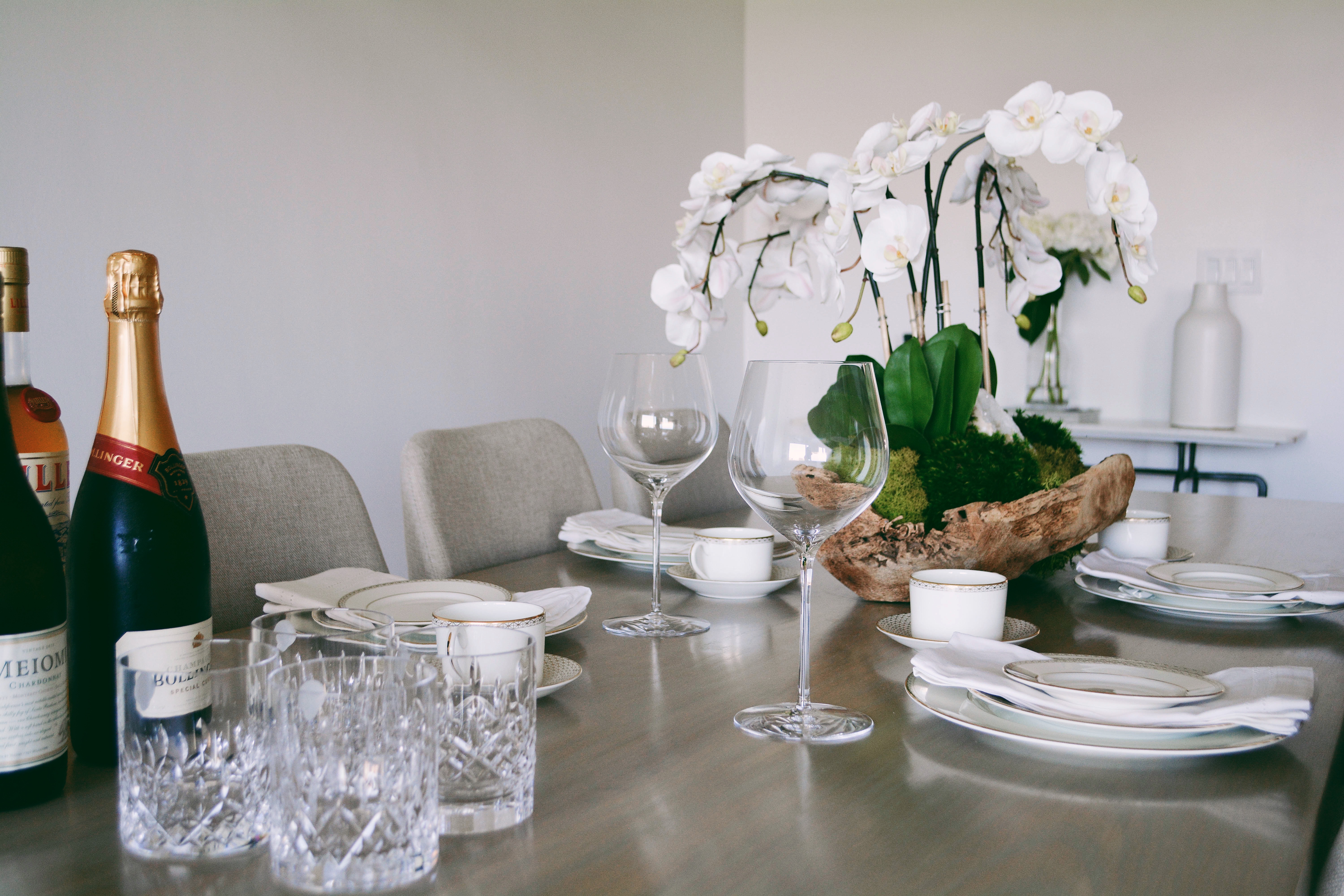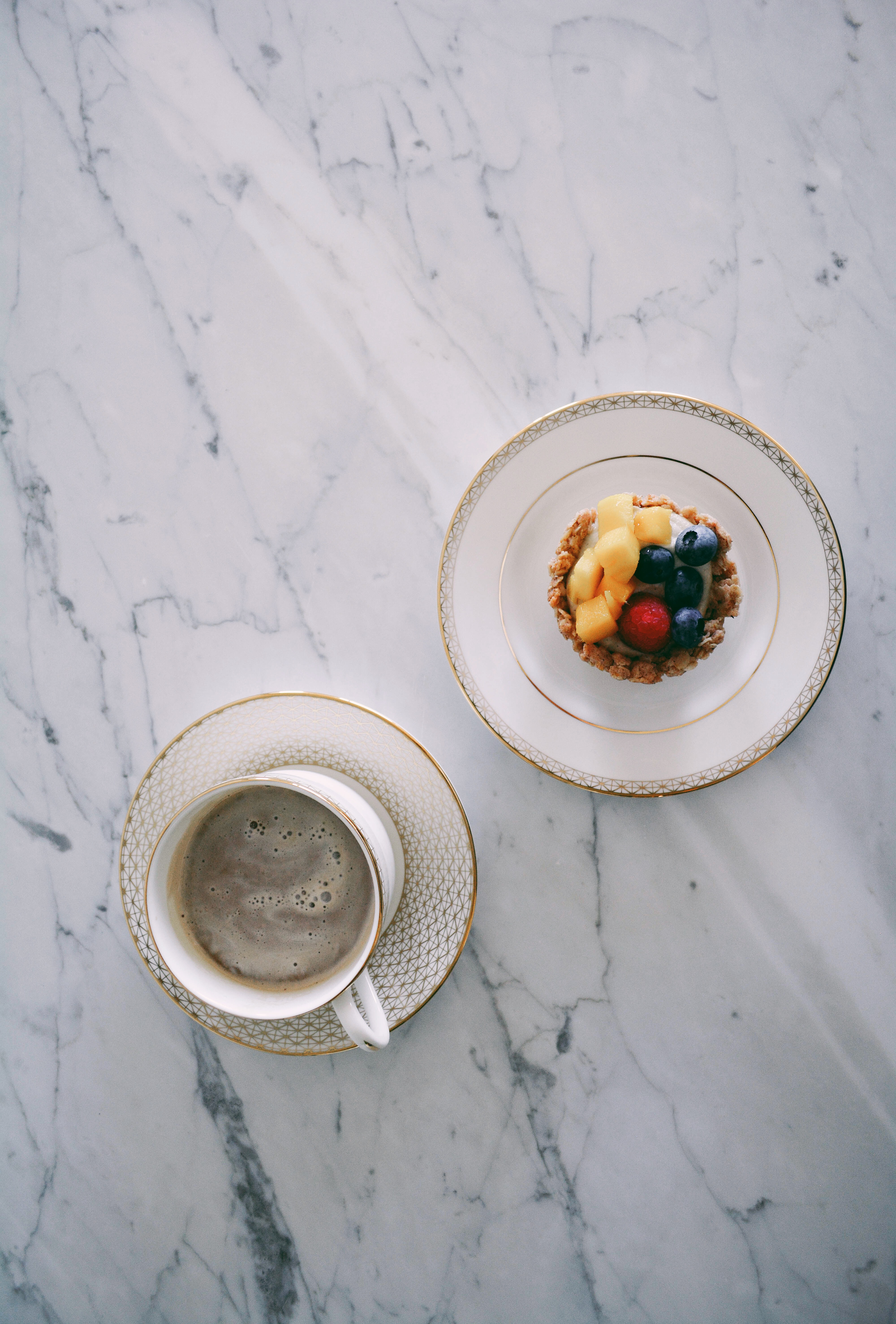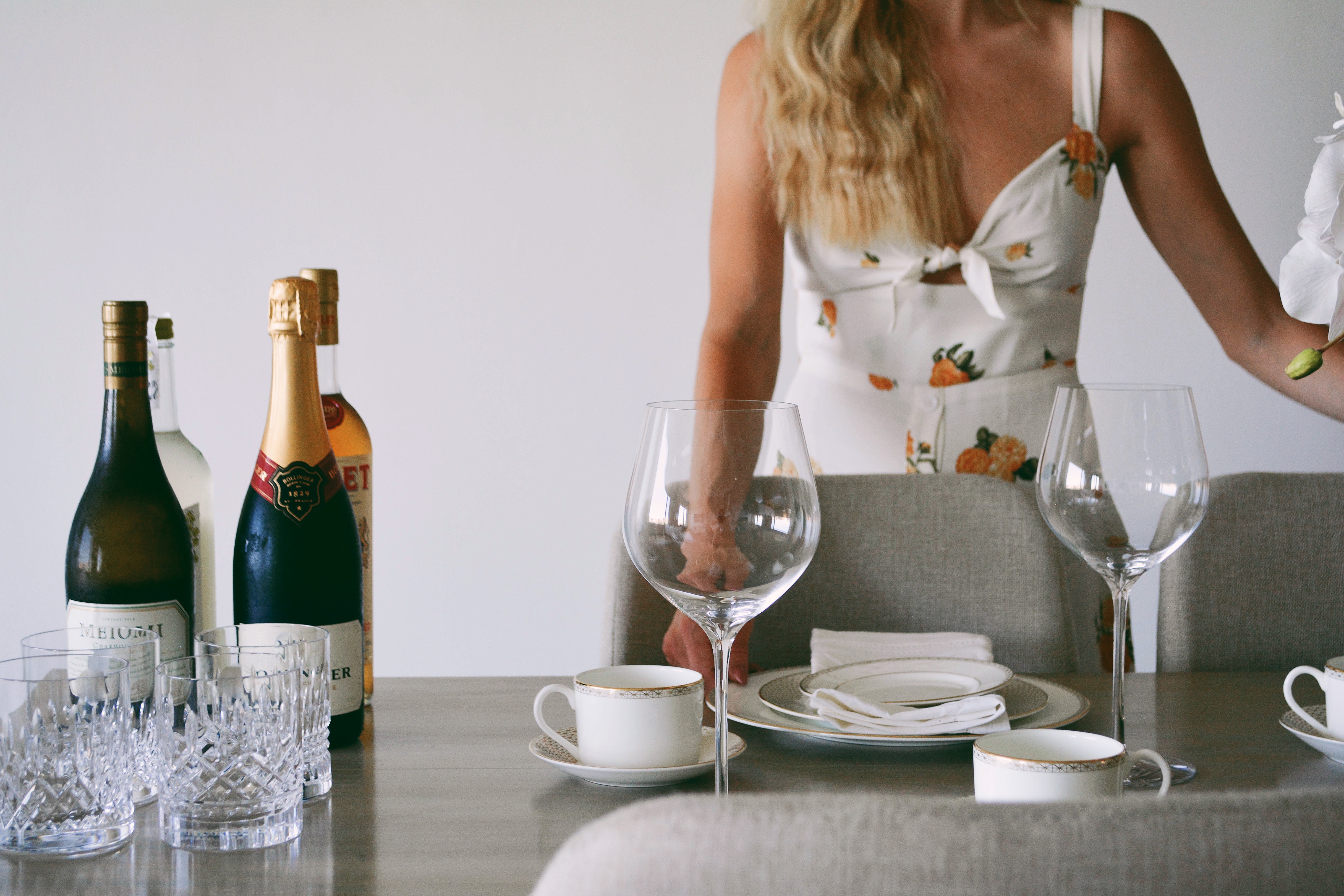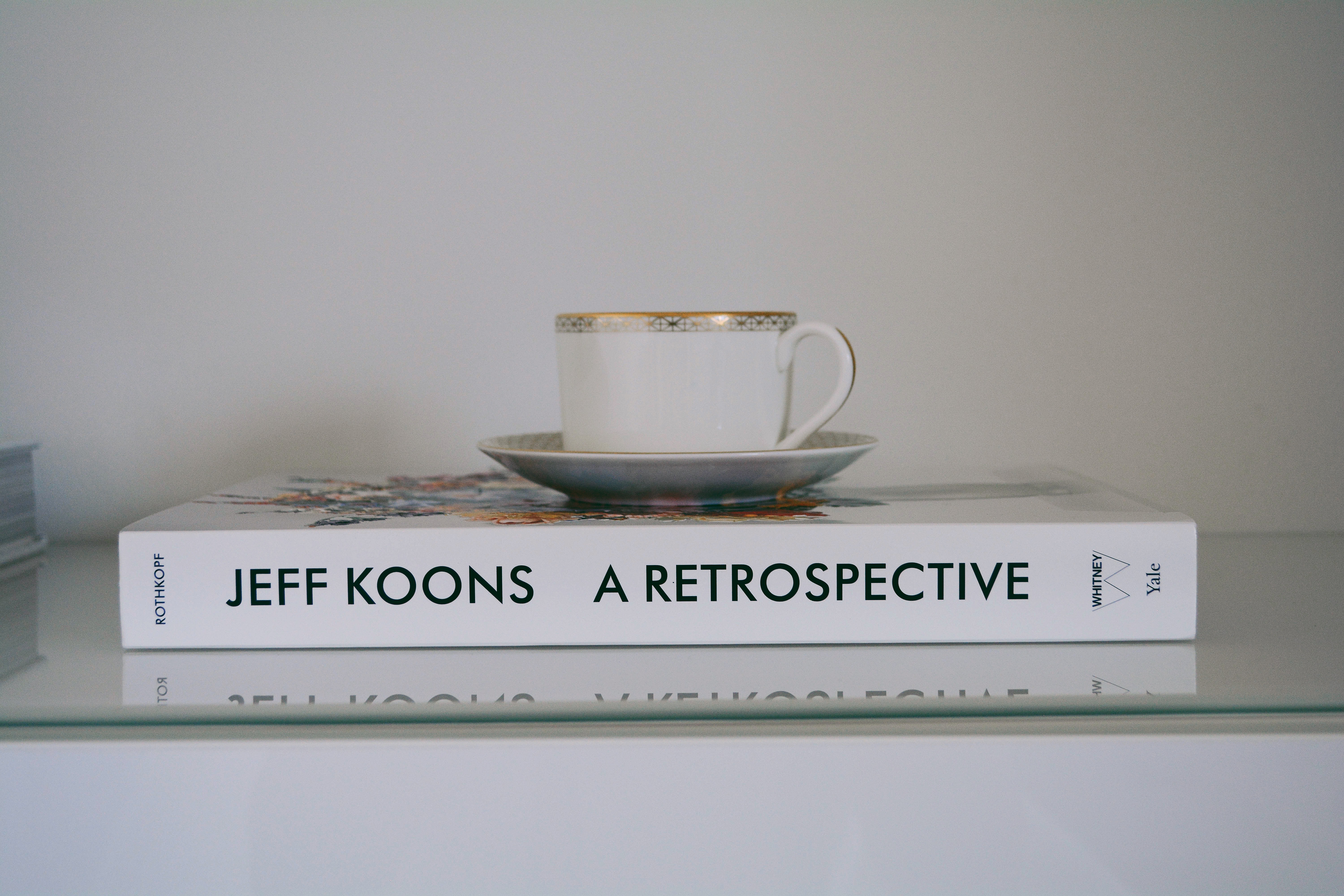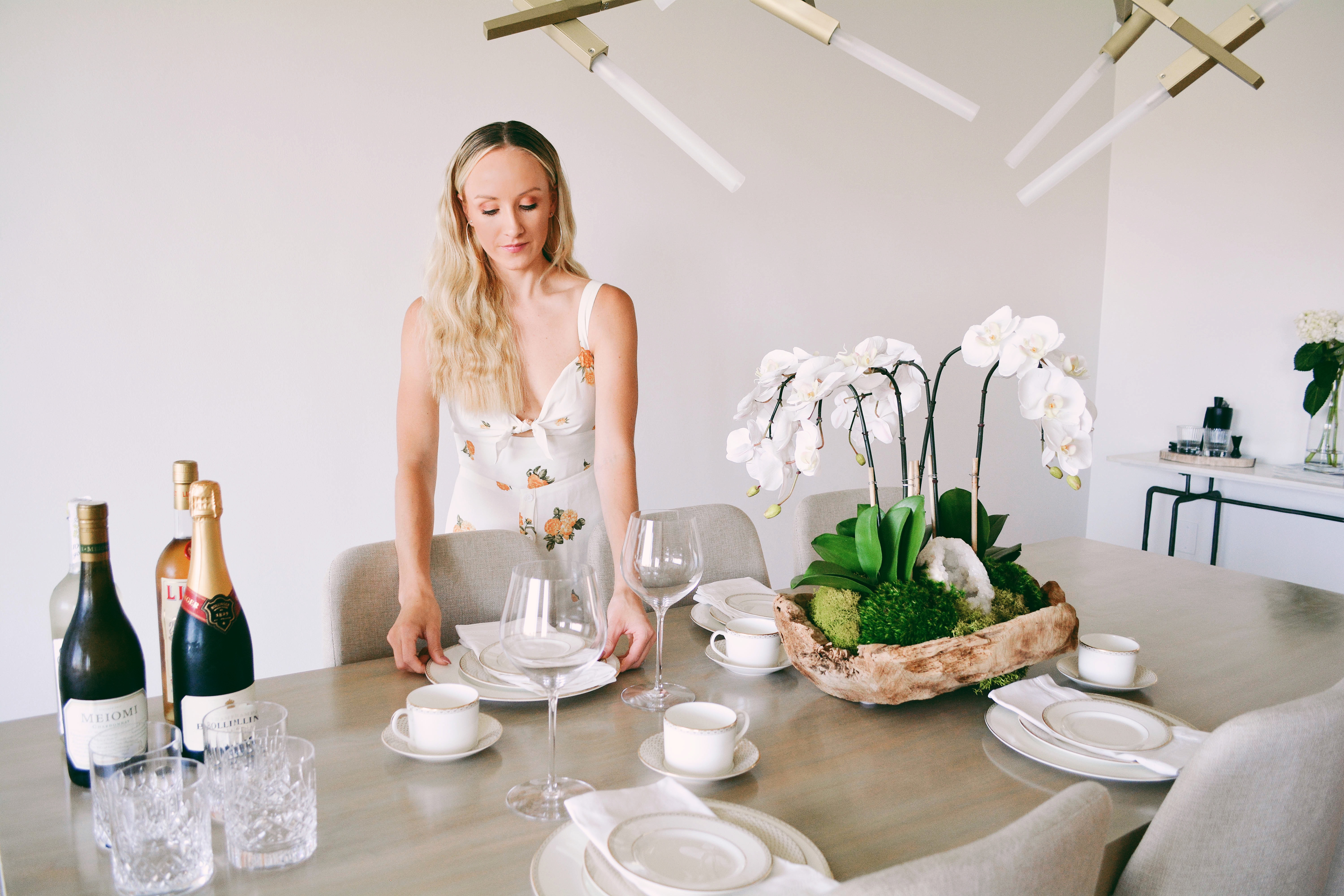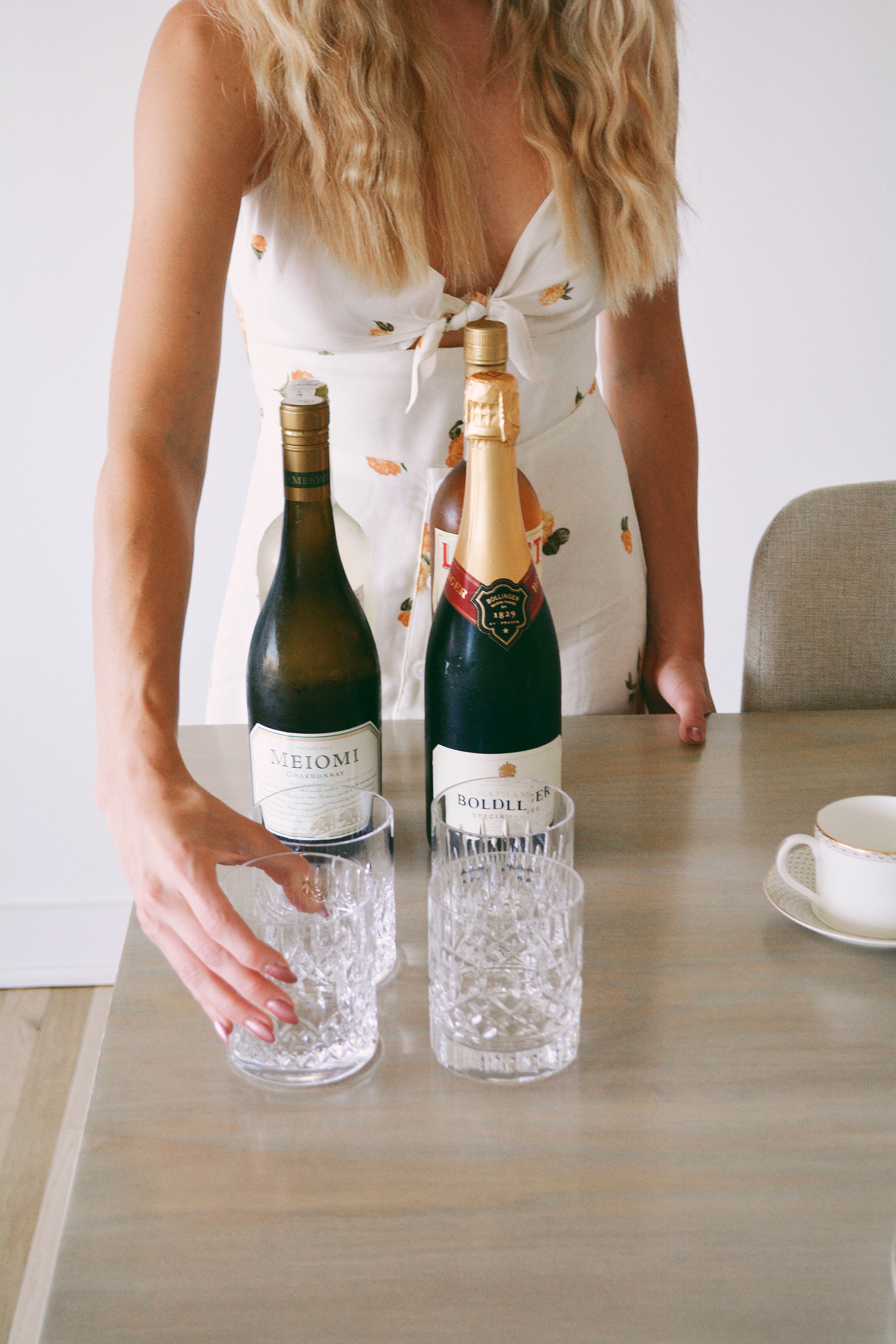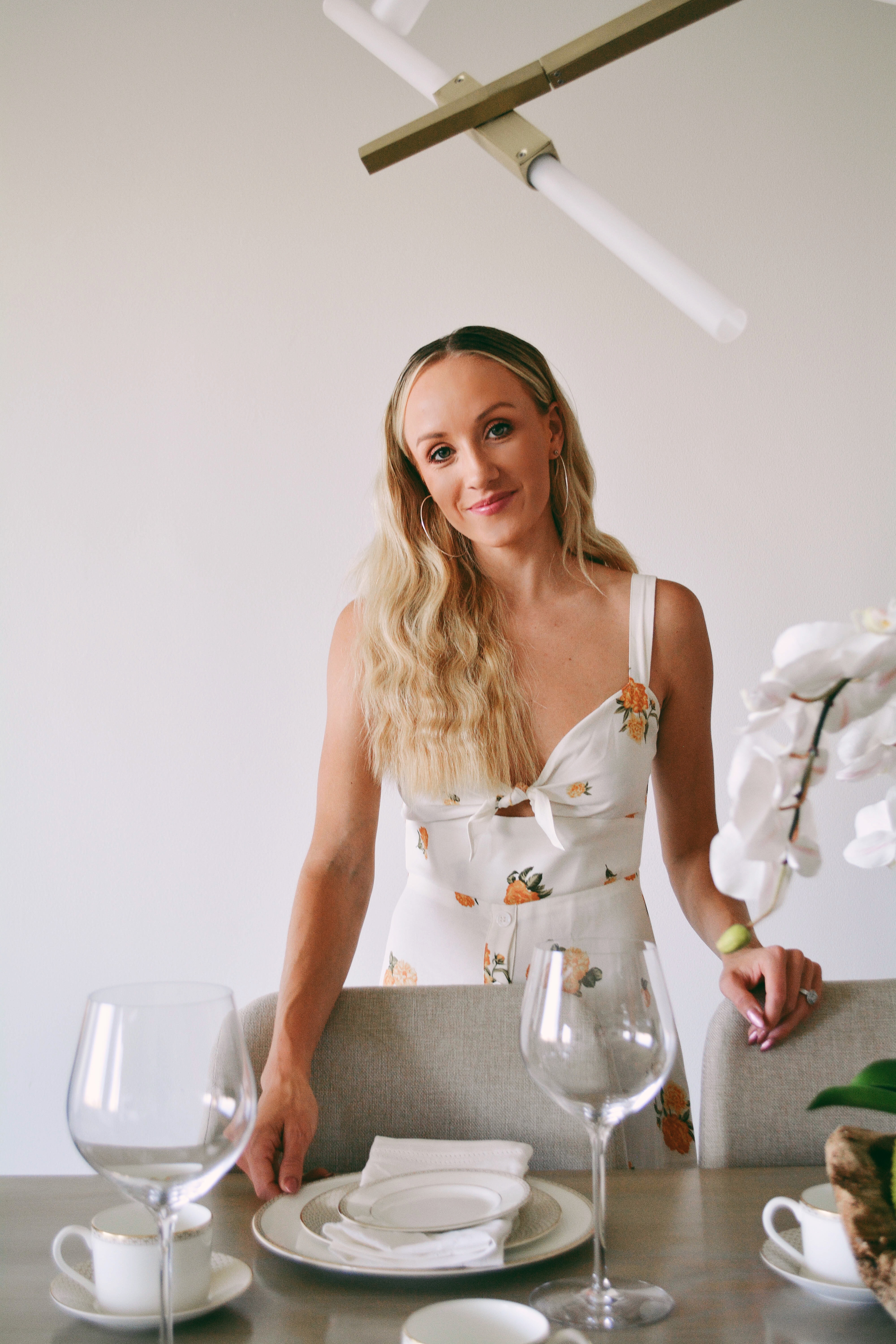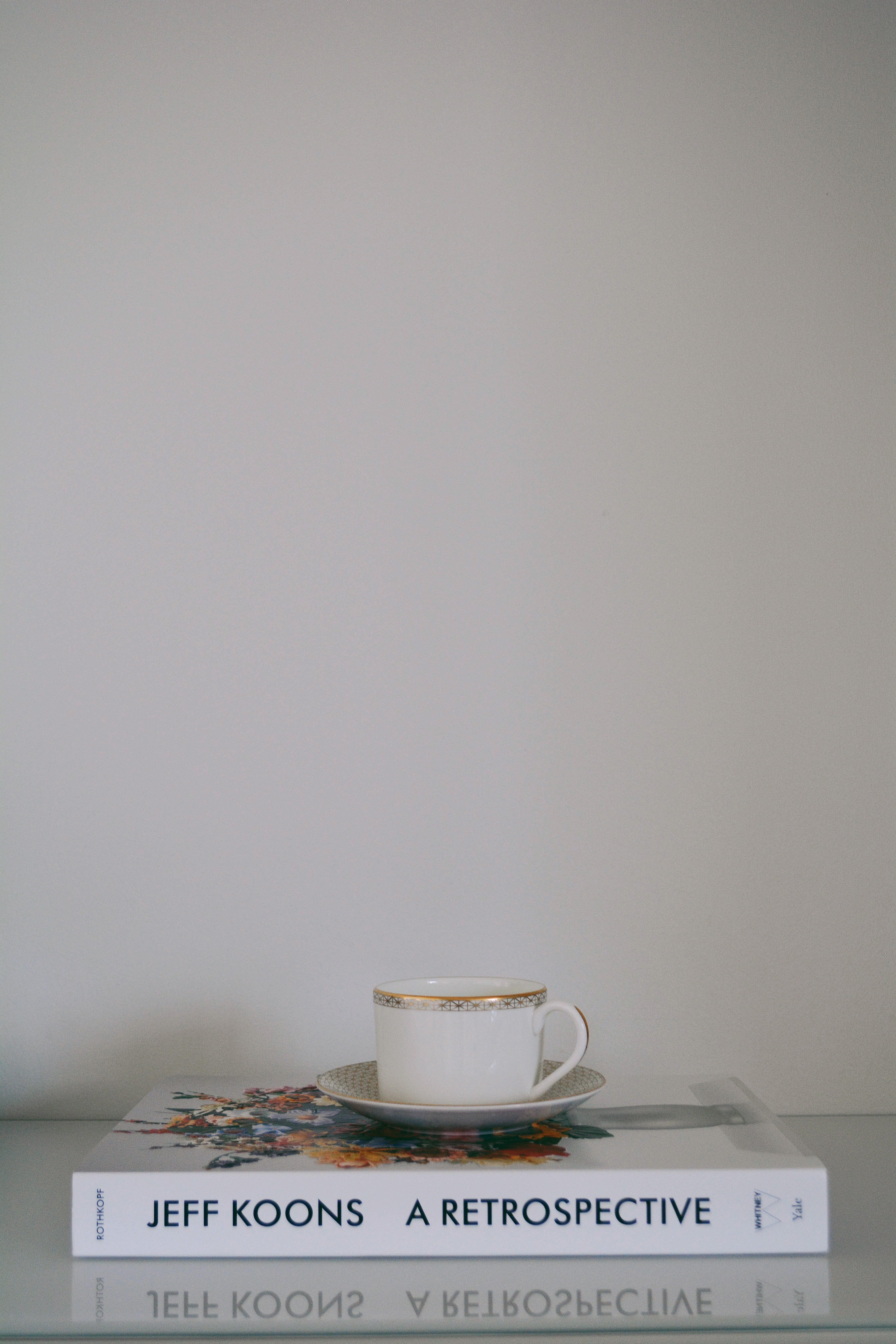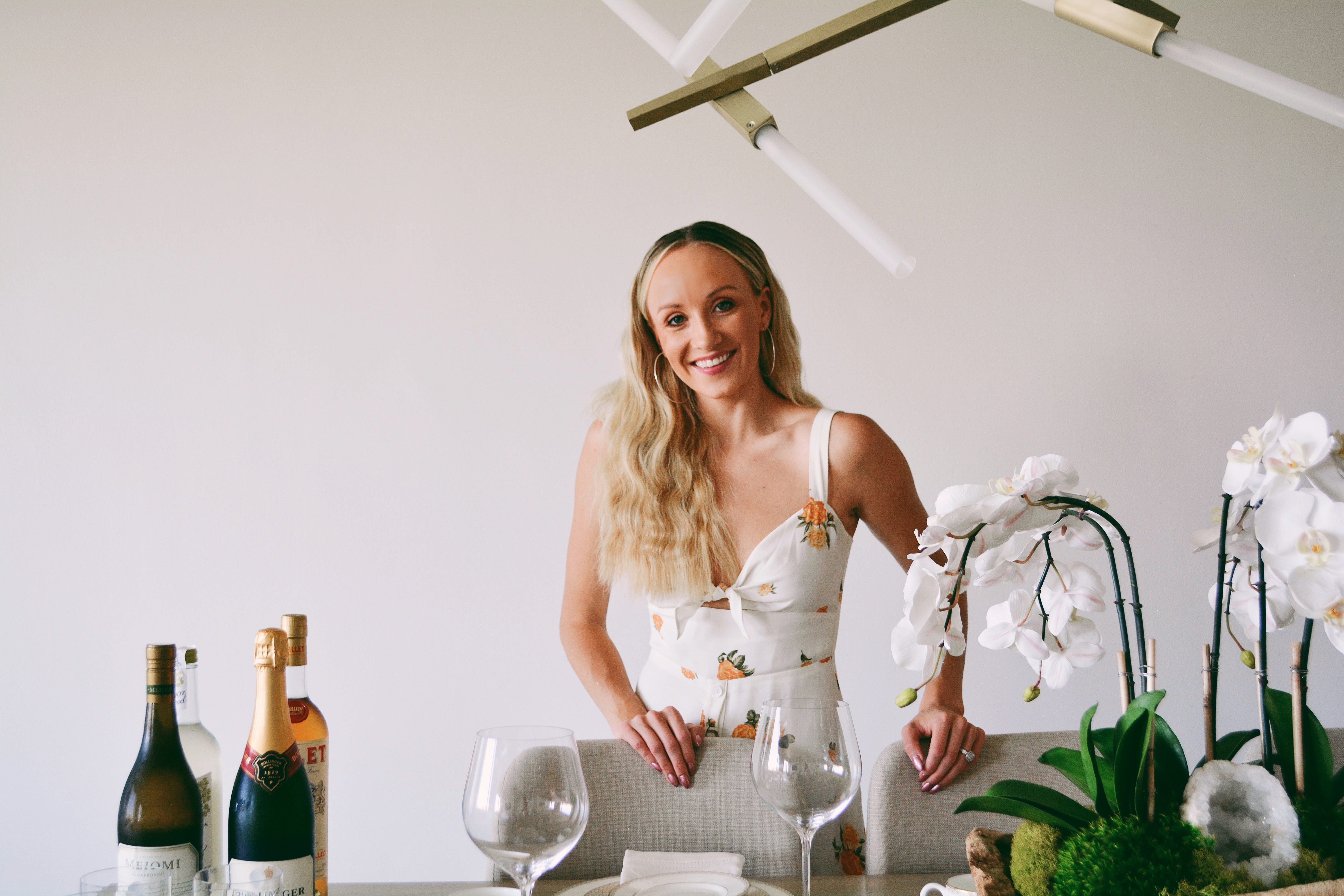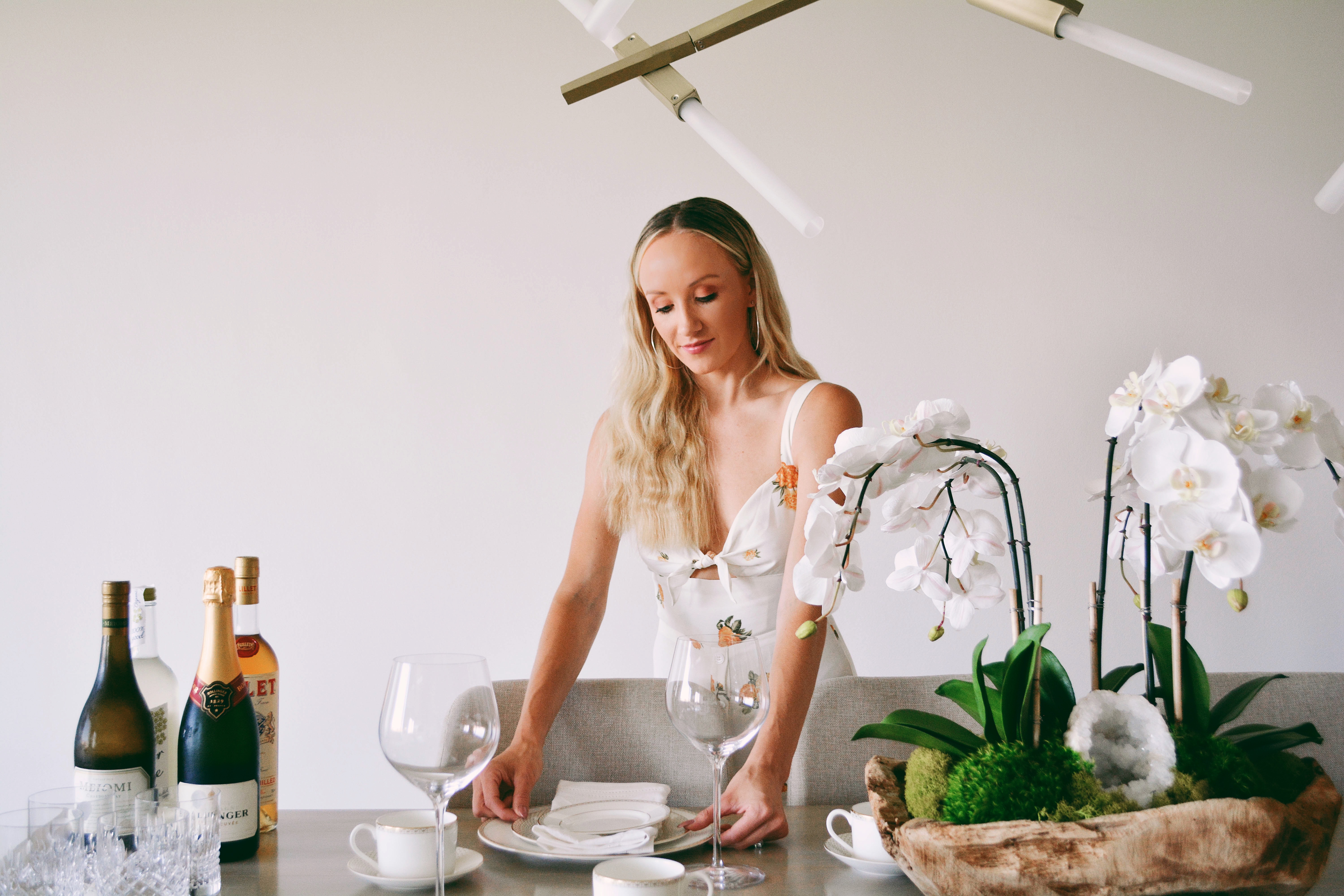 SHOP THE POST

XOXO,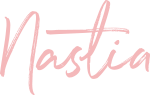 This post is sponsored by Bloomingdale's. All opinions are my own. 
Nastia