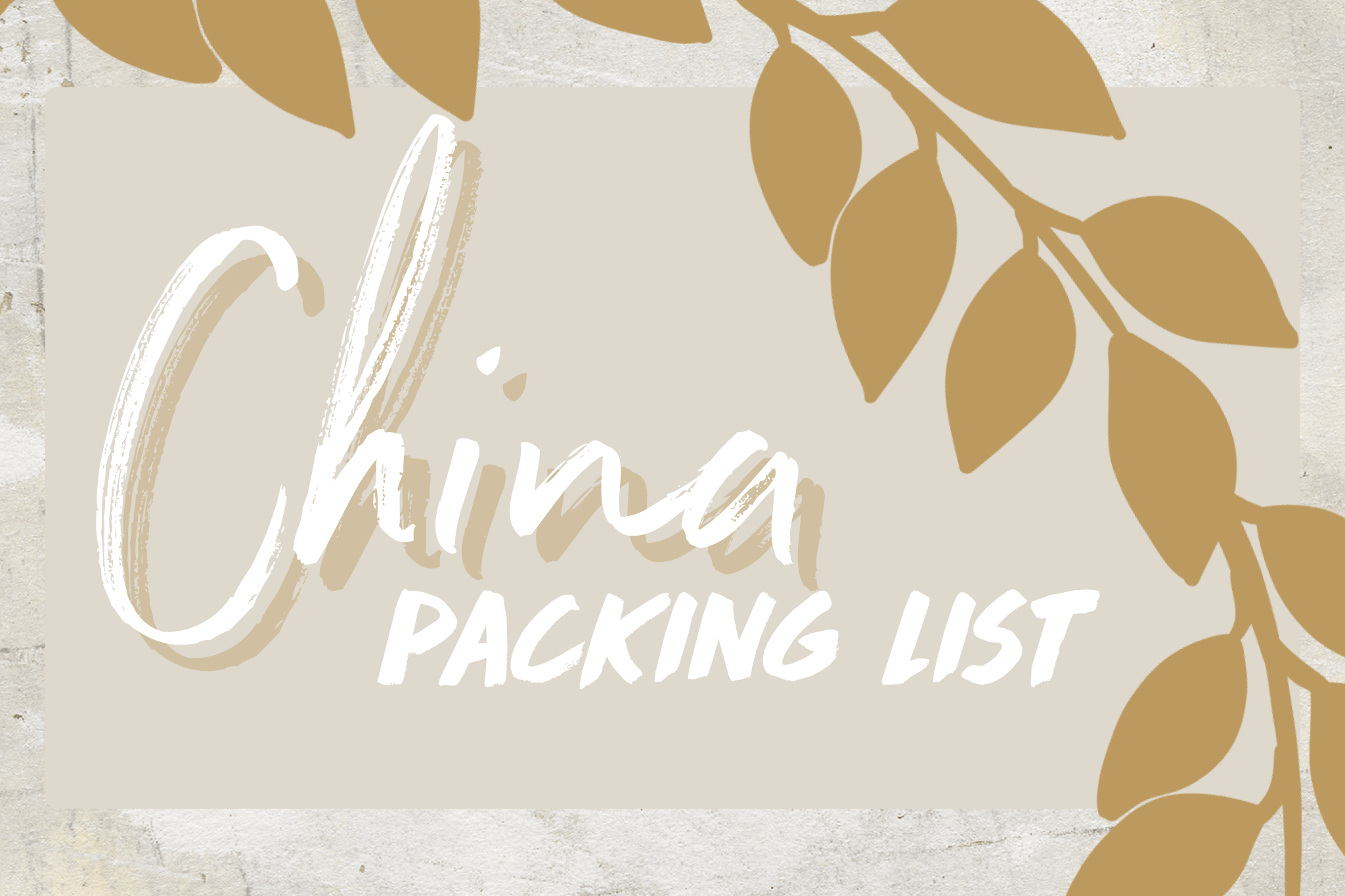 As you may know, I'm heading back to China for my 10-year anniversary of winning 🏅.  I can't believe 10 years have almost passed. It still feels like yesterday (although my body doesn't feel the same). This time around, I wanted to see the sites I never got to see in 2008: the Great Wall, the Forbidden City, the Summer Palace. Buuut, I'd be lying if I said I wasn't also going back to the Birds Nest to *try* to relive that magical moment.
Packing for China this time around wasn't so easy… turns out leotards aren't socially acceptable to wear in public as a 28-year-old. After looking at the weather (holy HOT), I finally sorted out my suitcase with some real person clothing, and I wanted to share with you a few of the things I'm bringing with me to Bejing and Hong Kong! Luckily, ShopBop is having a major sale, including some of the pieces I bought for my trip, so make sure you snag some of these items before they sell out!
A few of my favorite things I'm bringing with me are these Linda Farrow sunglasses, this Faithfull The Brand dress, and these Stuart Weitzman shoes!
SHOP THE POST

xoxo,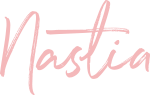 Nastia