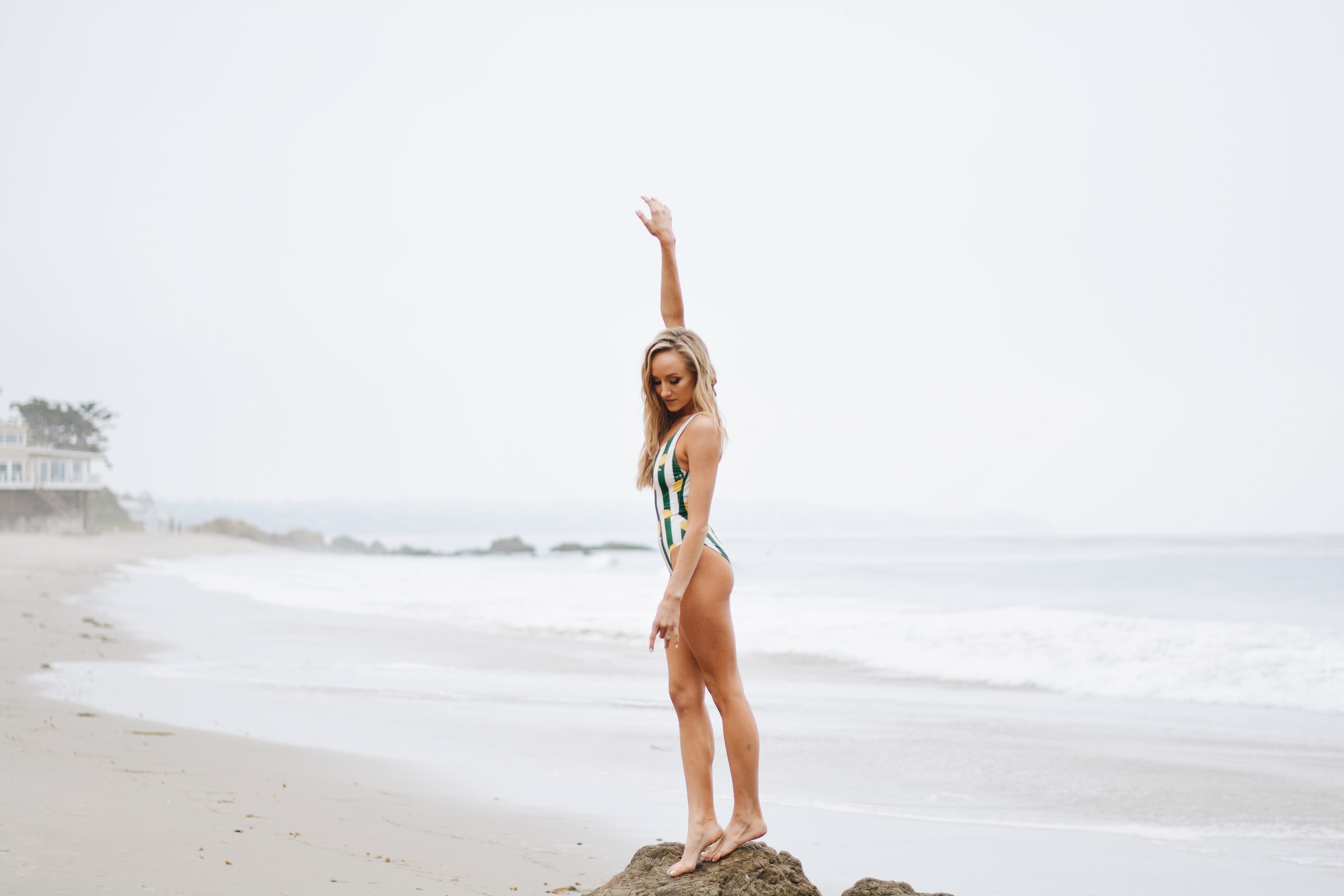 Looking to beat the winter blues, take a girls trip, or plan a couple's getaway? Look no further than Malibu! I've curated a list of my favorite go-to's to curb your wanderlust for a weekend away.
Where to Stay
If you're looking for a waterfront oasis, the Nobu Ryokan is the best of the best. Paying homage to a traditional Japanese Ryokan, this intimate 16-room hotel is equal parts serene, private and stunning. Located on Carbon Beach a few yards up the PCH from it's namesake restaurant Nobu, I promise this view will never get old. If a more boutique feel is your vibe, The Surfrider or Calamingos Guest Ranch will not disappoint!
Where to Shop
Malibu Country Mart is the spot for your retail and dining fix. They truly have something for every member of the family, from a range of boutiques to dining- even an outdoor play area for the kiddos! I also recommend checking out Lumber Yard, an outdoor shopping destination with sought after shops like James Pearse and Maxfield. For chic collectables and vintage finds, stop by Sefari.
Other shopping go-to's: Ranch At The Pier, Canvas, SQN Sport
Where to Eat
Coffee/Breakfast: Caffe Luxxe is great for a quick coffee, or sit back and enjoy the views at Malibu Farm for brunch. If you're craving an açaí bowl, SunLife Organics inside Malibu Country Mart is the best!
Lunch/Snacks: Hands down, Malibu Burger Co. is a must. They boast locally sourced ingredients that span from meat options to a delicious kale pesto grilled cheese. And trust me, go all-in and order the sweet potato fries and milkshake! For something grab-and-go, check out Vintage Grocers.
Dinner: There are so many delicious spots in Malibu, it's hard for me to choose my faves! Geoffreys (panoramic ocean view), Little Beach House (farm to table with coastal vibes), Mr. Chow (signature asian cuisine with a small bites menu if you're looking for happy hour) and Mastro's Ocean Club (beachside steakhouse) definitely rise to the top as places to try when you're there.
Where to Explore
With its picturesque rock formations and hidden paths, El Matador State Beach will take your breath away (and give you that insta-worthy content you've been dying for). For a moment of zen, stop by Malibu Acupuncture and Herbs or take a hike at Solstice Canyon. If you're a museum go-er, The Getty Villa and Adamson House are two to visit.
XOXO,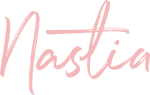 Nastia