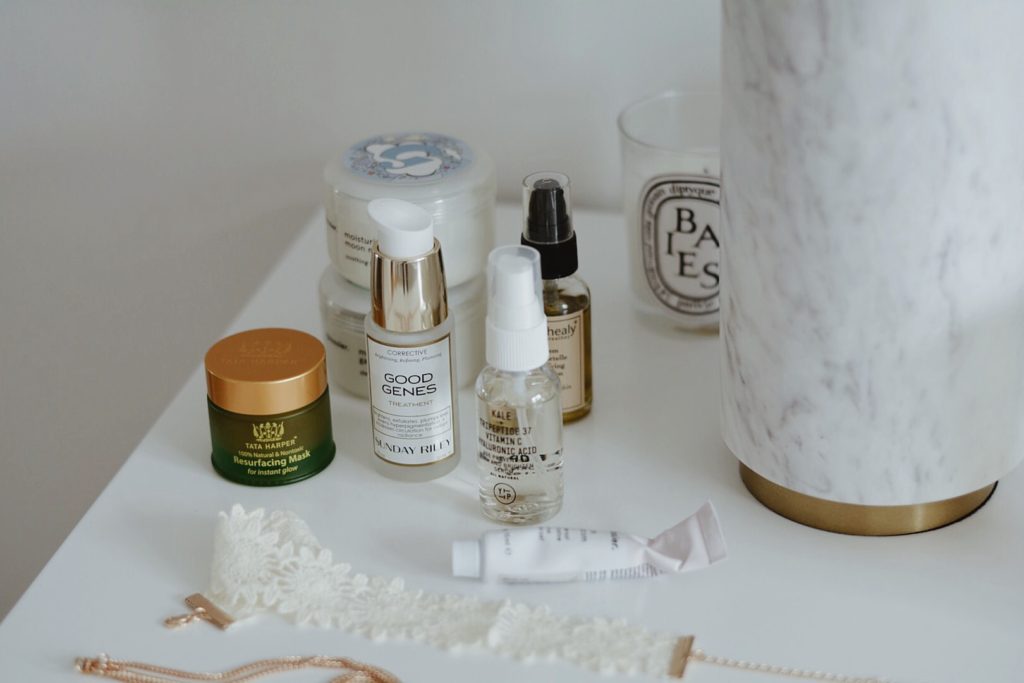 It's no surprise that wellness has been all the rage this past year—and will still very much be in 2019! From celery juice to CBD products, to clean beauty and everything in between, everyone is paying more attention not only to what they put in their bodies, but also to what is in the products in their everyday routines.
I've always been of the mindset that beauty is just like food; put good in (or in this case, on) and you'll feel good! This definitely stems from my mom. Needless to say, I've been a clean beauty freak since adolescence.
Here's what my routine is looking like…
I have been using this clarifying cleanser by Tata Harper for a while, and it seriously doesn't leave one bit of dirt or makeup on my face. I also love this cleanser by Indie Lee. It's gentle and doesn't feel like I'm stripping my skin or drying it out.
Next, for toner, I have been using this Clear Nutrient Toner by True Botanicals and really loving it! It helps brighten and hydrate my skin all day long. I also like this Rose Hibiscus Hydrating face mist for whenever I feel like my skin is dull or needs a little something after a workout—also great to mist on after makeup or on a plane to boost hydration!
Then for moisturizer, I really love this day cream by Josh Rosebrook for when I want something anti-aging or this recovery cream by Ursa Major when I need alllll the hydration. In the morning, I'll usually layer some serum or oil under my moisturizer if I'm feeling dry, like this beauty oil by RMS. For a night serum, I'm a big fan (like everybody in the world) of this one by Vintner's Daughter!
For body care, I use Volition Turmeric brightening polish and absolutely swear by Aesop Breathless hydrating body treatment.
If you're not sure where to start with clean beauty, start by just changing out one product at a time! Unless you want a total makeup bag makeover, start by making small changes in your beauty routine and see if it works for you!
There are also great educators and innovators out there such as Follain, Credo Beauty, Susanne Kaufmann, Tata Harper, and more that serve as resources if you're just starting out on your clean beauty journey!
SHOP THE POST

XOXO,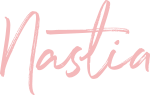 Nastia