As you've likely seen, I was SO fortunate to get to work alongside the amazing creators at APL to launch three collections, all pulling from my time competing as a gymnast. It was a feeling unlike any other winning the all-around Gold medal, and I wanted to embody that in each of these three shoe drops. Below is a bit of my inspiration behind each, and how the shoes came to be.
Drop One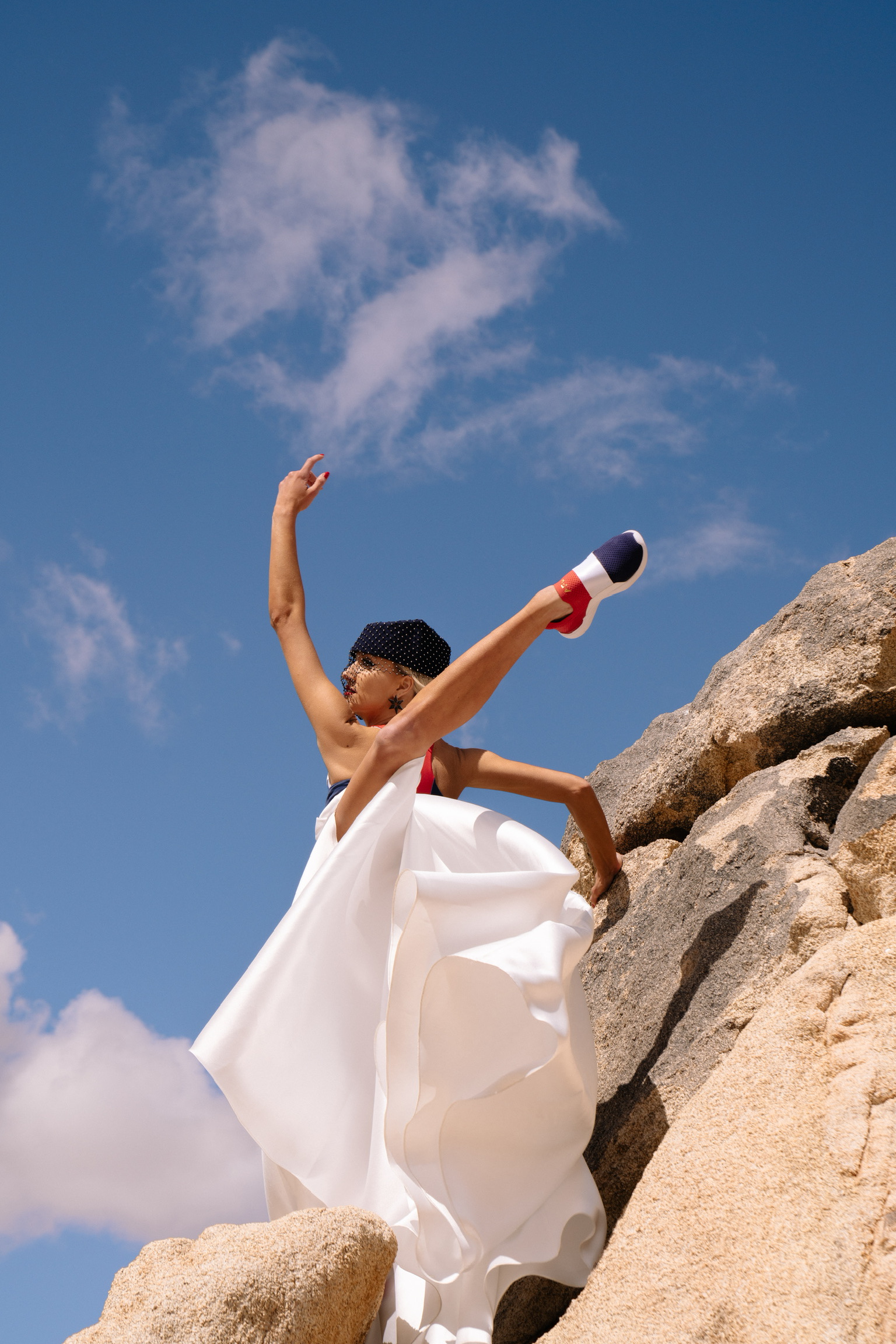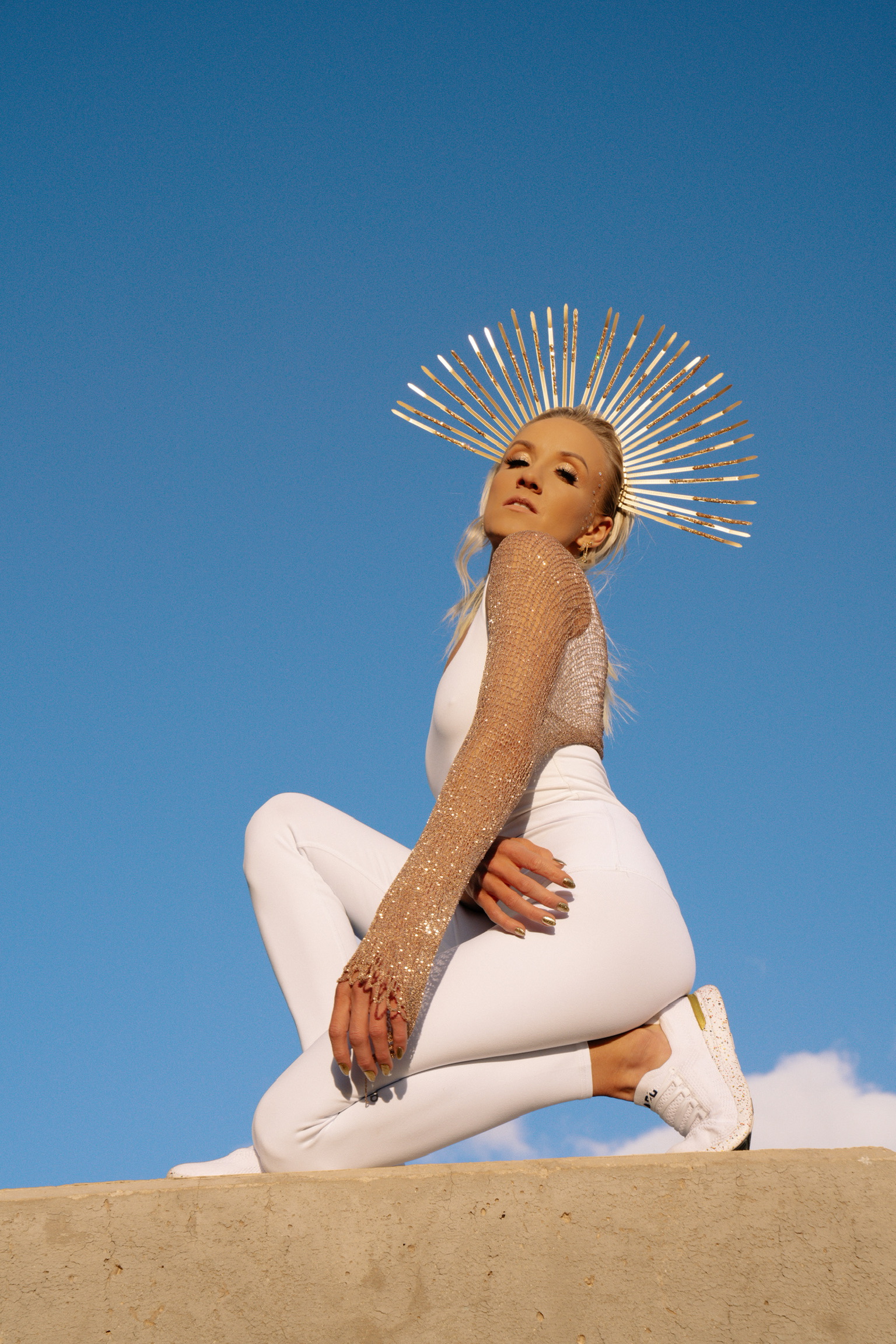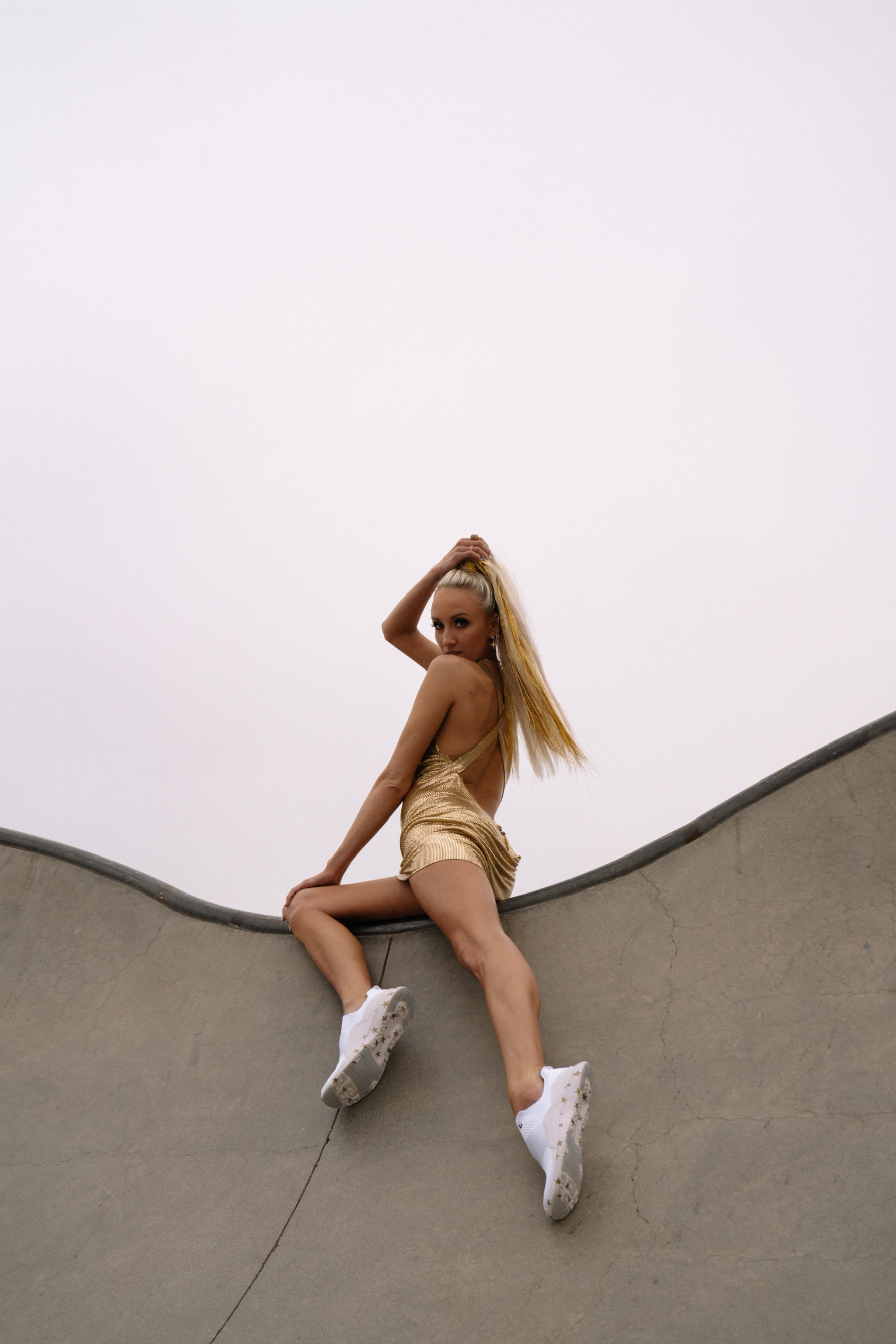 The first shoe is such a classic, the APL Bliss in Red/White/ Blue. I wanted this to be the go-to shoe for all Olympians and fans alike. 
The second pair is a white shoe in the APL Bliss style with gold stars, and was inspired by reaching for the stars and committing yourself to your passions.
The third pair in this drop was such a fun one for me. I knew I wanted to incorporate the APL speckle design in some way, and wanted this to be a shoe inspired by the hopes of winning gold, and symbolizing what you would do to get there. I love the subtle nod to red, white, blue, and gold through the speckle.
Drop Two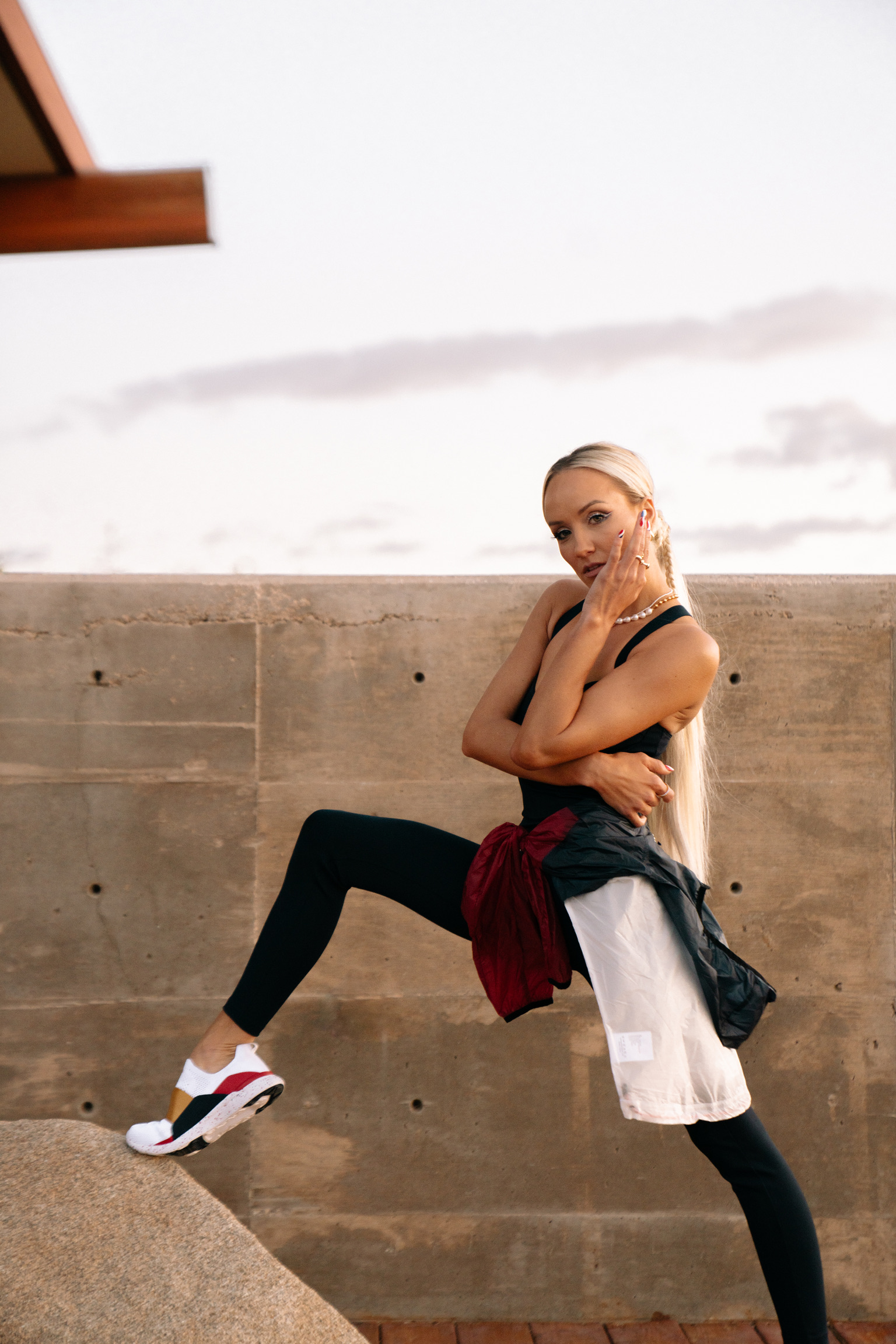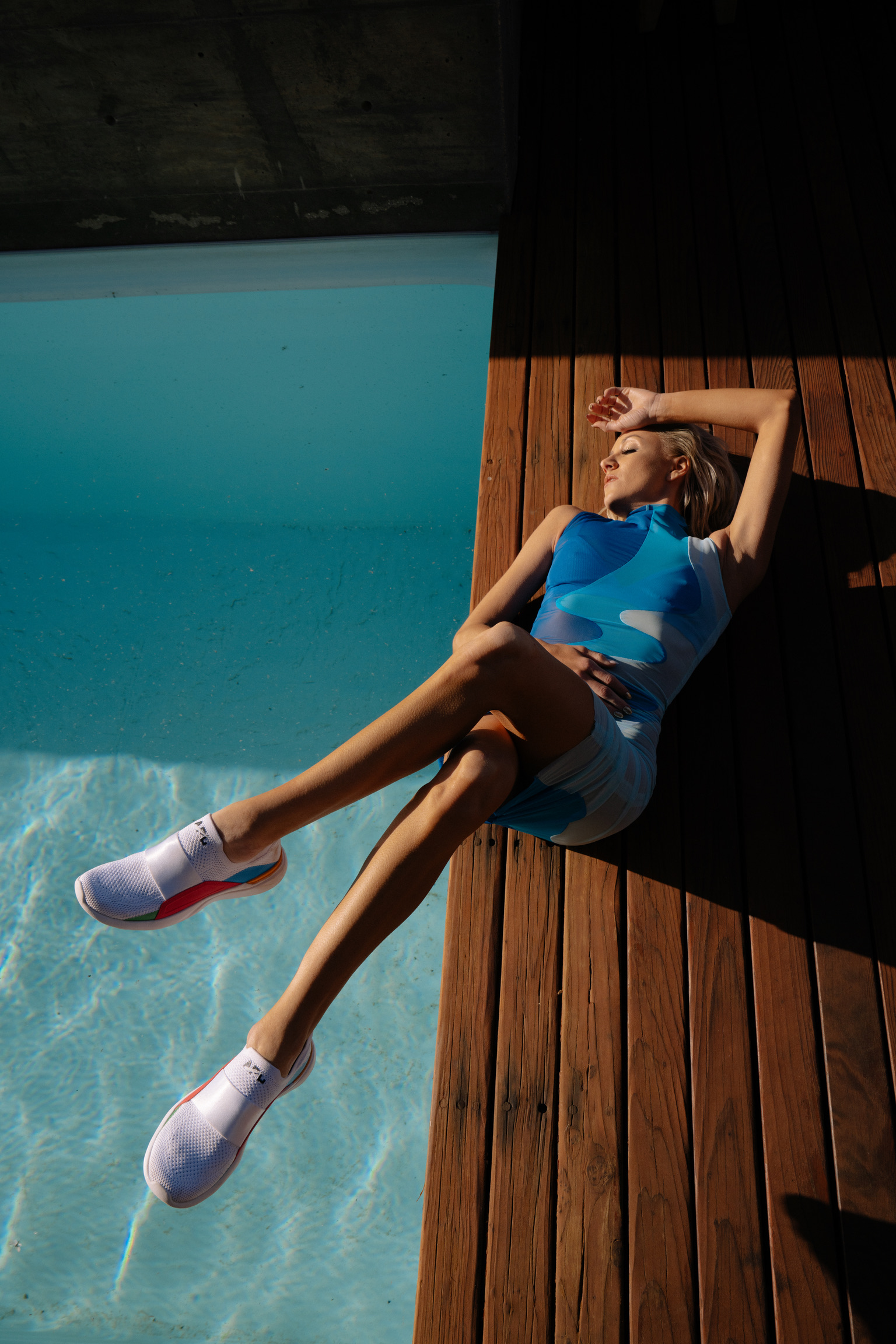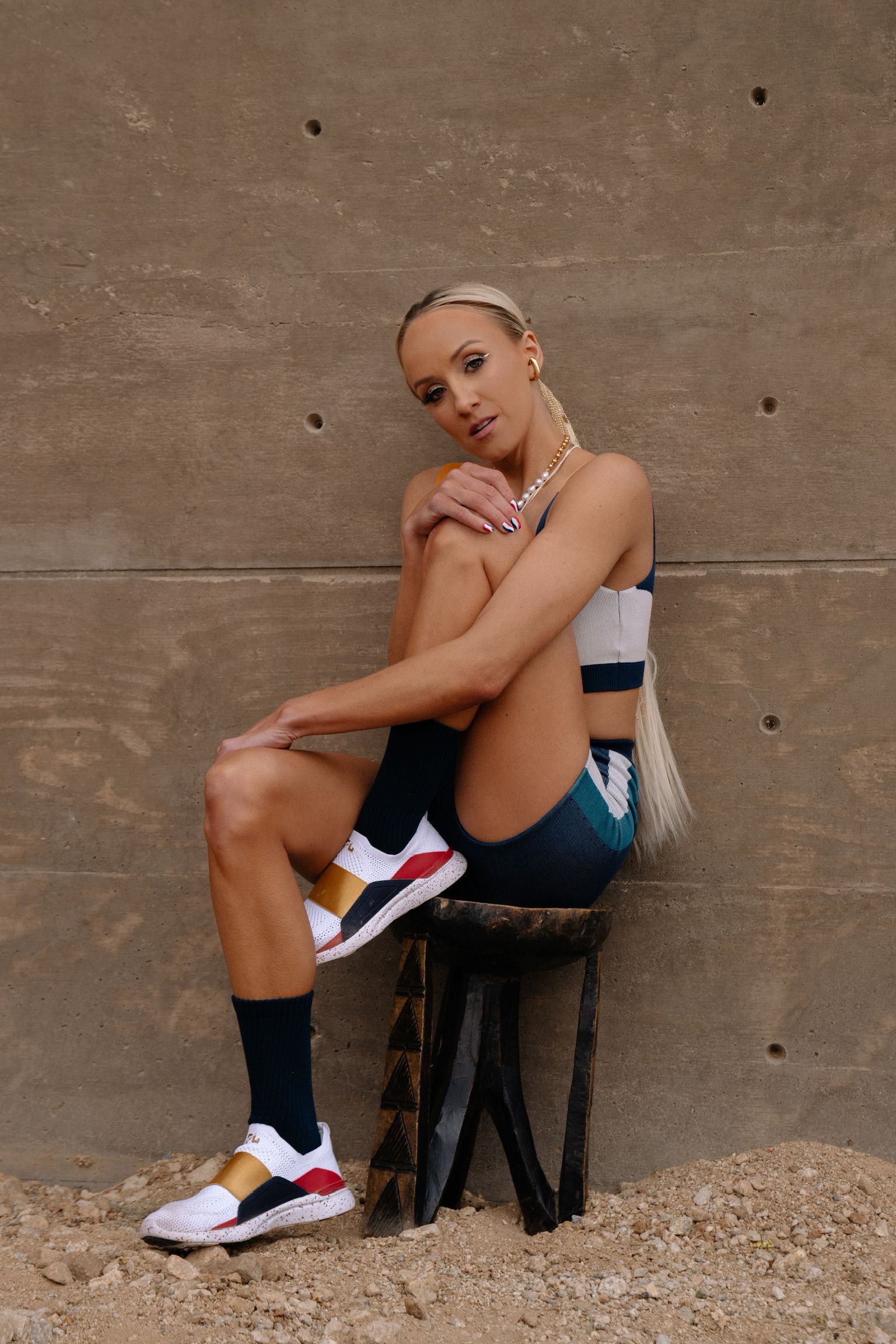 I launched two pair of APL Bliss style shoes for this drop, and had so much fun dreaming up this pair, as they were launched during the Games.
The first pair is fondly known as the Primary Five, a shoe inspired by the Olympic Rings and all they mean to Olympians and fans alike.
The second pair really represented unity to me, and is a pair I am so proud of. I was inspired by the colors of our flag, and the gold band symbolizing pride and unity for our country and coming together around sport.
Drop Three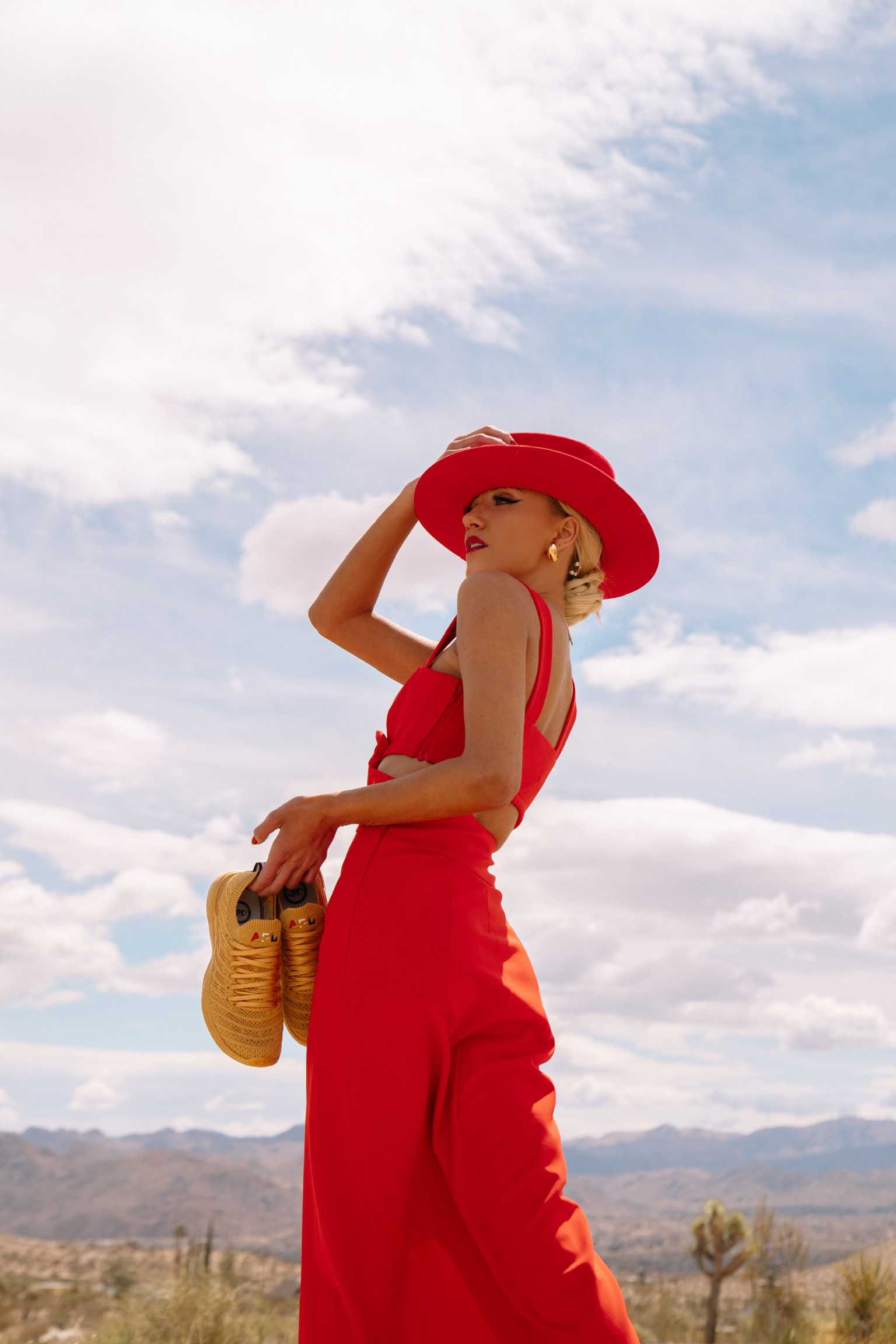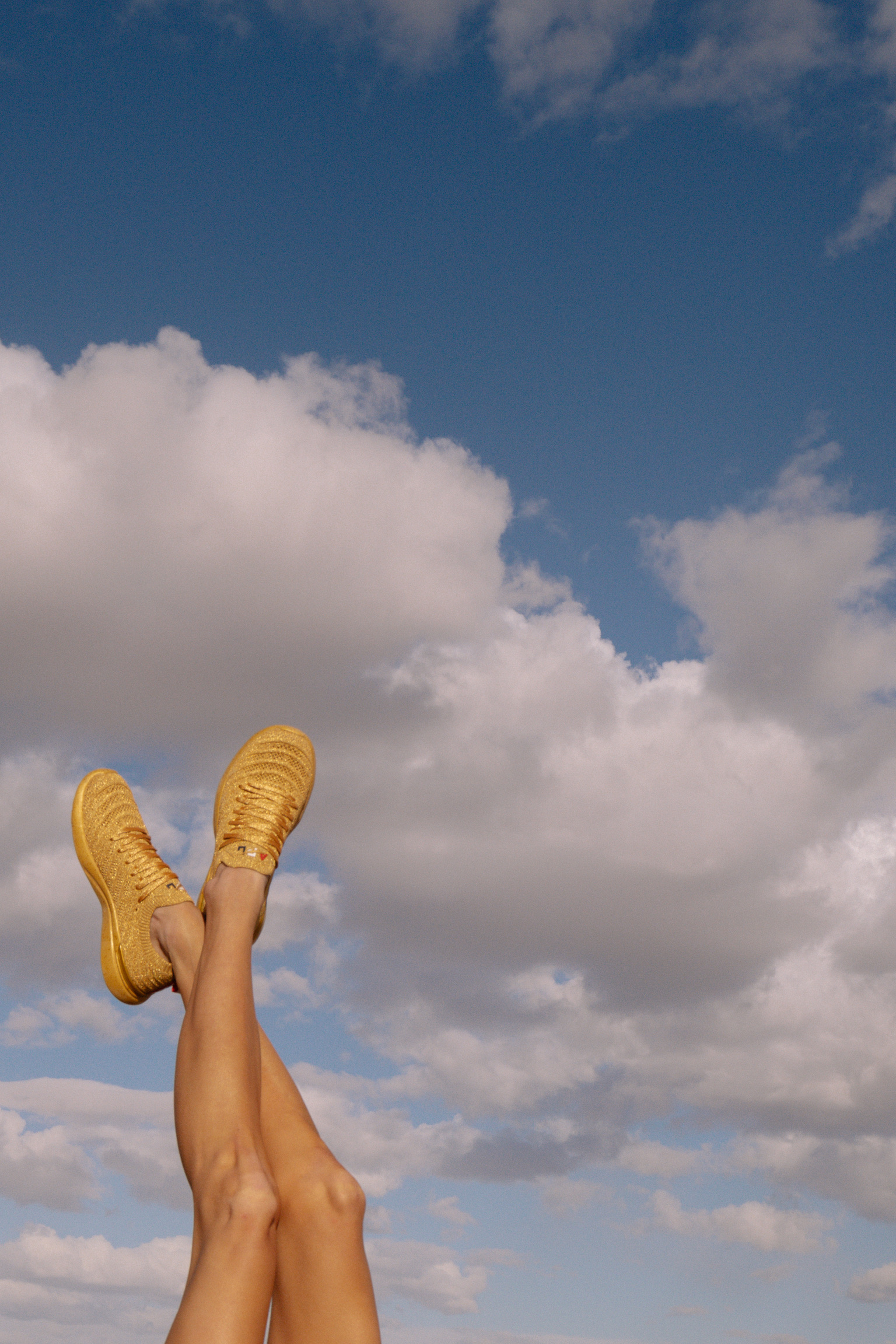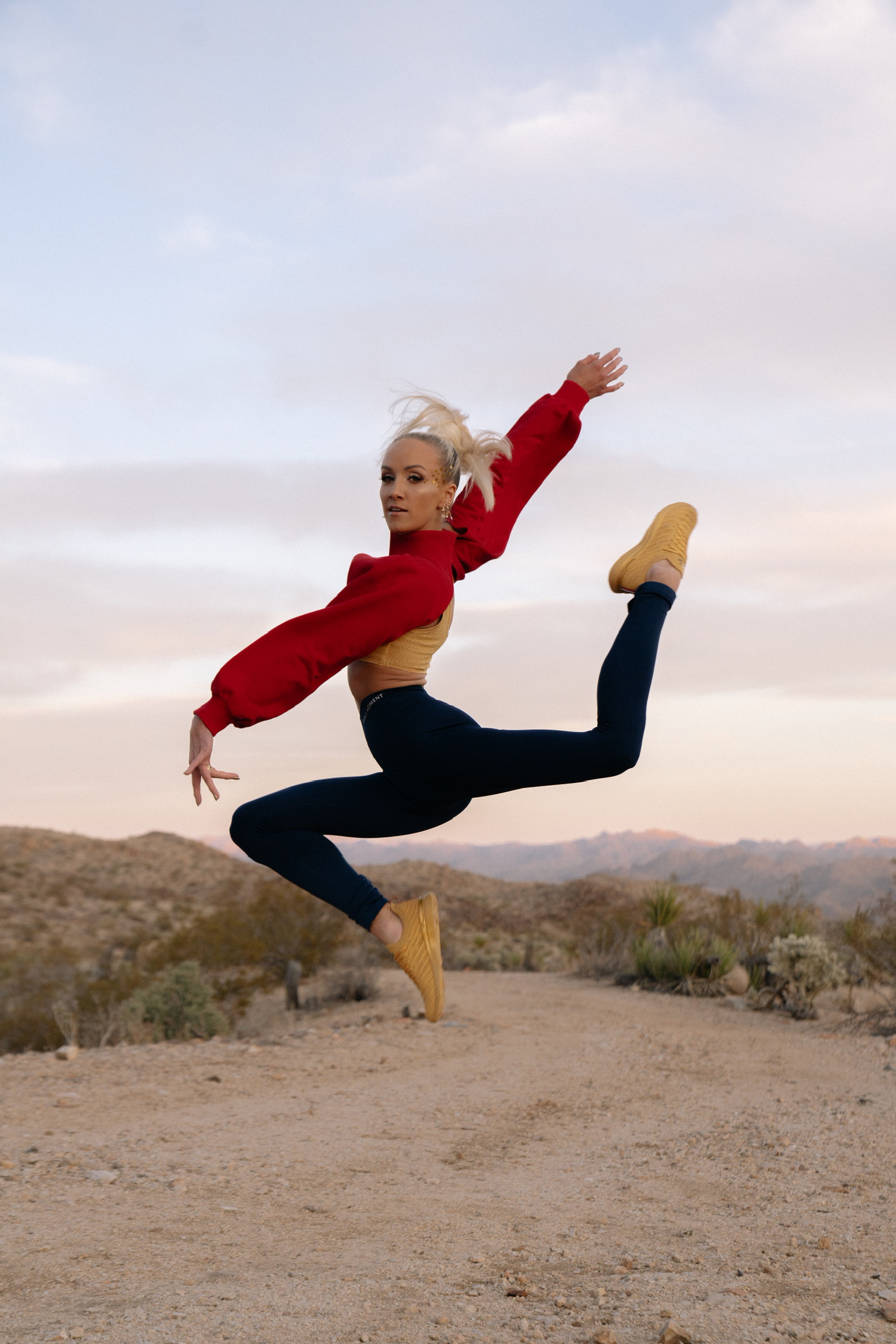 This last surprise drop was a single gold pair of shoes, one I fondly call WELCOME TO THE CLUB. This is a shoe that represents all of the athletes, a shoe for those who did everything it took to get there, to win gold; a shoe for the champions.
There are a select few styles of my APL's in stock, so be sure to grab them below while you can! It's impossible for me to pick a favorite, but would love to know what you think!
SHOP THE POST

Nastia