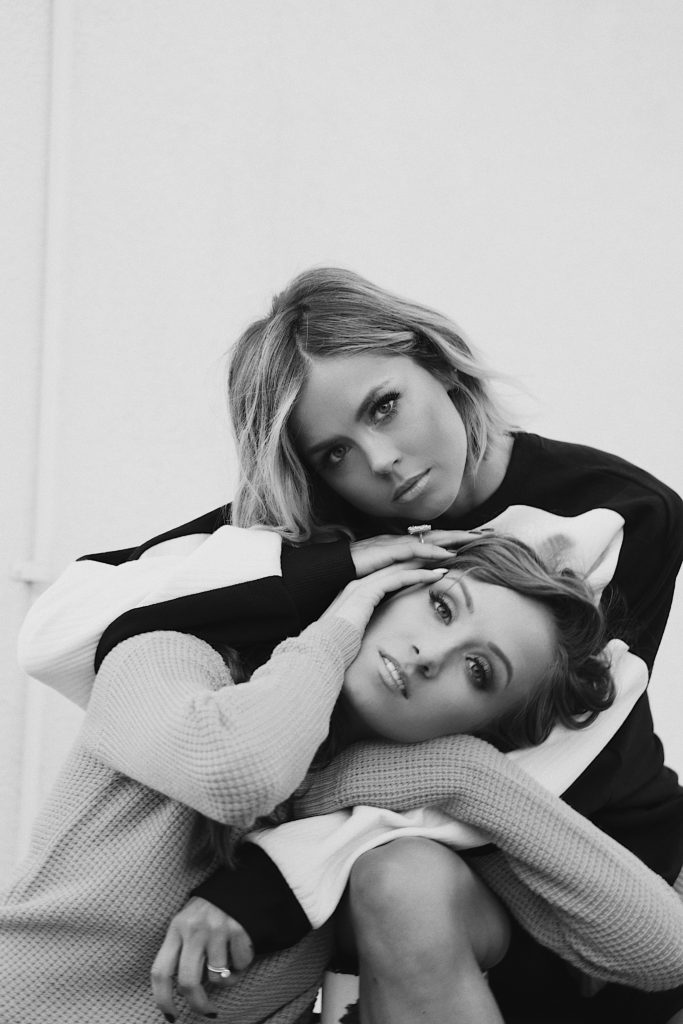 I have a special post this week for you guys! I am always getting questions about my hair, so I reached out to my #1 BFF and also one of the most talented artists I know, Carachele, to co-write this post!
Hair accessories have been all over our Instagram feeds and in every fashion magazine spread. Everything from barrettes, to gemstone bobby pins, to halos and scrunchies! I asked Carachele let us all in on where she finds her favorite hair accessories and for any styling tips she has to share!
Carachele always trusts Lelet NY to find modern luxury hair accessories. We love their clips to use in hair styles like a long braid or a messy bun. It just adds a little something extra to the look and some sparkle for photos! The V-shaped barrettes are great to pull hair along the sides of the face and add something geometric. We also love the crystal letter bobby pins they make to spell something out in the hair—they also can be clipped on their bows! Lelet's hair combs are so elegant and dress up an otherwise simple hair style.
When we are doing a red carpet hair look, we really love the look of a halo or gemstone headband! It's different, and sits really nicely on the crown of the head no matter what hairstyle we chose to style! I also like the look of headscarves when they are tied like headbands or when they tie just around the ponytail.
Lelet NY accessories can be on the higher-end price wise, but they know how to make hair accessories right. Their pieces are made with such quality and will last wear after wear. Plus when Carachele recommends something, you know it's solid.
If you're looking for more fast fashion, on-trend pieces, we love to look through ASOS, Etsy shops, Zara, and Shopbop! They have amazing selections of headbands, scrunchies, clips, and barrettes that you can have fun playing with in your everyday hairstyles. Carachele also recommends Nolabel.Est which offers custom designs! You can check out their Instagram and order directly through them there.
What's your favorite hairstyle we've done? Tell us in the comments below and follow Carachele on Instagram for great hair inspo + styling tips!

SHOP THE POST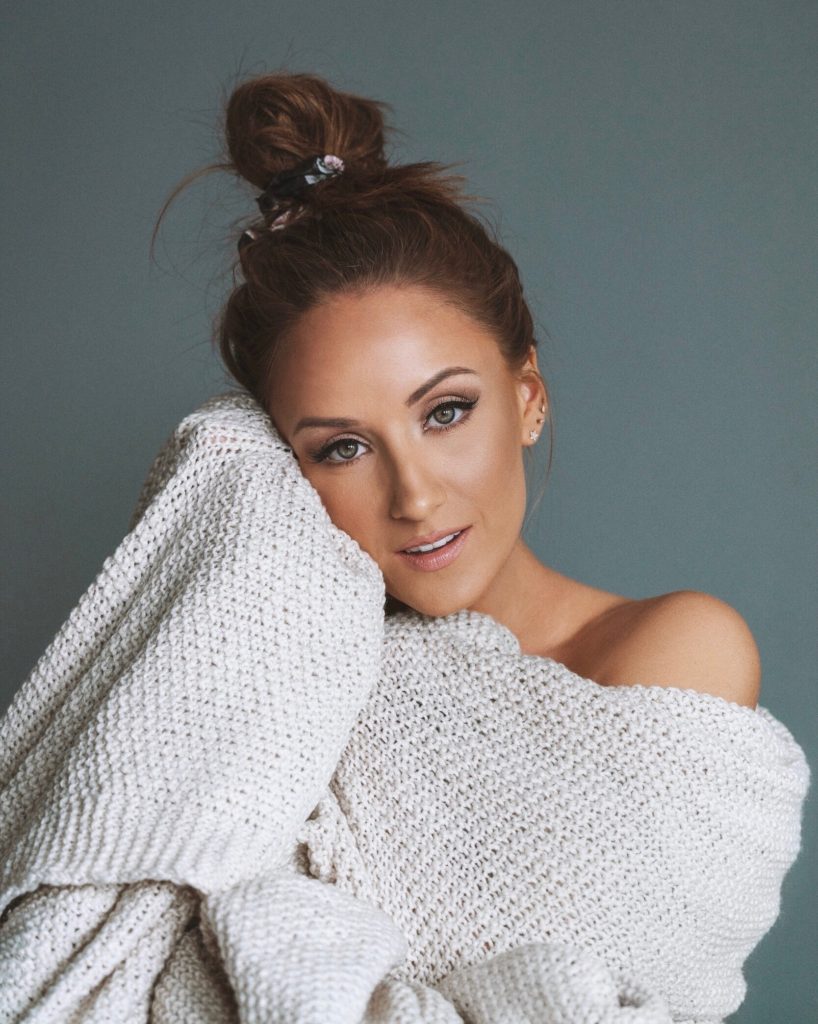 XOXO,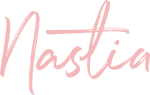 Nastia