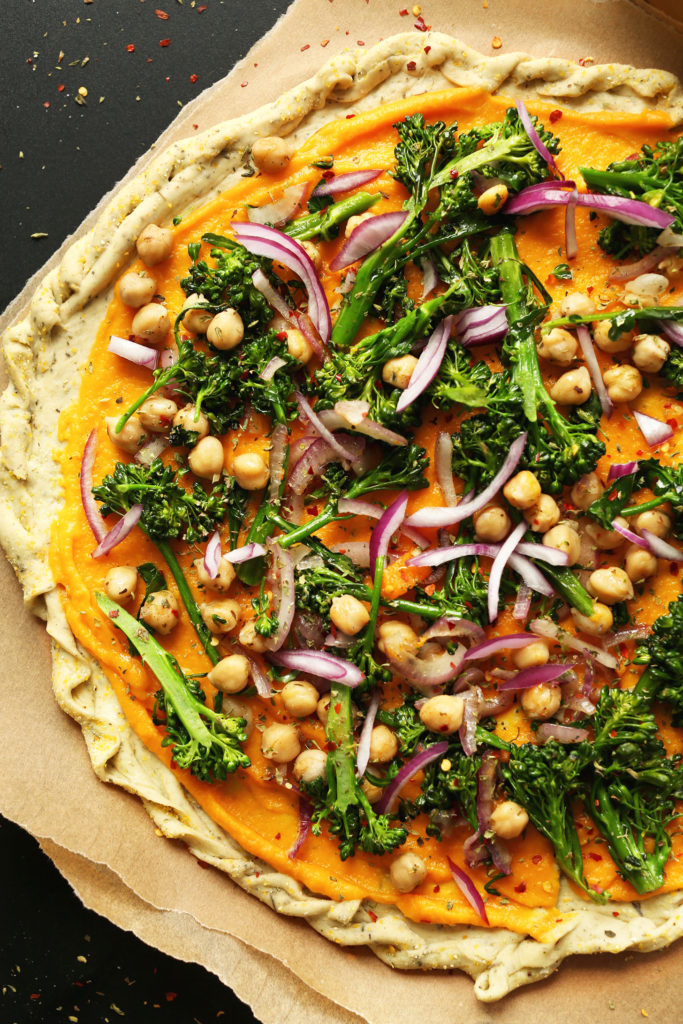 Winter calls for sweaters and boots, but it also calls for homemade recipes! One of my favorite things about winter is searching for all the different dishes I get to make. It just feels right to mix up a big pot of pasta or sip on a warm health tonic at the end of the day. I rounded up some of my current favorite winter recipes for you guys to try out yourselves!

Let's start with drinks—I love a latte any day of the year, but in winter I especially love drinking turmeric to fight against colds and inflammation. This recipe by Golde is simple and so easy to make, I'll drink this as an afternoon pick me up! I also like version by Goop of a ginger + turmeric blend and their classic golden milk recipe I swear by. I love to add a little extra honey too if I've been traveling excessively to soothe my throat and sleep well!
One of my favorite foods (if you guys haven't guess this by now) is pizza! When I can, I like to make my own at home because I can control all the ingredients! For the crust, I like the cauliflower crust you can find at Whole Foods, Erewhon, or Trader Joes, as a low carb option. I also like to mix up my own dough! It's actually super easy and you can use any type of flour to fit your dietary needs like almond flour, oat flour, or regular! Lately, I've been loving this butternut squash veggie pizza recipe by Minimalist Baker, I like that it's not your typical pizza sauce and it's delicious! She also provides a great crust recipe for you guys to try—it's super simple!

Come winter time, we all need a soul-fueling meal, and to me, nothing does that quite like a creamy pasta dish. This simple mushroom penne with pesto by a Pinch of Yum looks so good that I want to make it tonight! She also has a bunch of other great pasta recipes to inspire you, just take one scroll through her Instagram, it's drool worthy!

When I'm not having pizza or pasta (which is rare!) I always reach for one of my classic go-to dishes, like avocado toast. I love these two recipes by Geri Hirsch—plus if she tells me eating this will make my skin glow, I trust her! This version is topped with ahi tuna for more of a savory flavor and added protein while this one adds grapefruit—trust me it's delicious!

Year round, I try to cook with veggies that are in season, so this stuffed spaghetti squash with chickpeas by The First Mess is a staple winter dish for me. I love how easy + simple it is, all you basically have to do is toss it in the oven!

What are some of your favorite winter recipes? Post the links in the comments for us all to try it!
XOXO,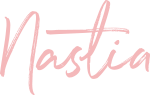 Nastia