I have to say, all my Harley stuff has definitely been some of the MOST requested products you guys want to learn more about! This got me thinking that I should probably dedicate a longer blog post to everything puppy related. Who knew there are so many choices for puppy products out there?! Shopping for your new *baby* can be a little overwhelming at first, especially if you're like me and want their stuff to blend into your home!
I've rounded up a few of the best things I've discovered so far. Keep scrolling for 6 of my favorite products I've found for Harley—proof that you can have a puppy and still keep a chic, minimalist aesthetic at home 😍
MARBLE FOOD & WATER BOWLS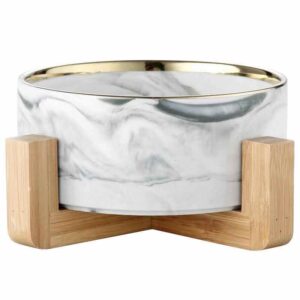 SO many of you requested this swipe up link! The marble dog bowls are definitely one of the favorite accessories I found. The goal was to find something neutral that blended in with the decor and these fit the bill!
NEUTRAL COLLARS & LEASHES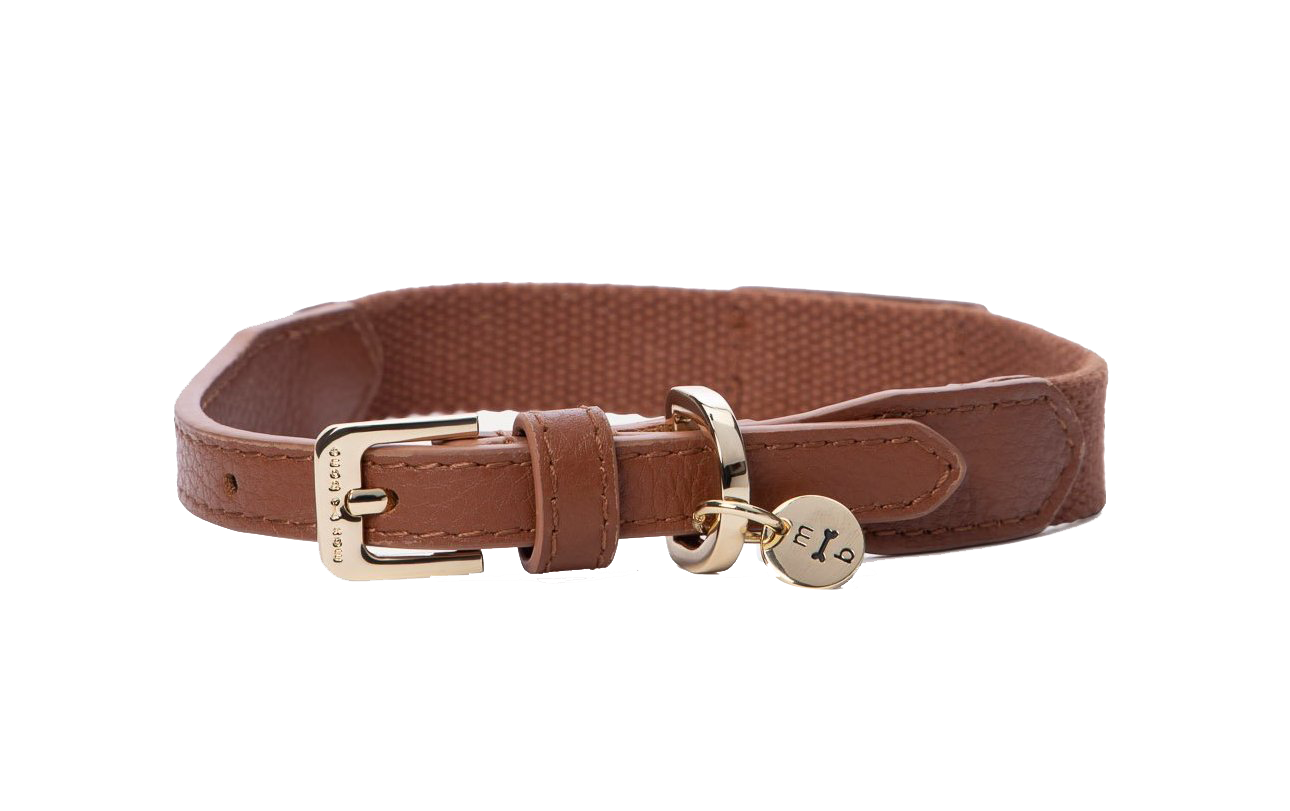 Sticking with the neutral theme! I love anything beige and black and the fact that these were leather and knowing they will last a long time is what sold me. They're so simple in comparison to a lot of the other collars I found and he looks so cute!
PLUSH DOG BED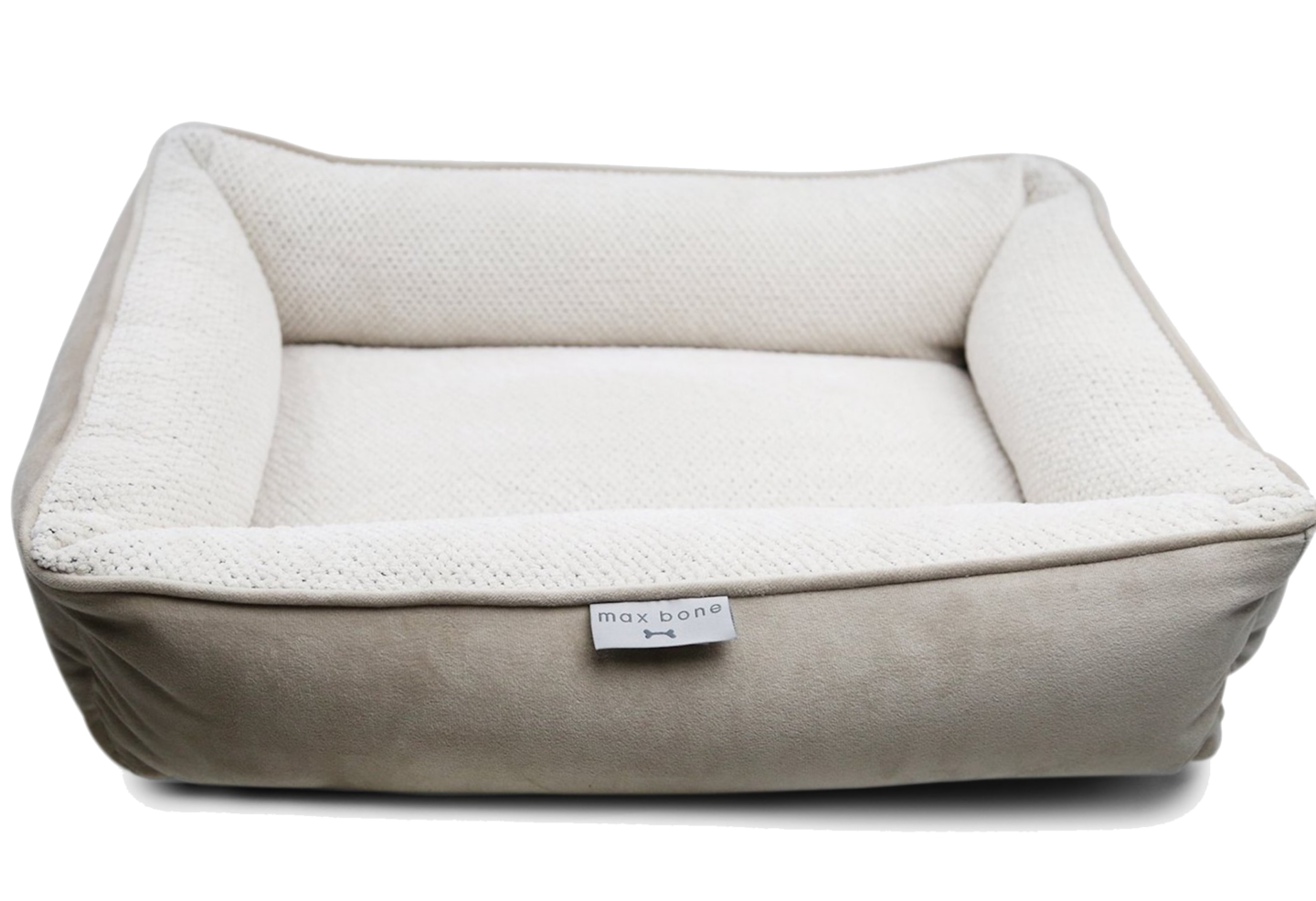 Like the dog mom I am, I had to make sure he had the comfiest bed ever where he could snuggle up and nap whenever he wanted (hopefully during my workouts lol!) I loved how plush this one looked while blending in perfectly with its surroundings.
MARBLE FOOD MAT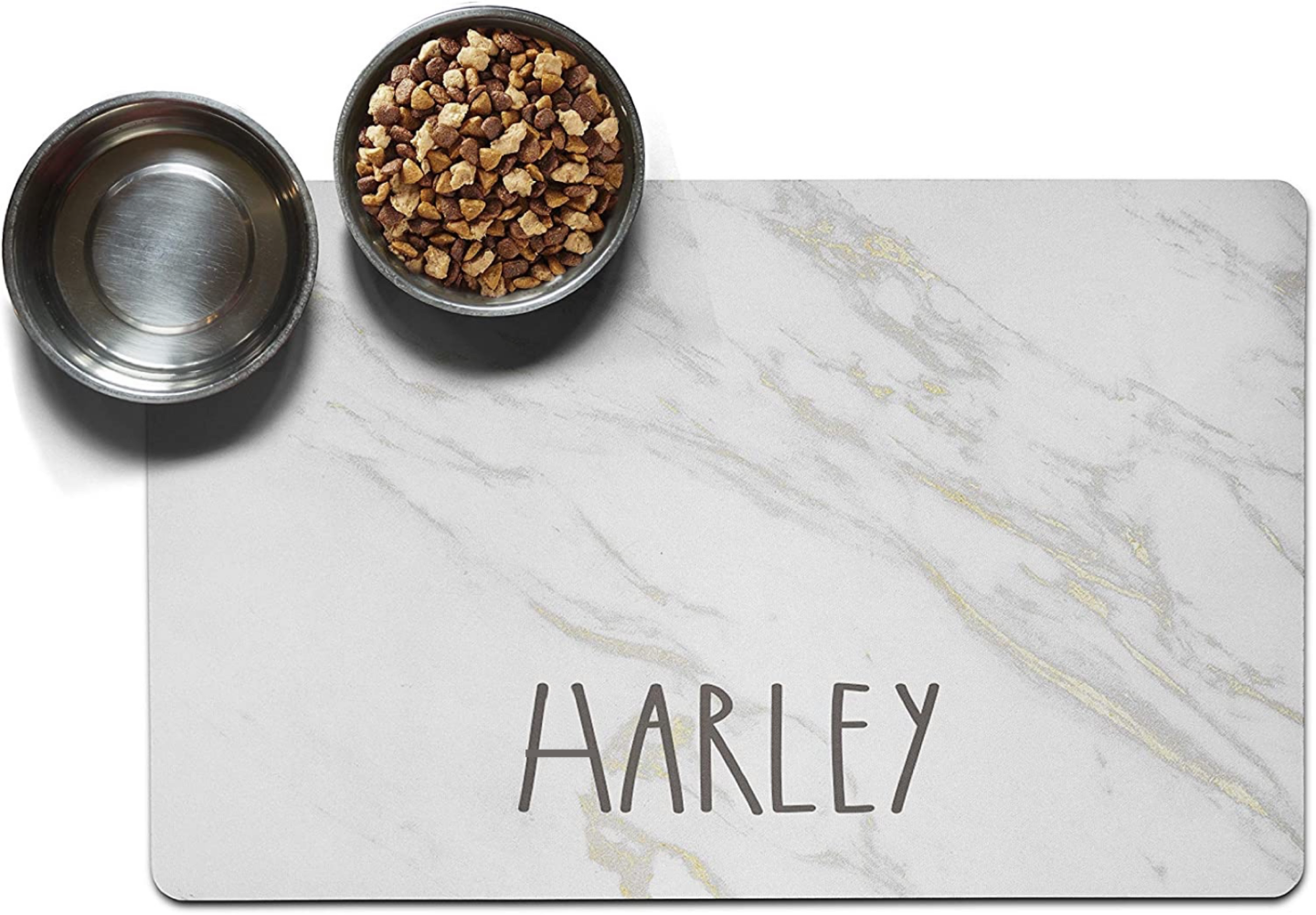 I have a thing for anything marble and we definitely needed a food mat so cleanup would be a little easier! I loved that this one could be personalized for Harley and comes in so many different sizes and color palettes!
DETANGLING DOG BRUSH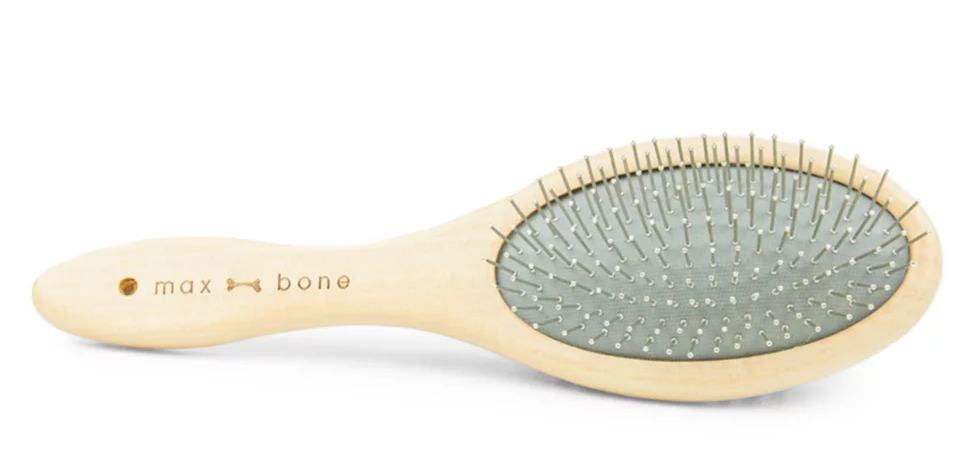 Since Harley is a goldendoodle his fur can be a bit curly and if he rolls around a lot it might end up in some knots that need brushing! I love this detangling dog brush, it reminds me of those wet brushes and is super gentle but really works!
GLASS TREAT JAR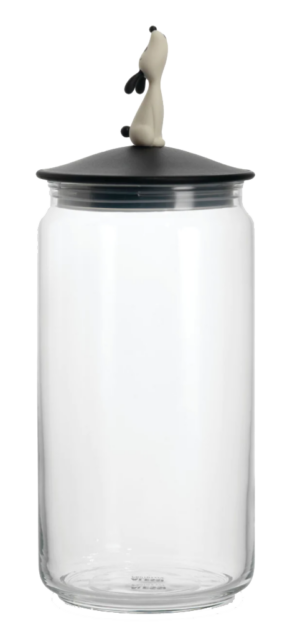 I love glass jars and have them all over my home as a way to keep everything visible and organized! This jar is so cute and the perfect size for me to store all of Harleys treats in my pantry or counter without making a cluttered mess.
SHOP THE POST

What are some of your must have dog products? Share in the comments below!
XOXO,
Nastia